CMT2
You are here
Home
-
Winter trek to Dhakuri
-
Dhaukuri to Chiltha and back
- Part 2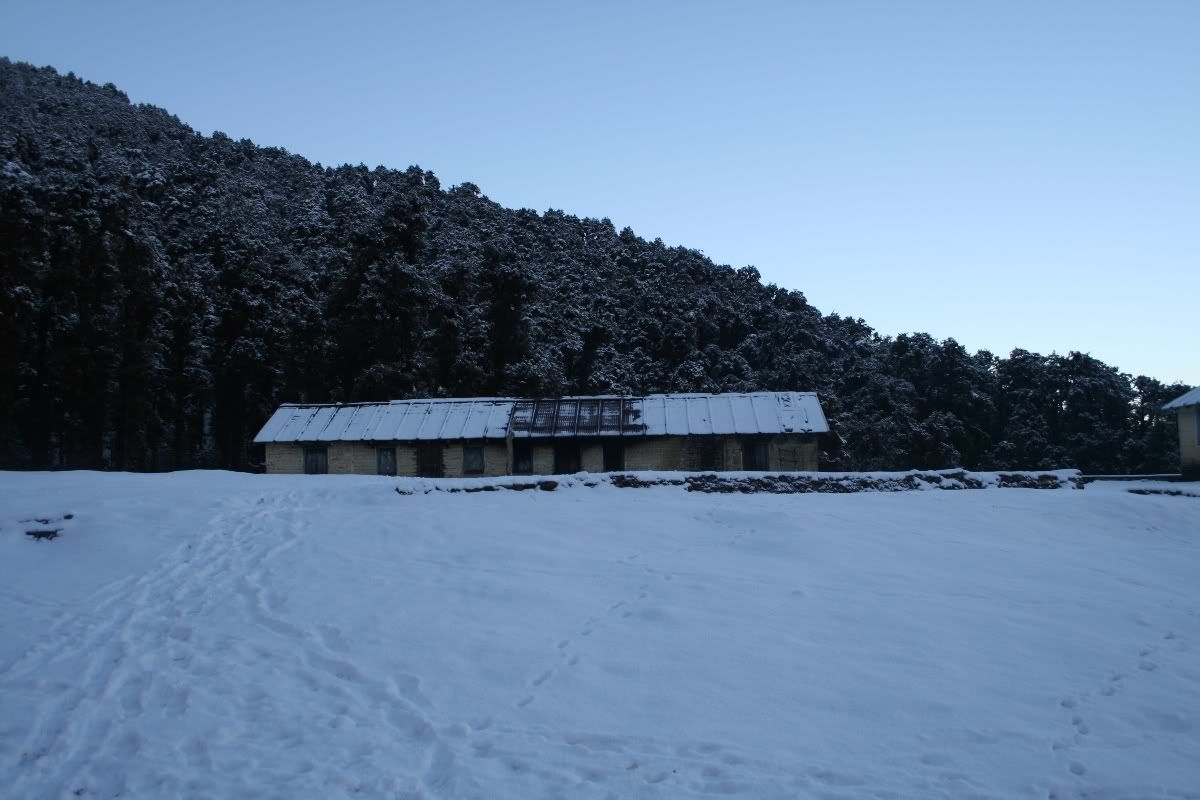 Dhakuri - the calm morning.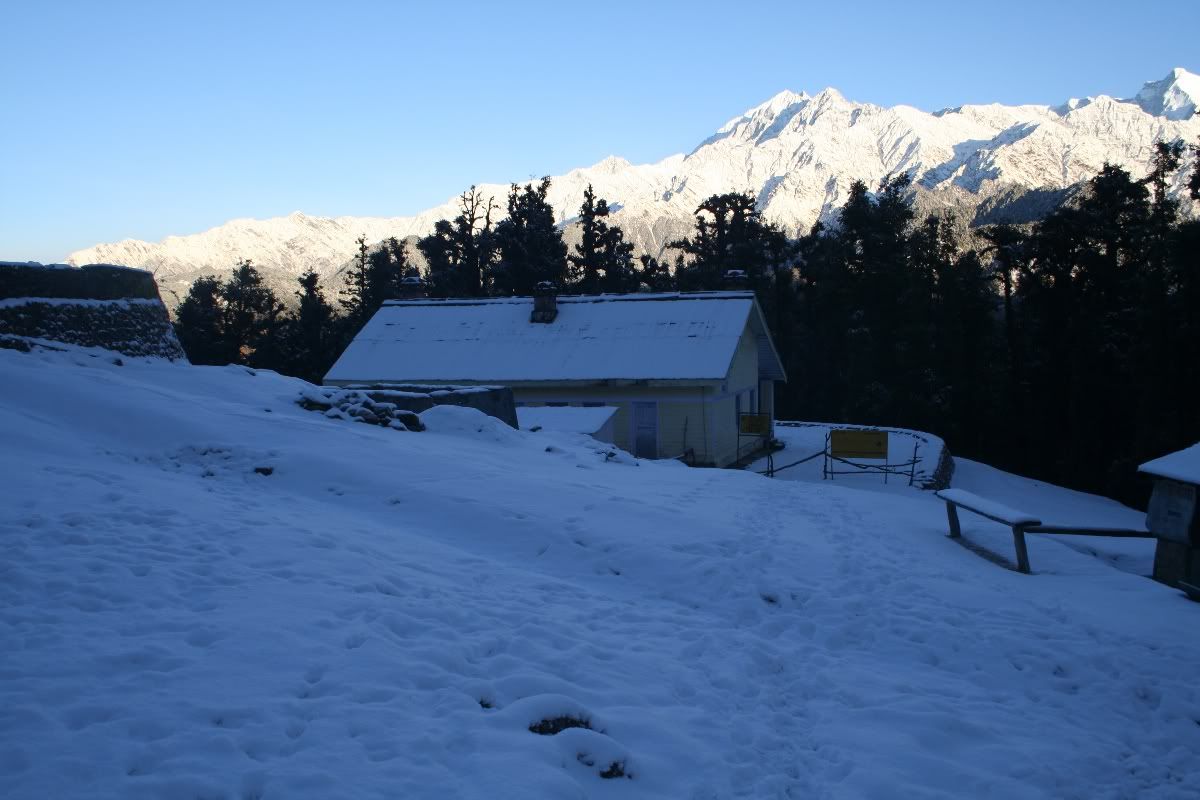 This place is heaven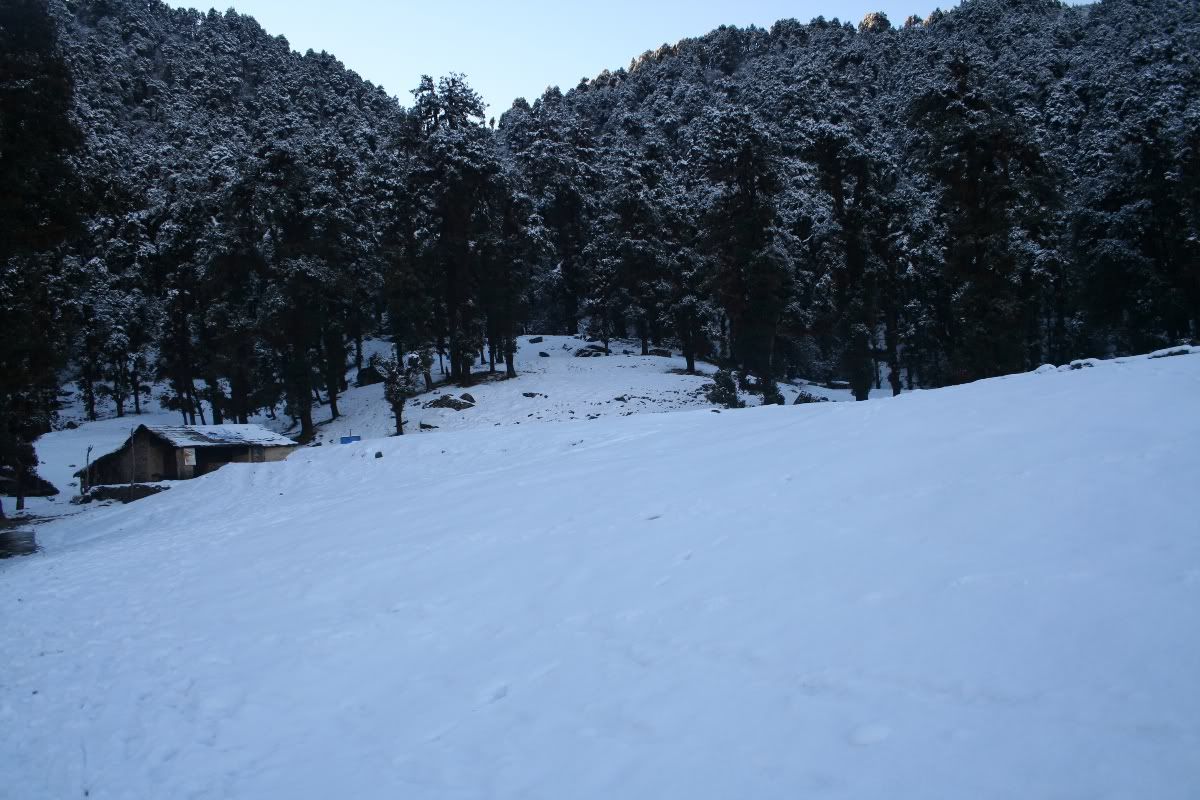 On the top of this pic, you can see Dhakuri pass. We came down this very pass yesterday. however, due to the heavy snowfall, we could not see the guest house (where we are standing right now).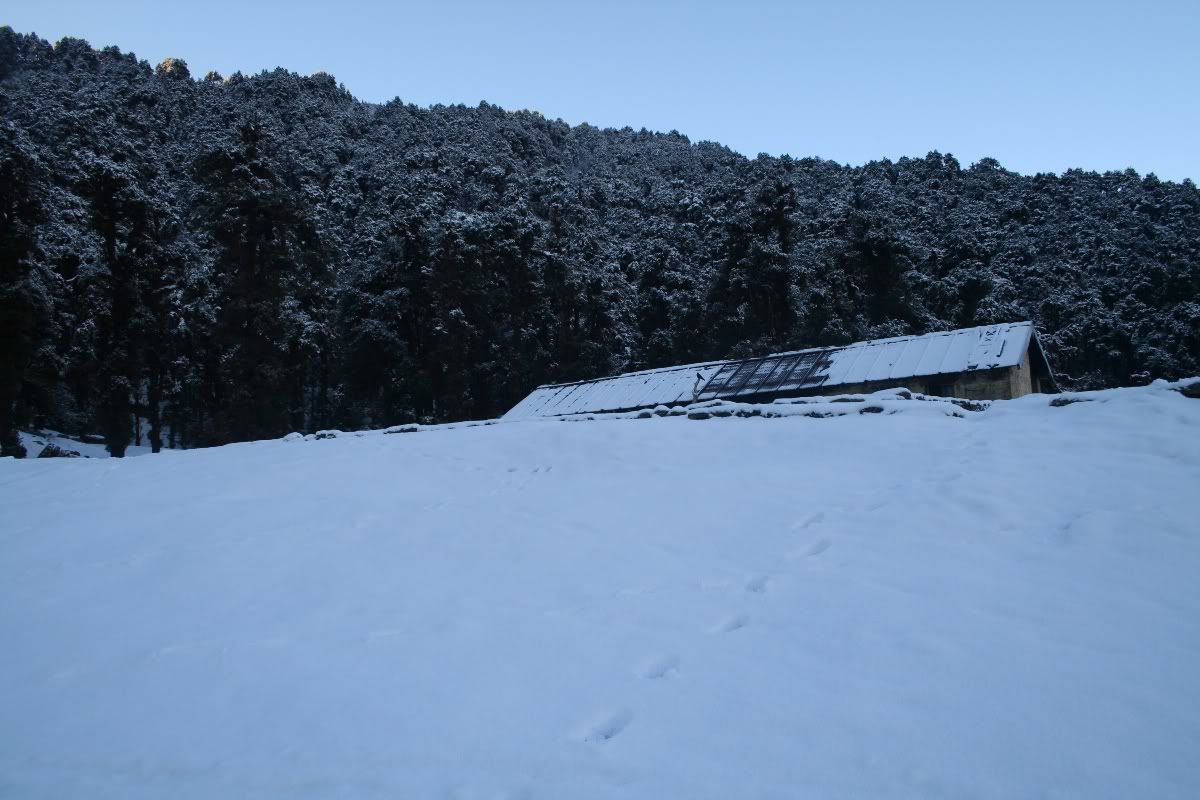 Dhakuri is totally snowed out - and the snow makes me feel more hungry :-)



A rough translation of this board is:
Public Works Department, Bageshwar
Inspection Bunglow, Dhakuri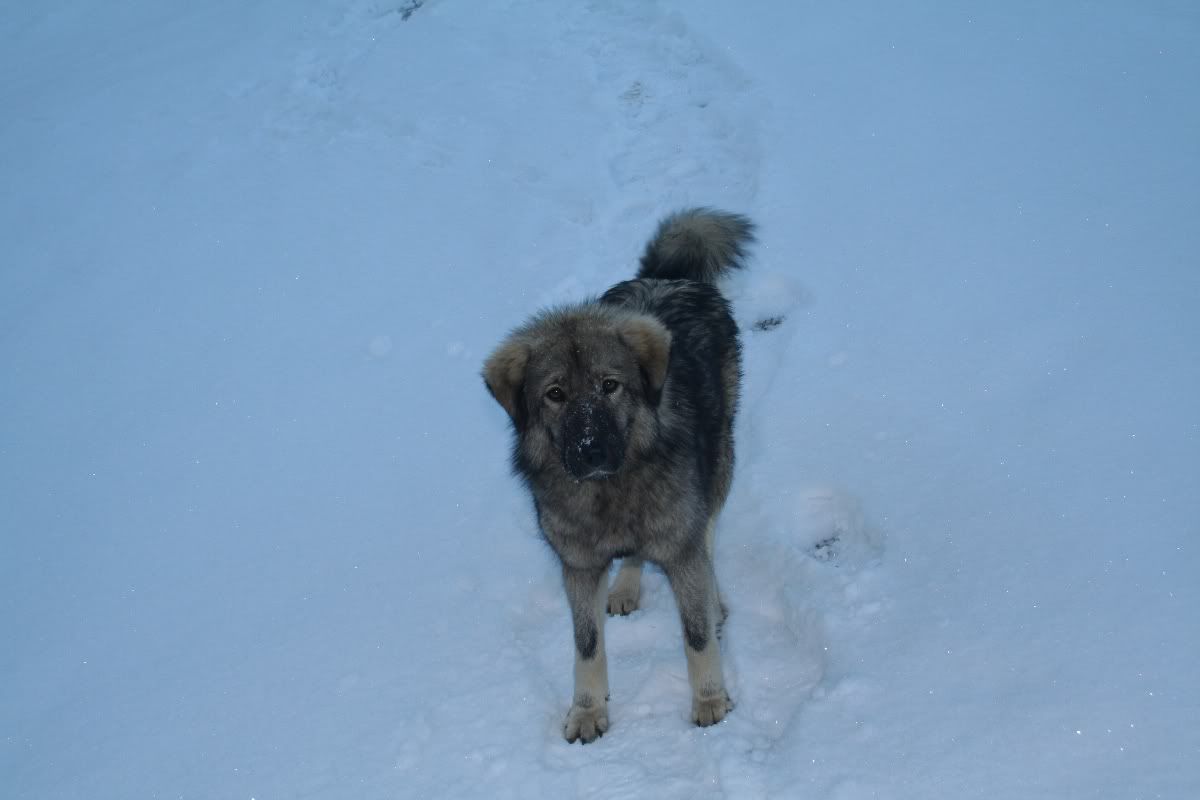 Bhotia kukkur (doggy) came for his morning meals. He had some snow on his nose and moustaches :-)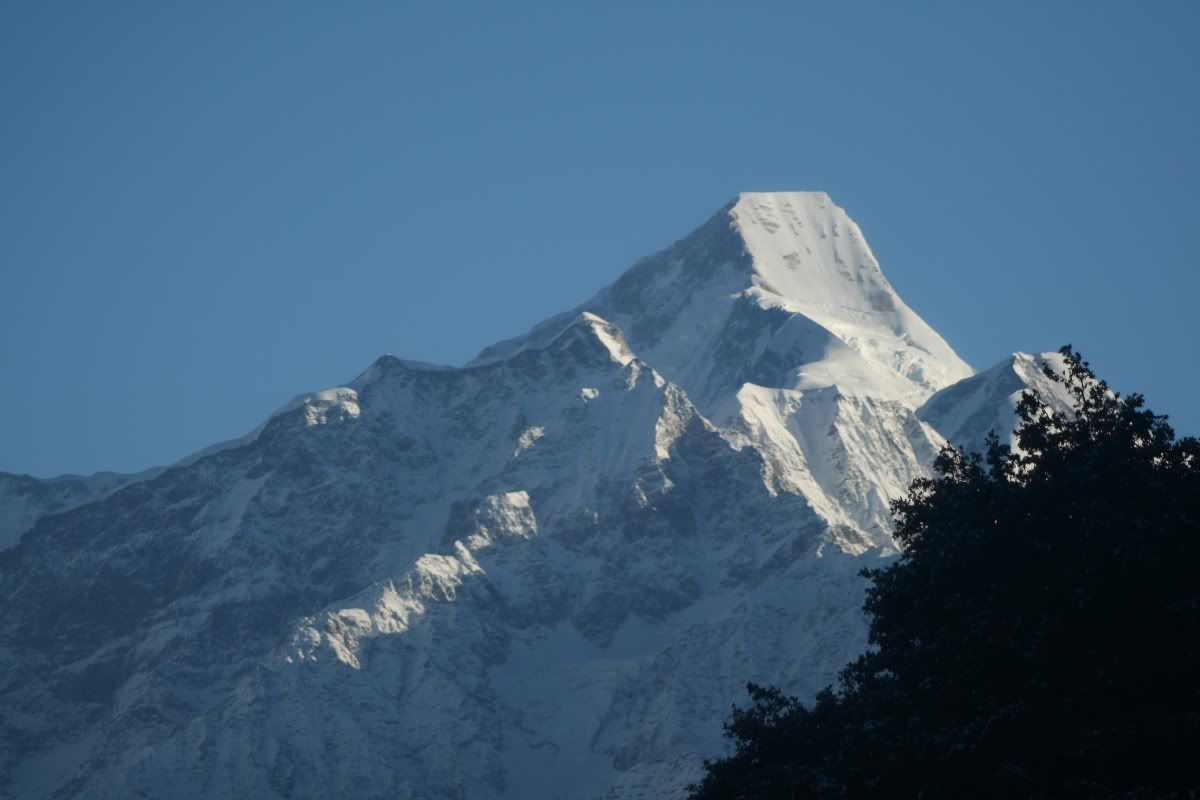 Close up of Nanda Kot. (Kot = Castle). this mountain stands as a castle, guarding Nanda Devi.



This is the Pindari river valley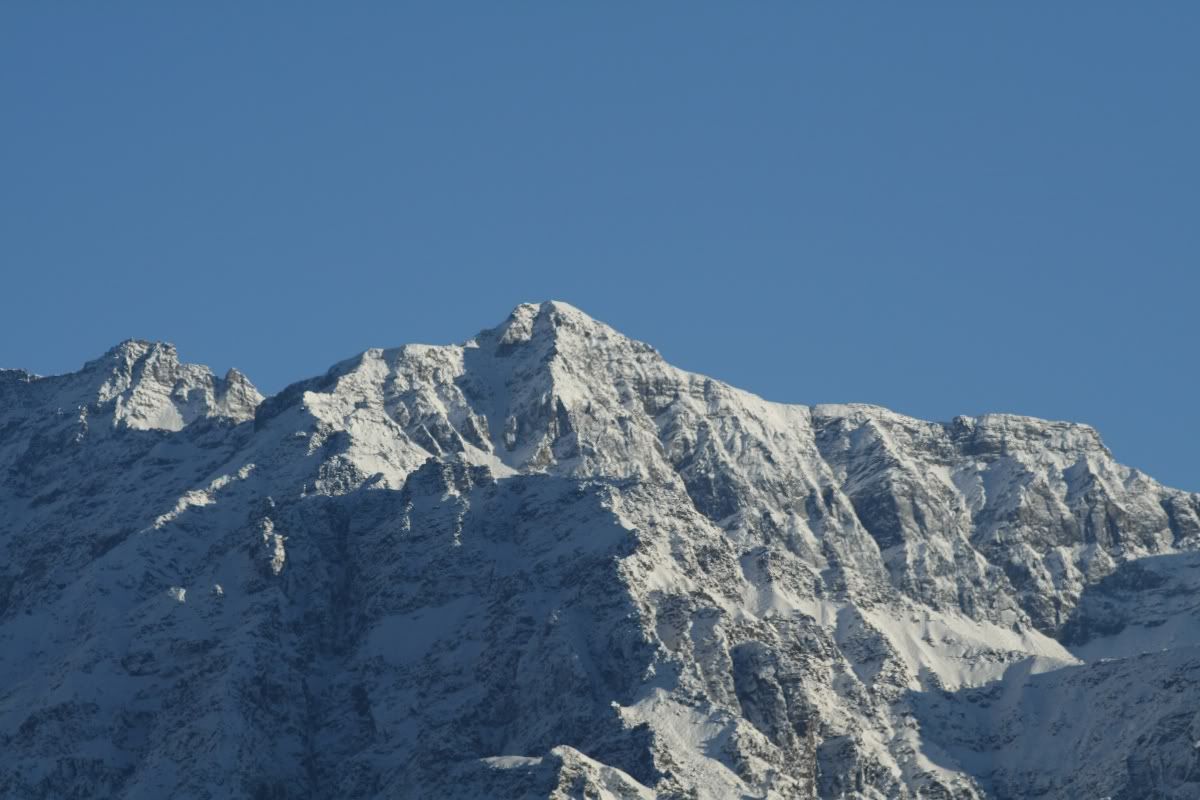 Close up of Panwali Dwar



Home
-
Winter trek to Dhakuri
-
Dhaukuri to Chiltha and back
- Part 2