L2D1
You are here
Home
-
Winter trek to Dhakuri
-
Loharkhet to Dhakuri
- Part 1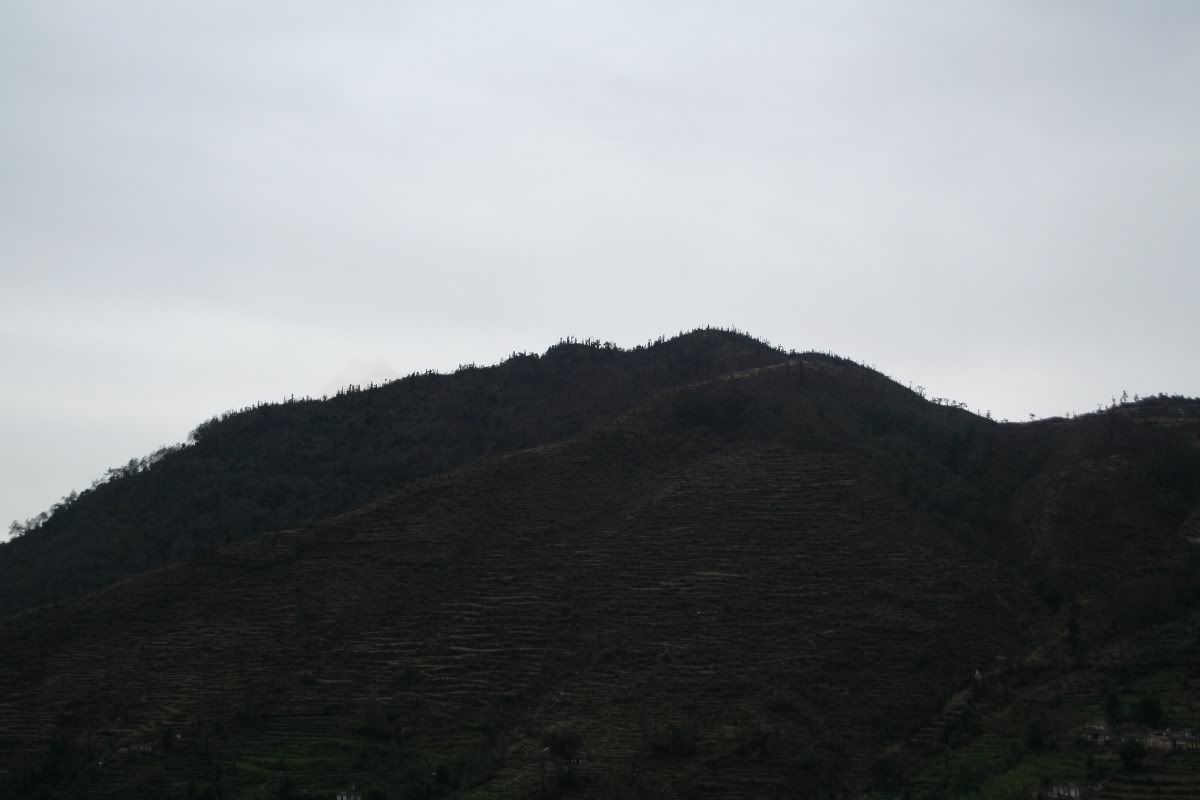 Good morning Loharkhet.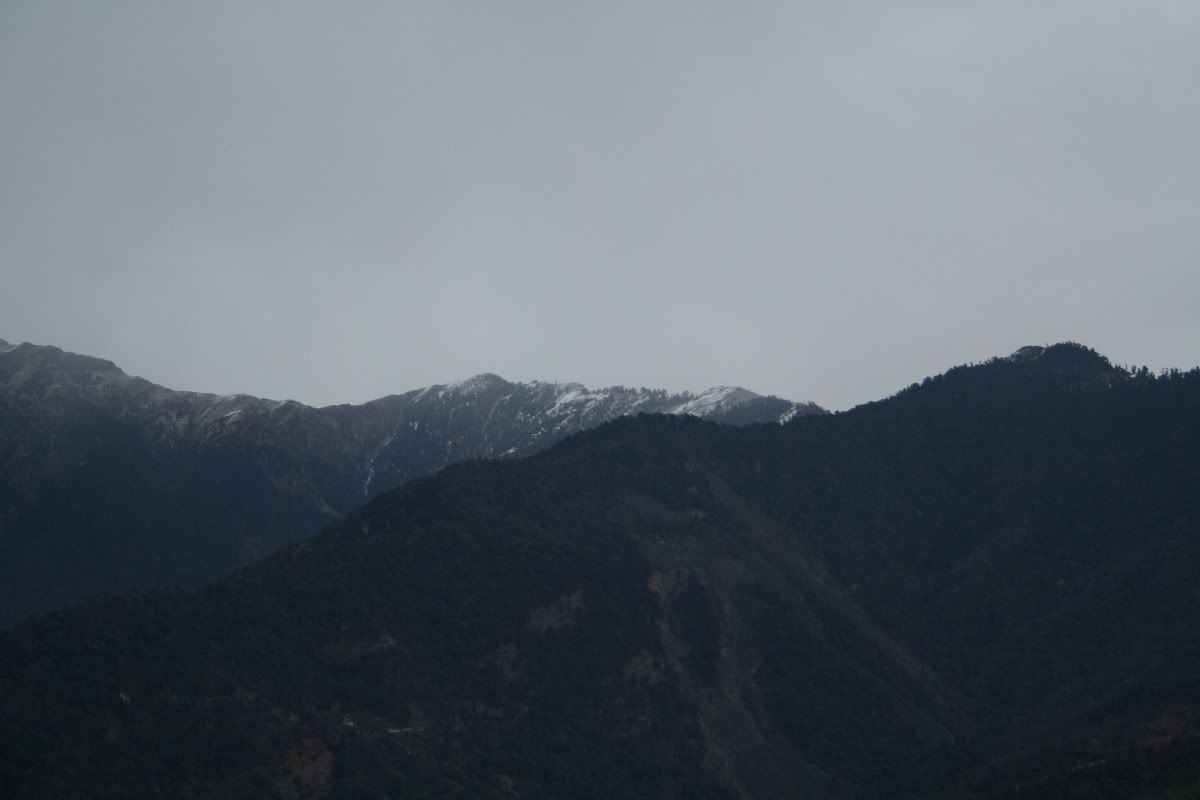 the sky was pretty dark and it seemed as if it was snowing all over the higher hills (the second snowfall of thge season)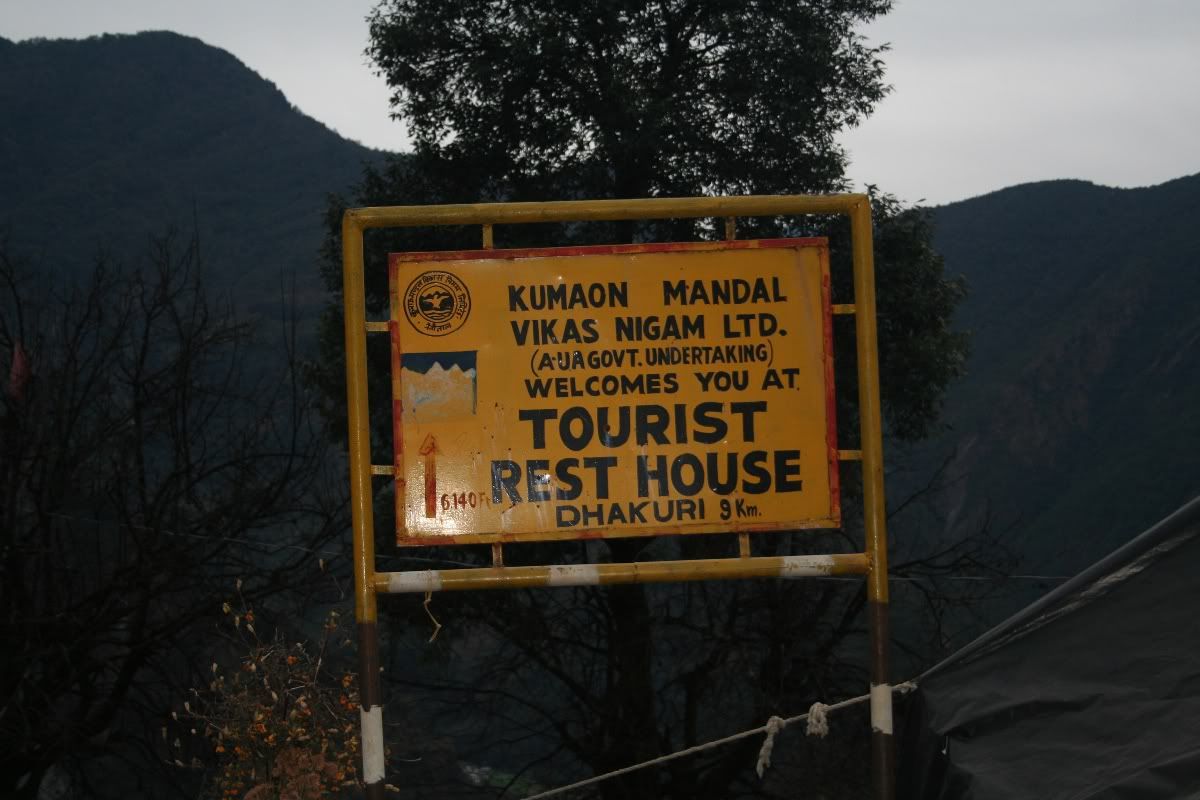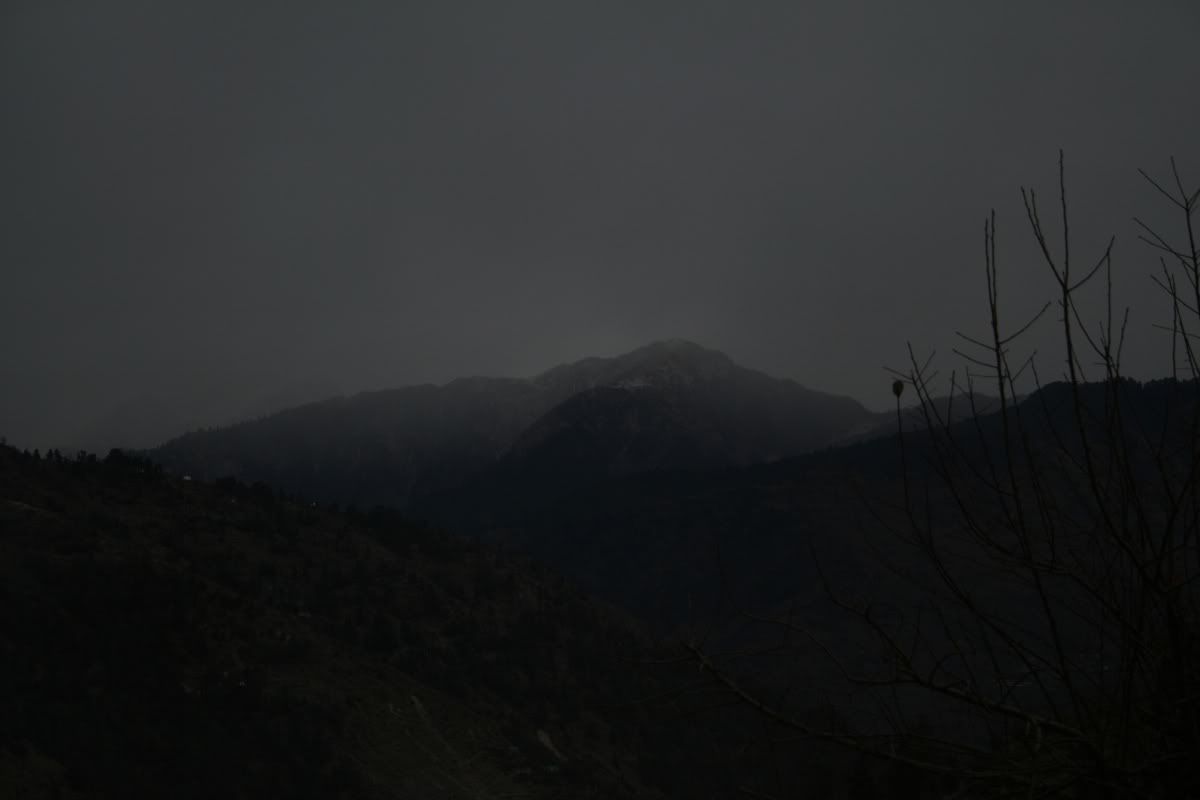 In the distance, one could see the snow falling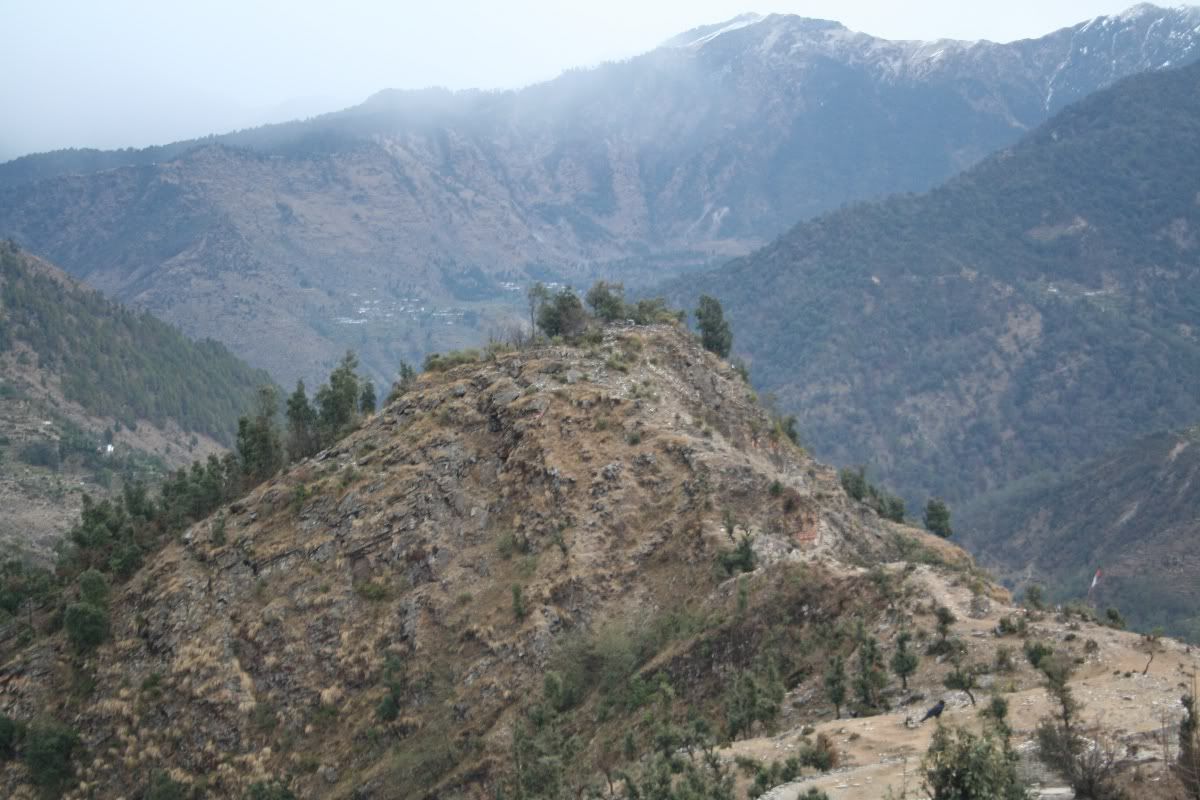 these folks left early. They were going all the way till Khati village.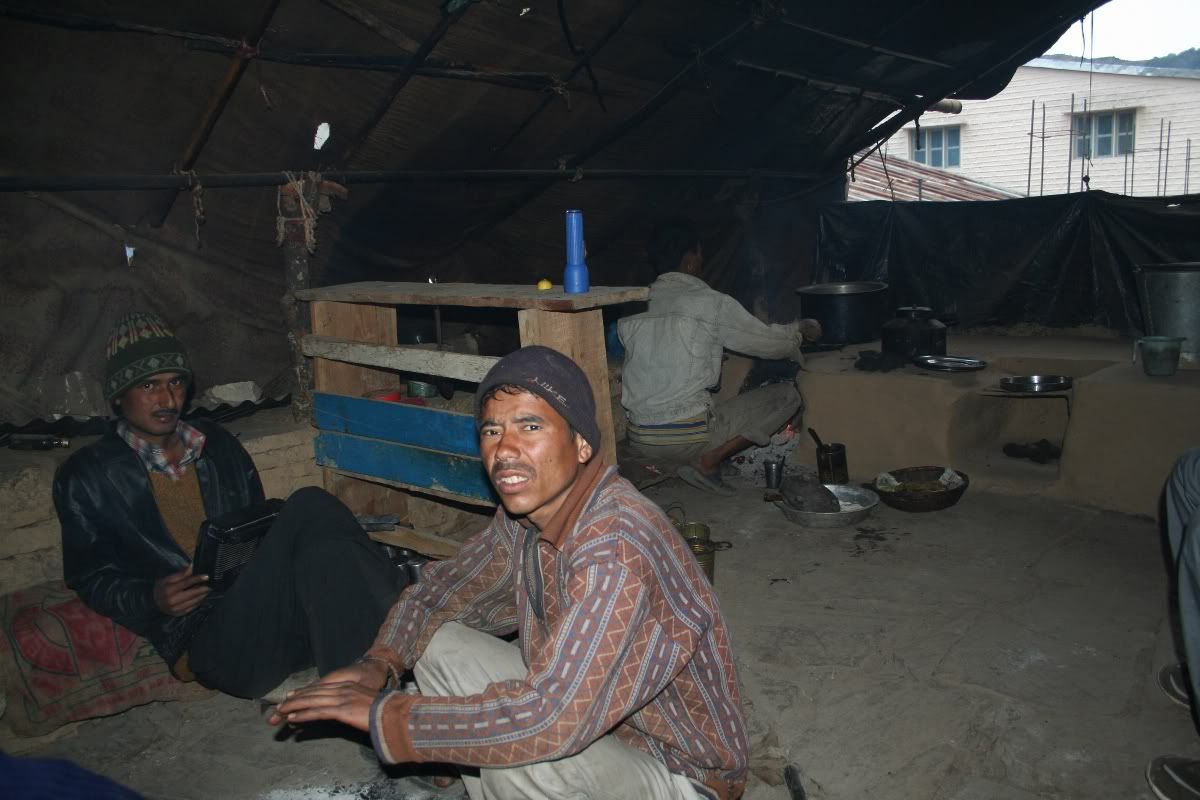 Paranthas and Chiha (Tea) for breakfast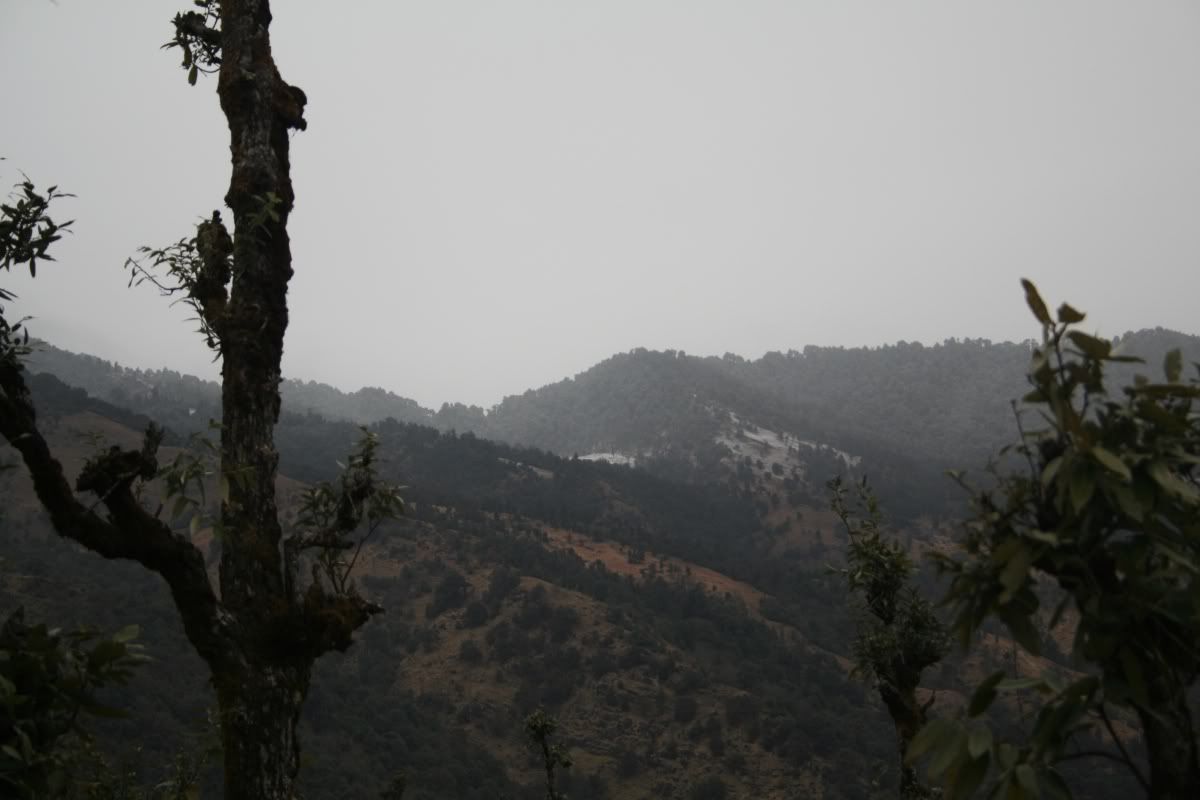 Dhakuri pass comes into view. it definitely is snowing up there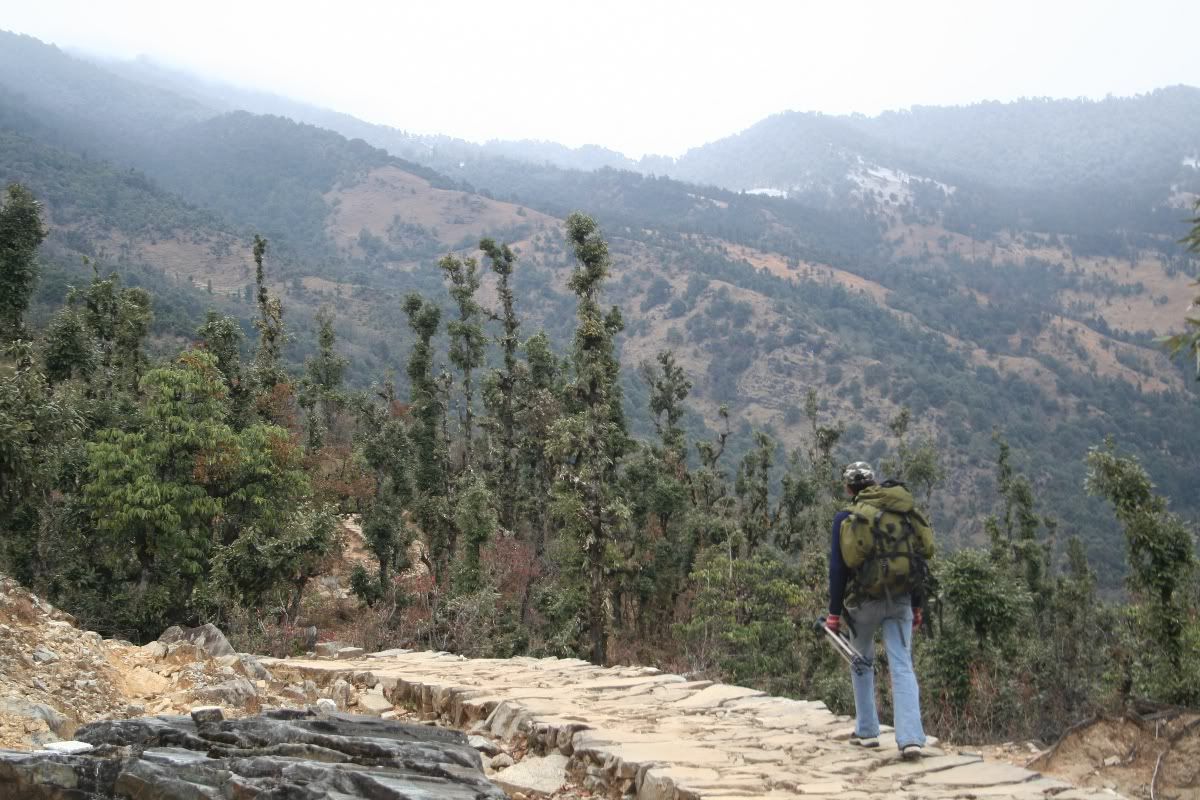 As far as trekking routes go, this one is really wonderful.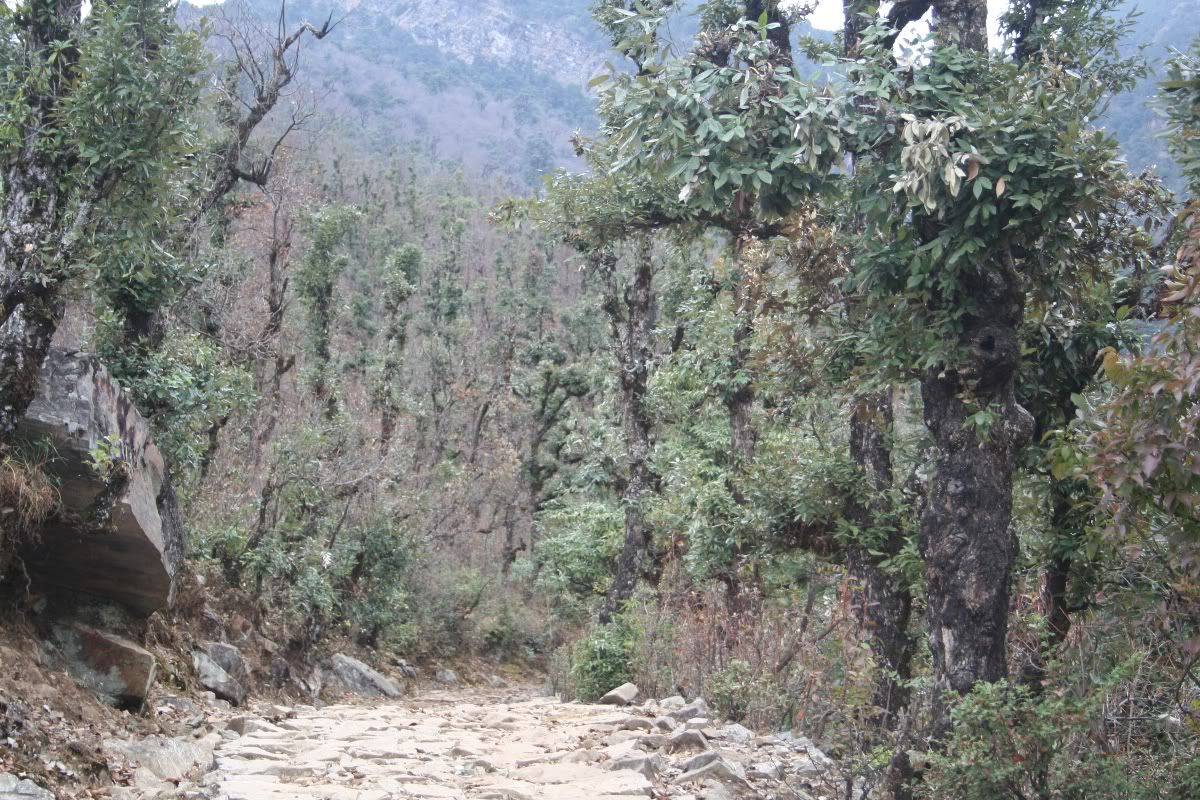 Home
-
Winter trek to Dhakuri
-
Loharkhet to Dhakuri
- Part 1