L2D3
You are here
Home
-
Winter trek to Dhakuri
-
Loharkhet to Dhakuri
- Part 3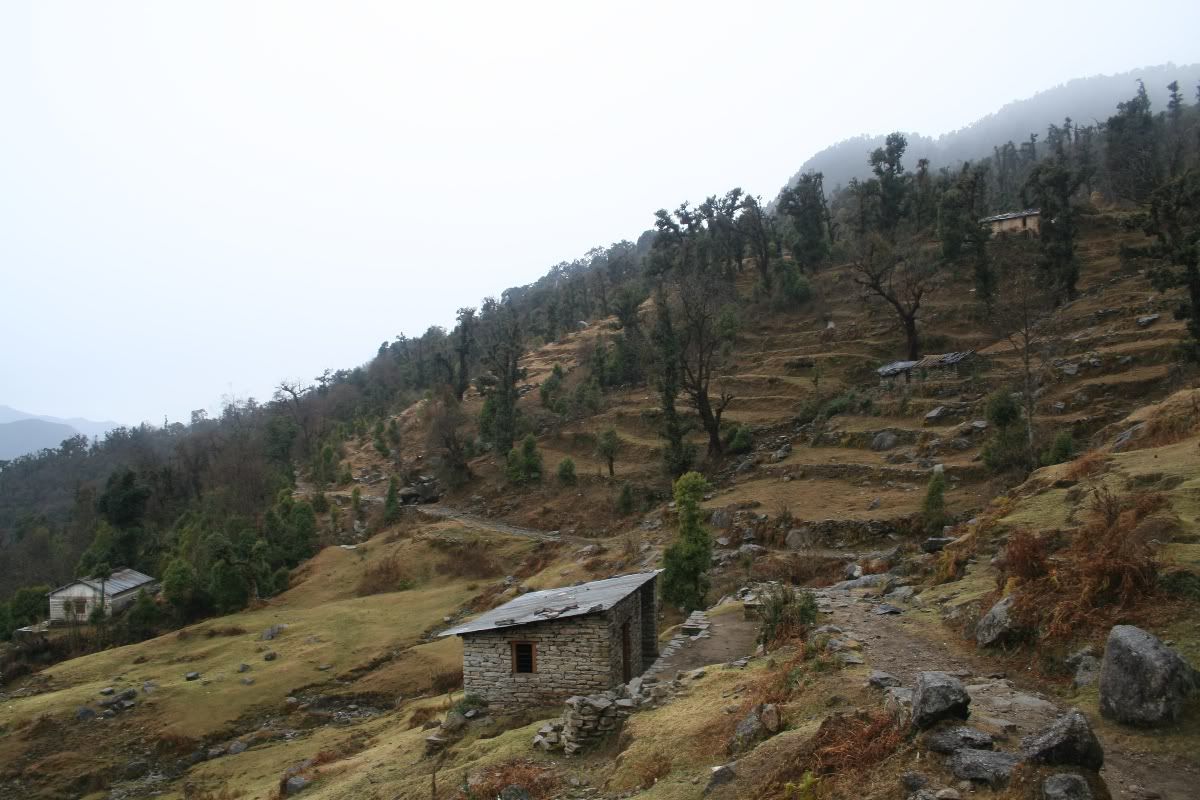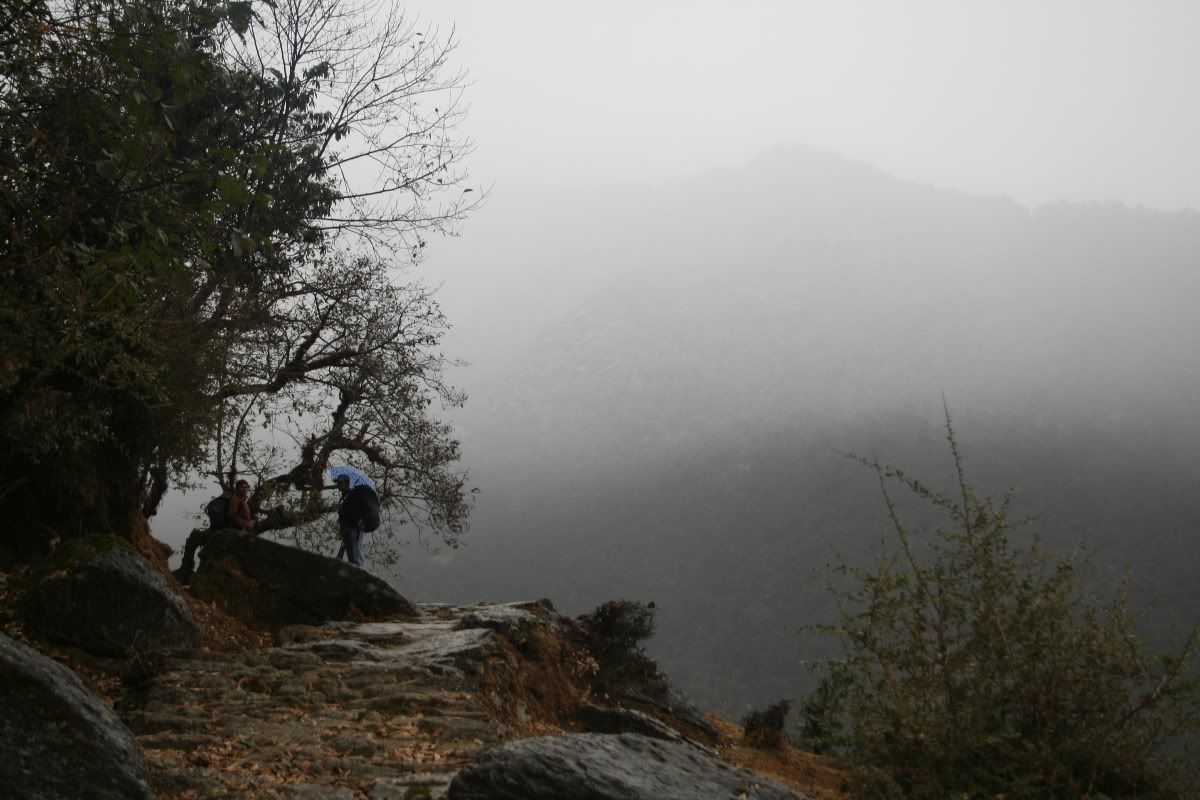 closing in on the snow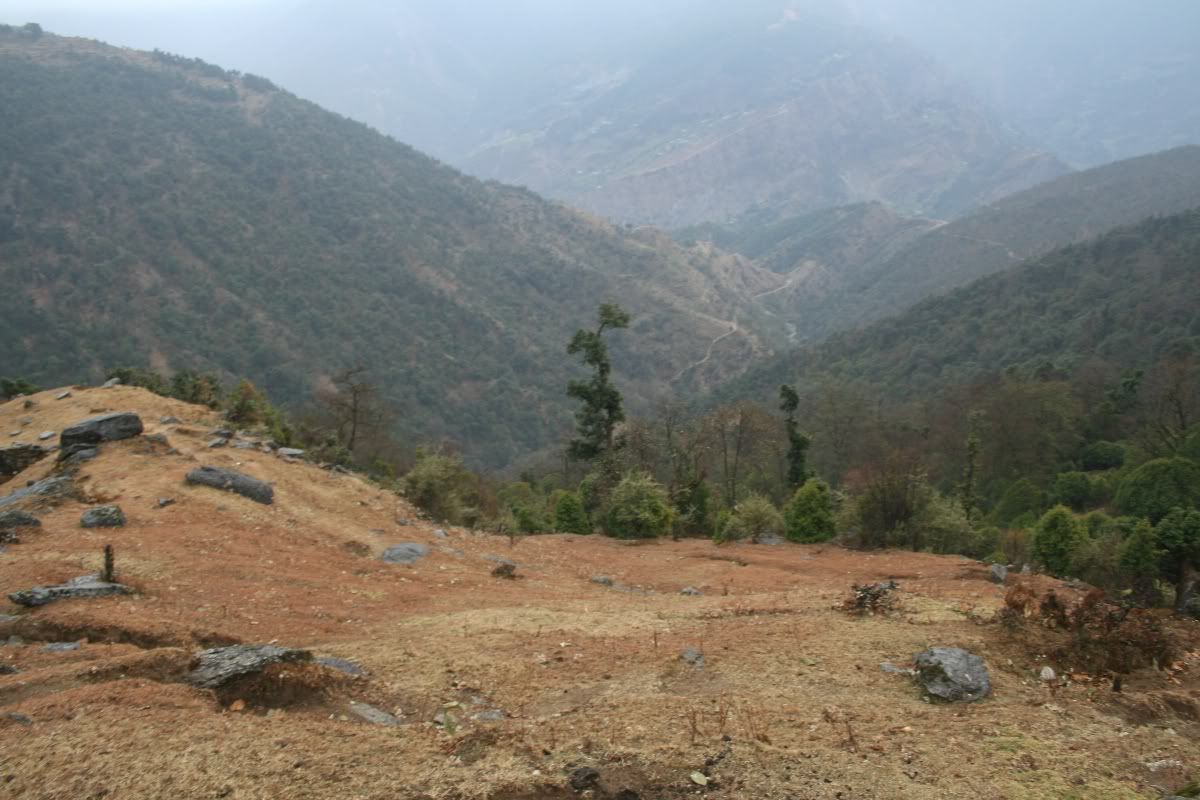 looking around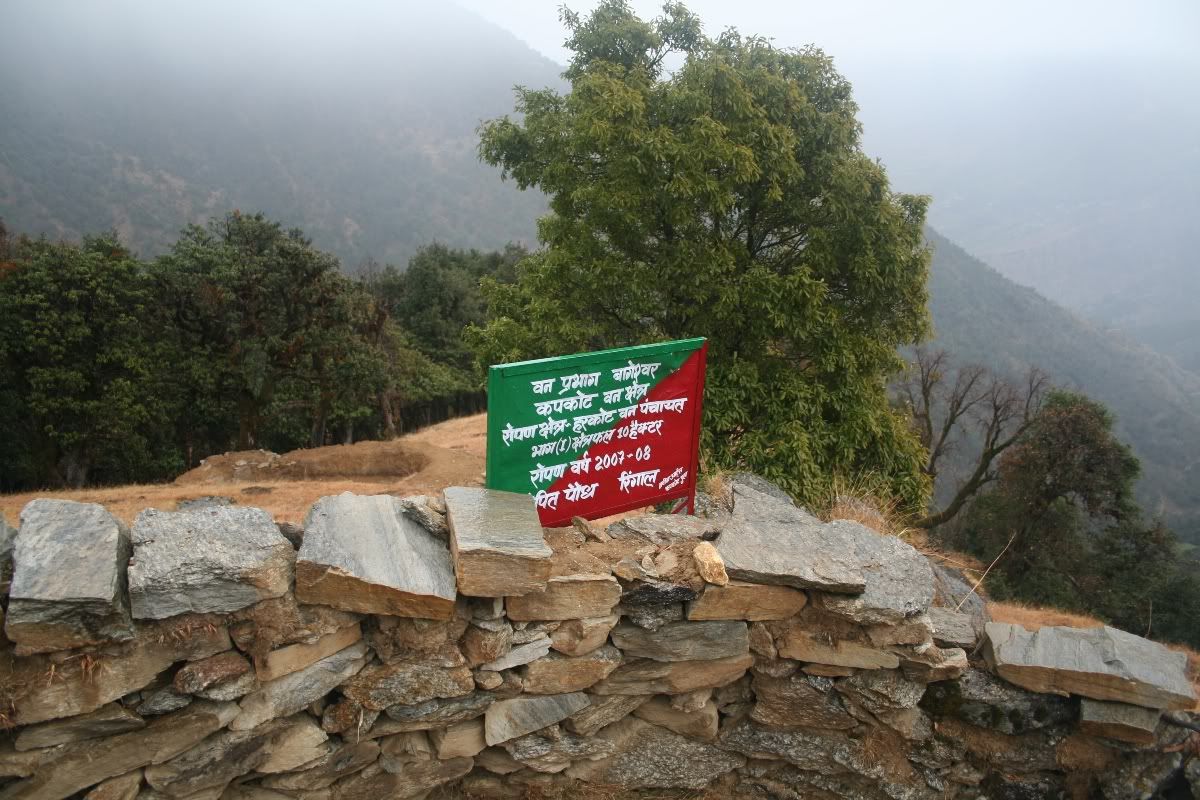 it was from this point that the snow started coming in..at first little flakes, which just kept getting bigger and bigger.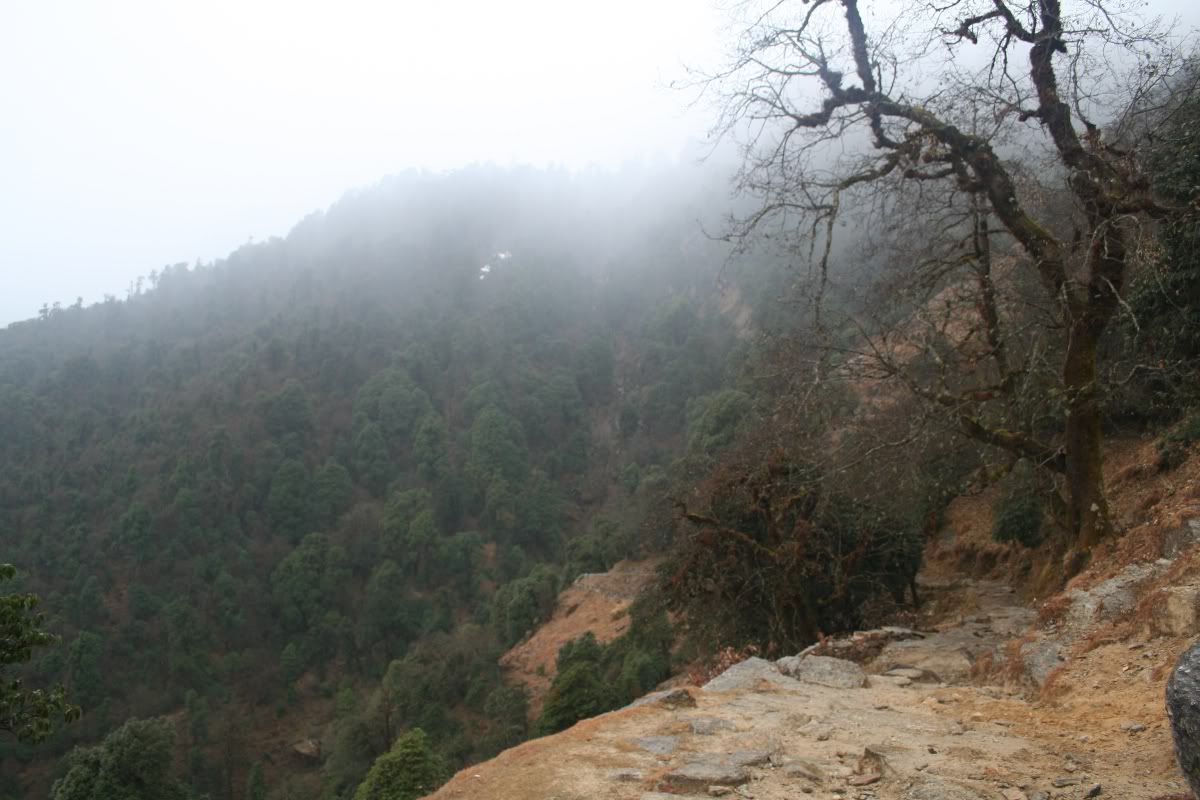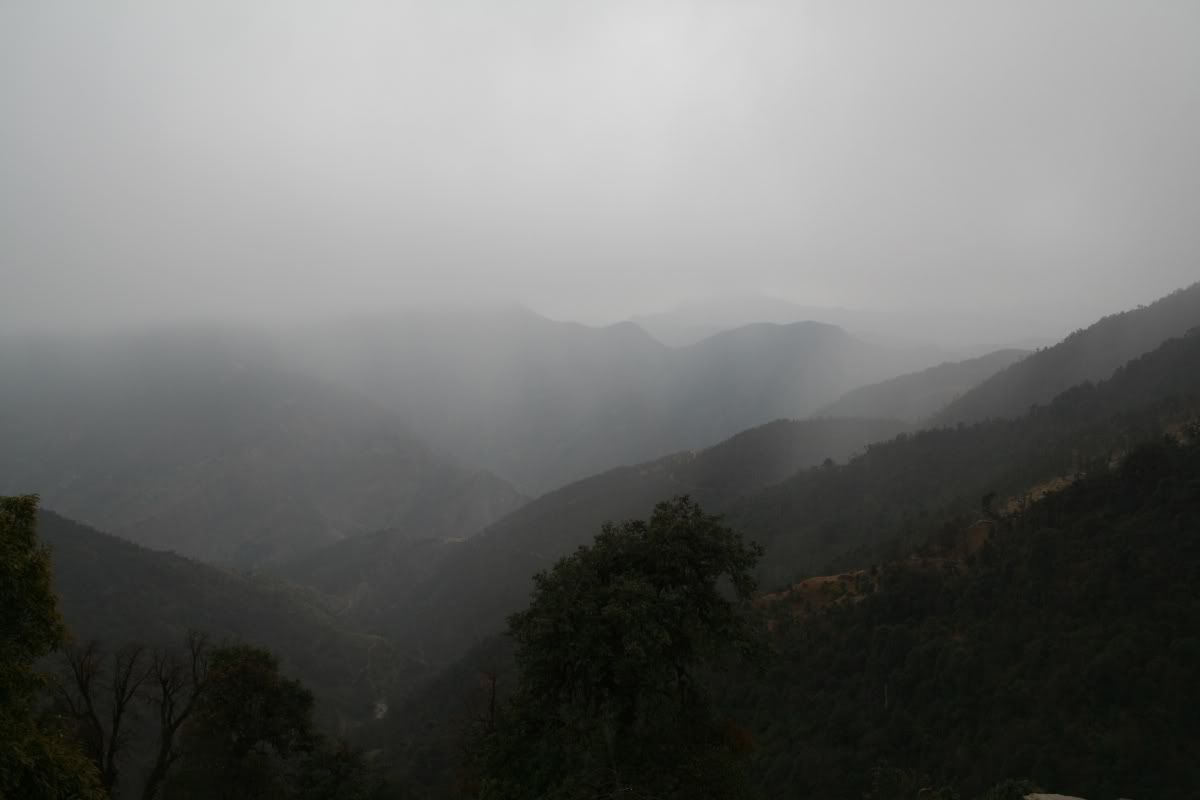 we took refuge in a tea shop, run by a shephard. it was lovely to just sit there and watch the snow fall from the small window in the hut.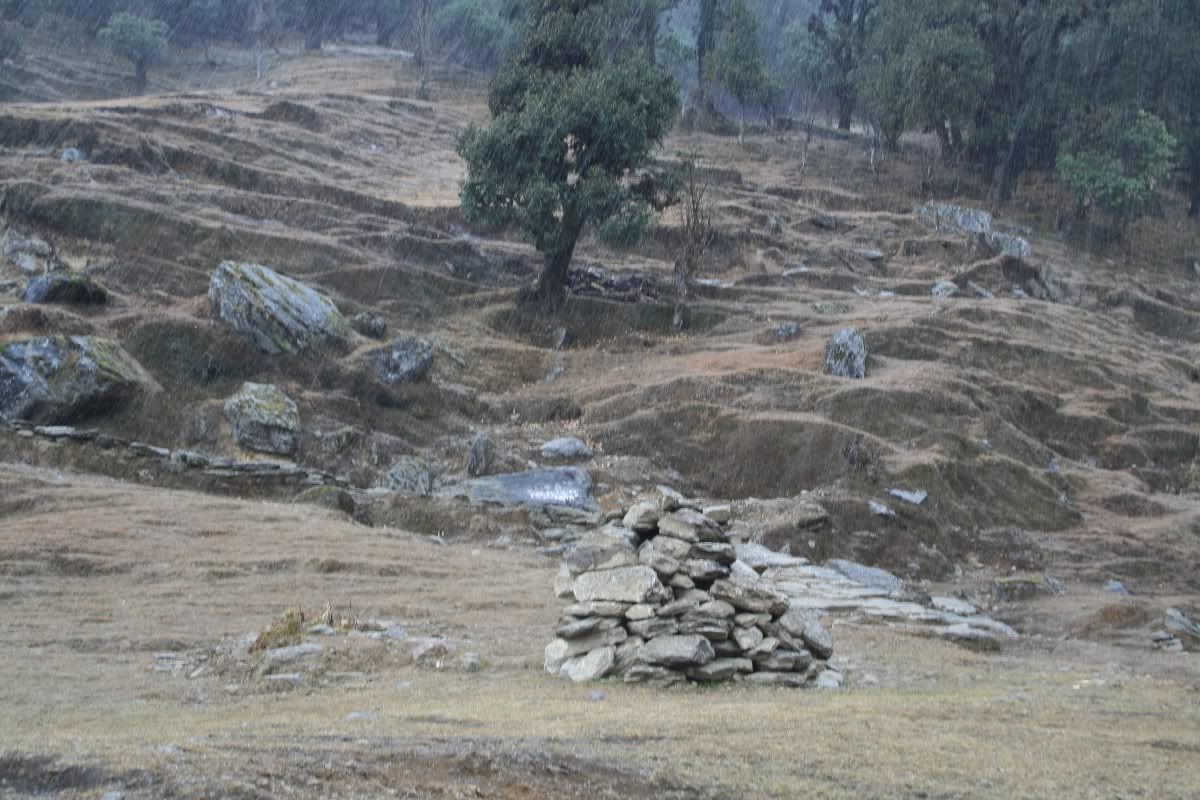 the snowfall kept getting heavier and heavier.
Home
-
Winter trek to Dhakuri
-
Loharkhet to Dhakuri
- Part 3