L2D6
You are here
Home
-
Winter trek to Dhakuri
-
Loharkhet to Dhakuri
- Part 6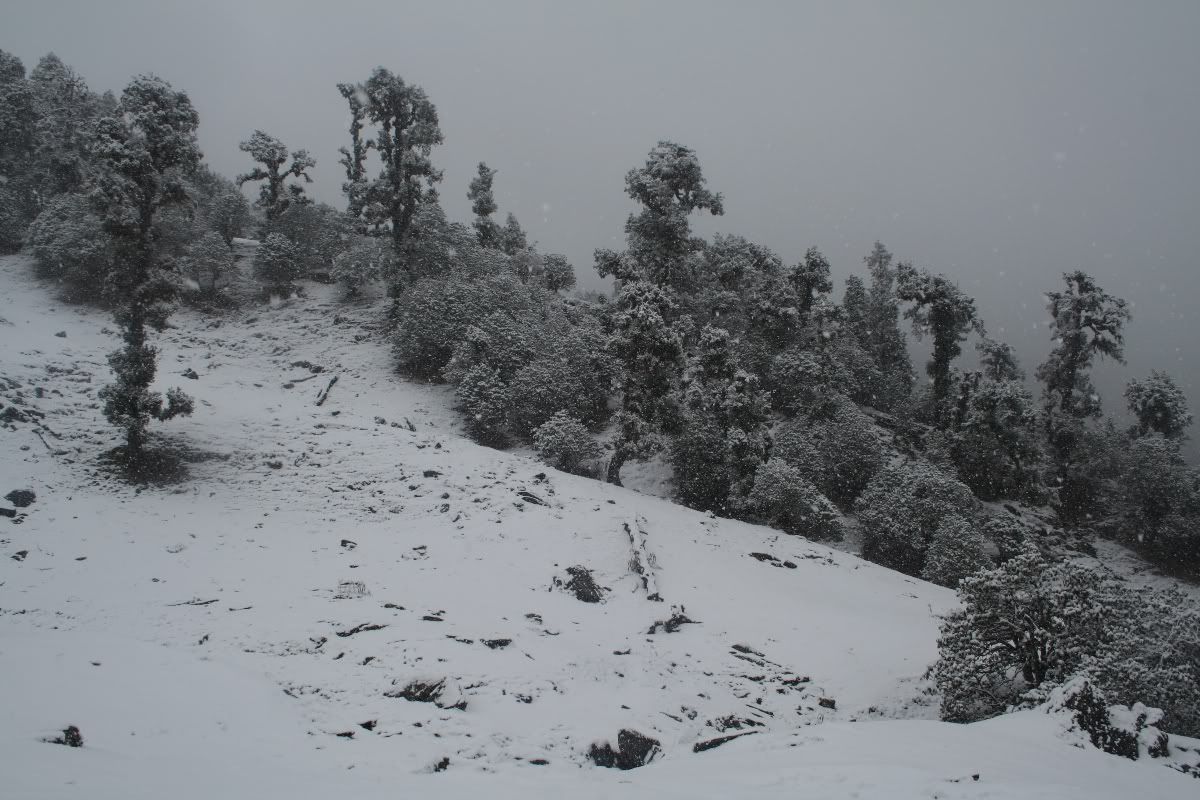 this was one of my fave pics. beautiful weather. london can never be so beautiful.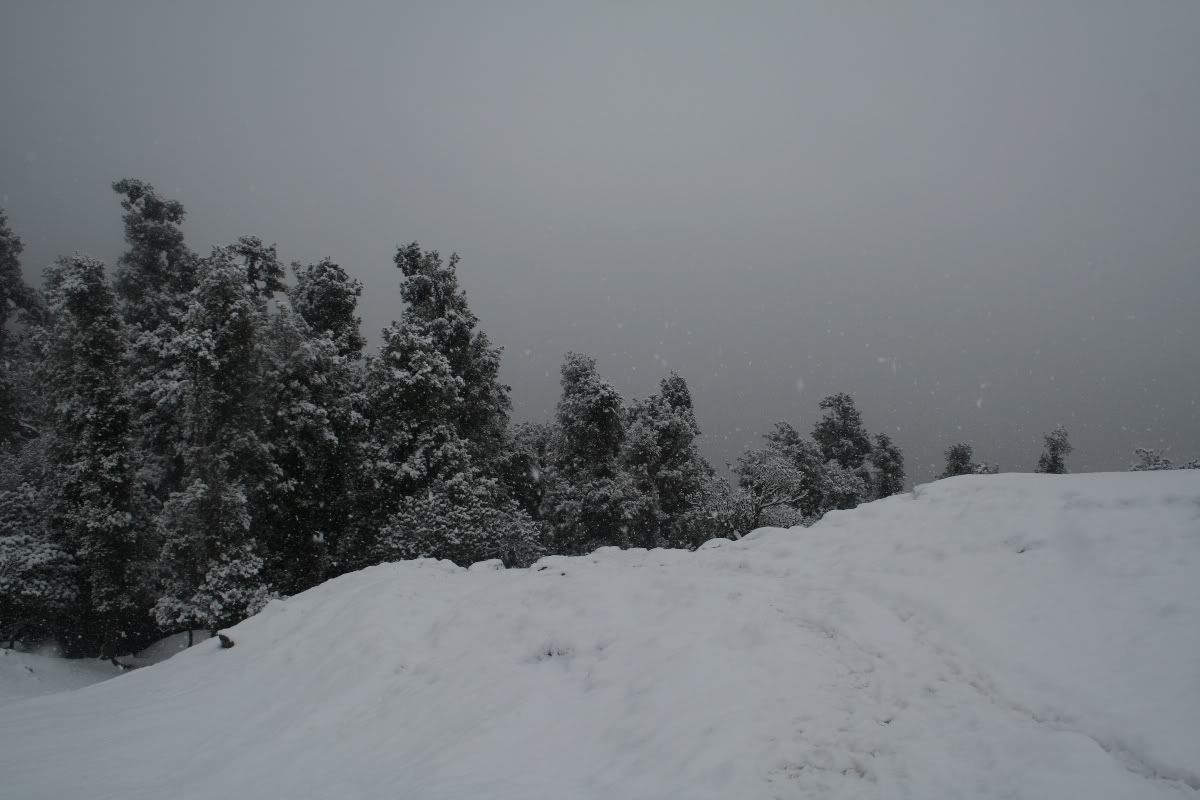 up ahead, was the grave of some german guy who had died here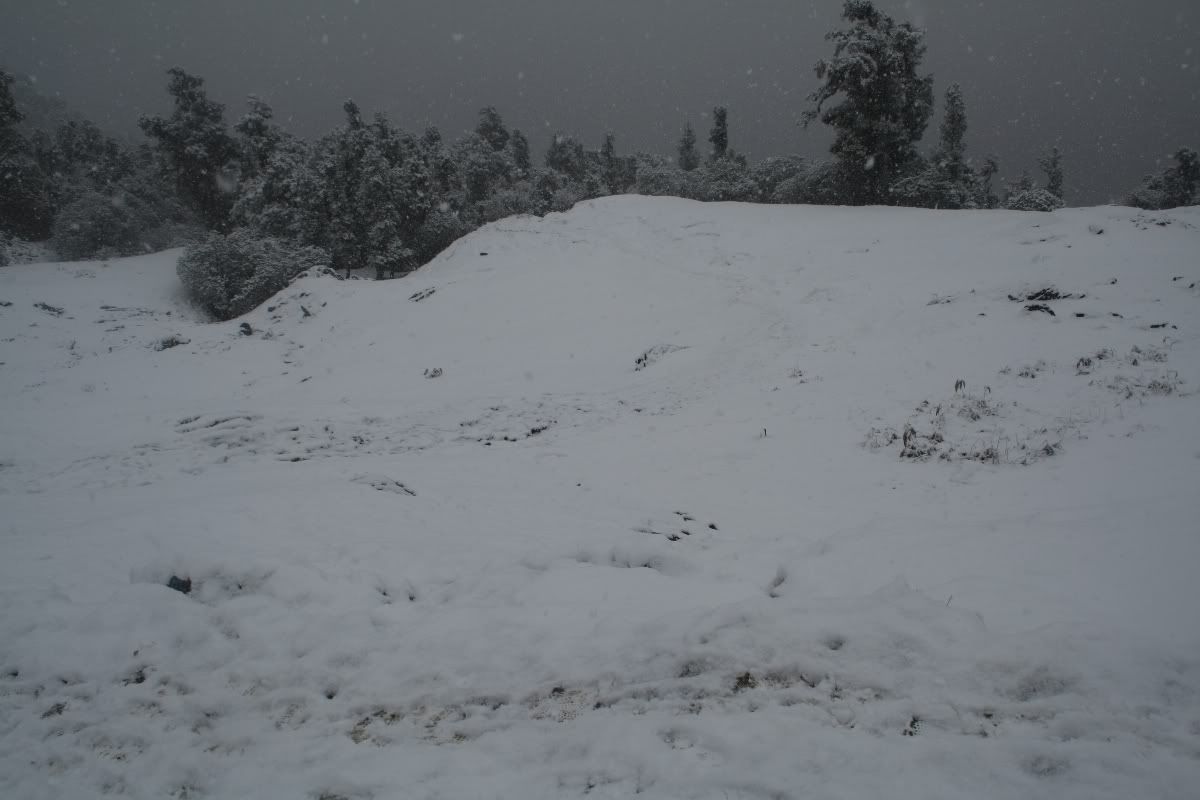 insanely beautiful. it was making me forget my hunger (now that is a very rare thing)
wish i could stay here forever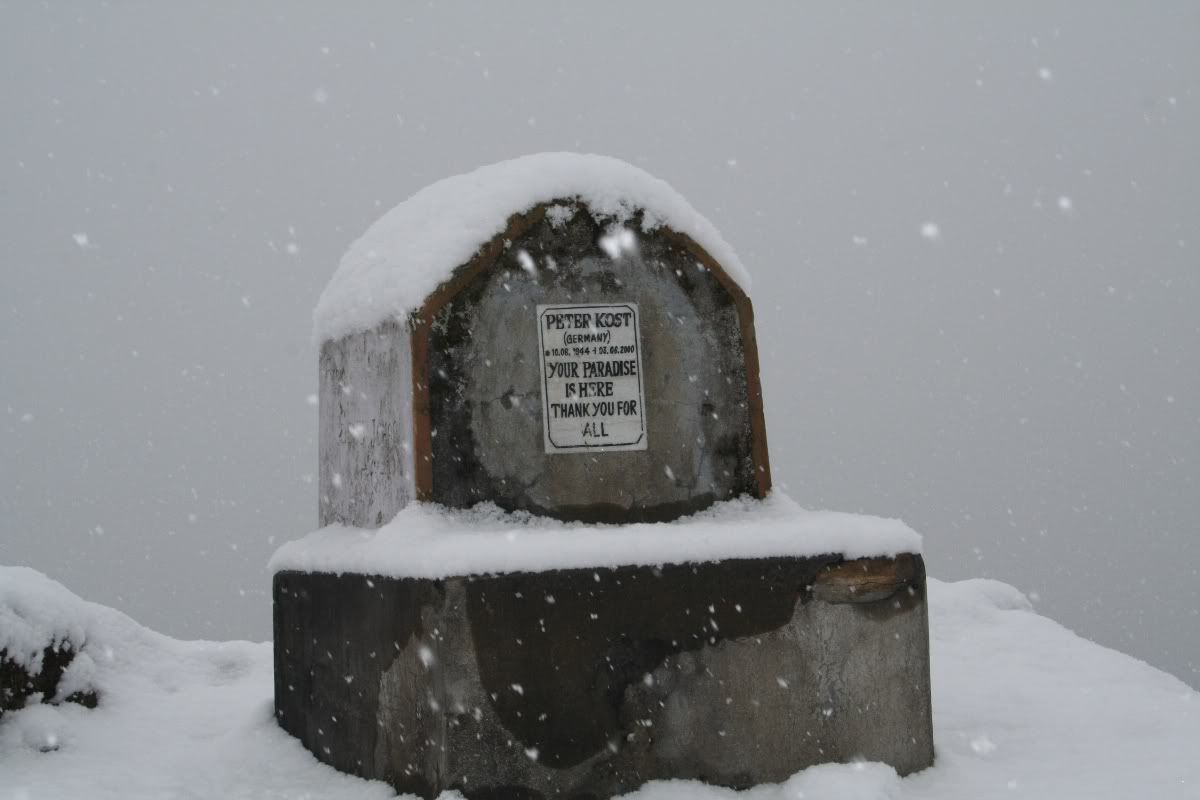 peter kost's grave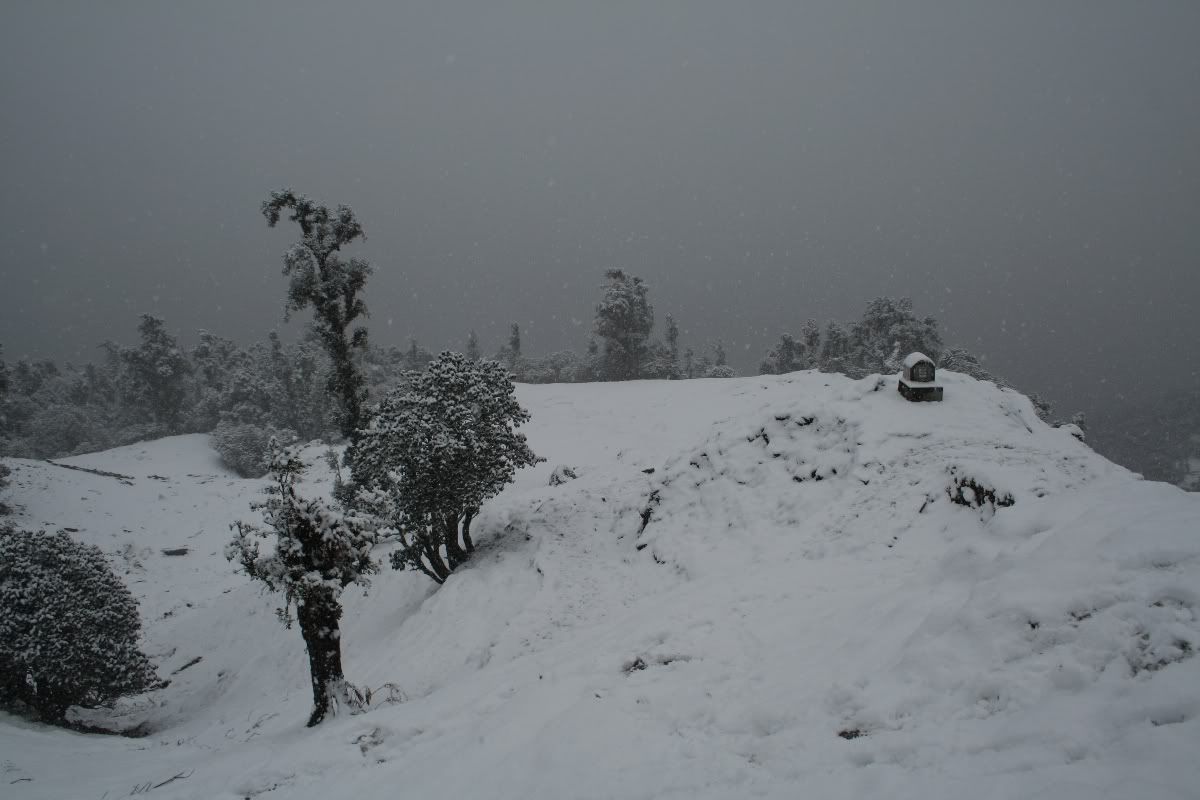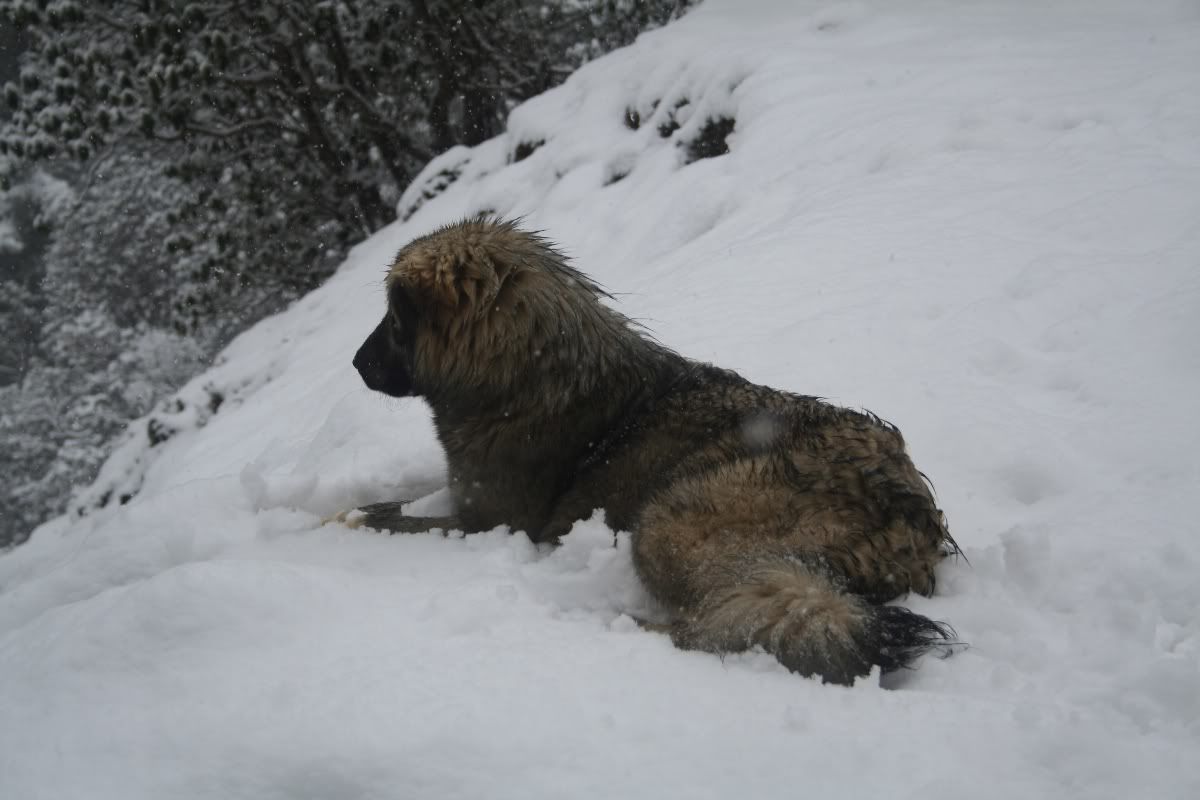 the bhotia doggy was really enjoying himself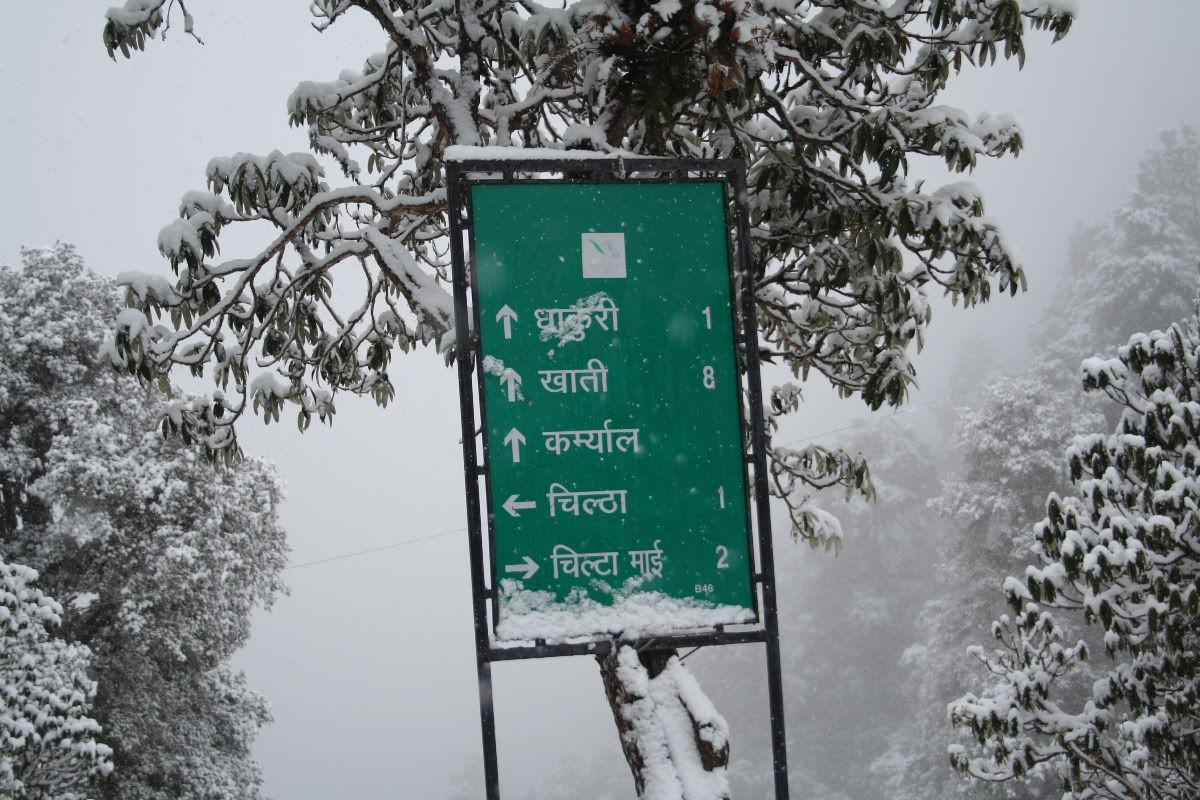 finally, we reached dhakuri pass. phew. one can see the KMVN guest house from here, but not at this time (due to low visibility)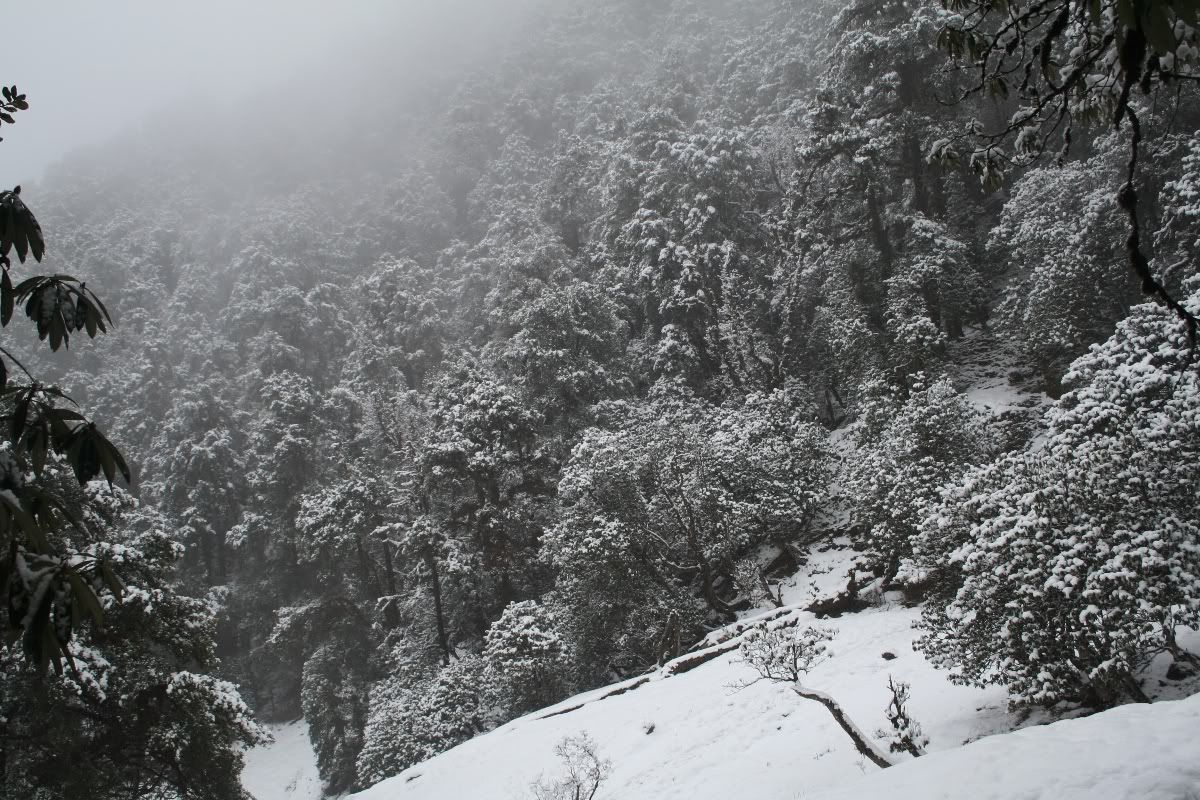 now we have to go down.
Home
-
Winter trek to Dhakuri
-
Loharkhet to Dhakuri
- Part 6