amj2
You are here -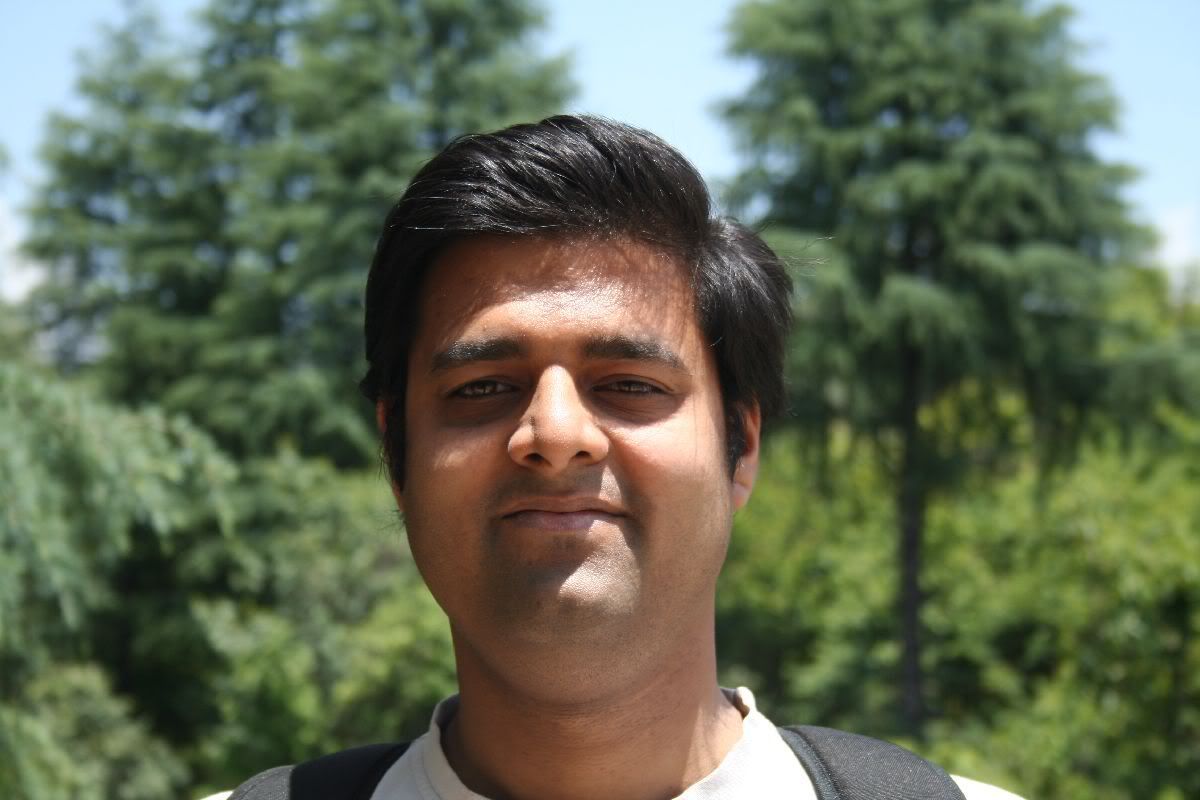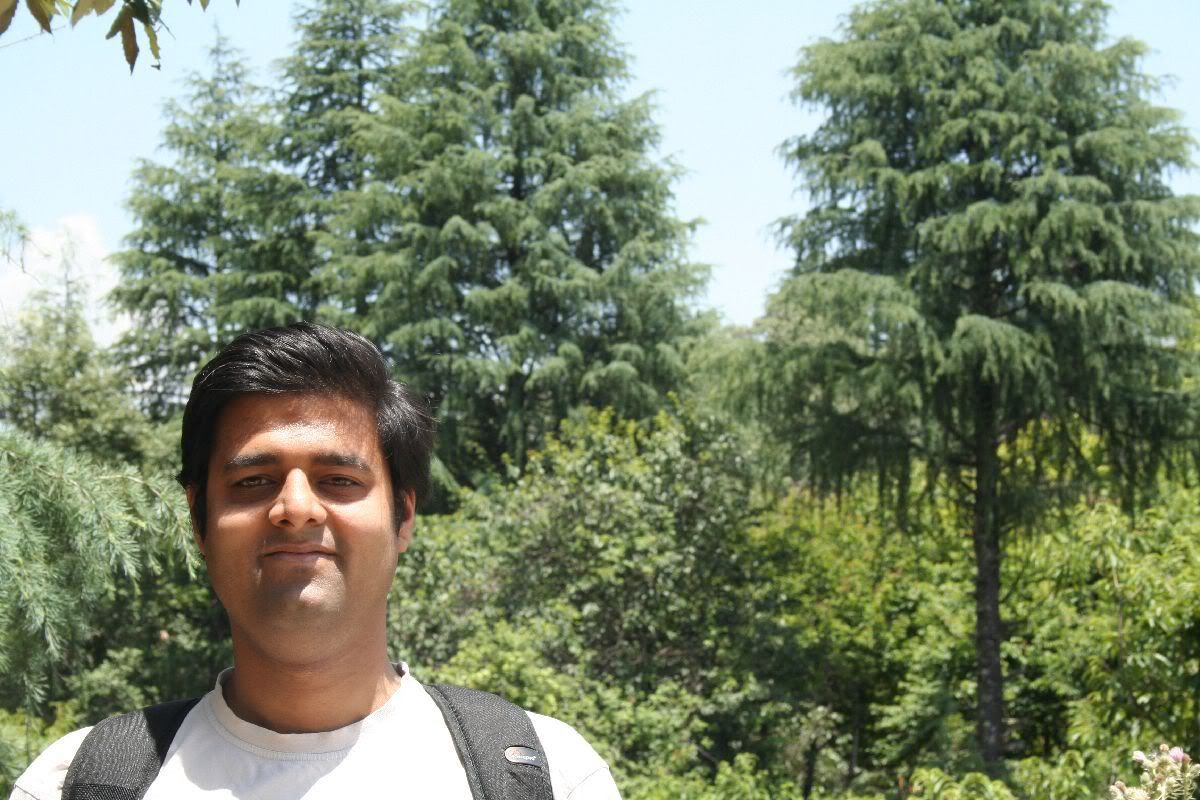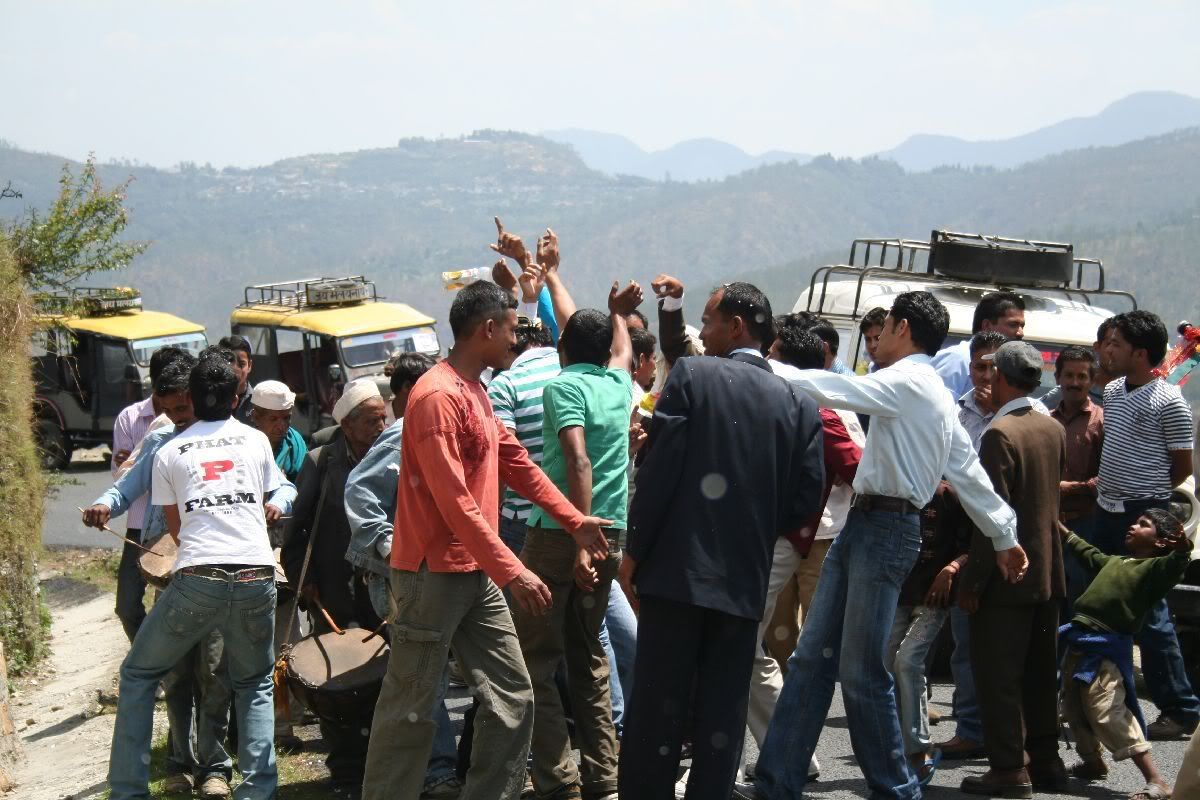 A wedding procession was going on. Look how excited everyone is.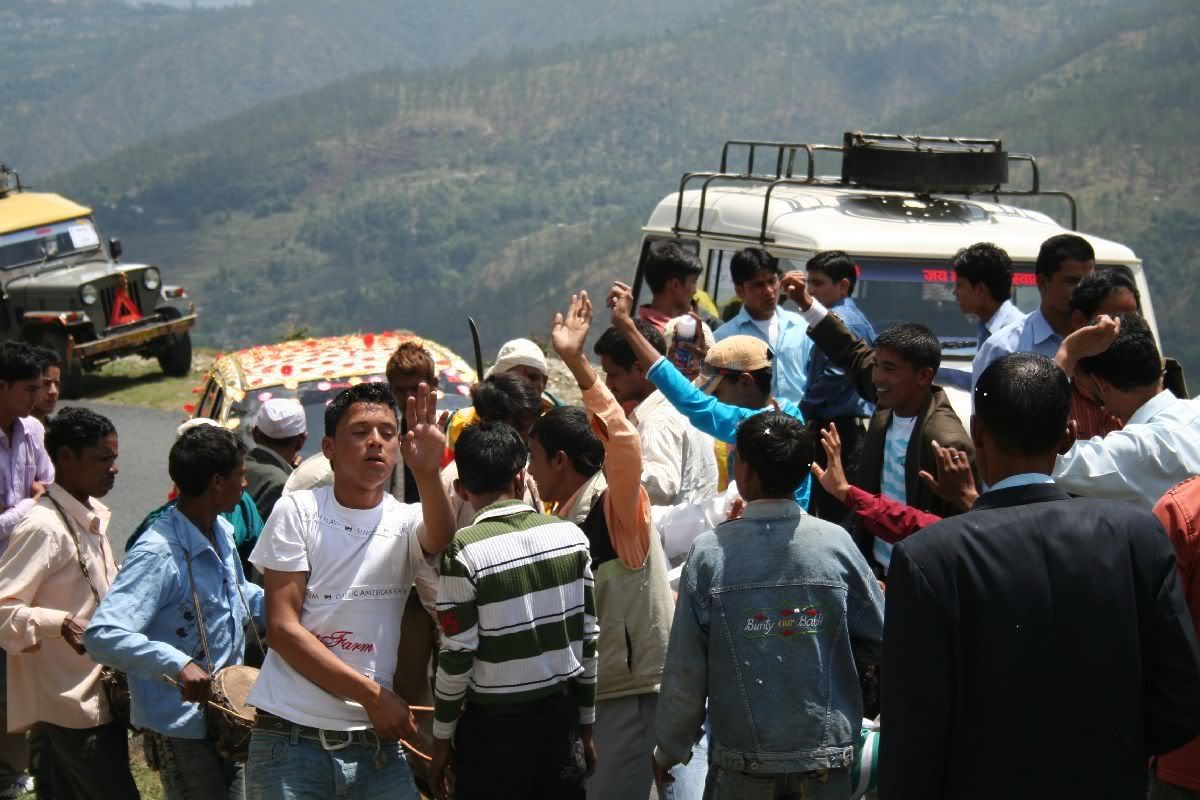 Some of them are a bit high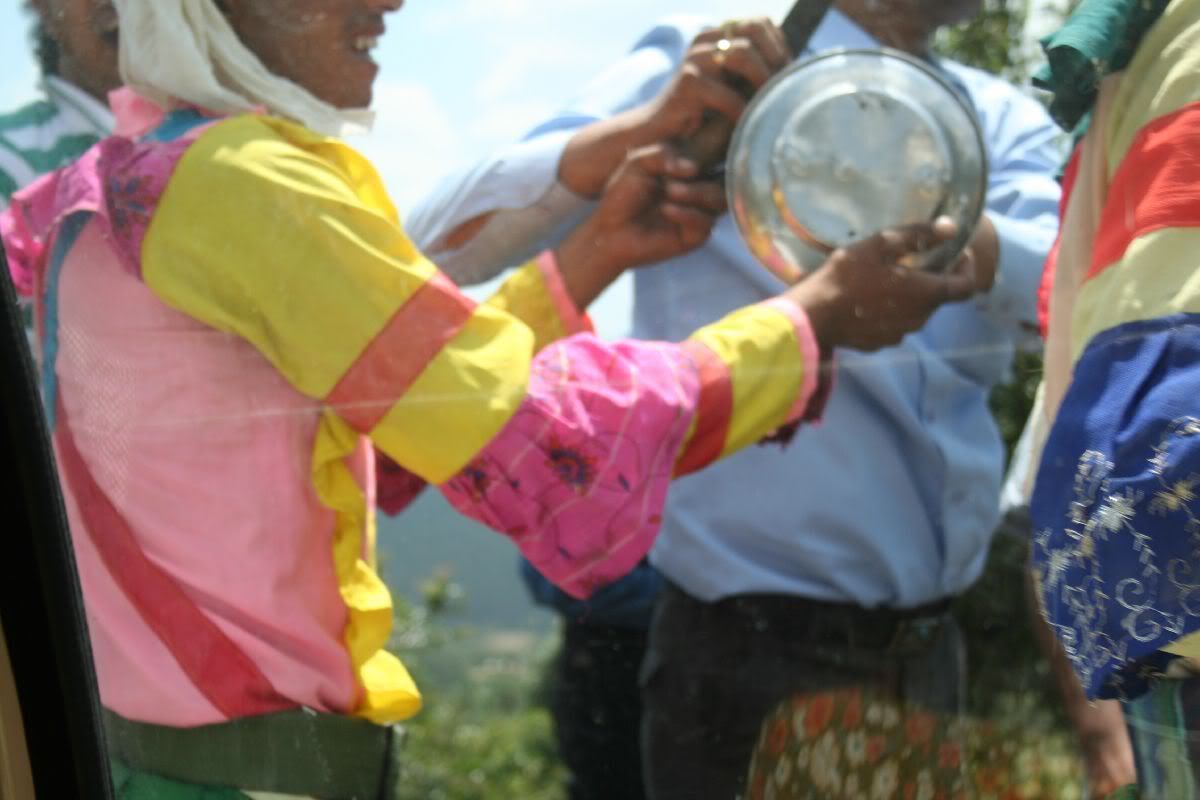 Cholia dance - traditional kumaoni dance. I tried to take a pic through the car window.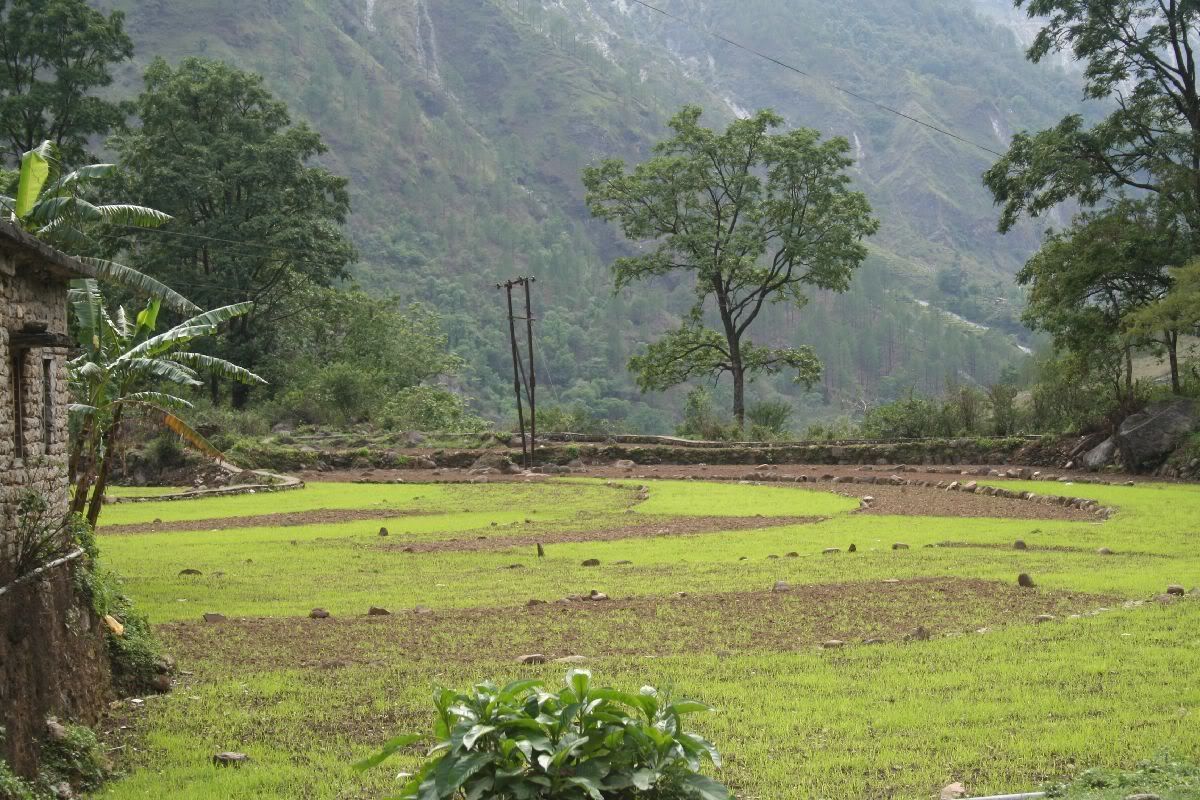 We decided to stop for some snacks (hot tea + pakoras) at a place called Nachani. There was a snake in these fields. It caused a commotion in the village.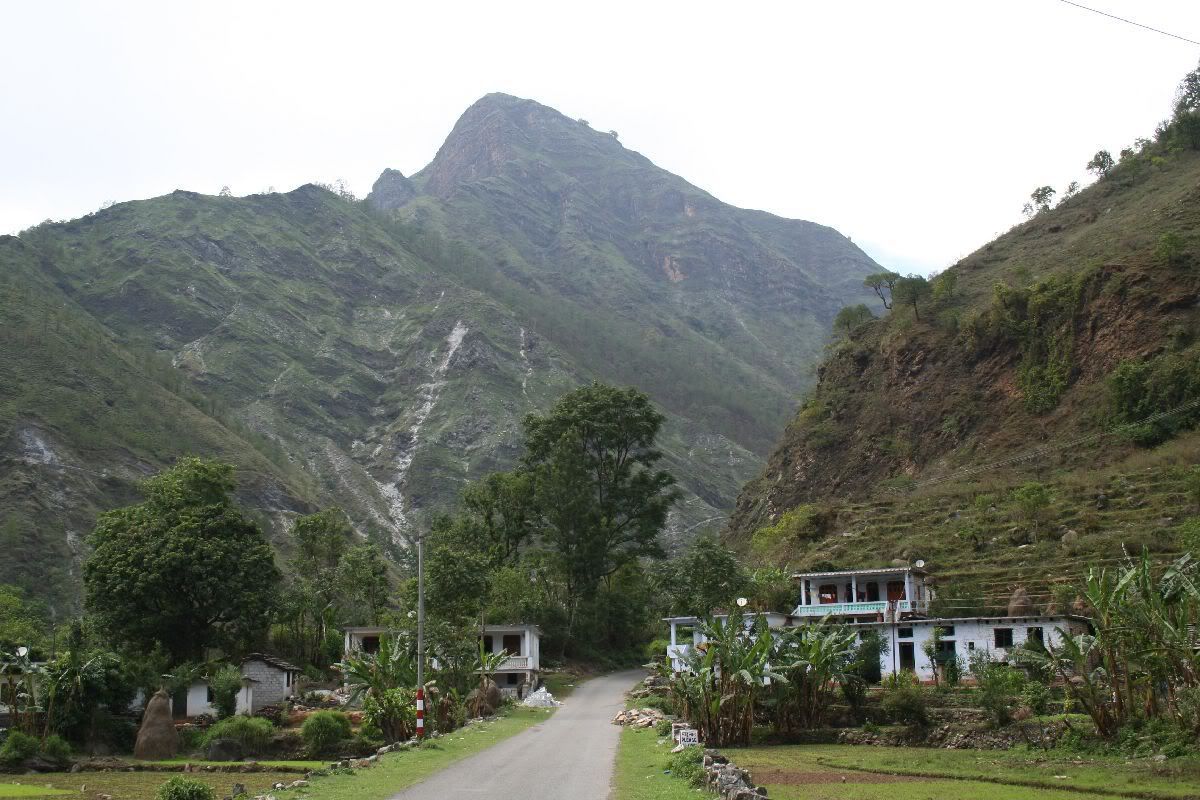 Nachani village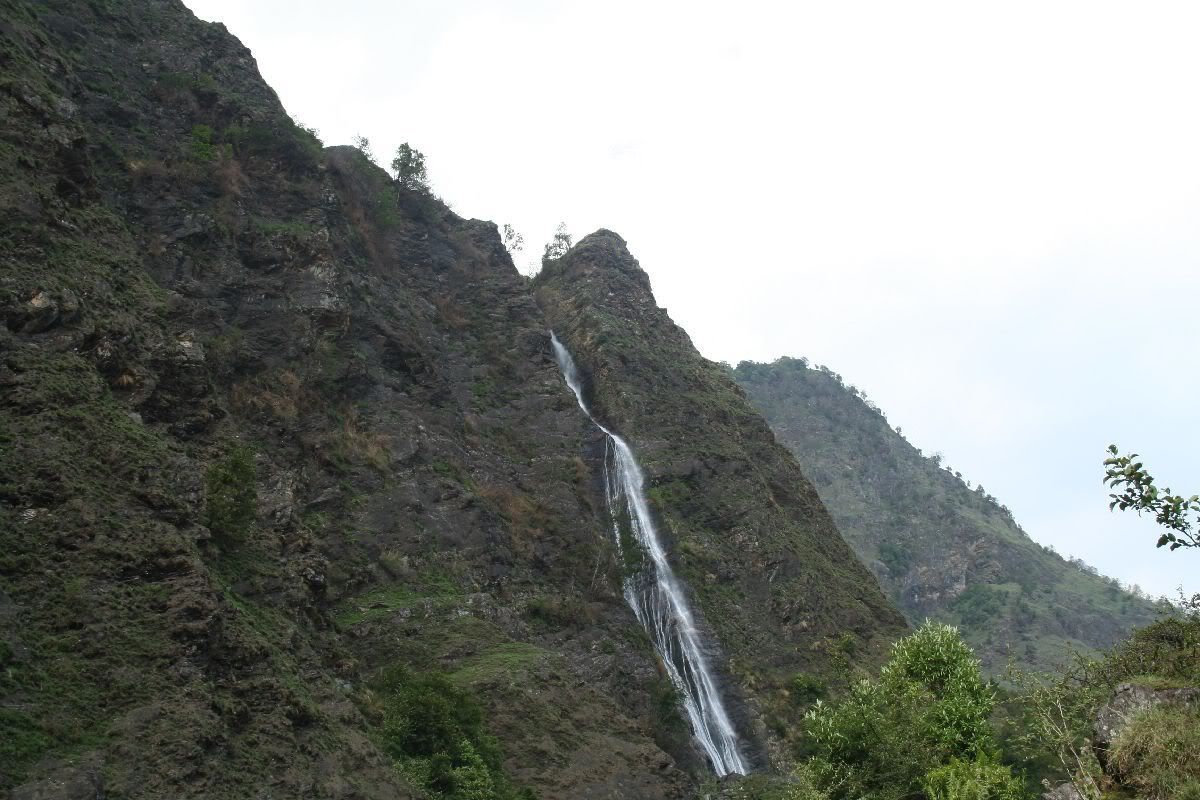 Birthi falls .. on the way to munsyari.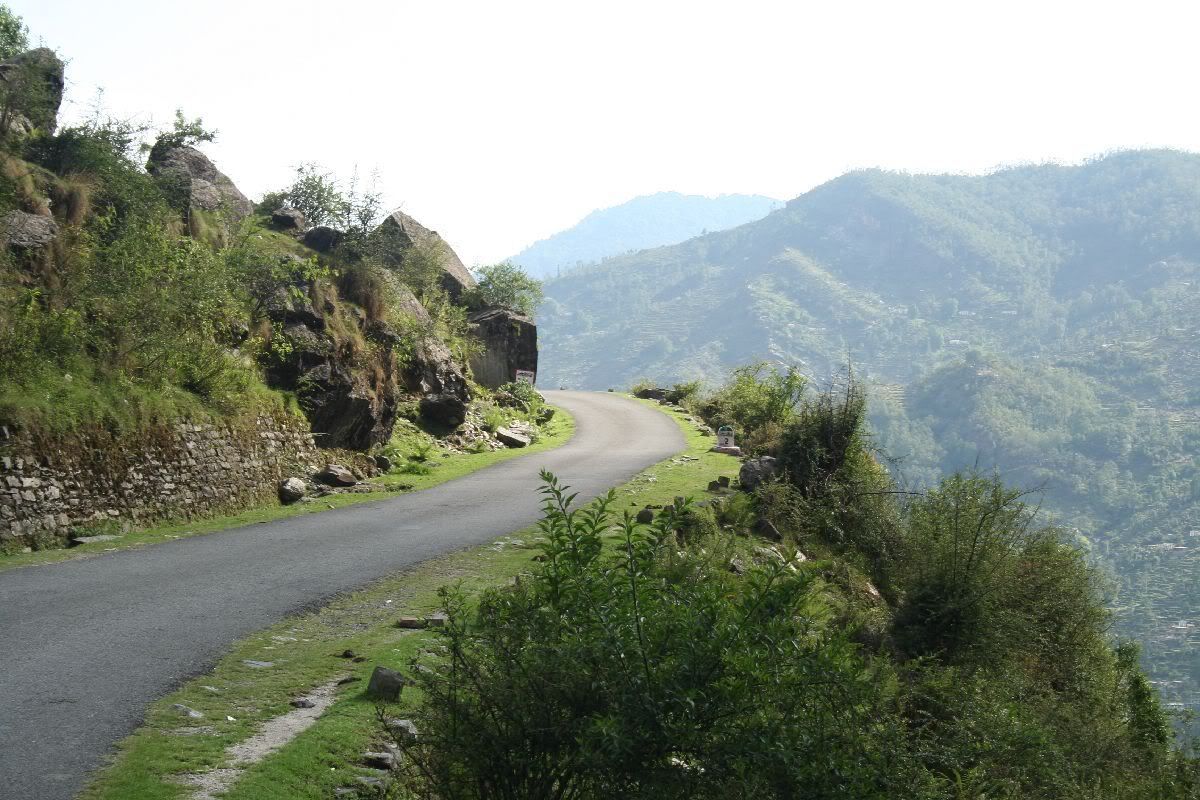 Road to munsyari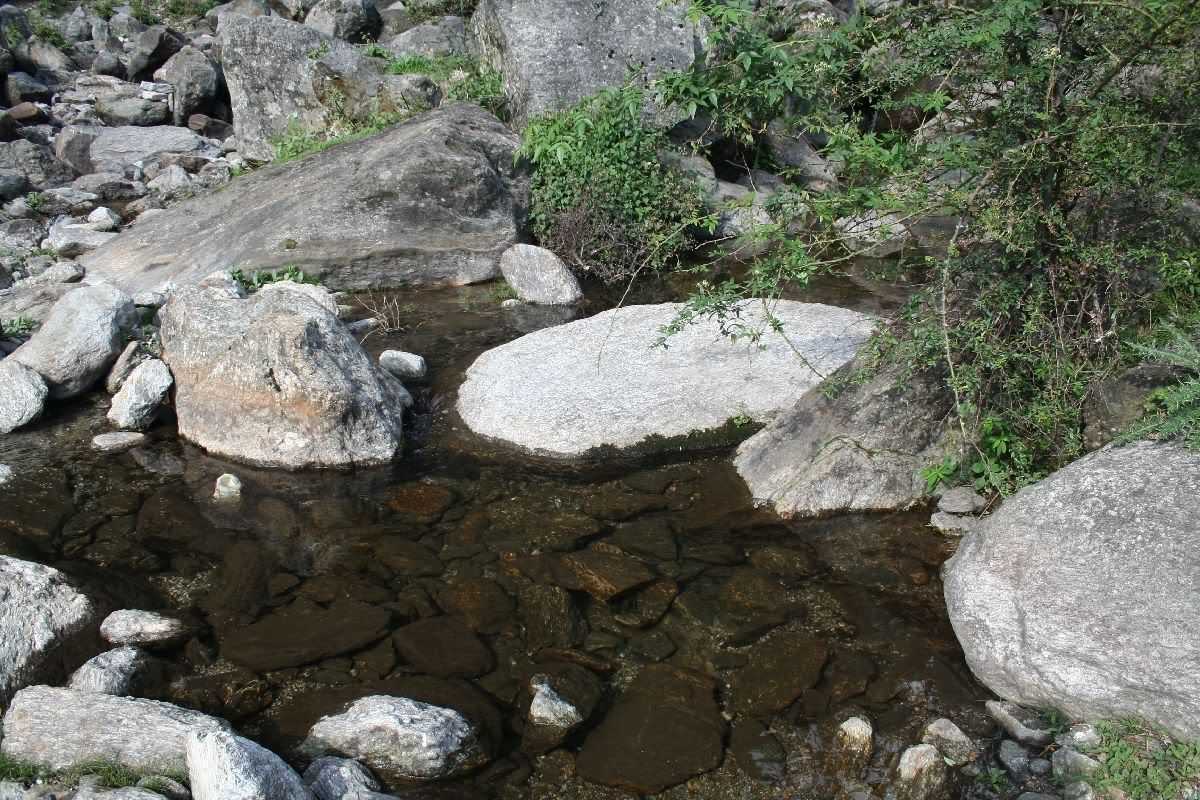 The roaring water is a bit calmer over here.