kta10
You are here ->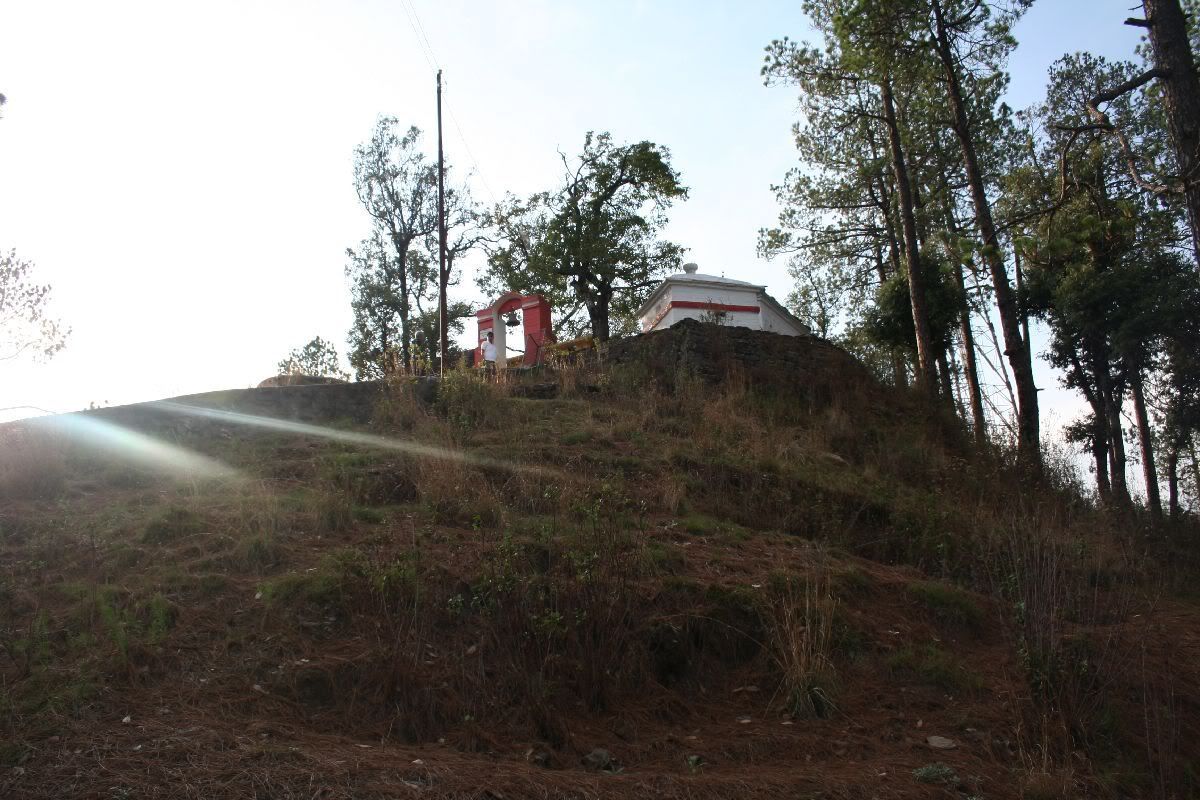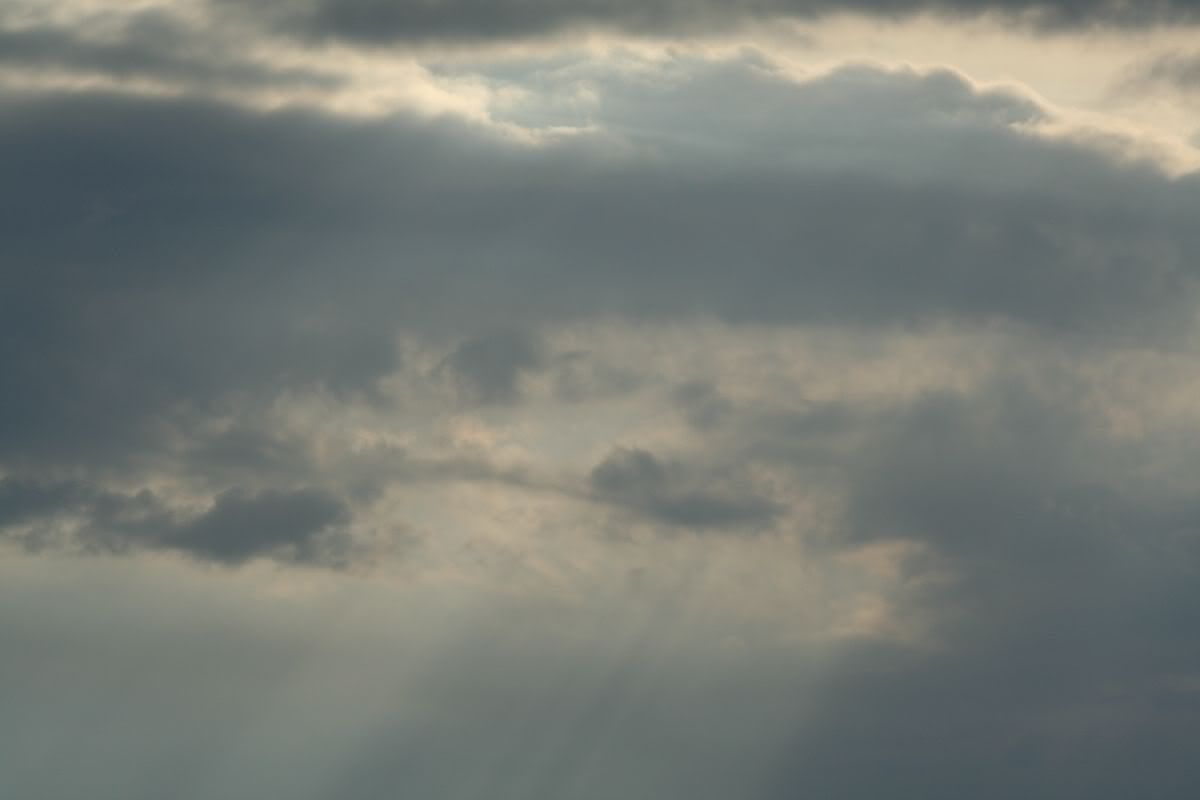 It was clouded and raining all the time. So we did not get any viws of the himalayas during this trip. This was a disappointment.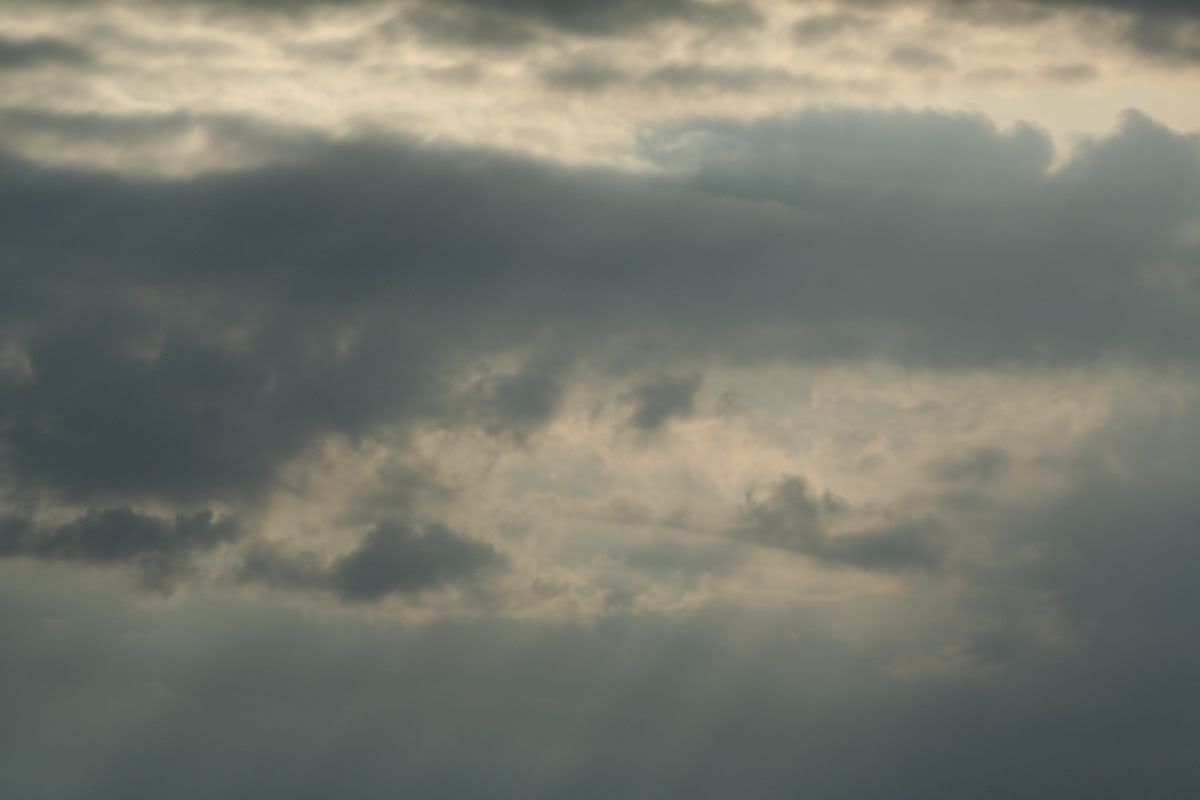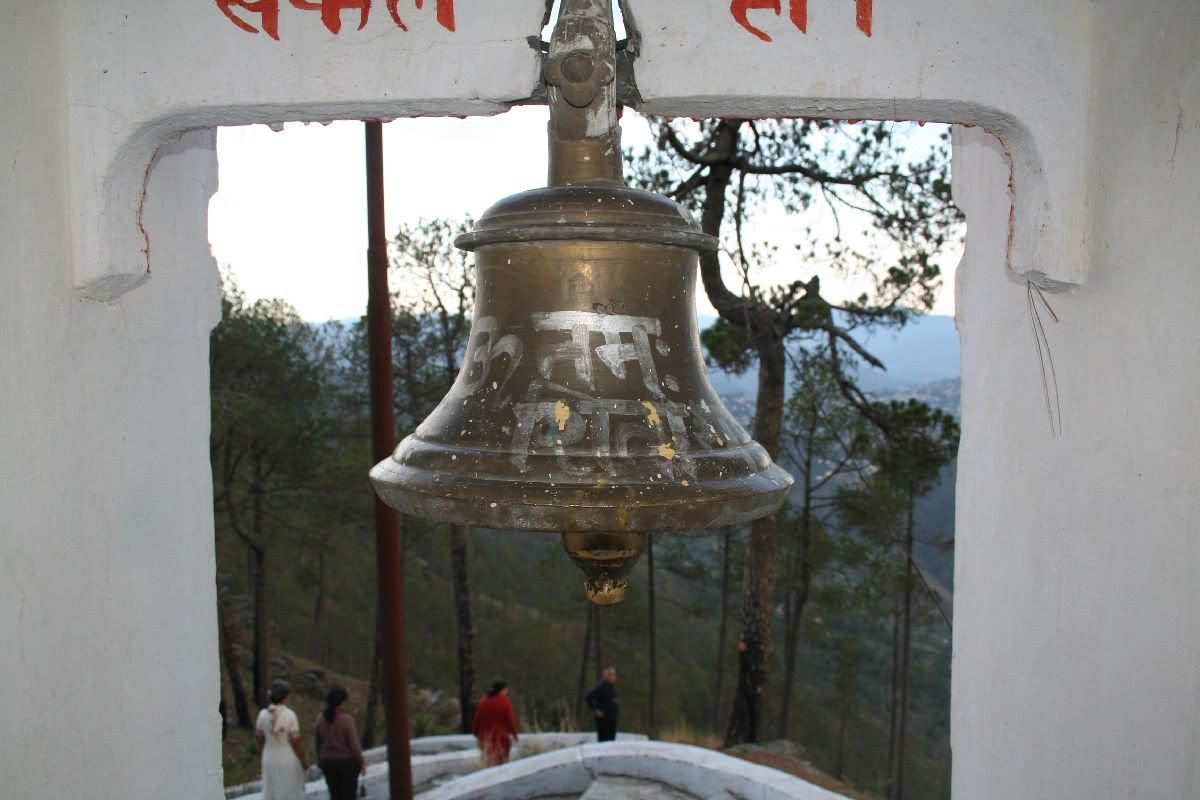 Leaving Kasar Devi temple and going back to Dinapani
Got a glimpse of the big mountains early next morning. I guess this was the best we got.