kta2
You are here ->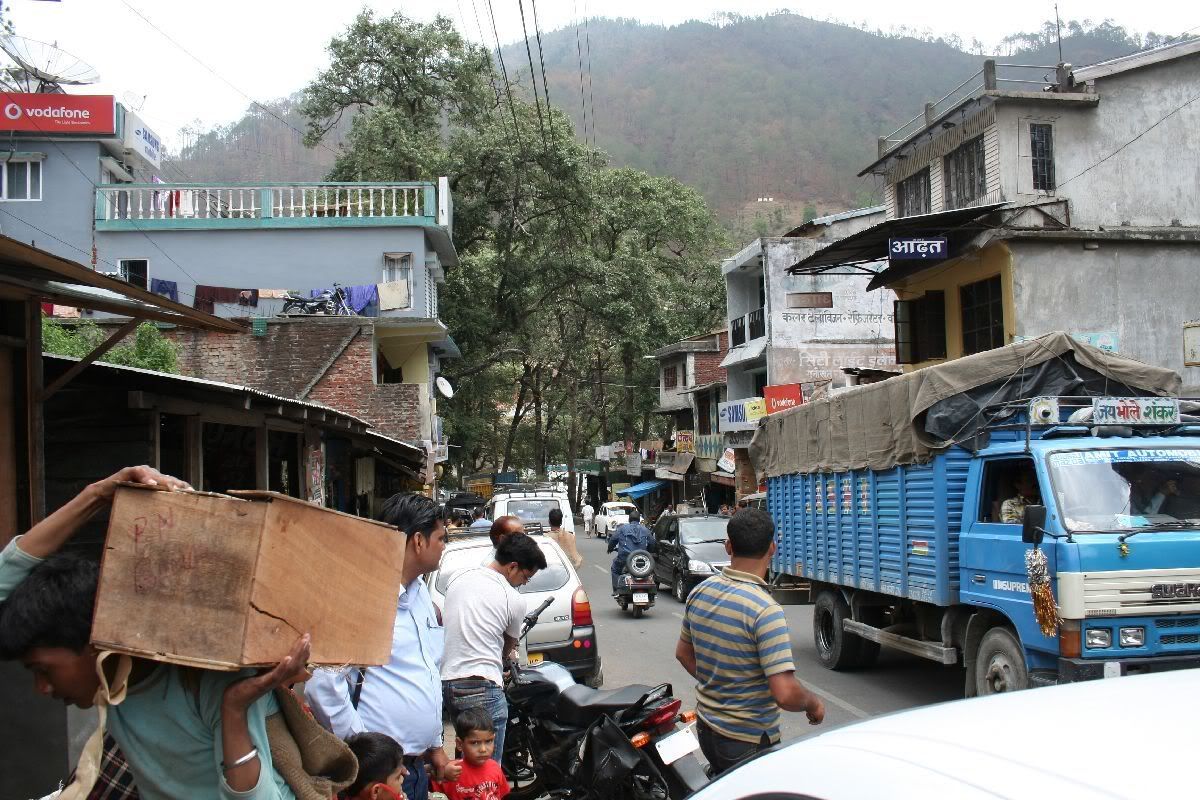 Bhowali market - even the hills get crowded during the summers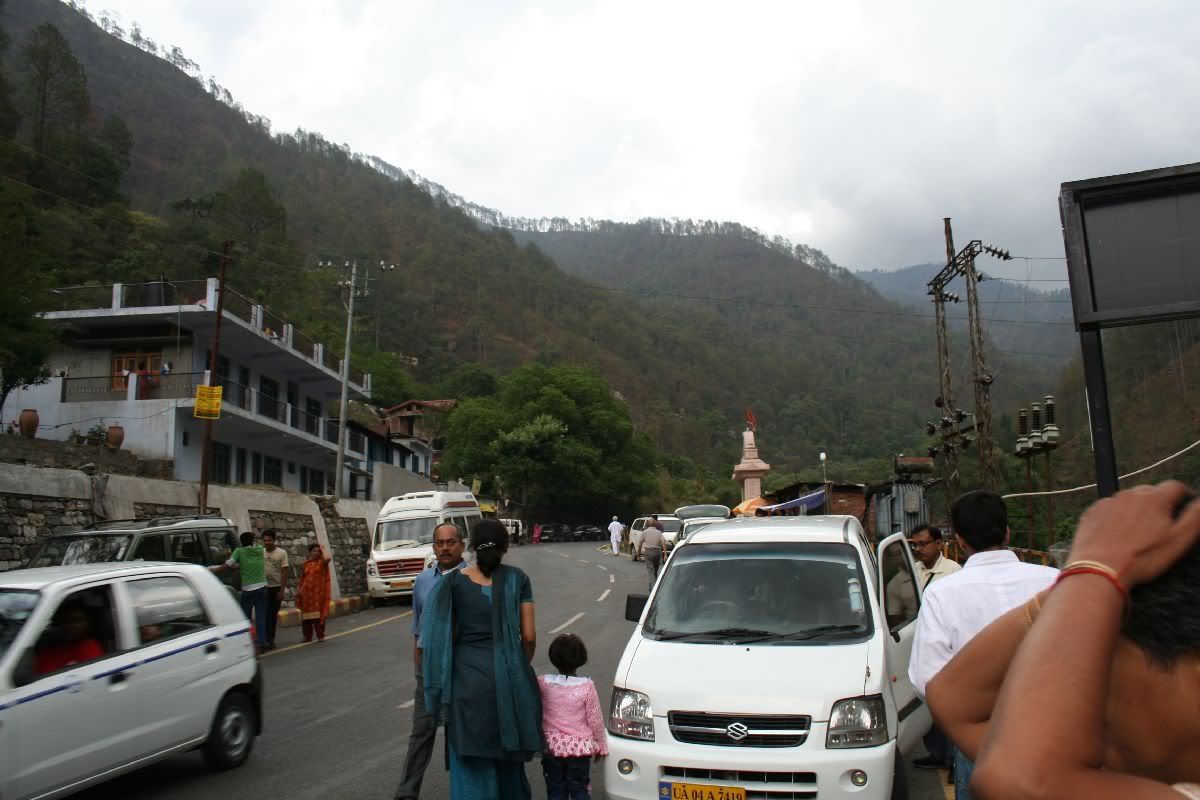 Finally we reached Kainchi. It had started raining by now. But the weather was heavenly. There is a famous hanuman temple in kainchi, established by the famous saint neeb karori baba.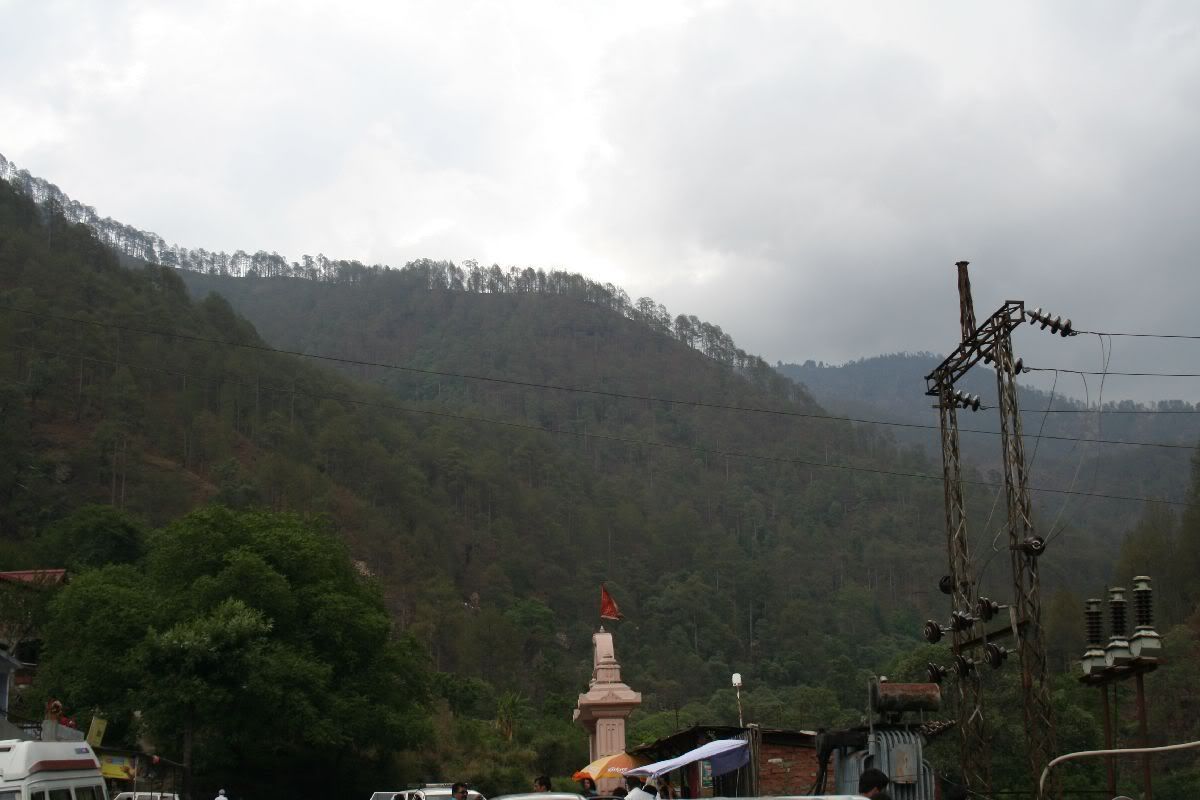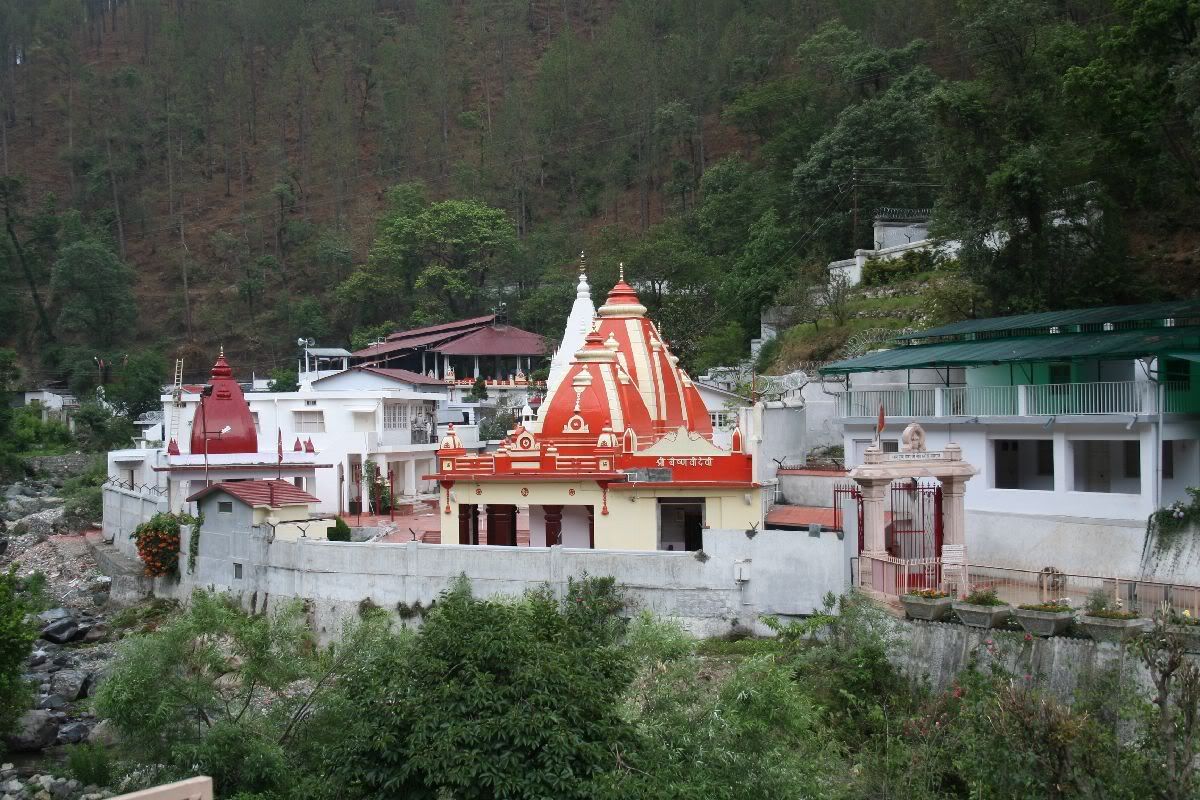 Since photography is not allowed inside the temple, i took the pics from outside.
Looking even better in the rains.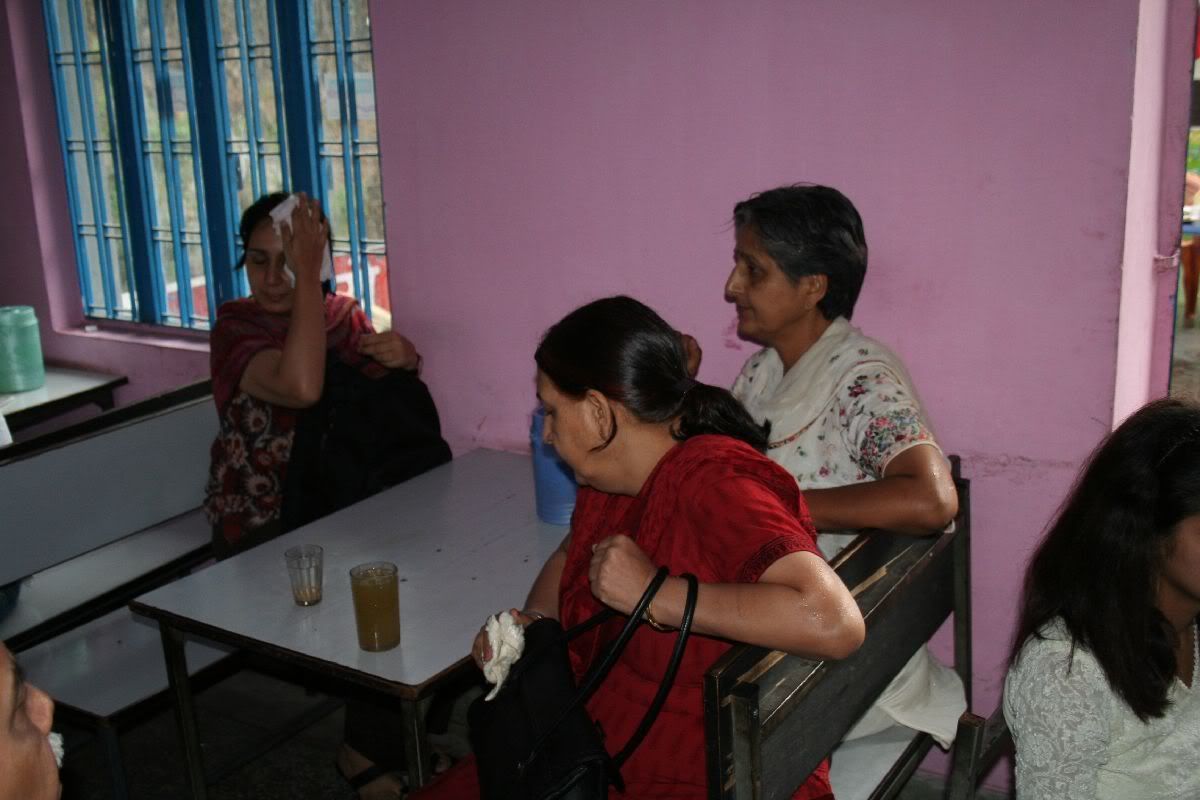 We met Mridu mausi and co at Kainchi itself. After a visit to the temple, it was snack time as usual. Typical Indian snacks during rains were gobbled down - steaming cups of tea with aloo pakodas. The neembu pani (lemon juice) of Kainchi is really out of the world - as if neeb karori baba has himself put osme of his magic into the taste of the lemons that grow over here.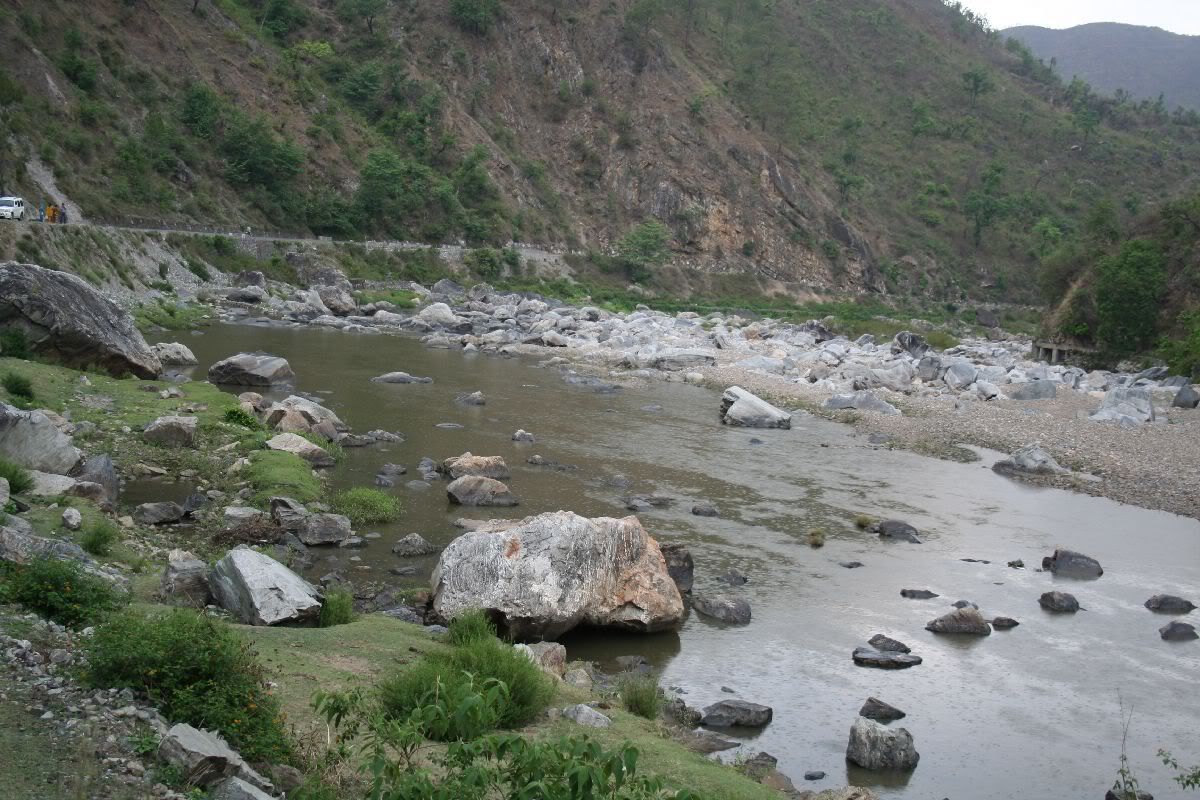 After Kainchi, we advanced towards Garam Pani and Khairna.