ndt1
You are here -
The next morning we decided to visit a small nanda devi temple near munsyari. This place is a photographer's delight.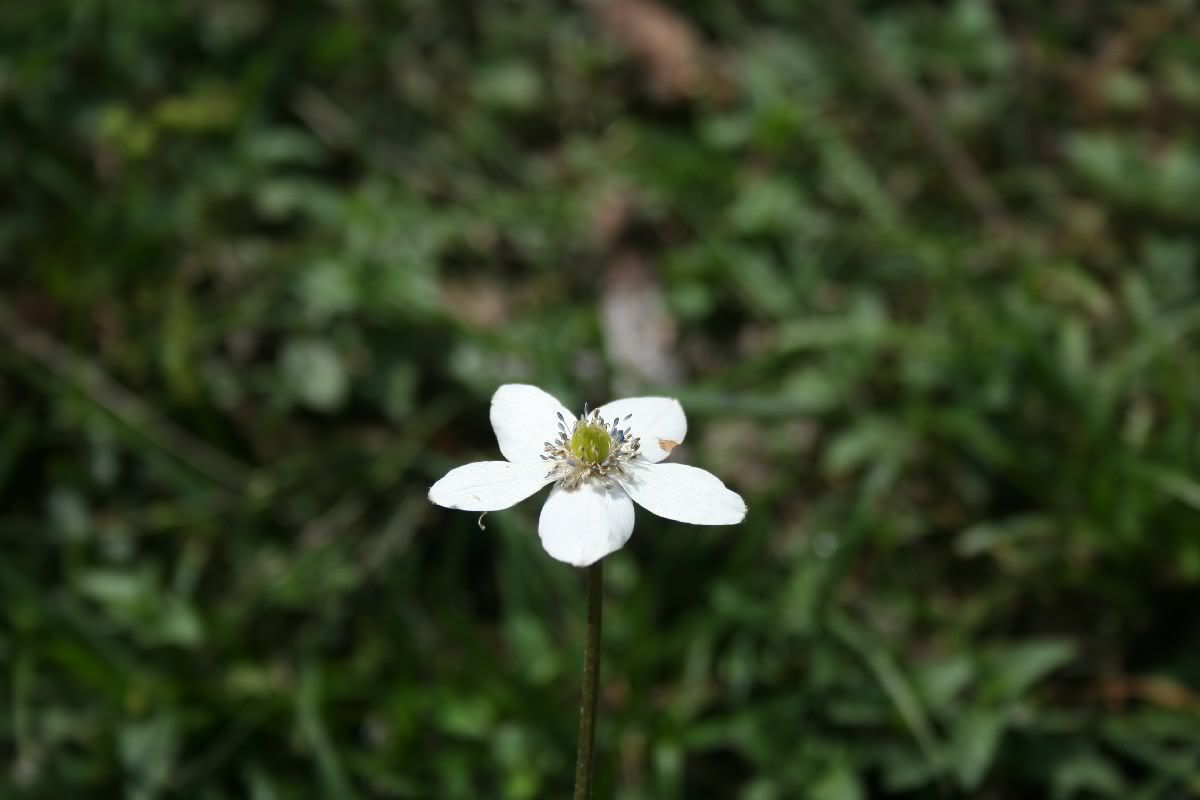 Litle white flower growing in the grass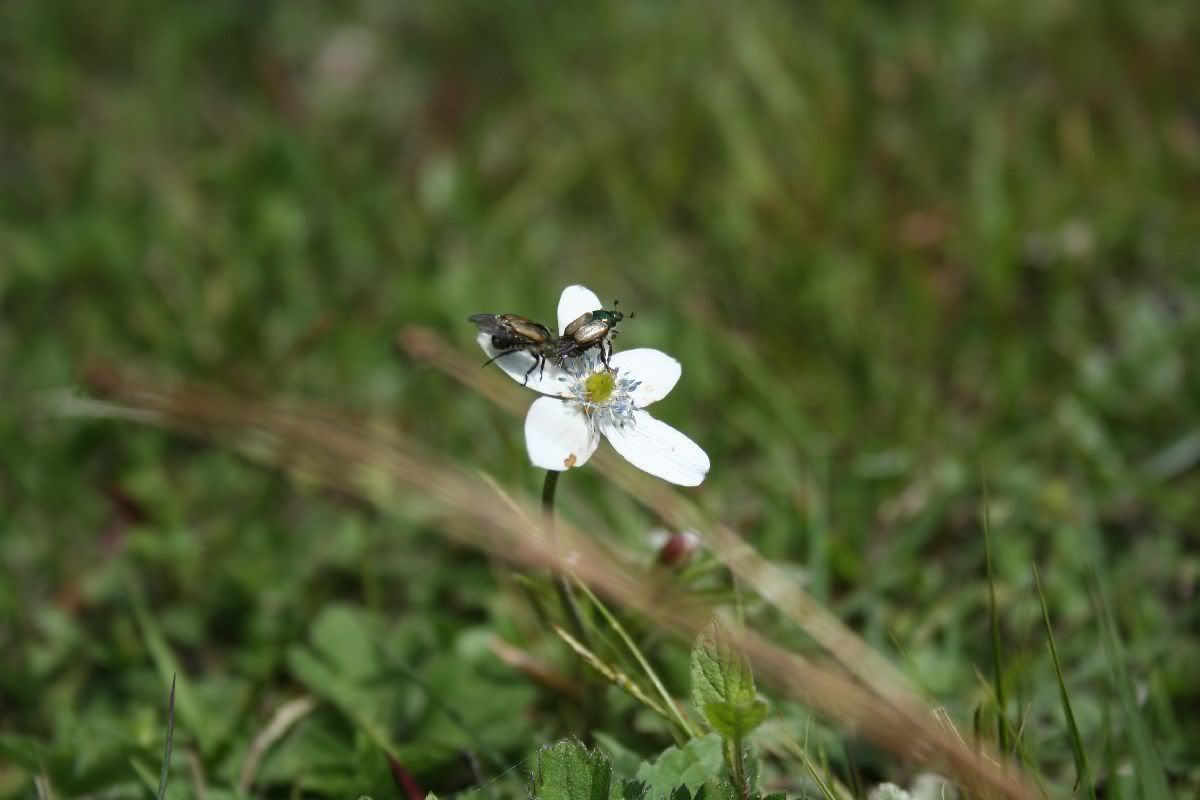 Bee on the flower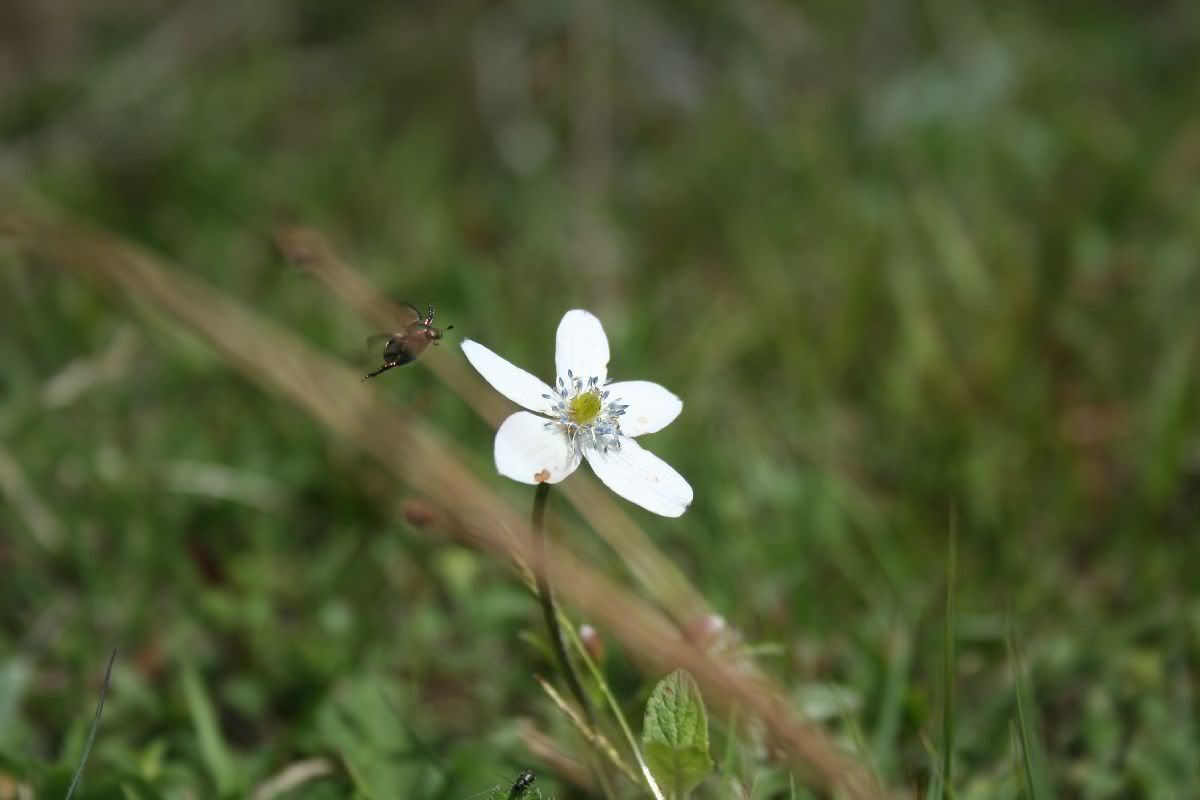 Prepare for landing... :-)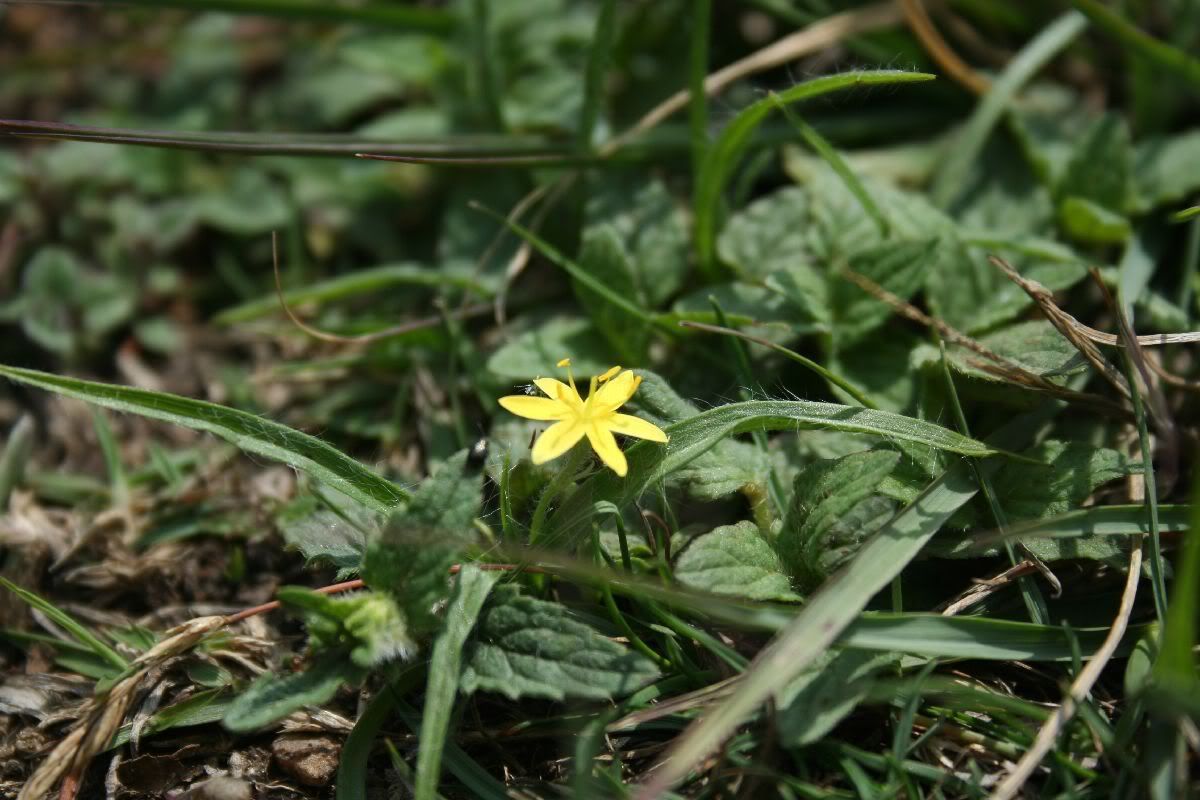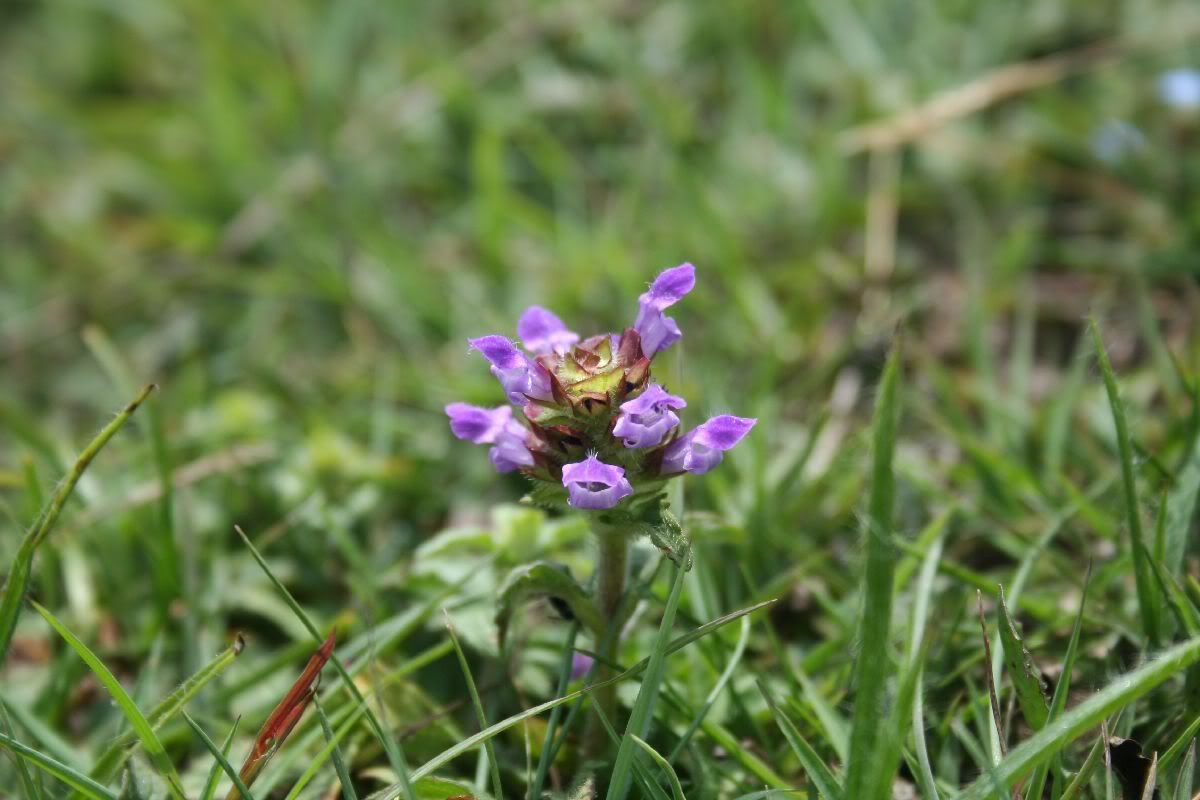 The macro mode is working really well.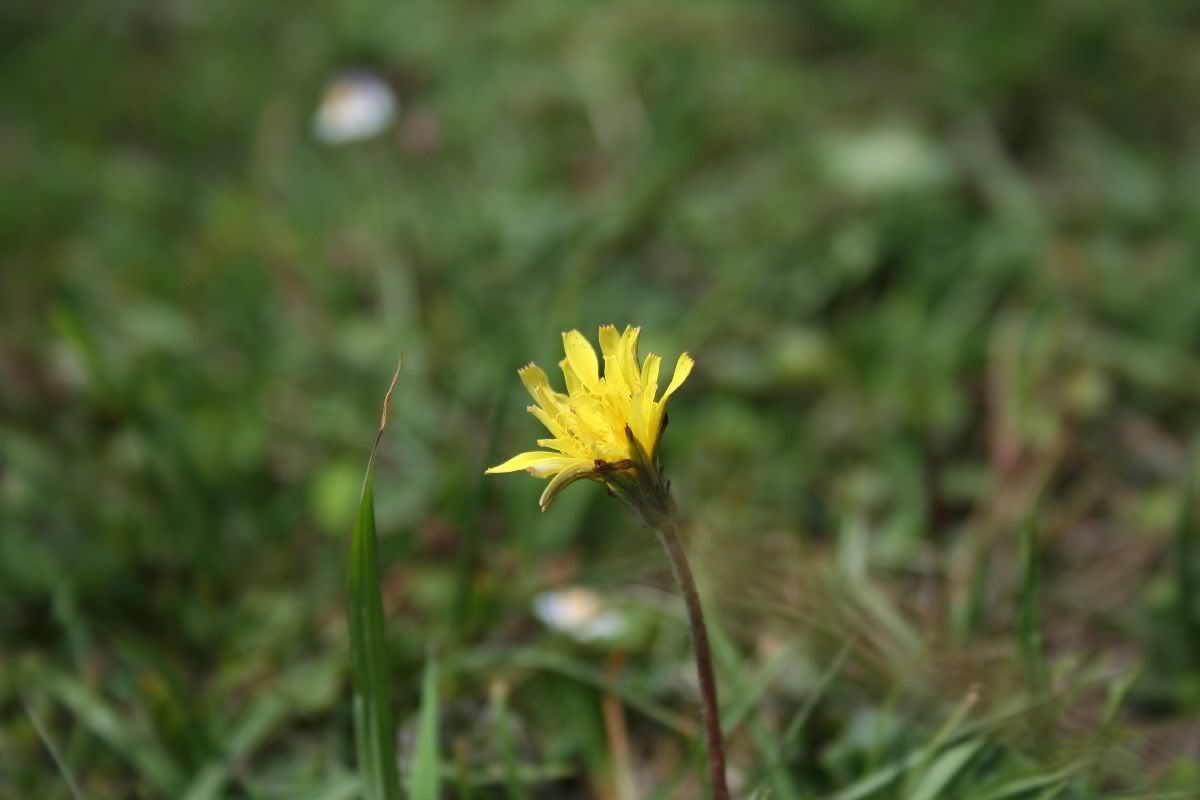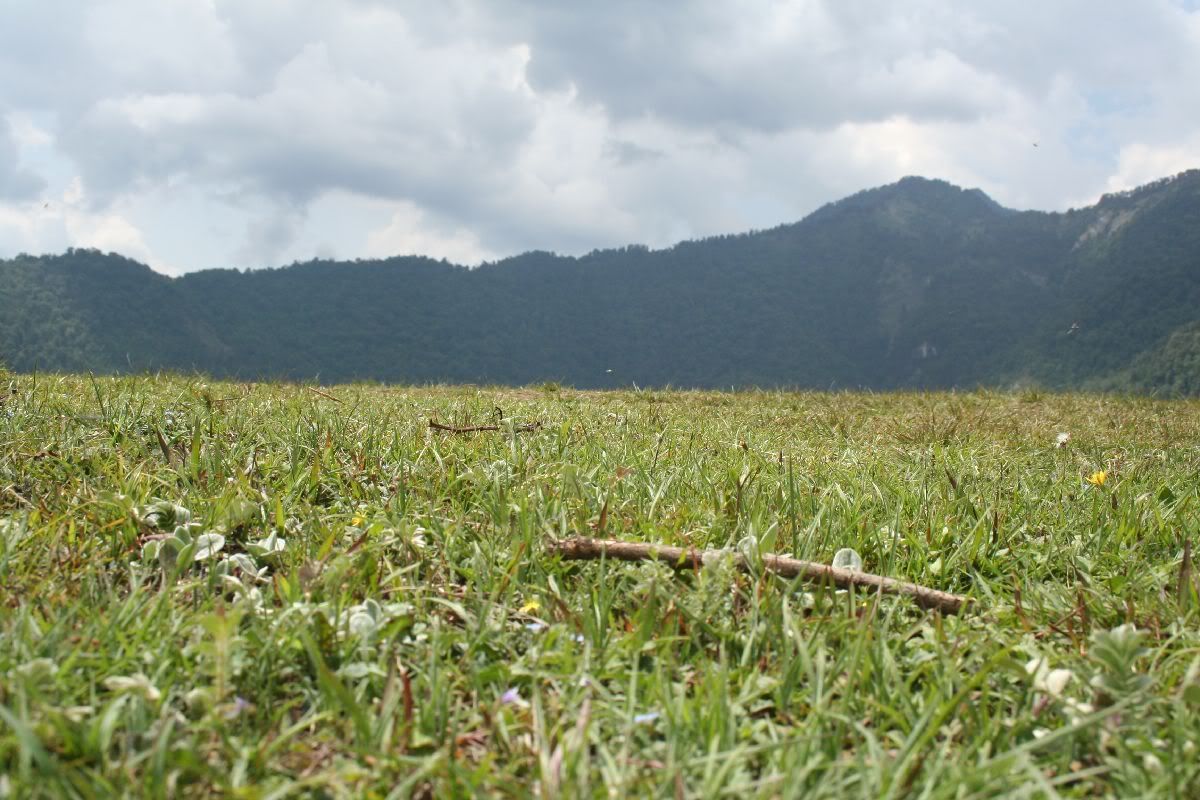 The meadows around the temple... with the sun shining on the meadows and the mountains behind under a cloud. Hence what we get are different shades of green.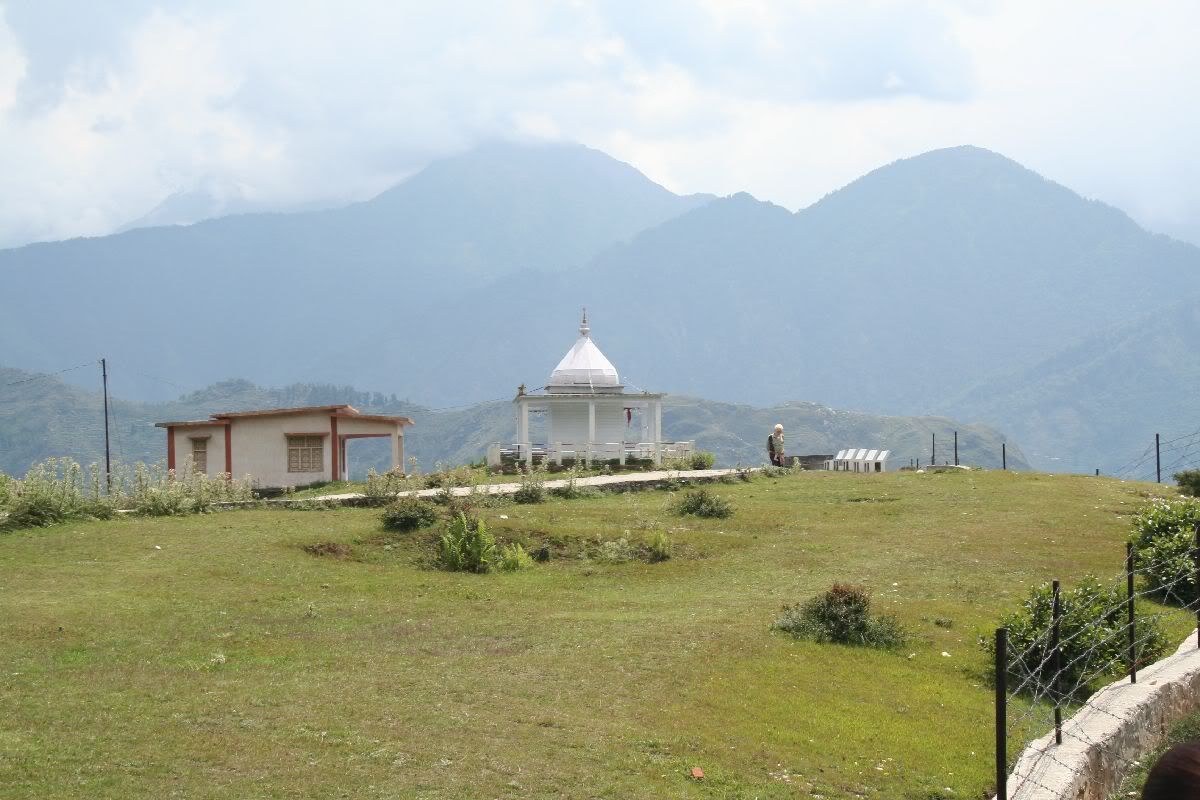 The nanda devi temple