sa1
You are here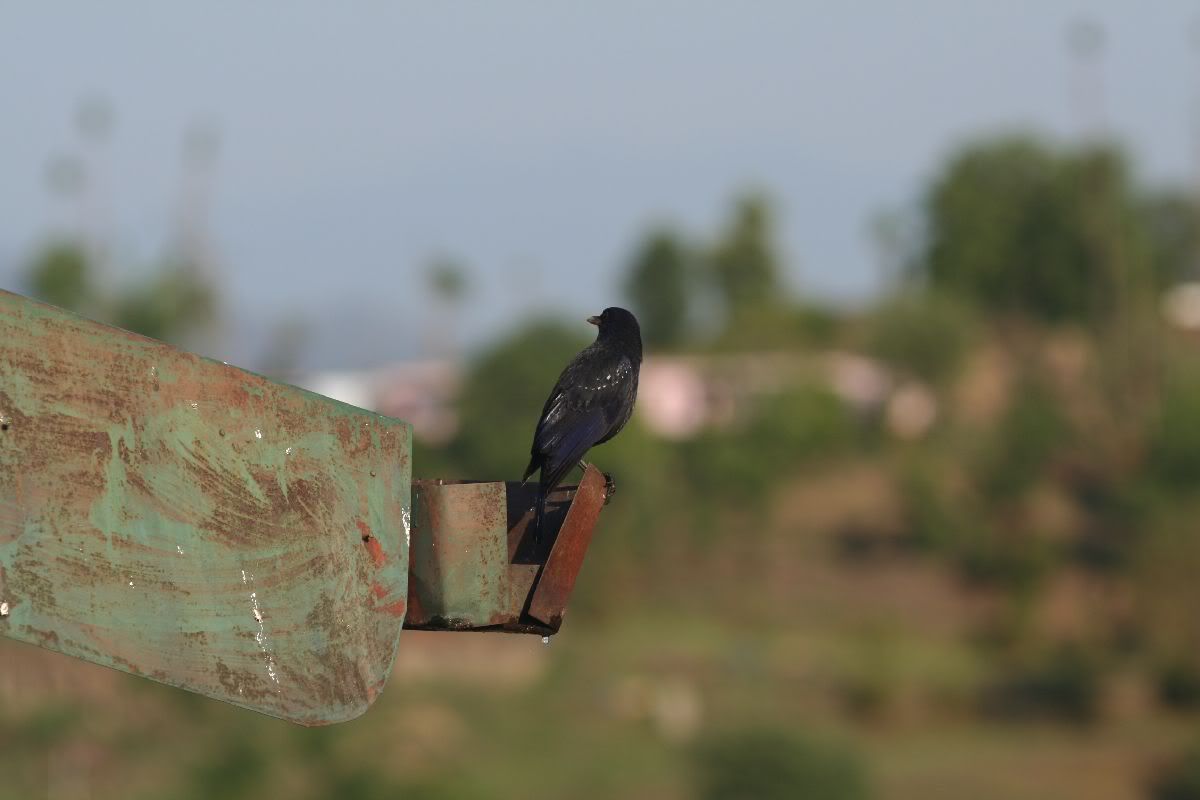 The next morning, we had decided to go and check out our historical villages of jijhaad and sarp in the someshwar valley. it is a stunningly beautiful place.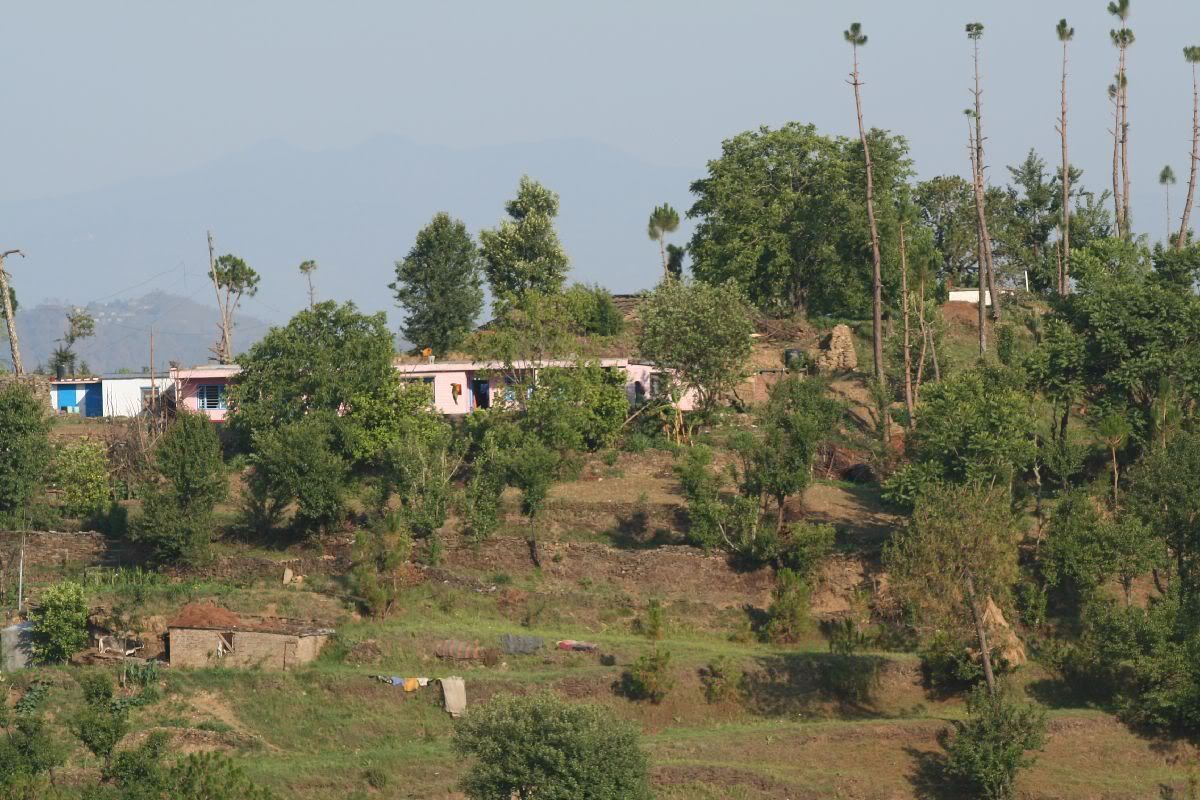 Early morning sights at Dinapani village.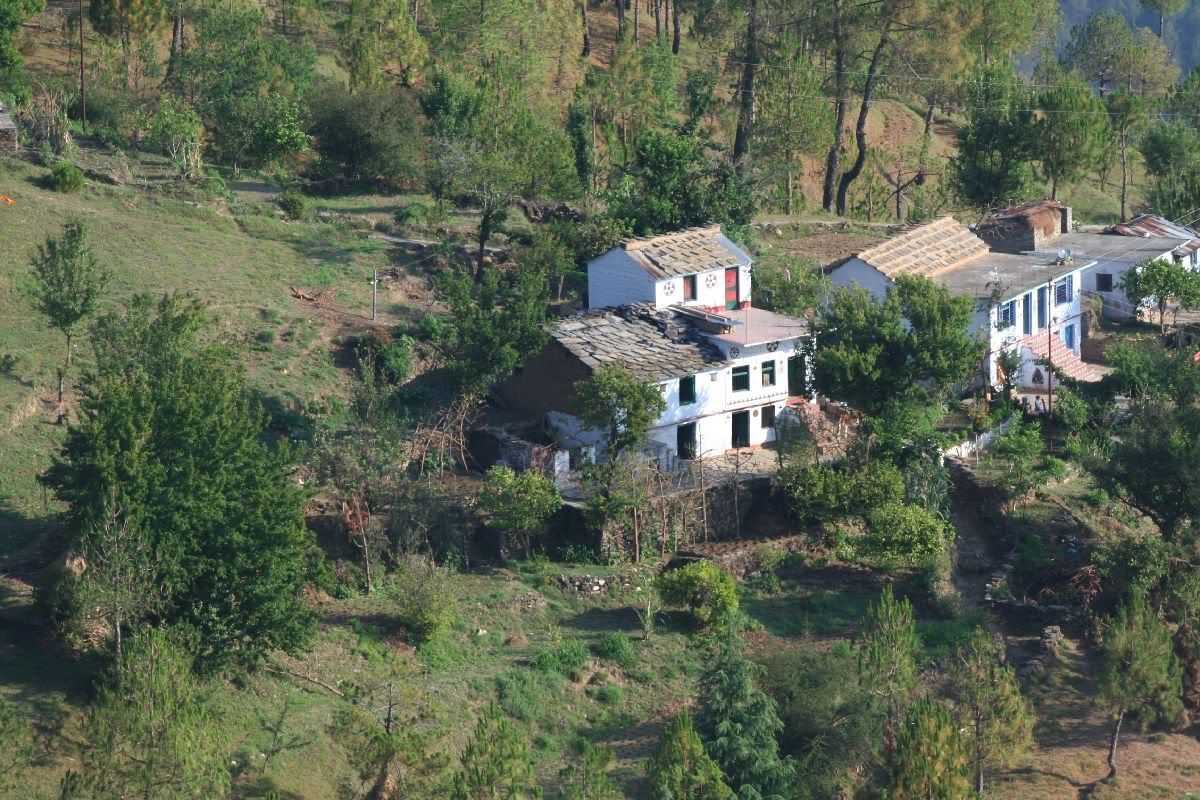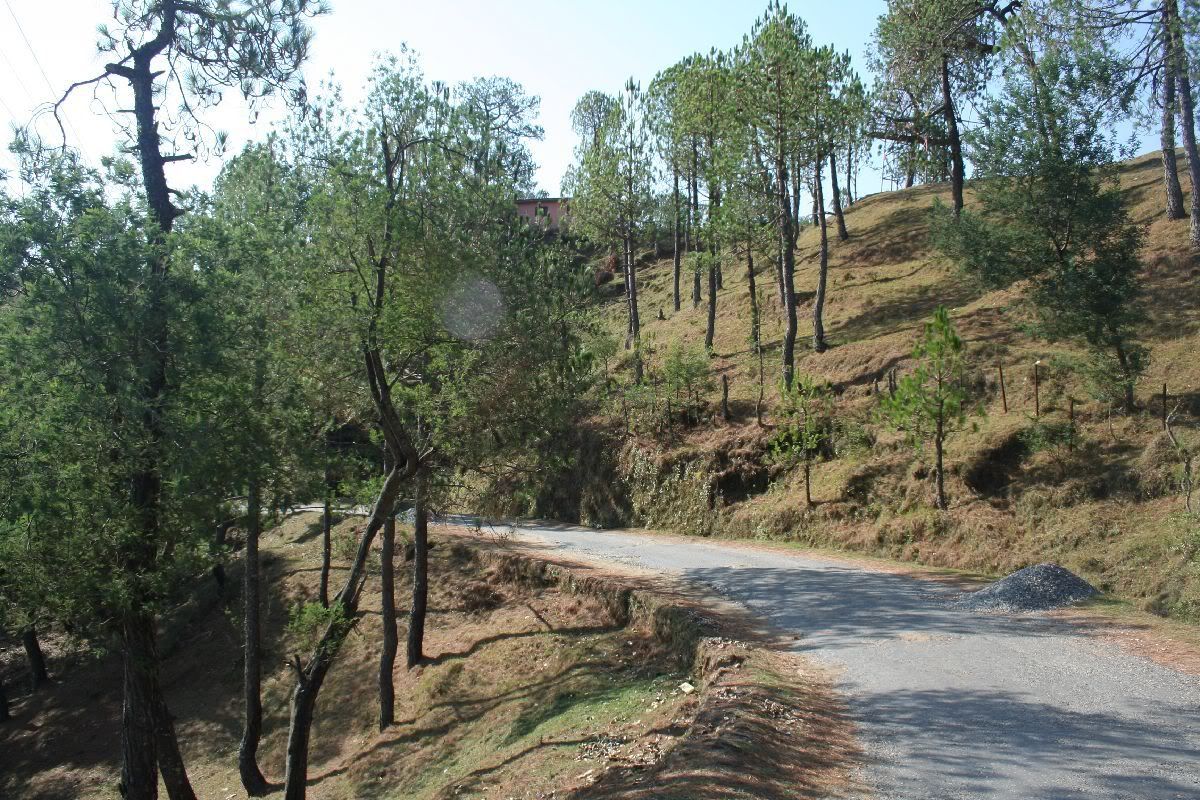 This path leads to Binsar sanctuary.
There is a small viewing point over here.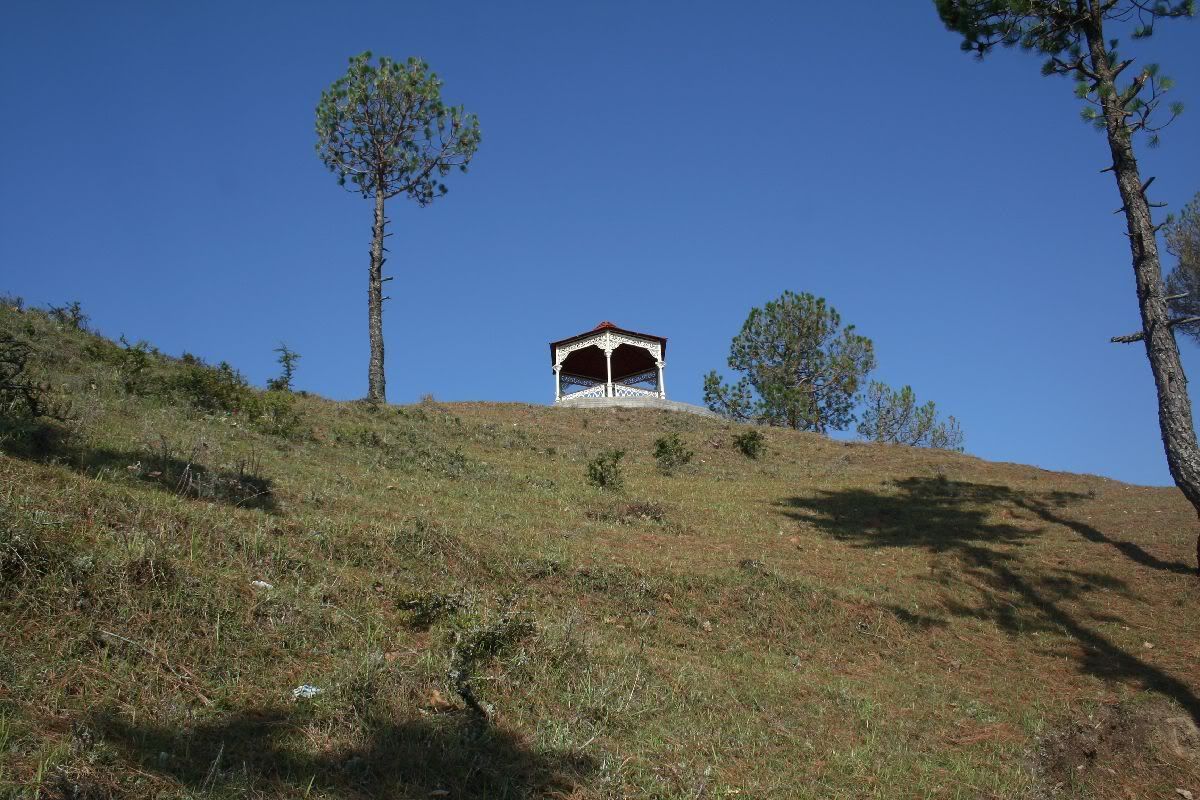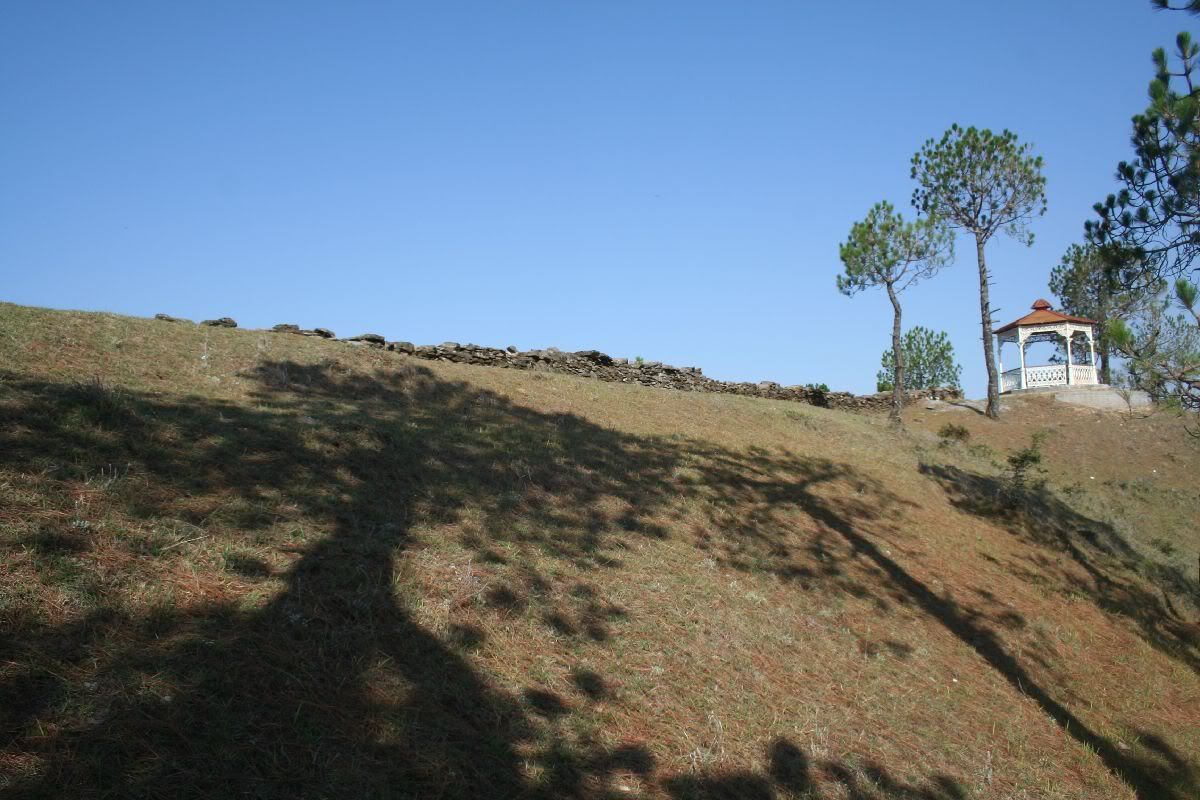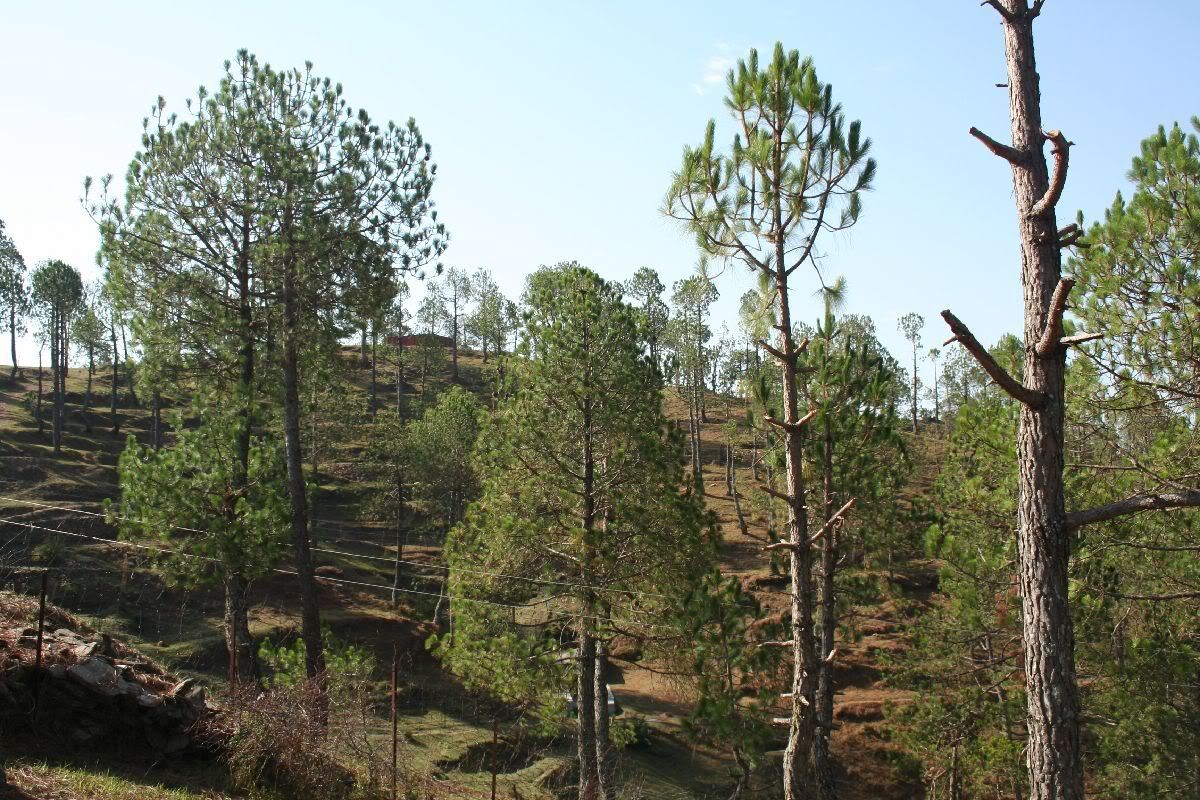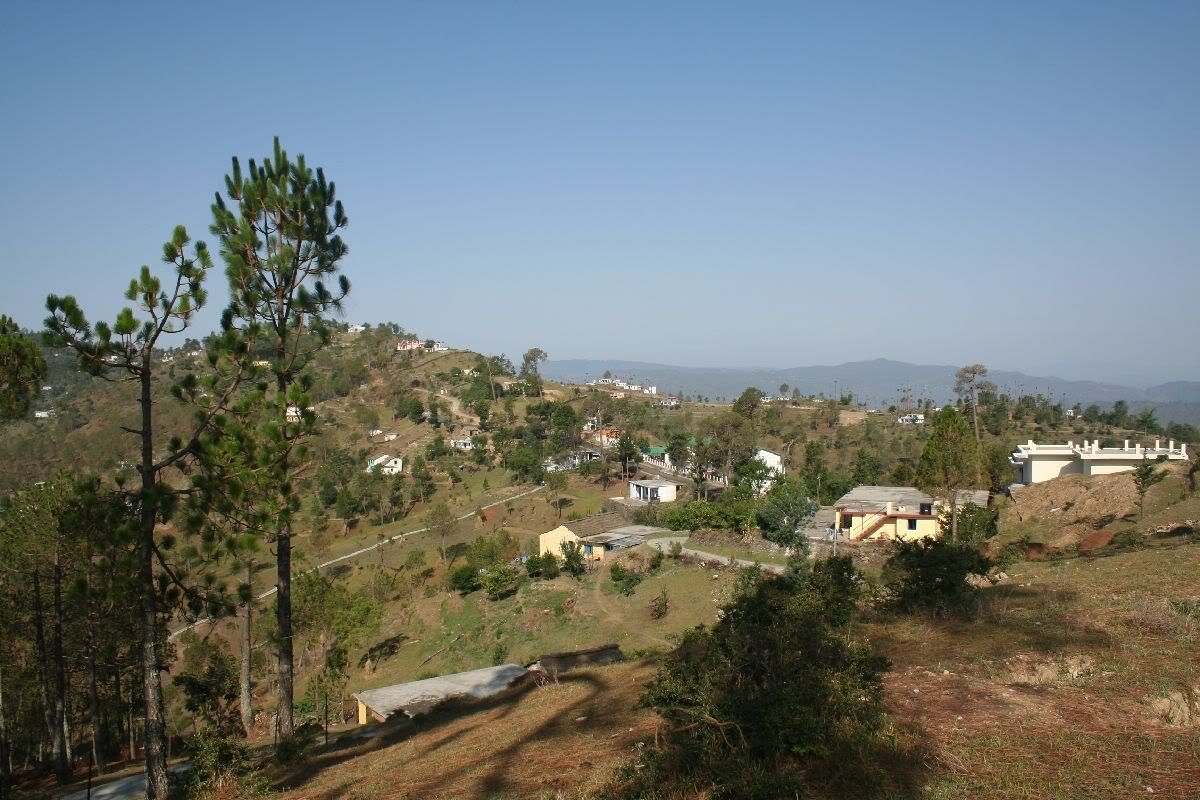 This is the dinapani village - pic taken from a nearby hilltop.
This is the Romantic song from the movie Megha aa (yo dana ka pahada, yo khet cho nyaara nyaara)