sa2
You are here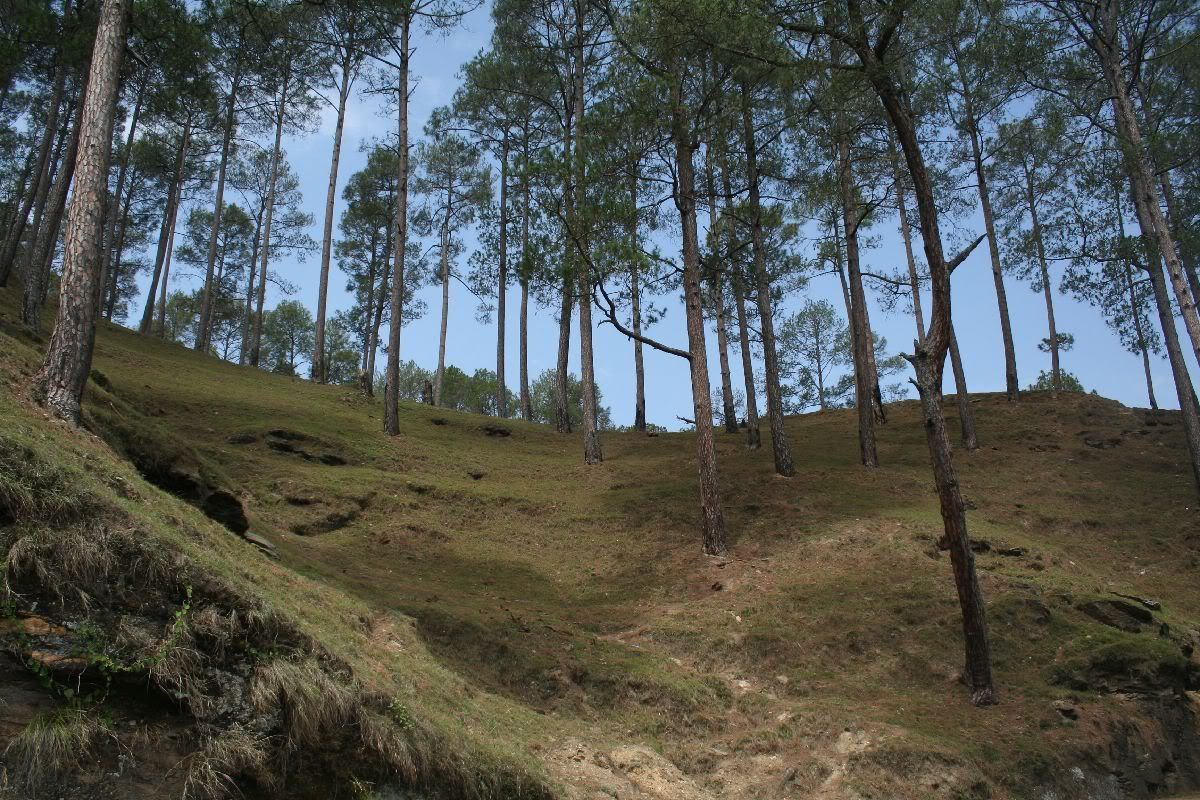 There are some lovely pine forests to the north of almora - just that they are a bit susceptible to the forest fires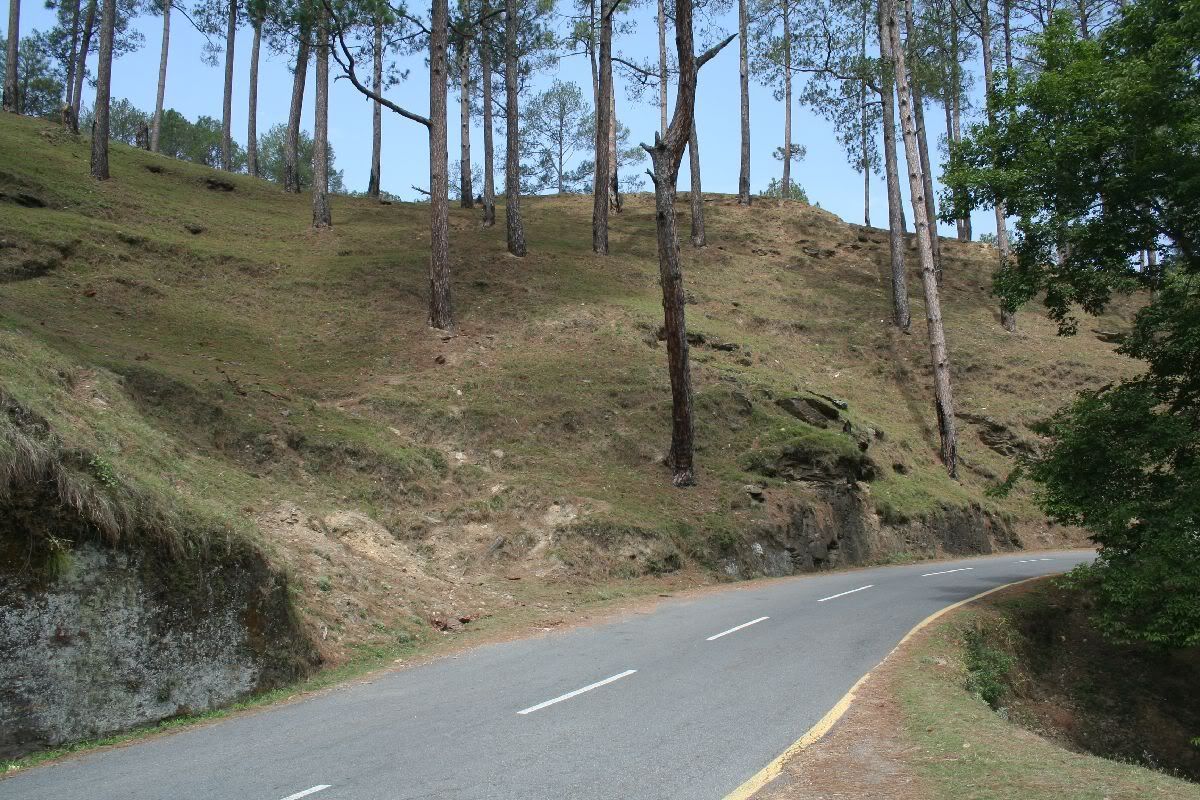 Now we went down from Almora, towards kosi valley. This is one of the most beautiful valleys in Kumaon. During the turmoil after the collapse of the chand empire and the anglo gurkha wars, the britishers had used this path to climb up to almora.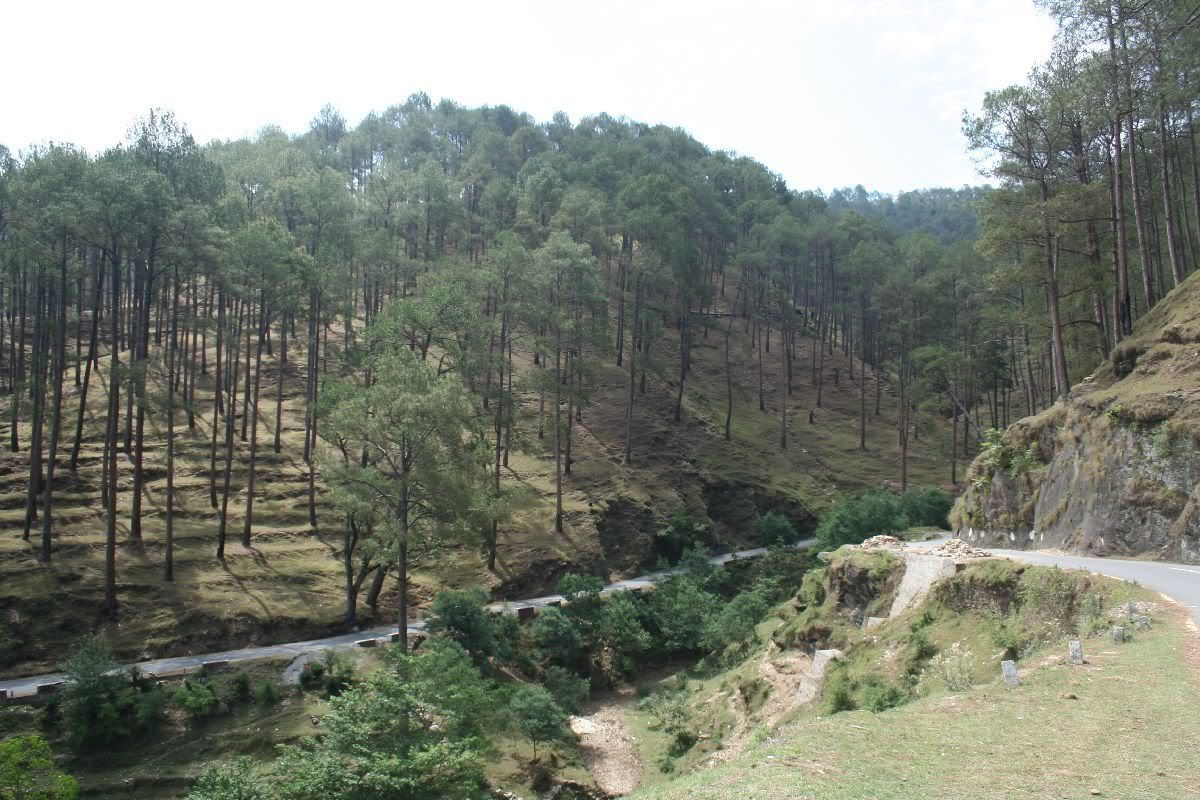 wow, i love this route - one of the most scenic ones in kumaon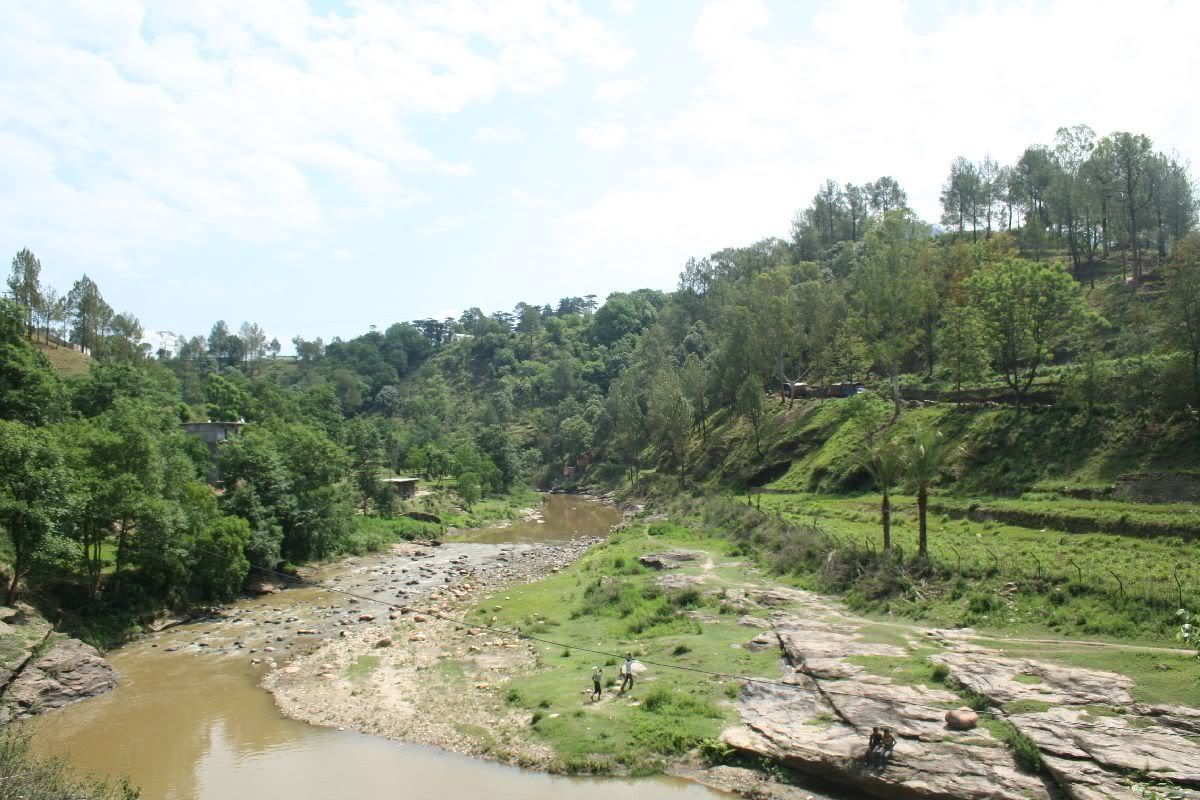 reaching the kosi river. The plan was to go from almora to kosi. then from kosi to someshwar. from someshwar, we could go walking to the village.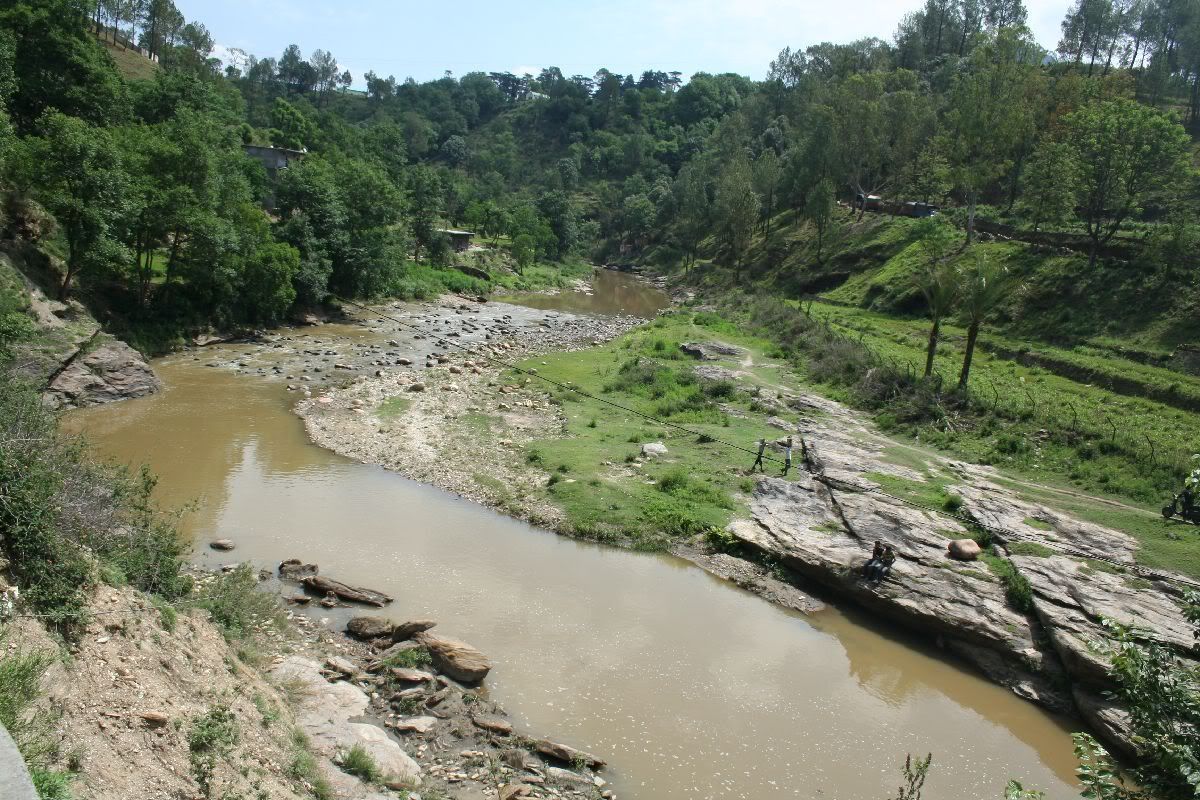 This is gwalakot village, on the way to someshwar. One of my good friends (bhakuni ju) stays here. Hope she likes these pics.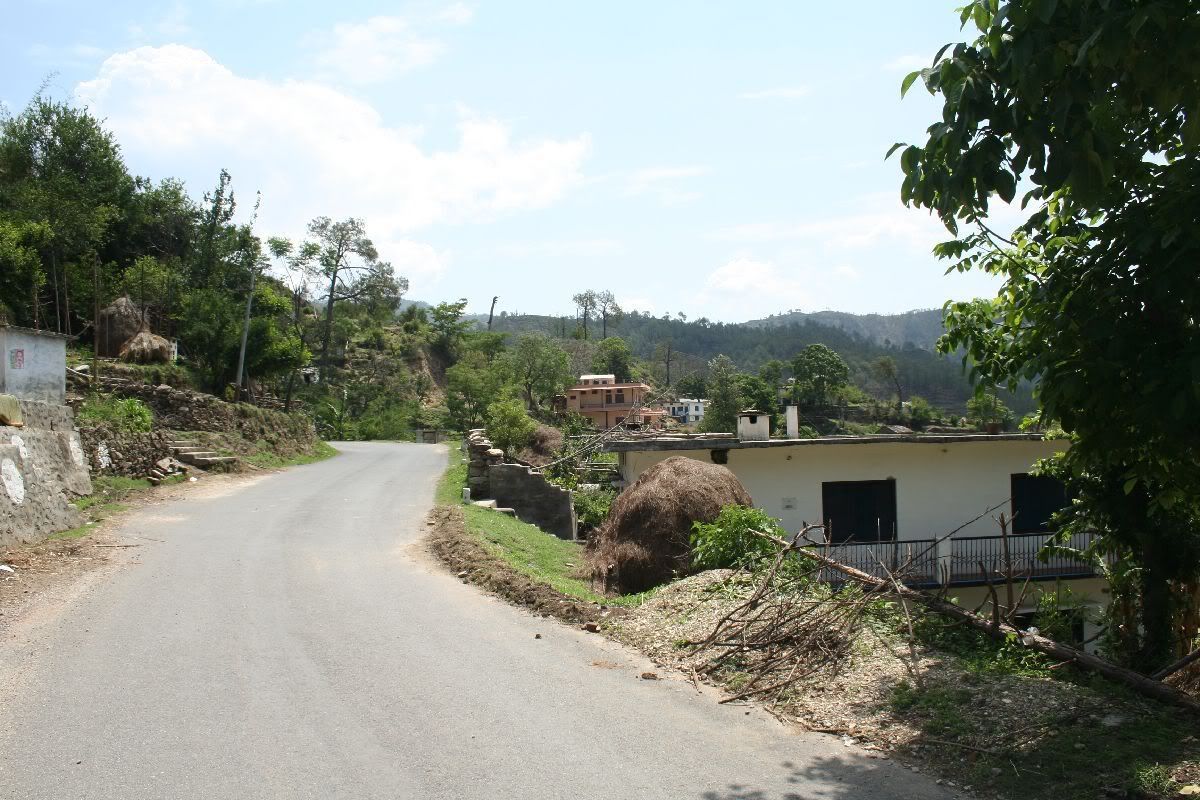 Gwalakot village
Finally we reached someshwar valley. From here we took the footpath to sarp village. There were lots of lovel aloo (potatoe) plantations all around the path. it was nice to be back in the lap of nature, away from theh ustle bustle of the banks.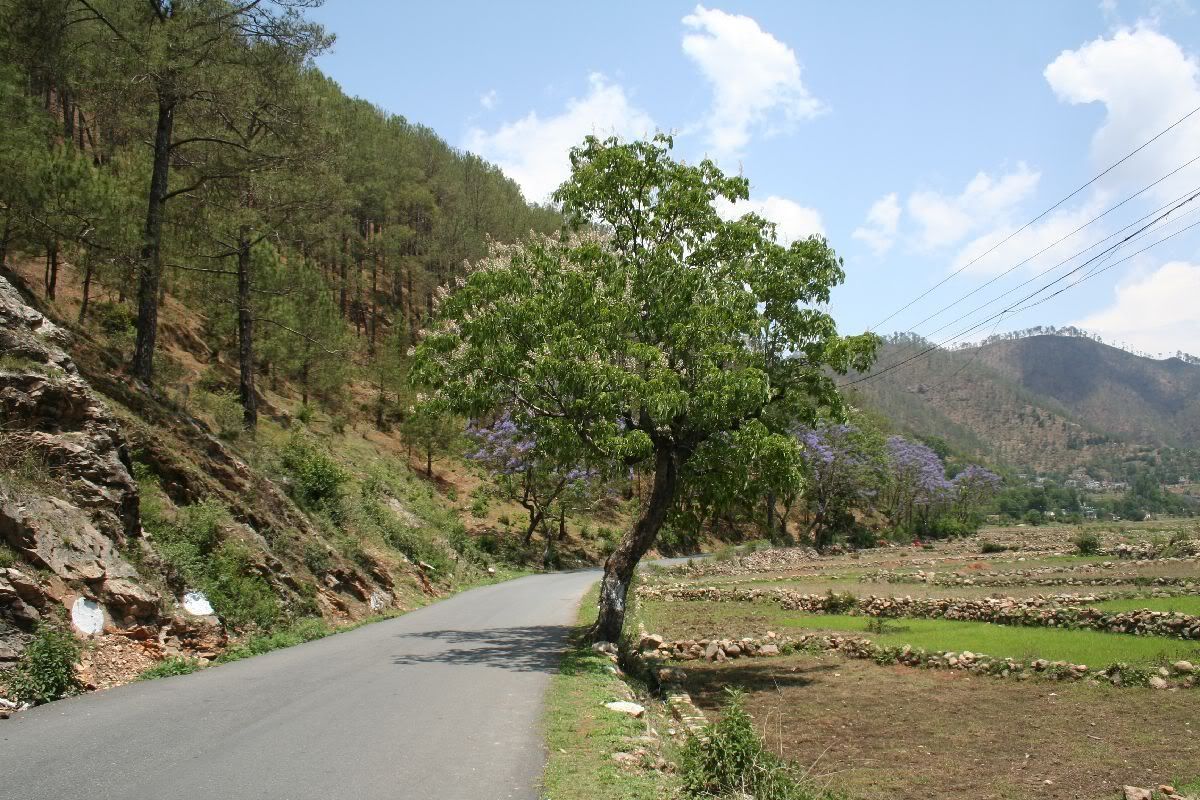 I think that is a jacaranda tree bearing flowers.