sa4
You are here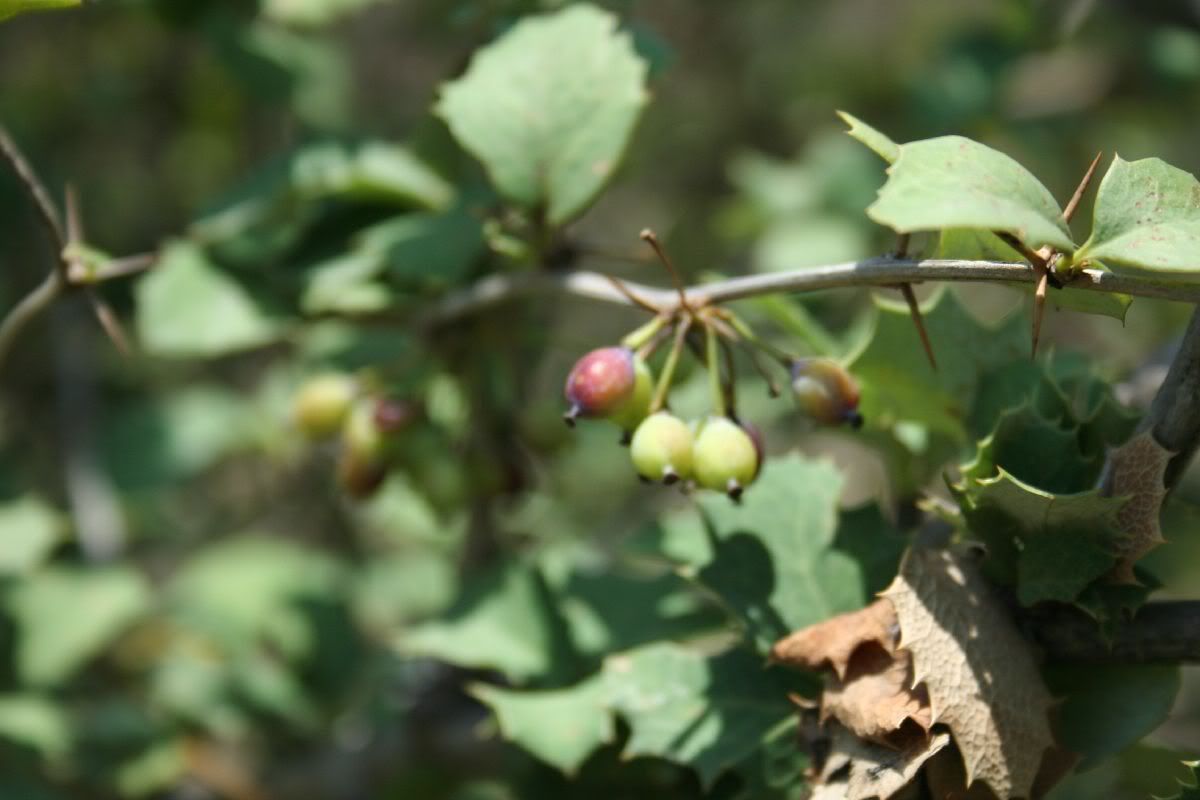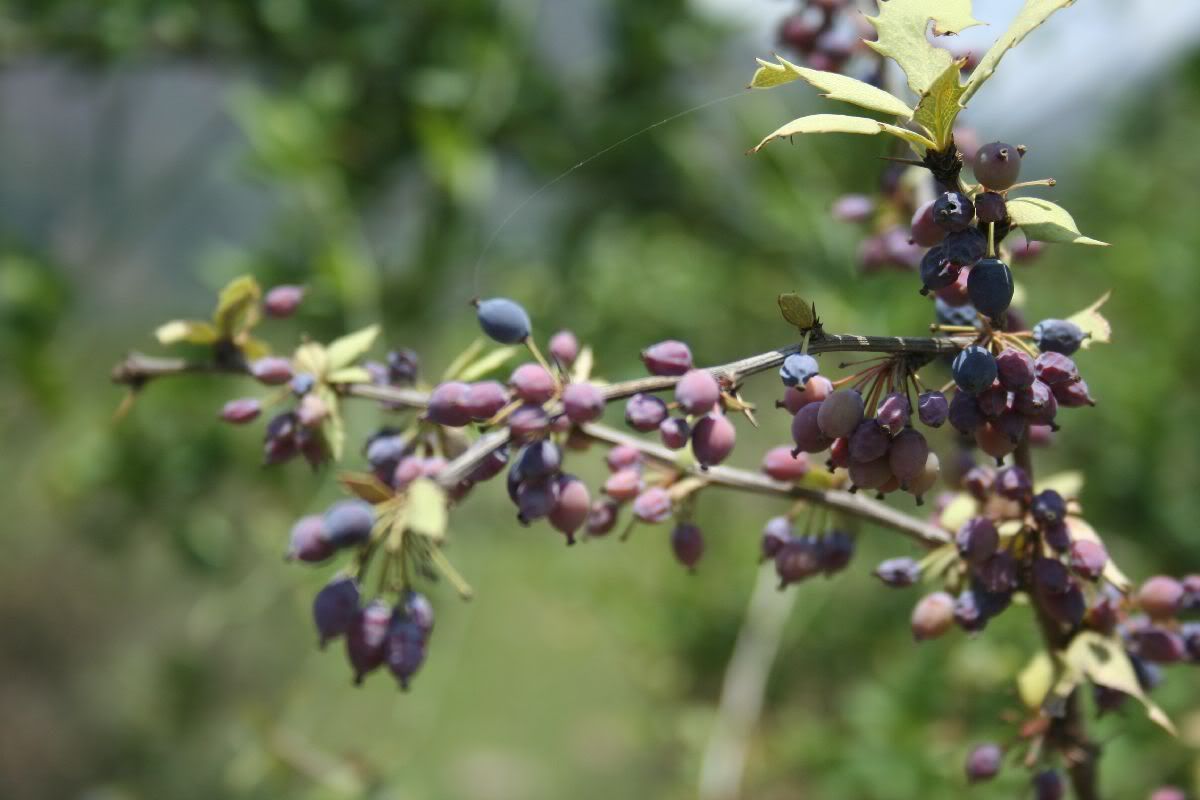 This
किल्मोड़ा plant is more ripe. Ready to be eaten up.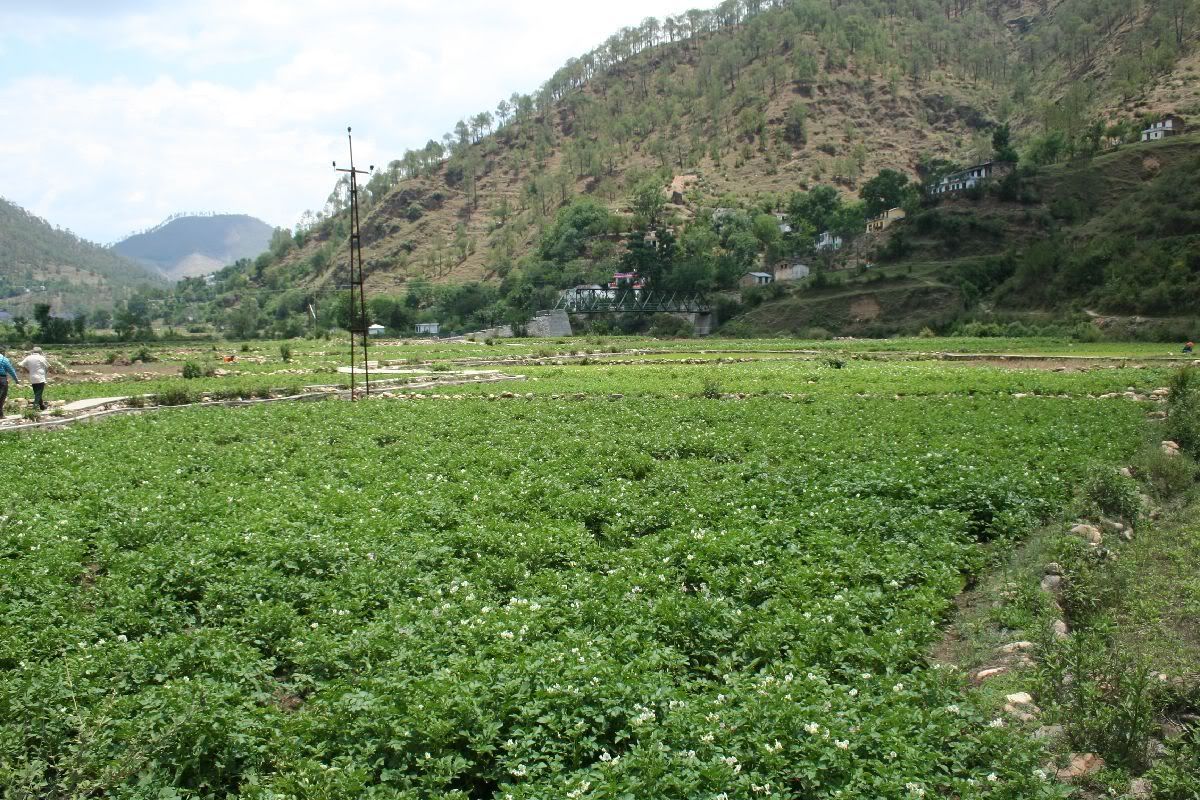 heading towards sarp village. It is just beyond the bridge.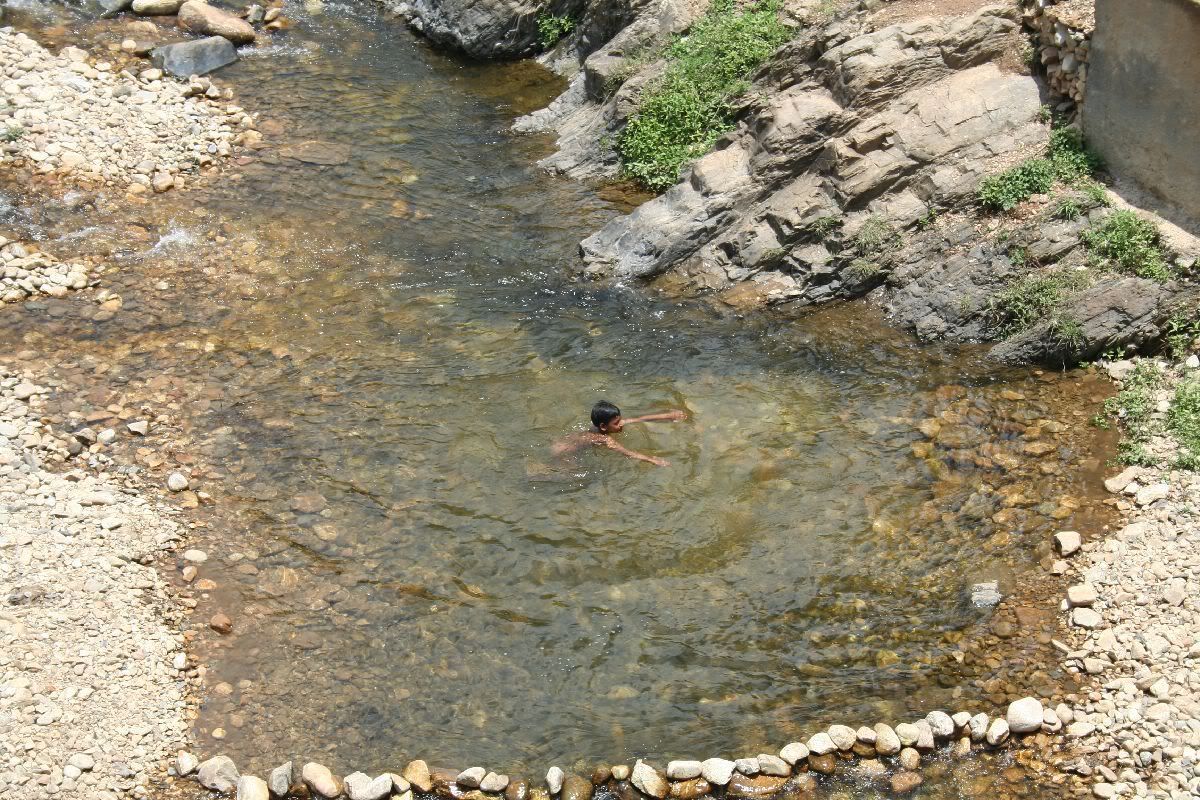 These kids were enjoying their summers :-)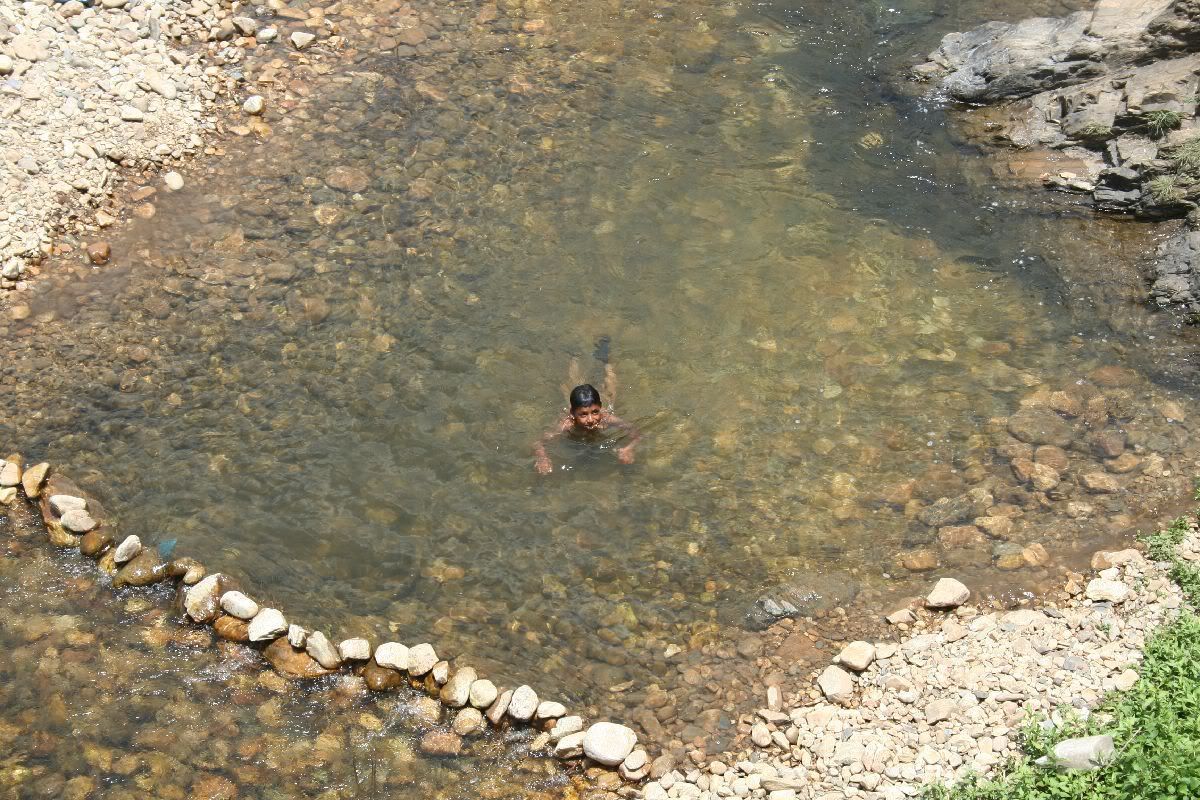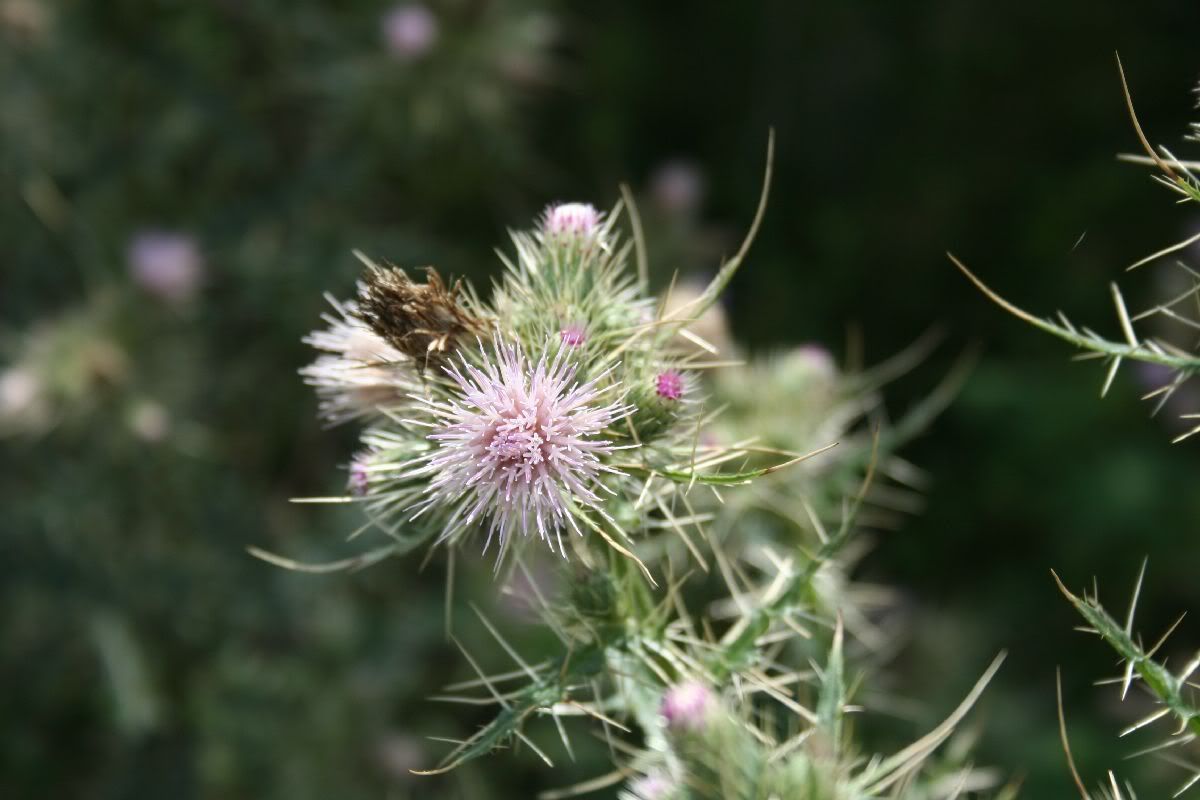 This is the Kosi river, next to the sarp village. There is a small village temple on the river bank.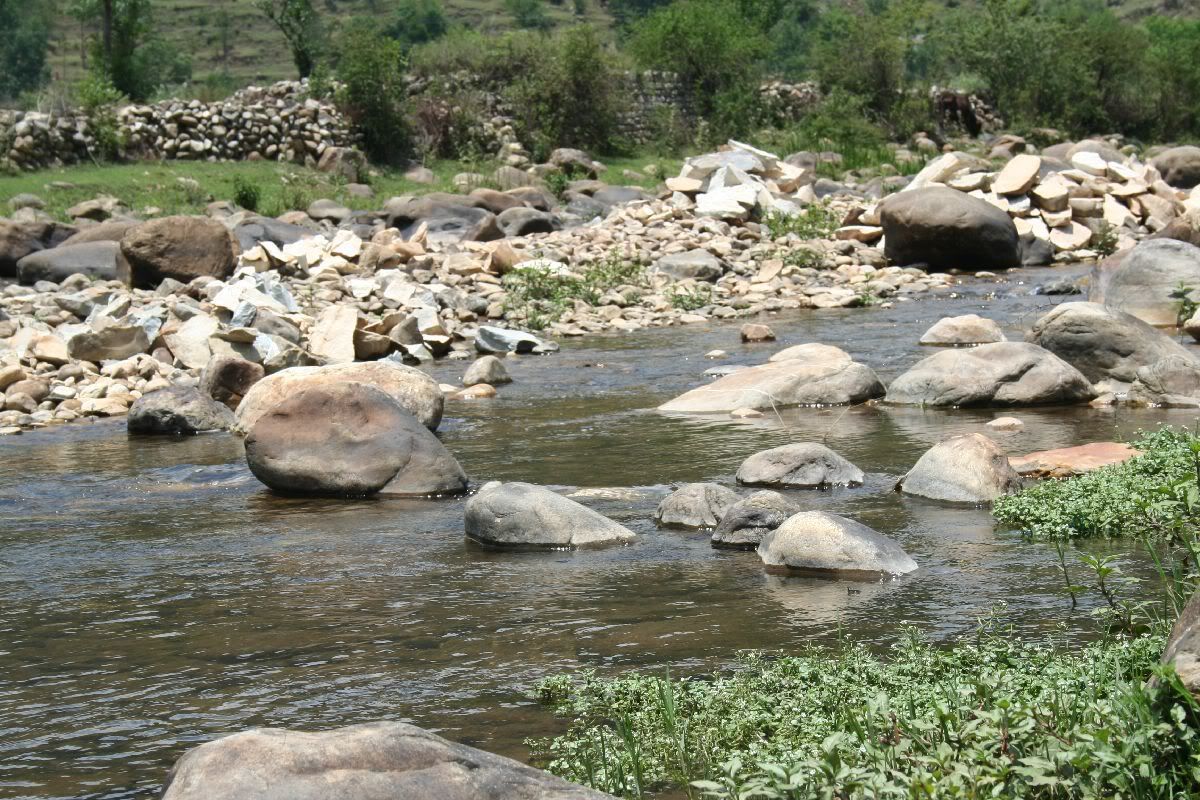 Felt like jumping right into it. Reminded me of Gola river and the various small canals that used to flow around in Kathgodam. Everyone used to jump into them in the summers.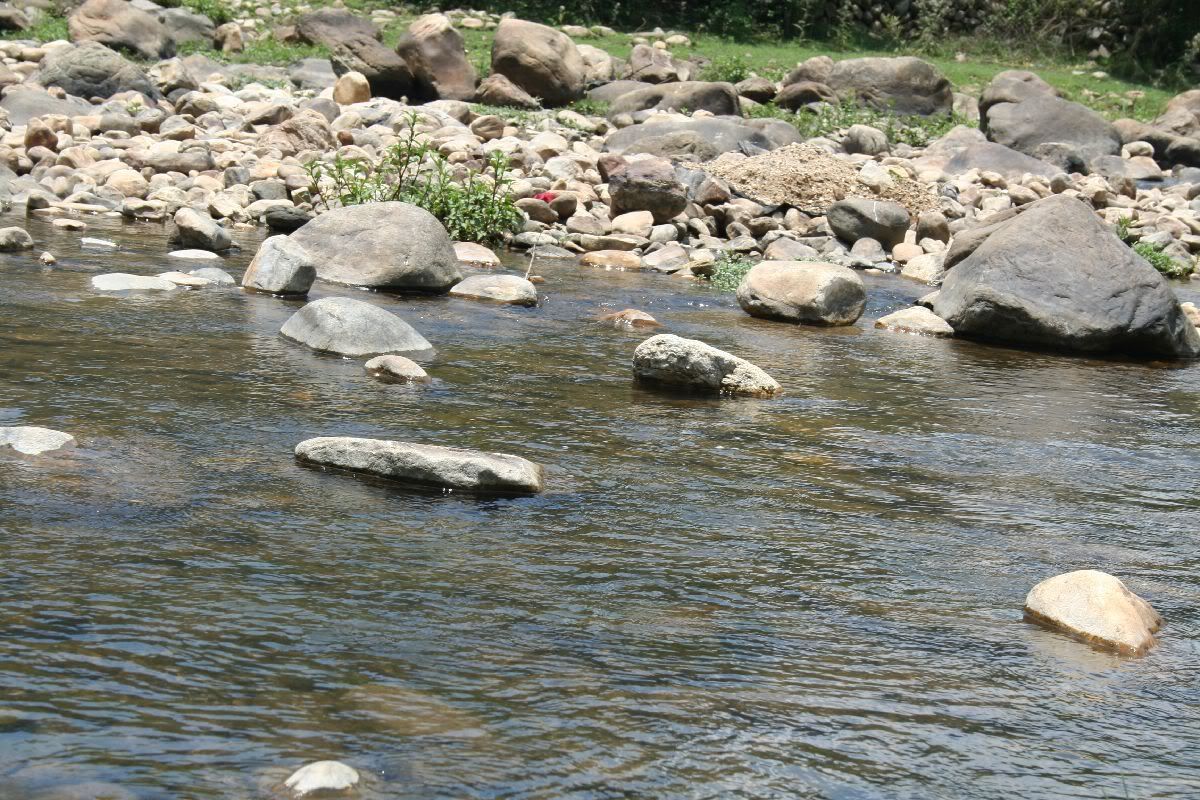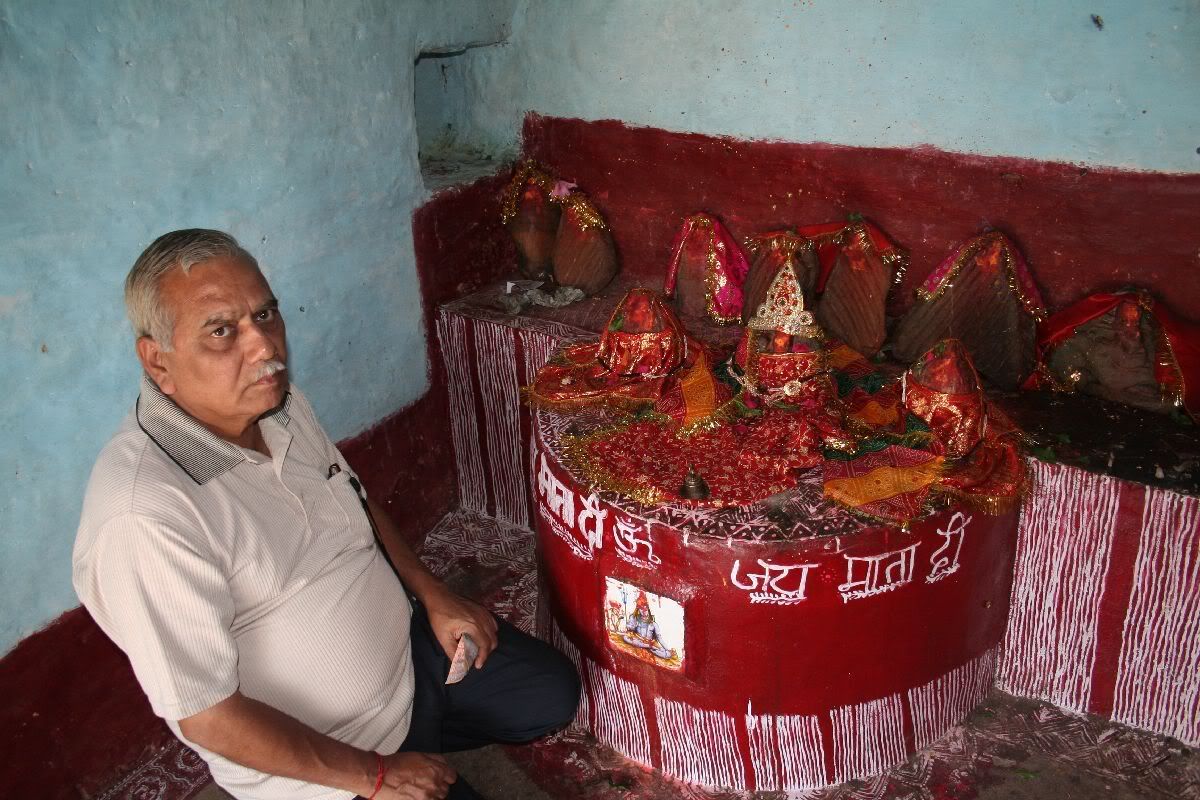 At the village temple.