sa5
You are here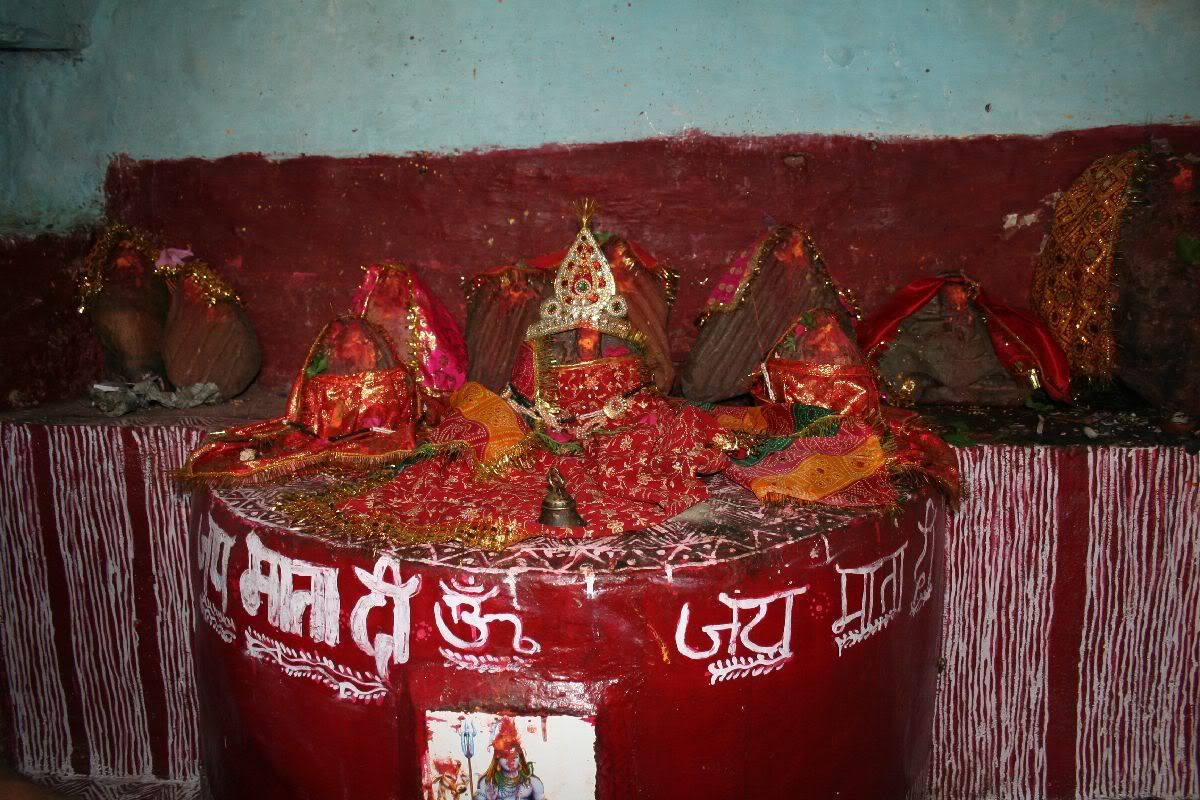 The temple from inside.
The temple from outside.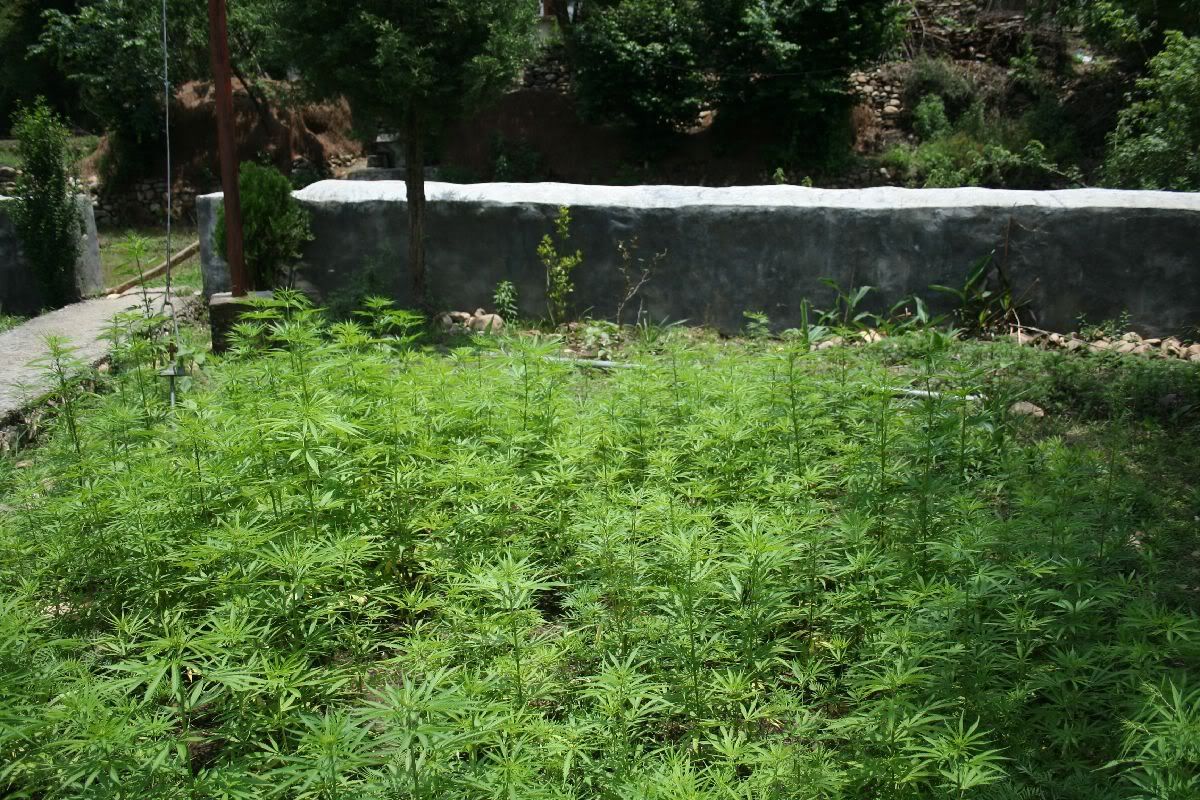 Poppy growing outside the temple -- used to make
भाँग (intoxicant). Even if you rub the leaves between your fingers and then try it, it would make you feel light headed. ;-)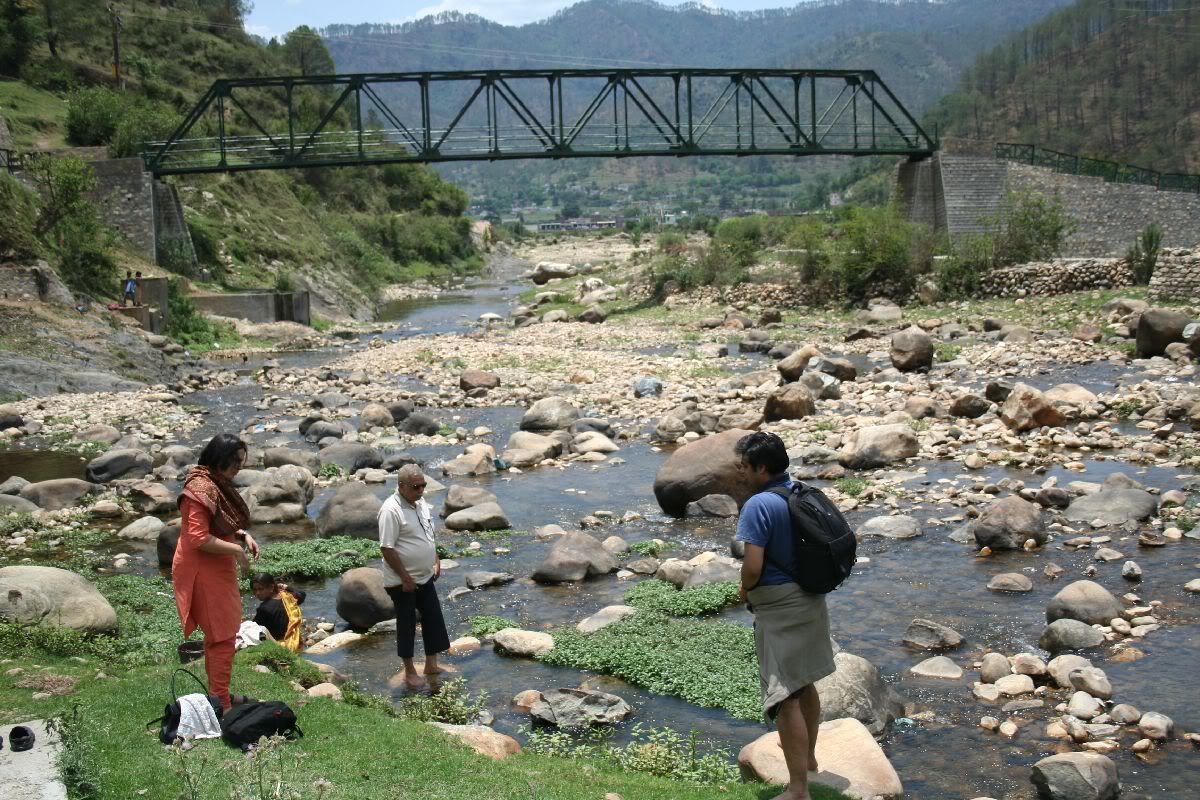 After the prayers, it was time to jump in.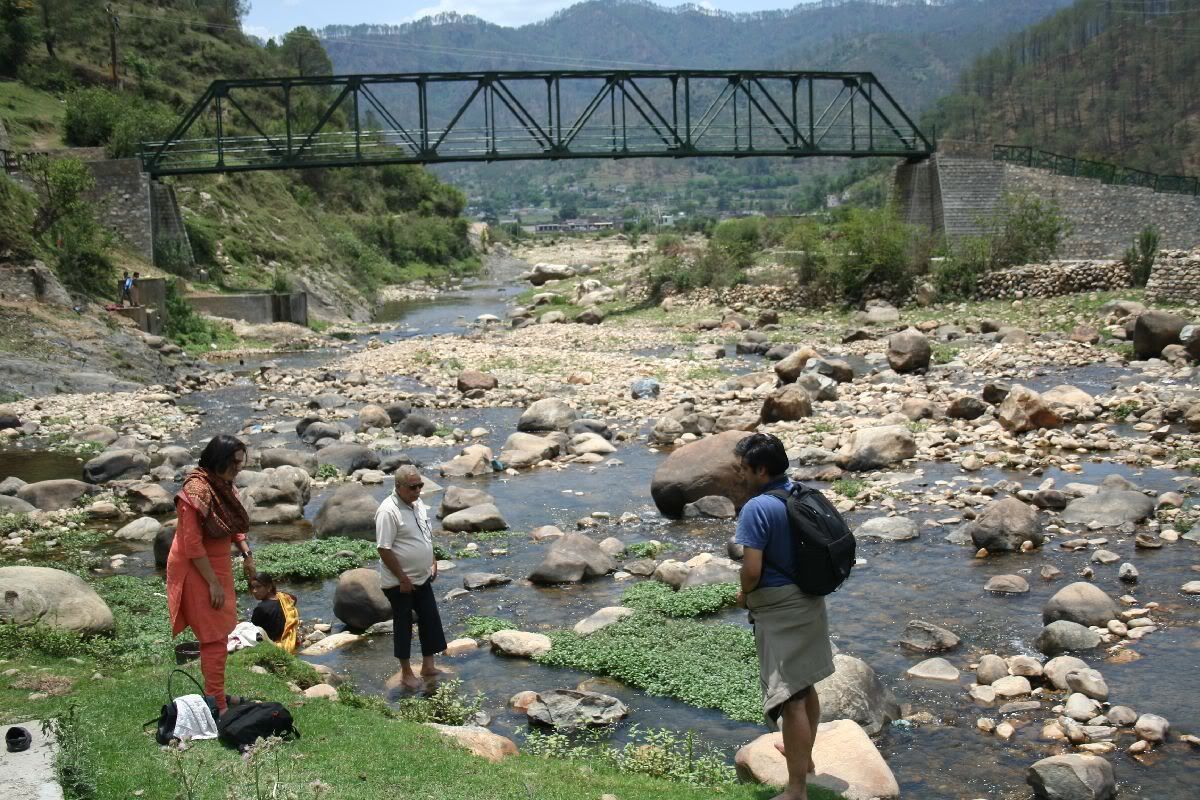 It was real fun to feel the cold river water running through your feet. ahhh.....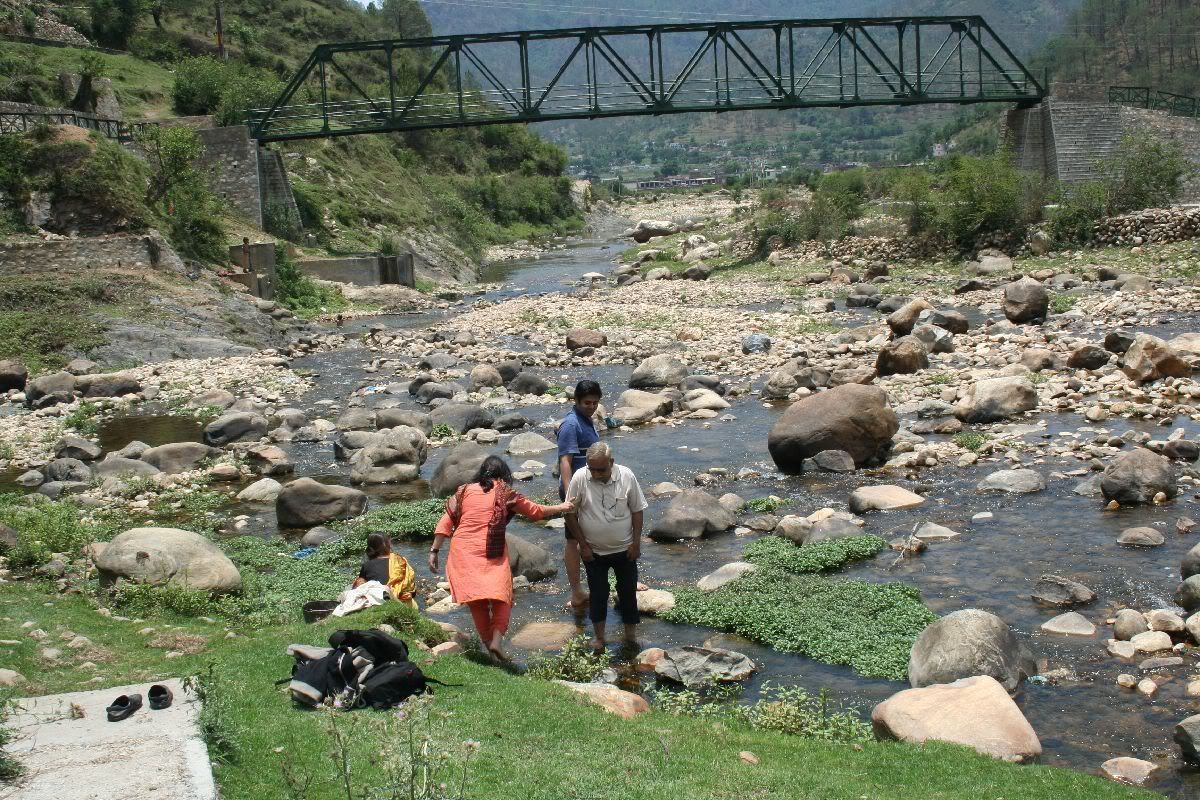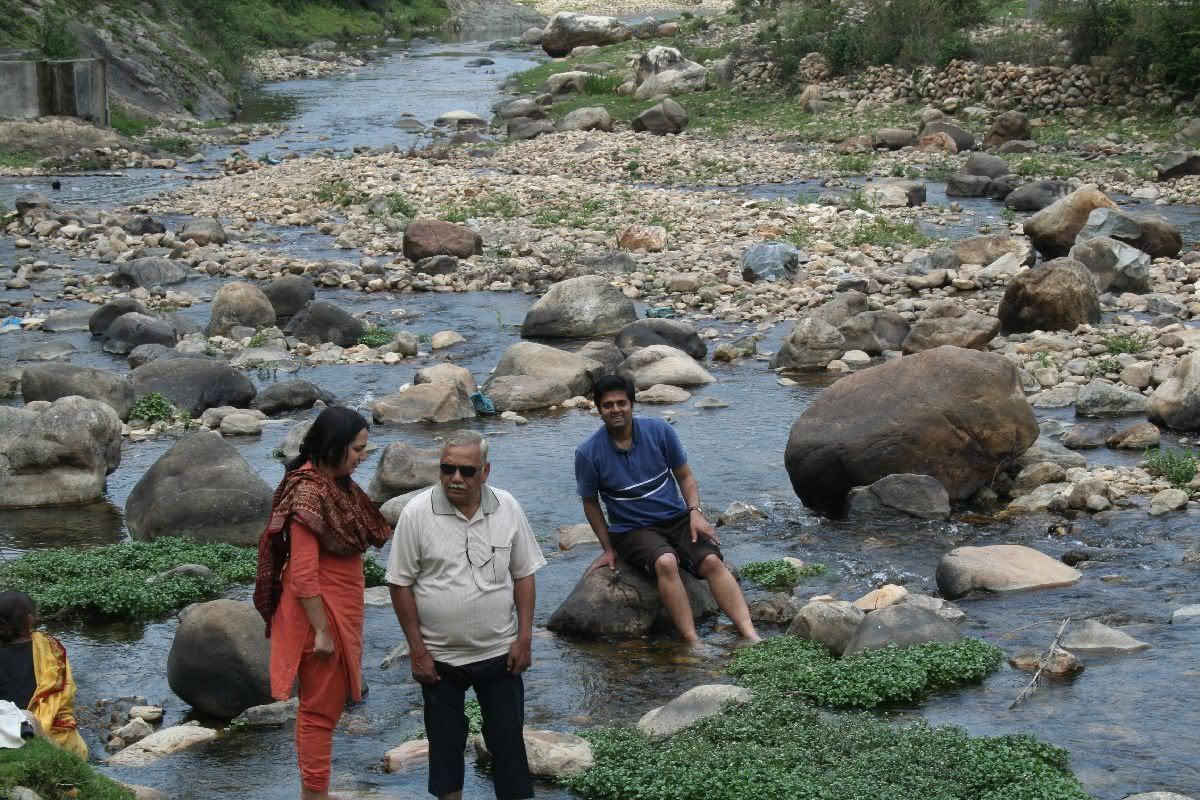 Total enjoyment -- this is how a summer vacation should be spent.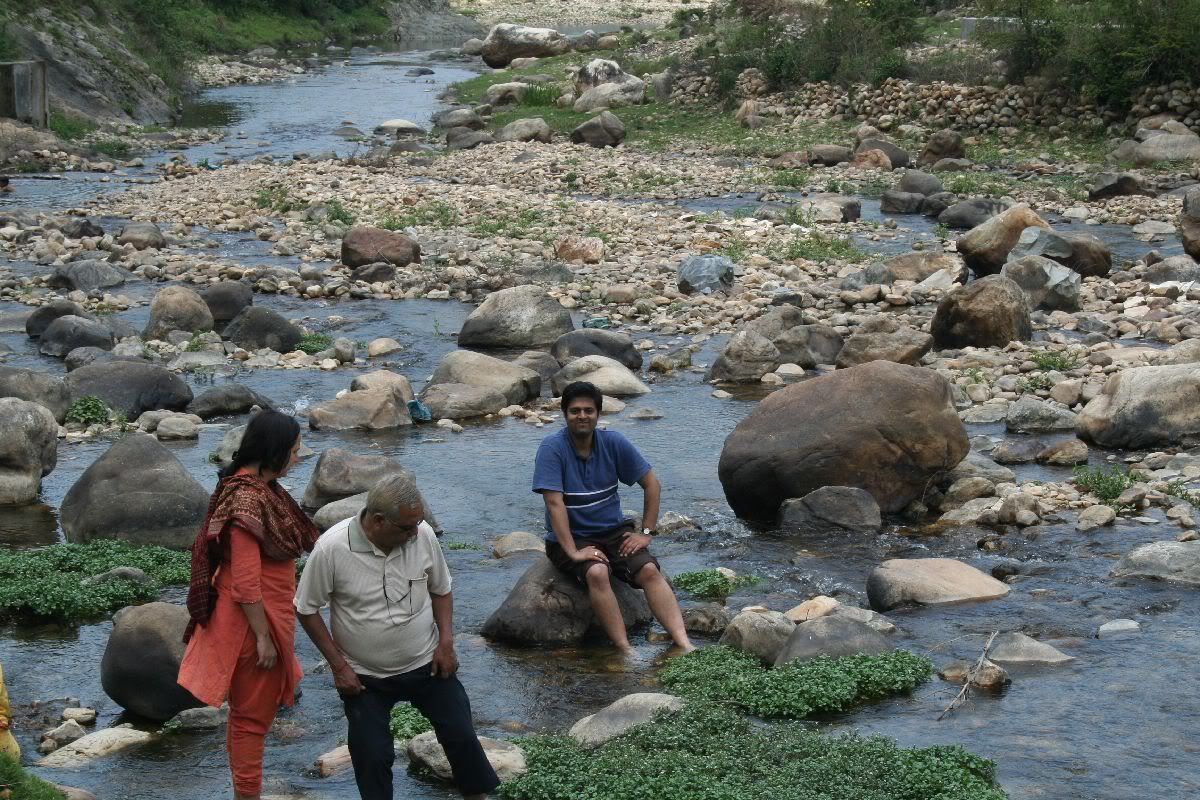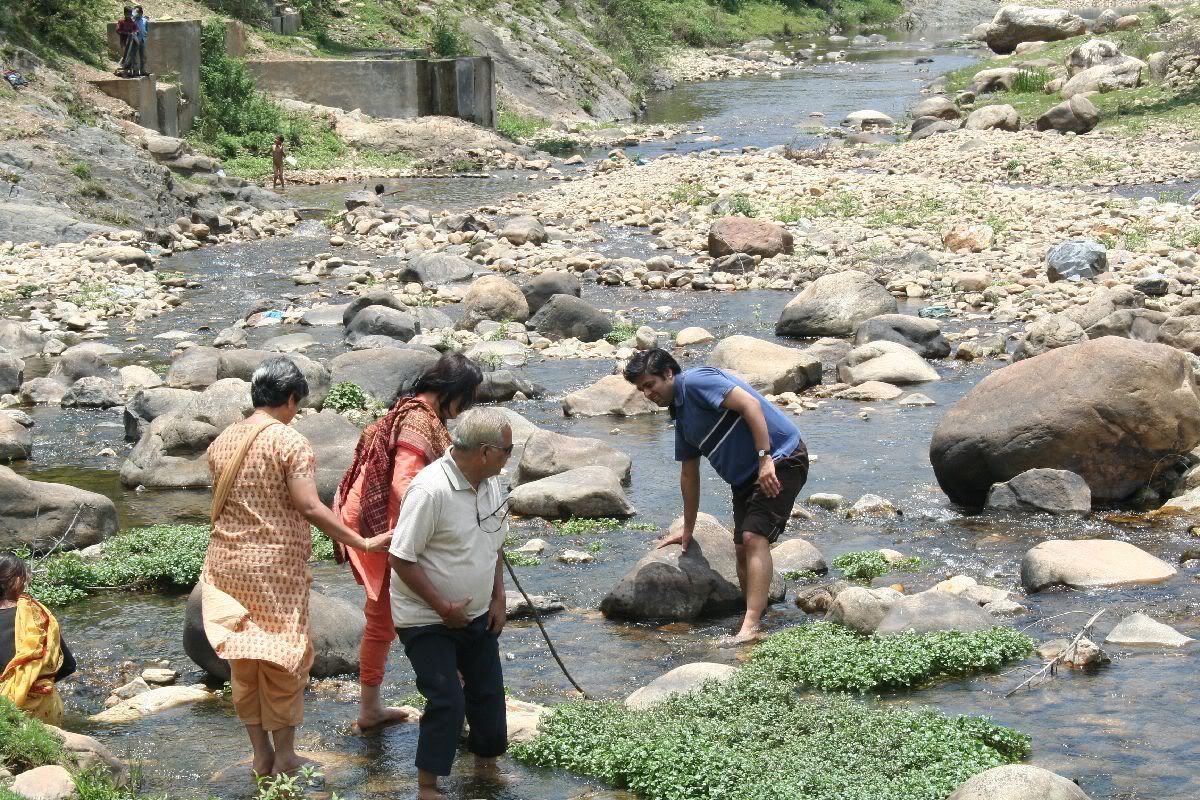 Everybody wants to get into the act now :-)