sa9
You are here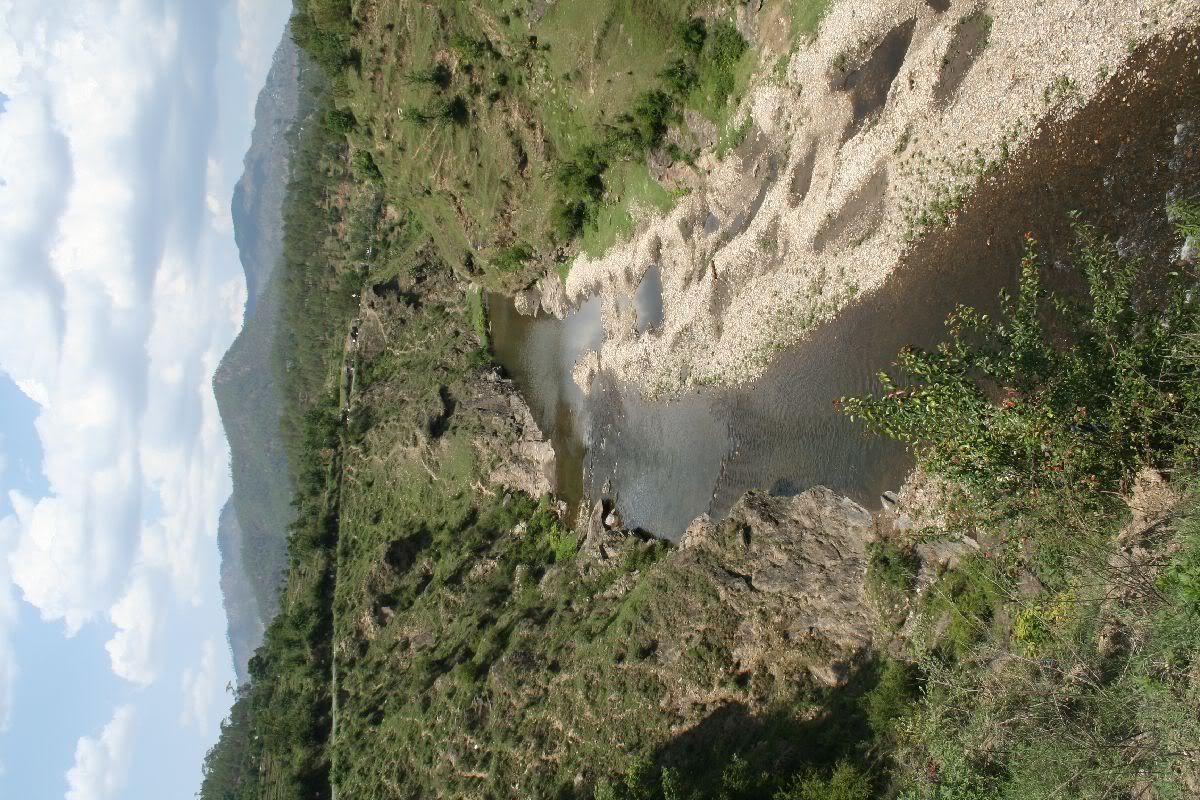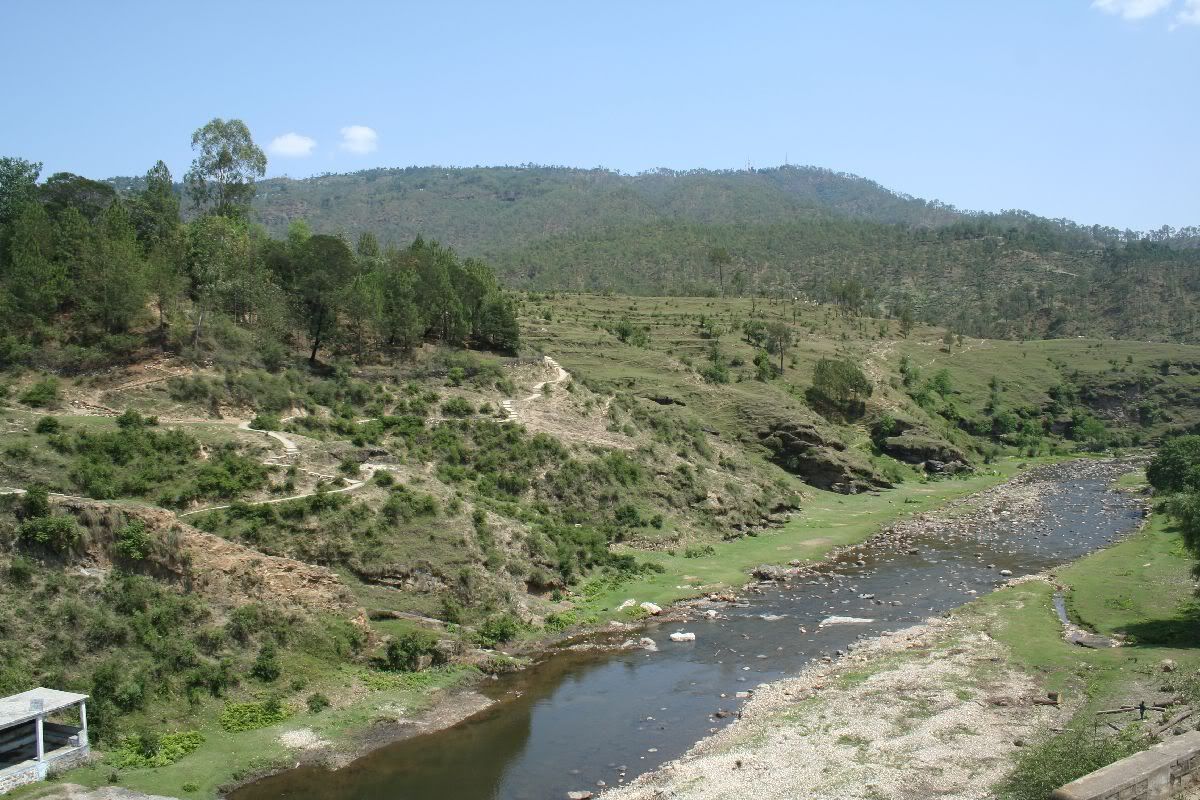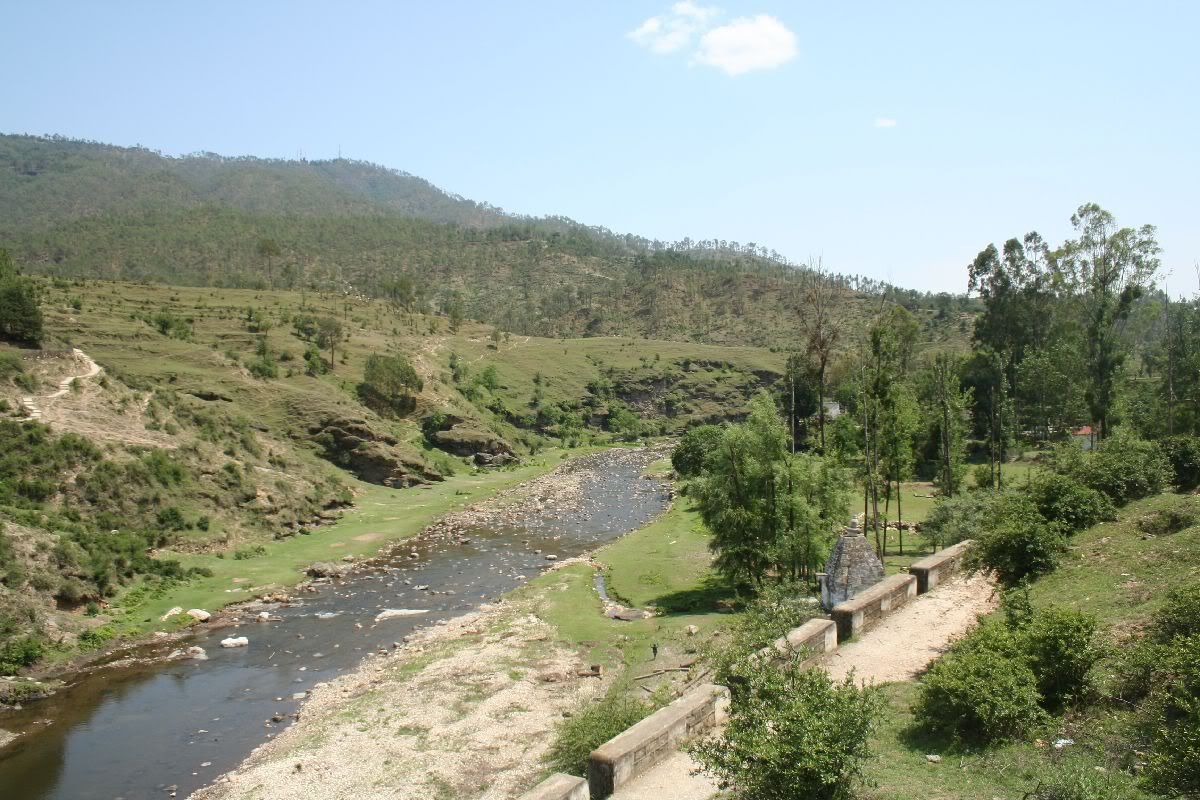 We had a mini lunch at Kosi and then headed back to Almora.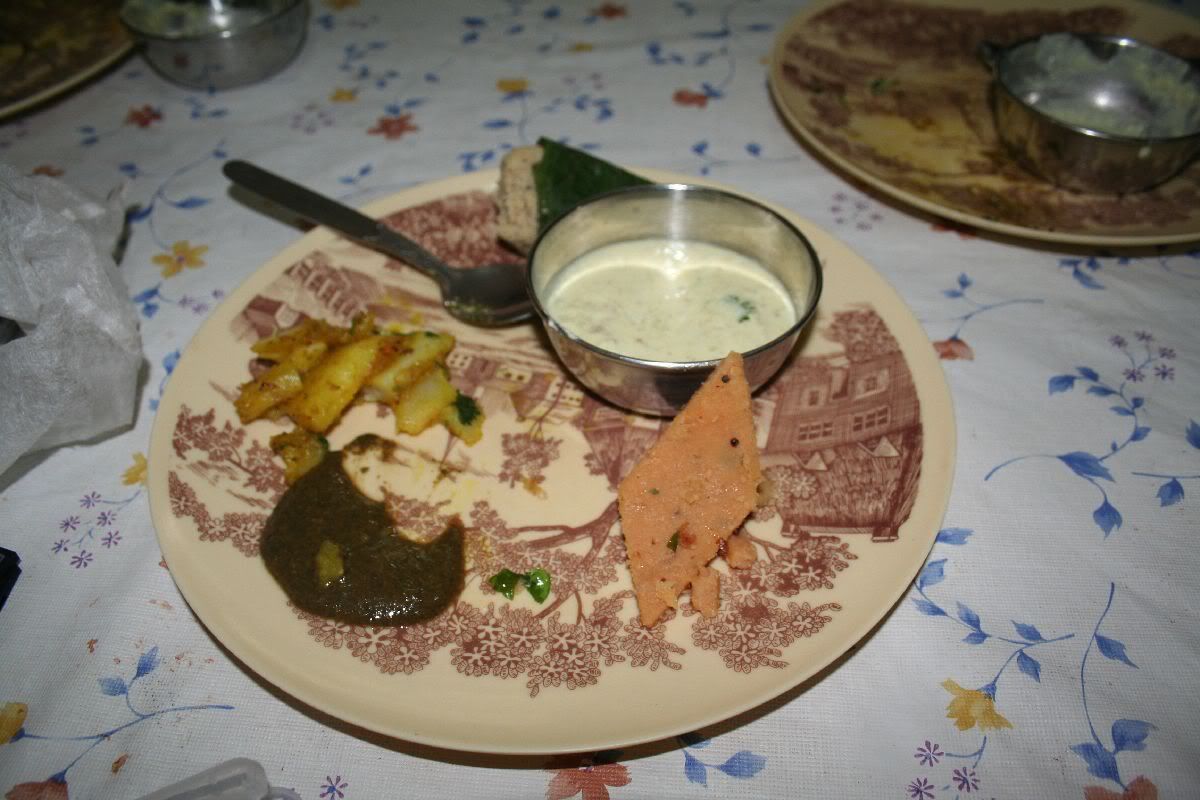 Of course, there was a second lunch at Almora. :-)
Pahadi food is the most yummy food one can ever taste anywhere.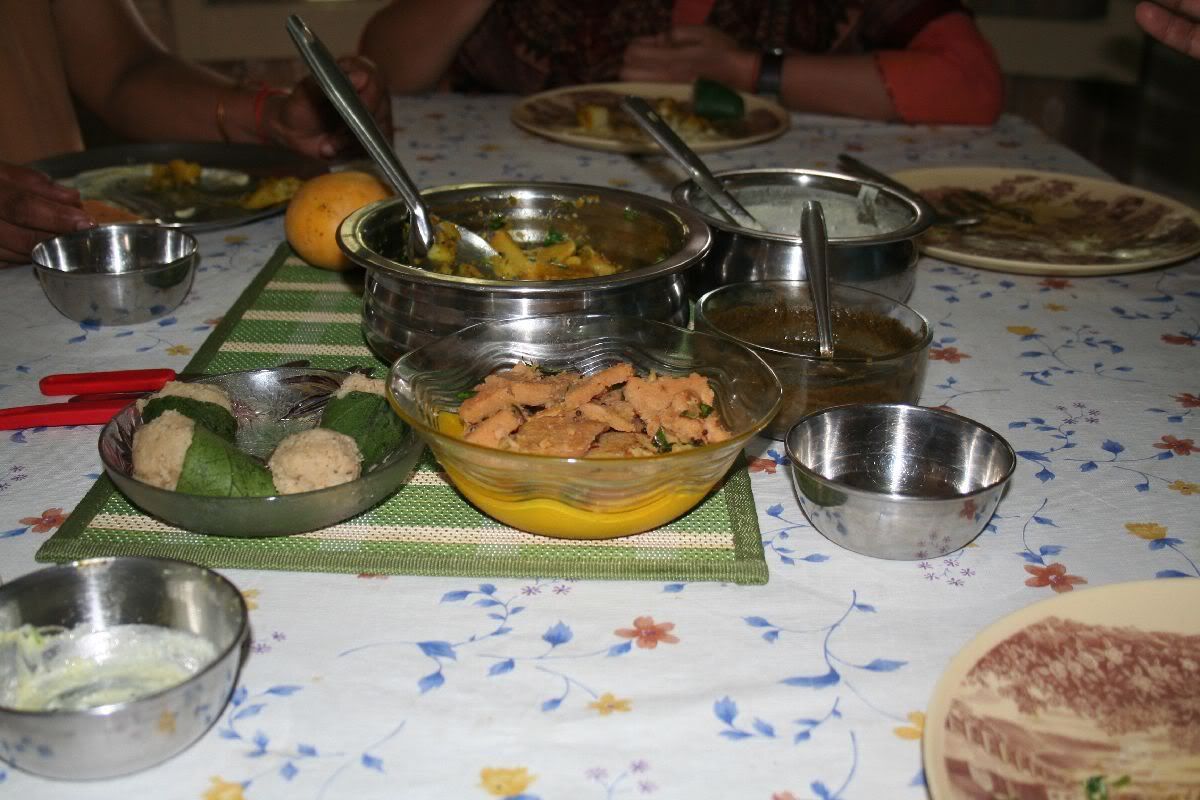 Time to stuff yourself up. :-)
We had singhodee, aloo ke dubke, chutnee, raita, etc, etc. burp.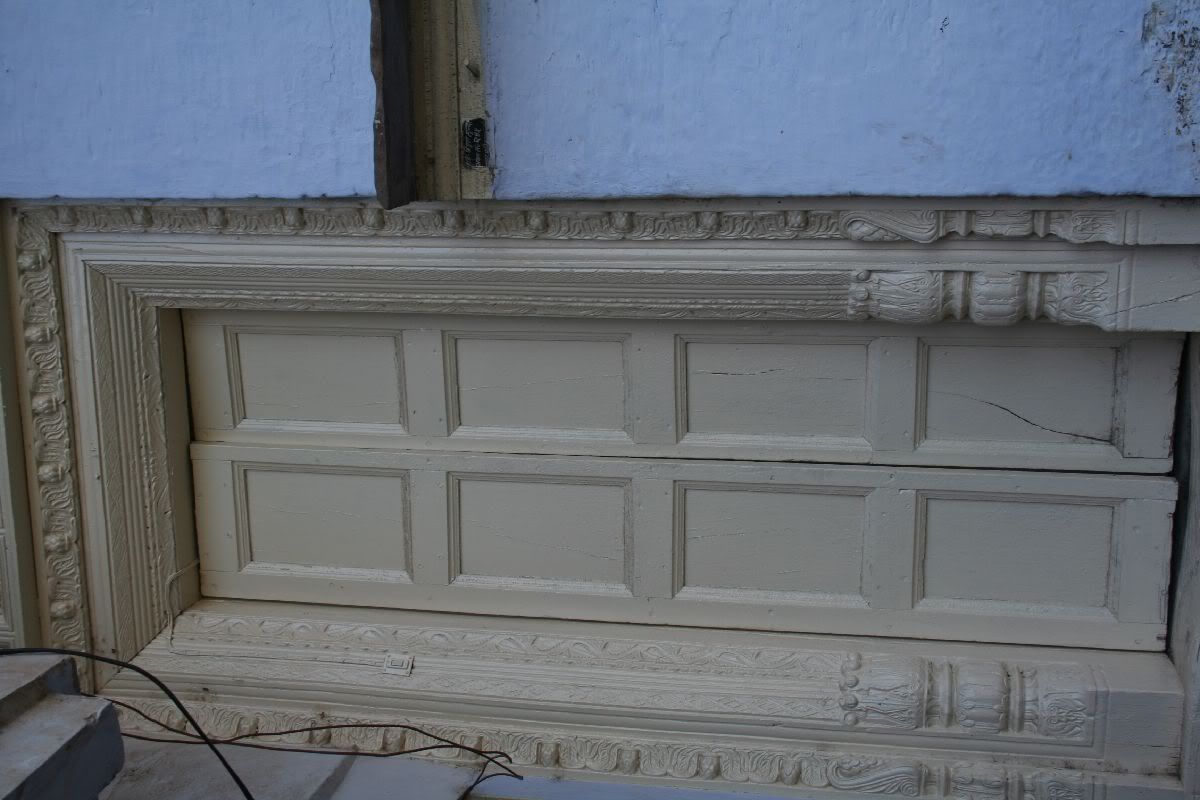 This is a typical old style kumaon door.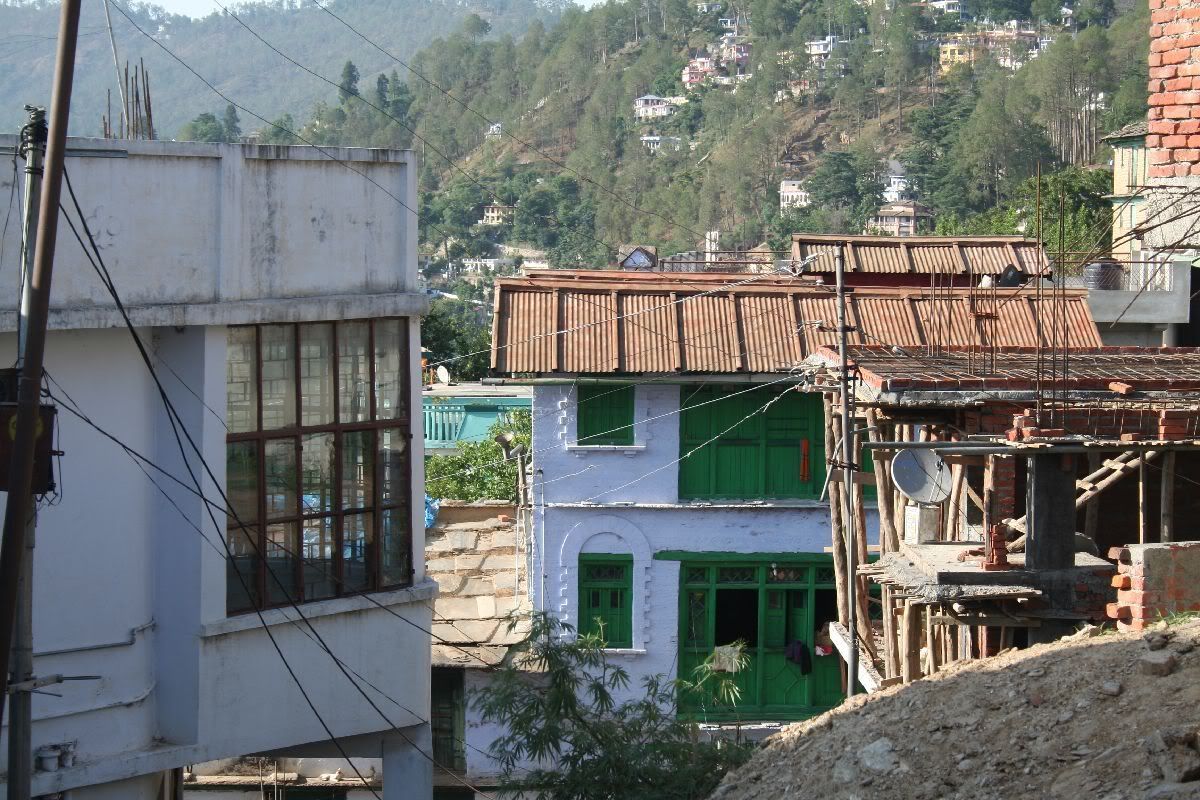 Remains of the old jijhaad house.