amfv1
After reaching lohaghat, some of us decided to check out abbott mount.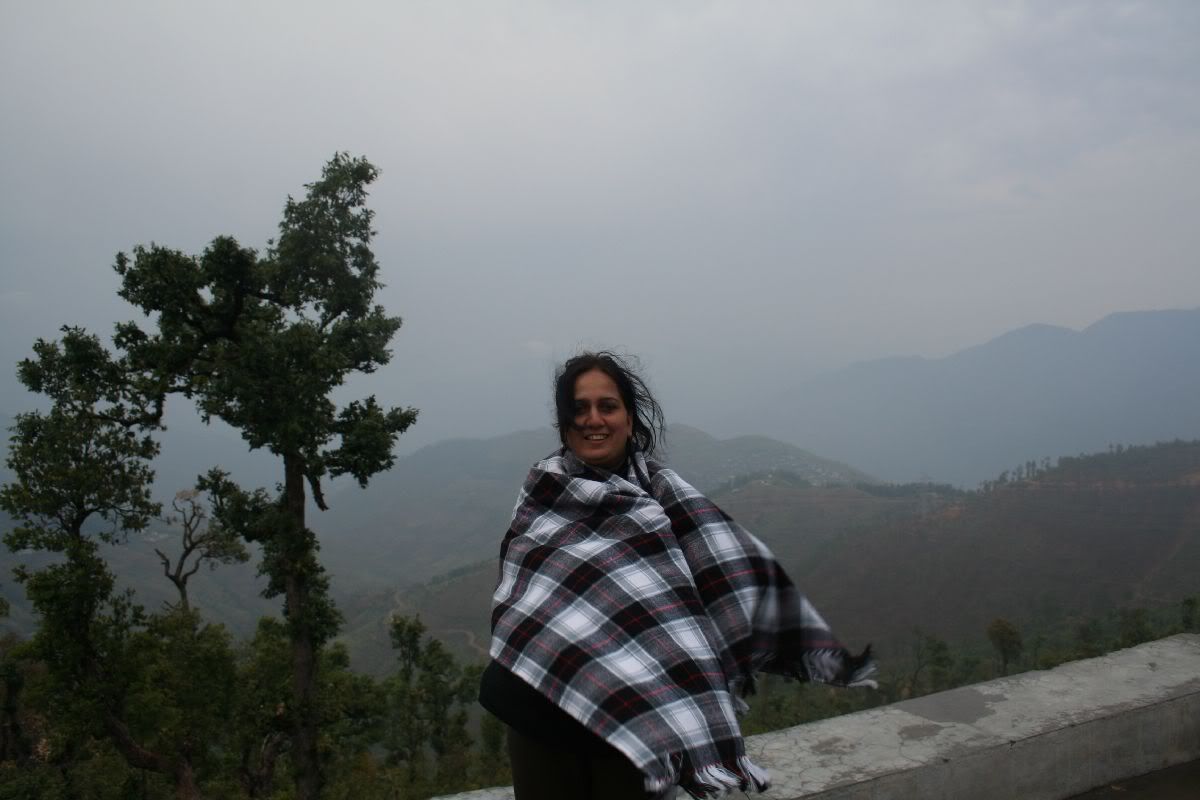 facebook profile pic :-)
Abbott mount is a very beautiful hill situated around 6 kms from lohaghat town. on our first visit, it was cloudy and rainy. plus, it had started to get dark and there was a very strong wind blowing.
Now everyone wants a facebook profile shot.
Couldn't catch the himalayan views as it was very cloudy. Still, the place looked great in a fog also.
these are some of the cottages built by mr. john abbott.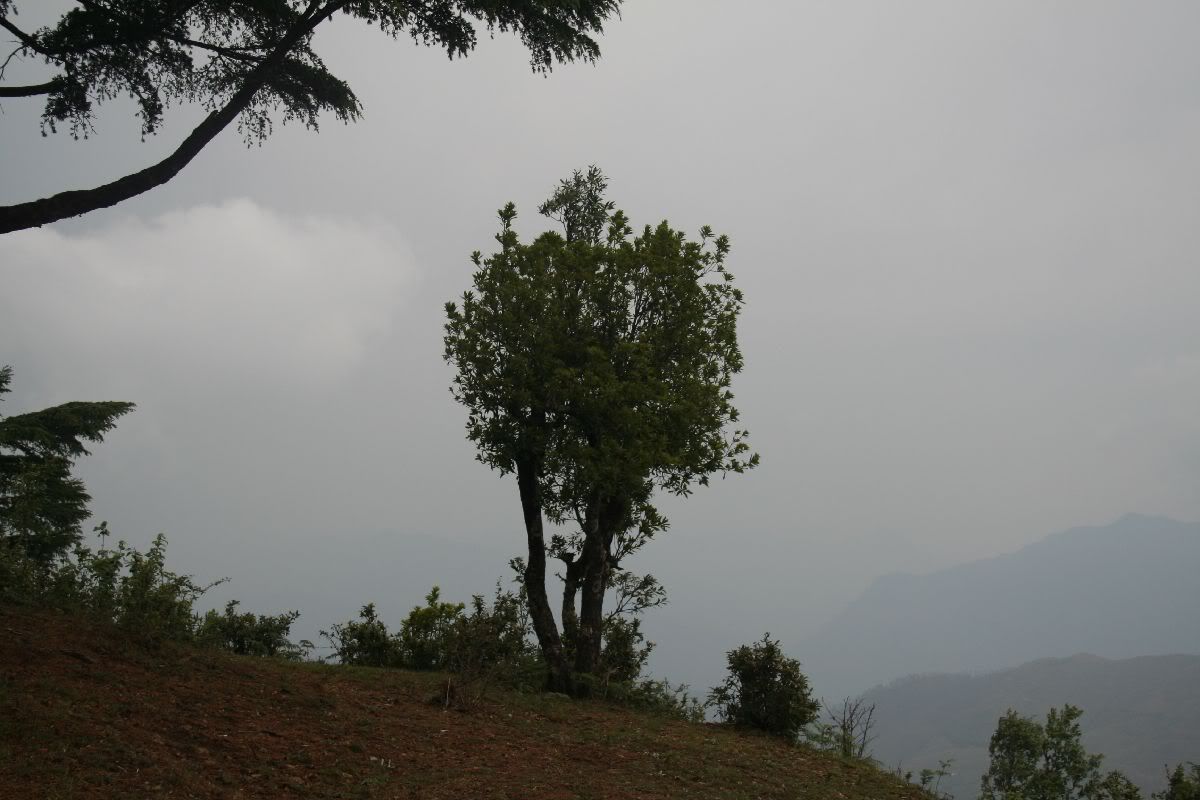 this is an old church deep in the woods. it also has a graveyard behind it. since it was getting really dark, we decided to play it safe and head back for kmvn.