amsv1
You are here -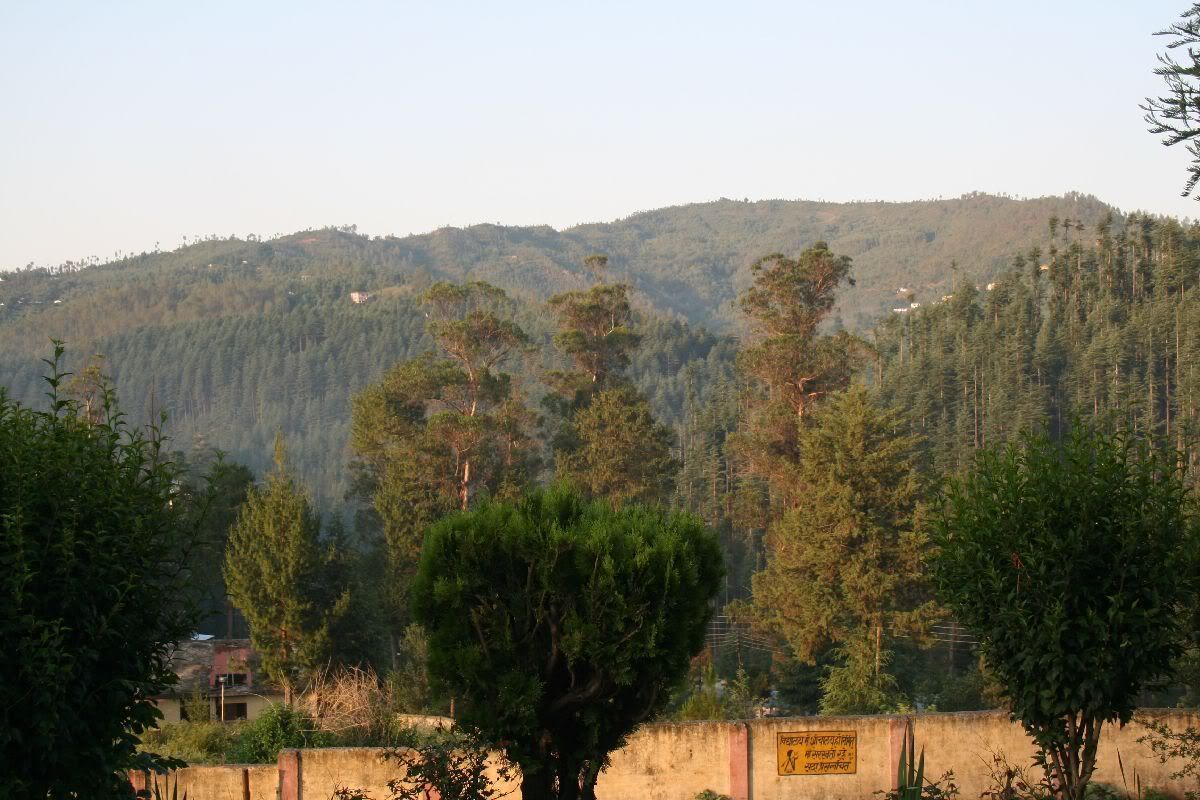 Abbot mount was so beautiful, we decided to visit it again the next morning. Got up really early for that. It was a clear day after a whole night of solid rain in Lohaghat.
Abbot mount is just around 6 kms away from the main Lohaghat town.
Sunrise over the hills of Abbot mount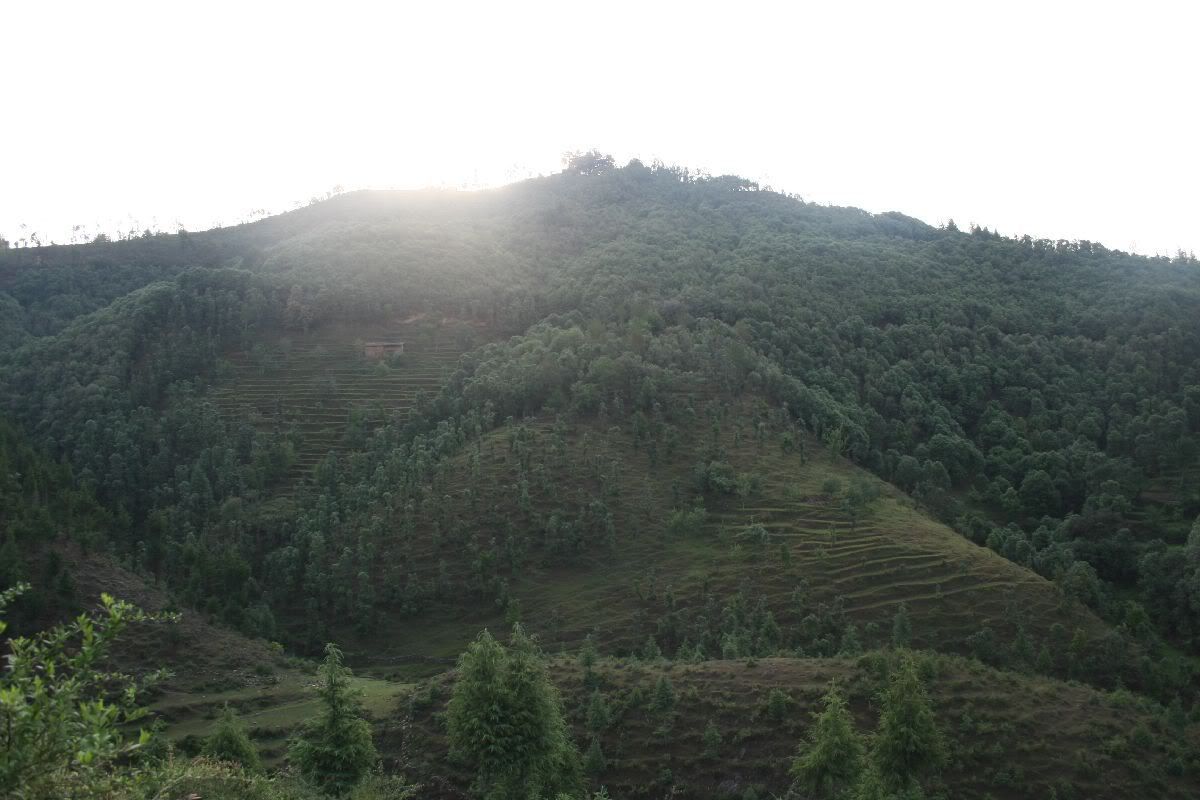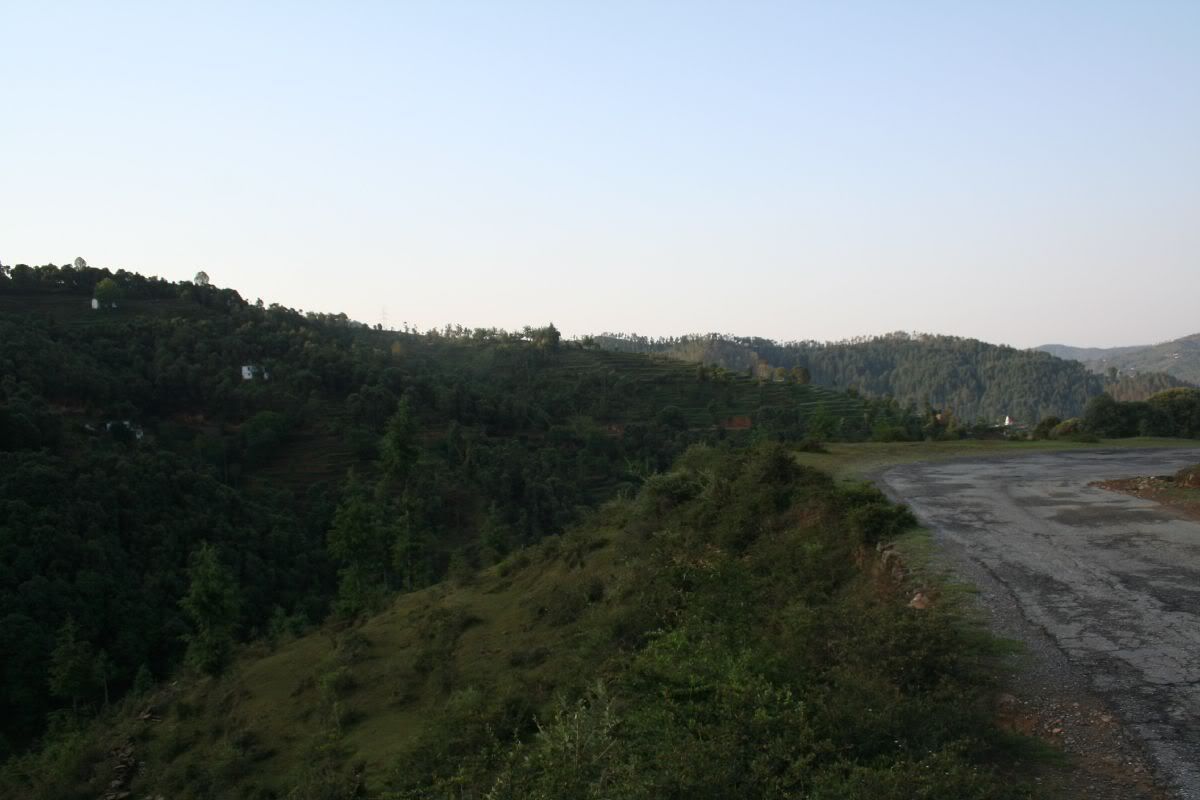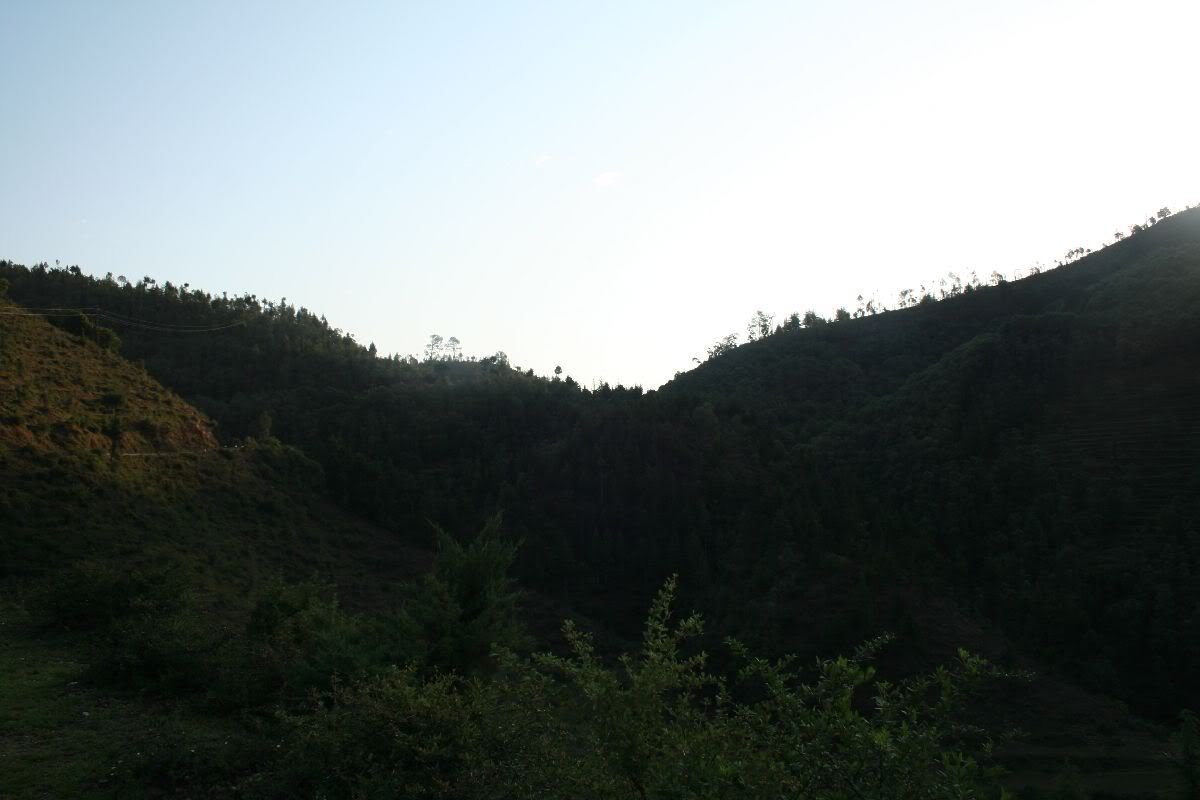 A small mountain pass near Abbot mount
This is a cricket field at Abbot mount - supposed to be the second highest official cricket field in India.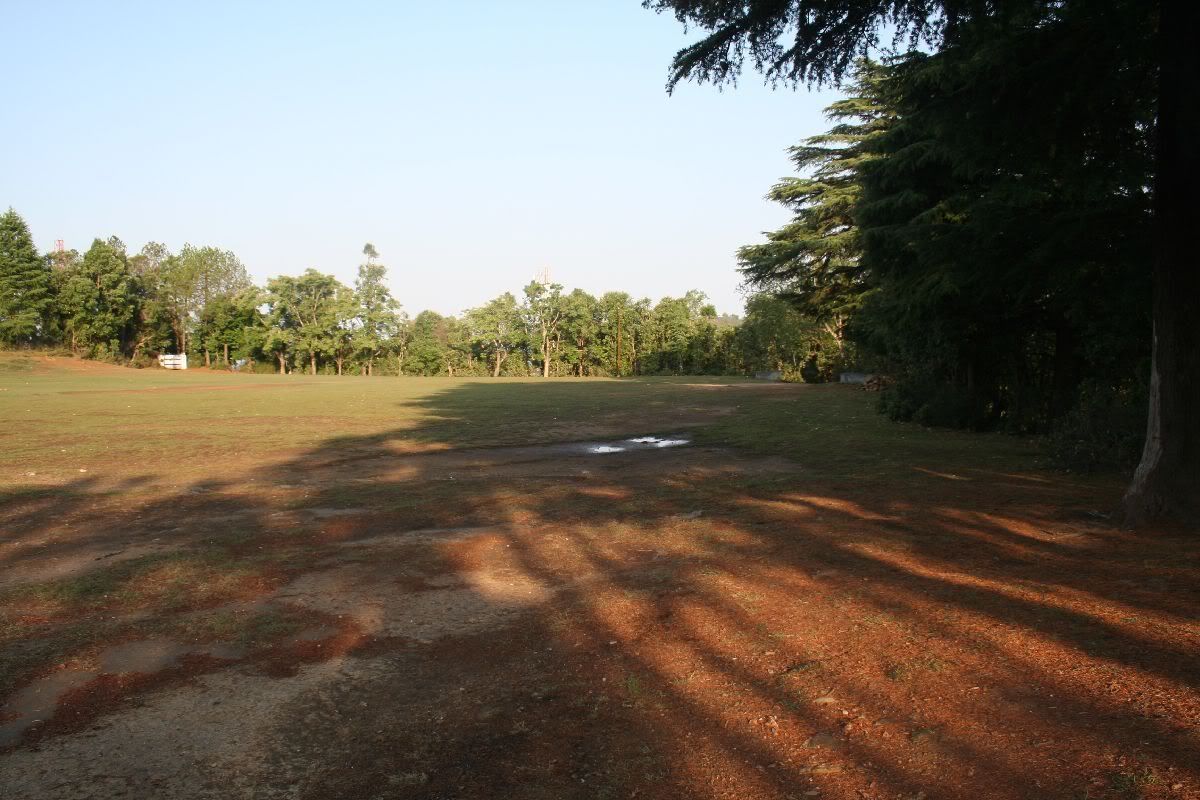 Early morning at Abbot mount