dvmt1
You are here -
We went to darkot village to get some shawls, pashmina, caps, woollens, carpets, etc.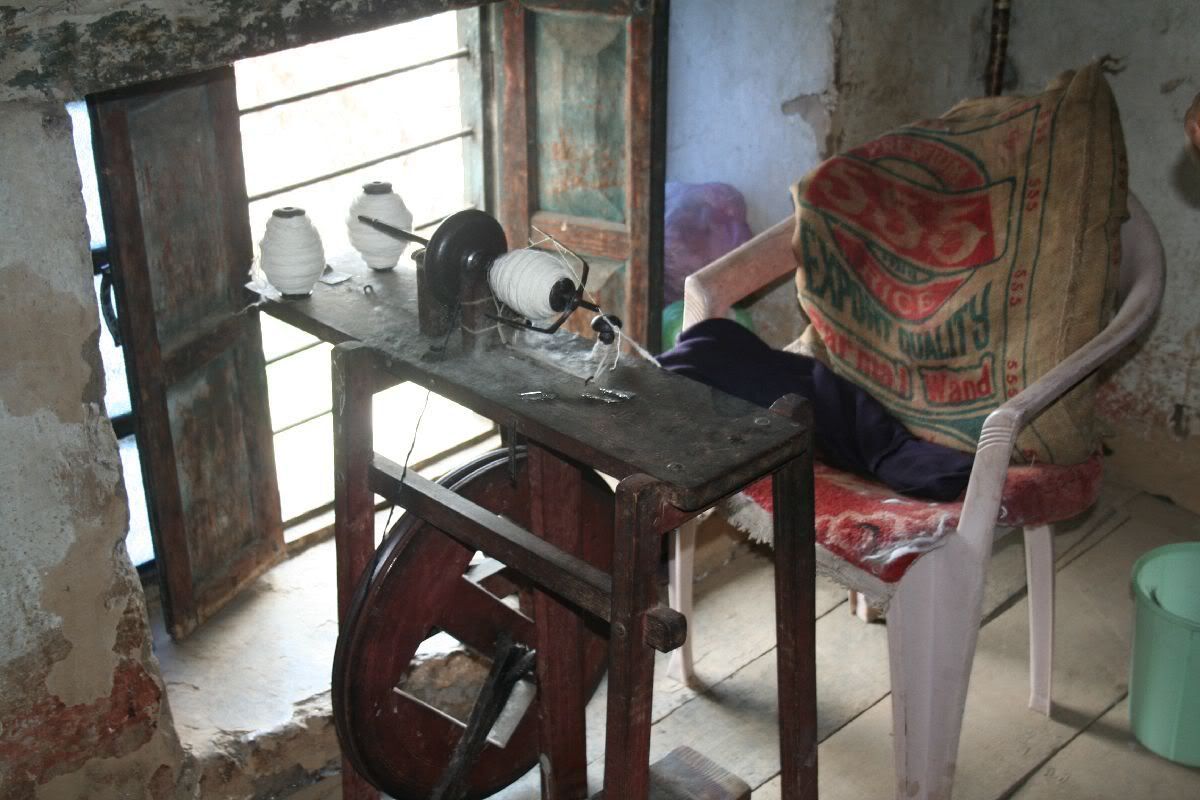 This is where they do their spinning.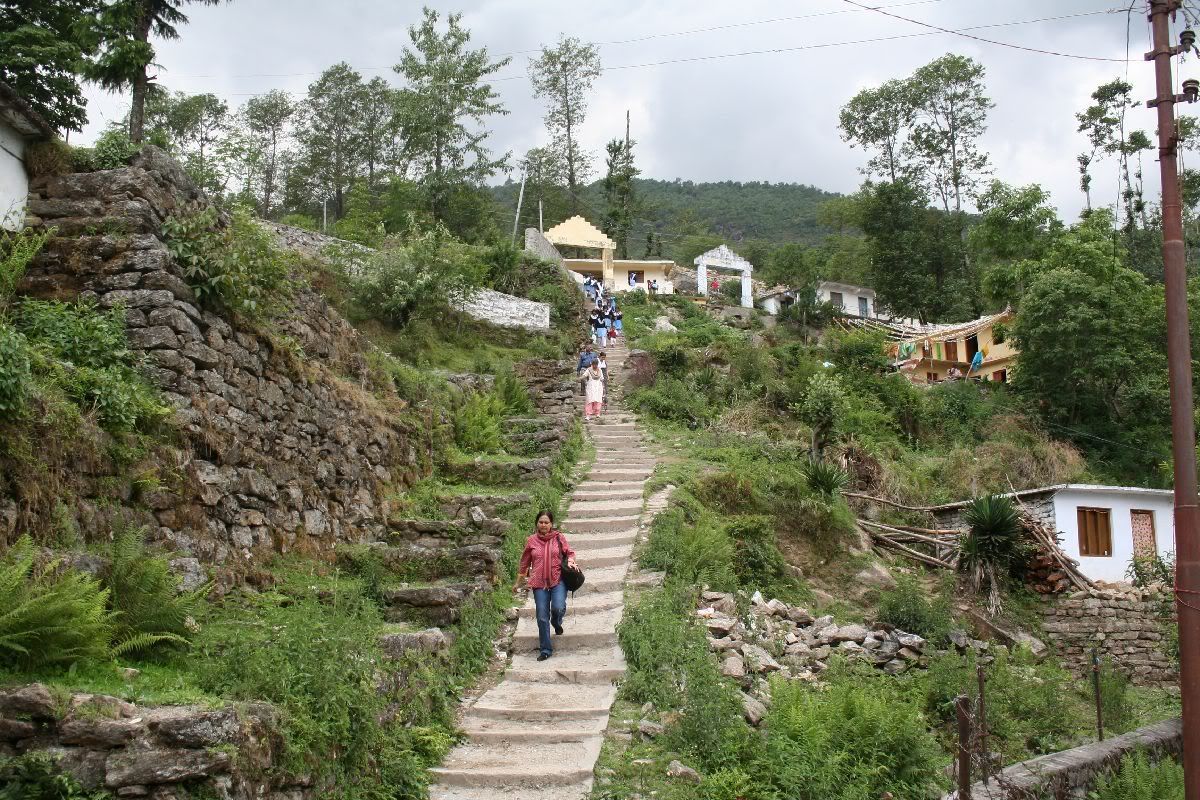 Staircase to darkot village
View of the gori ganga valley from darkot village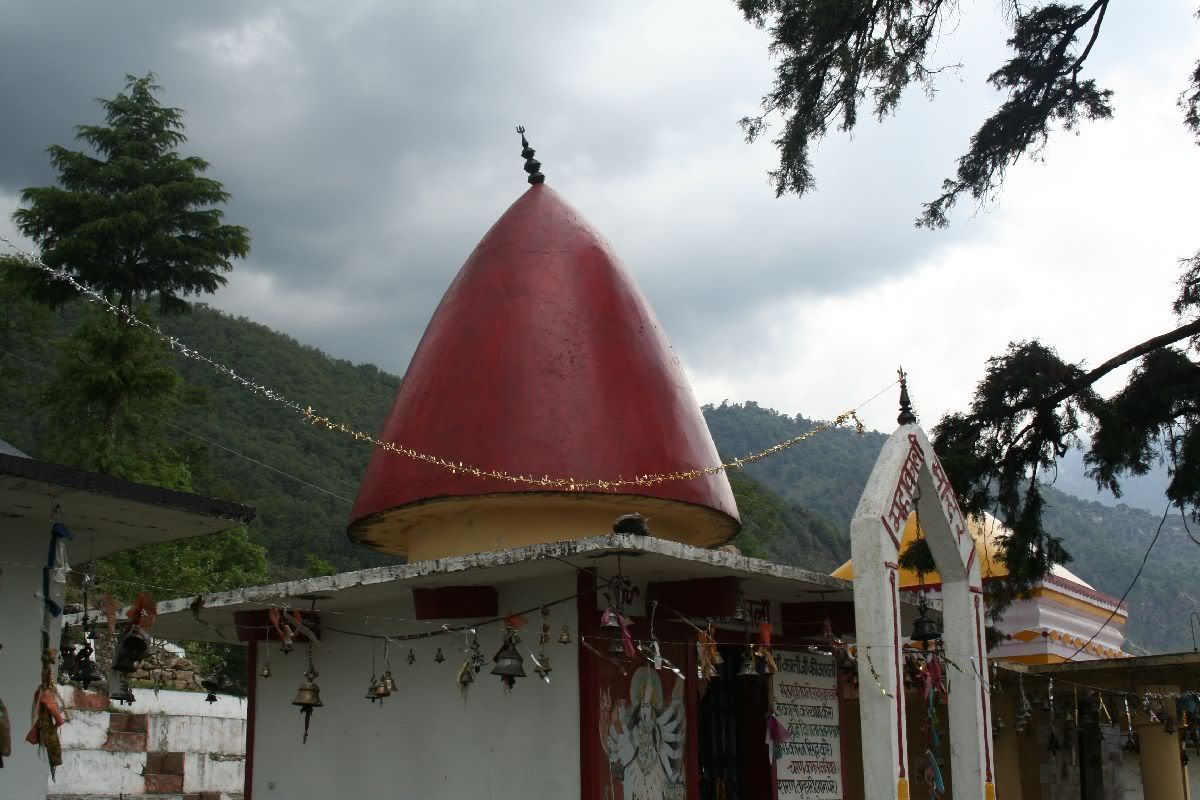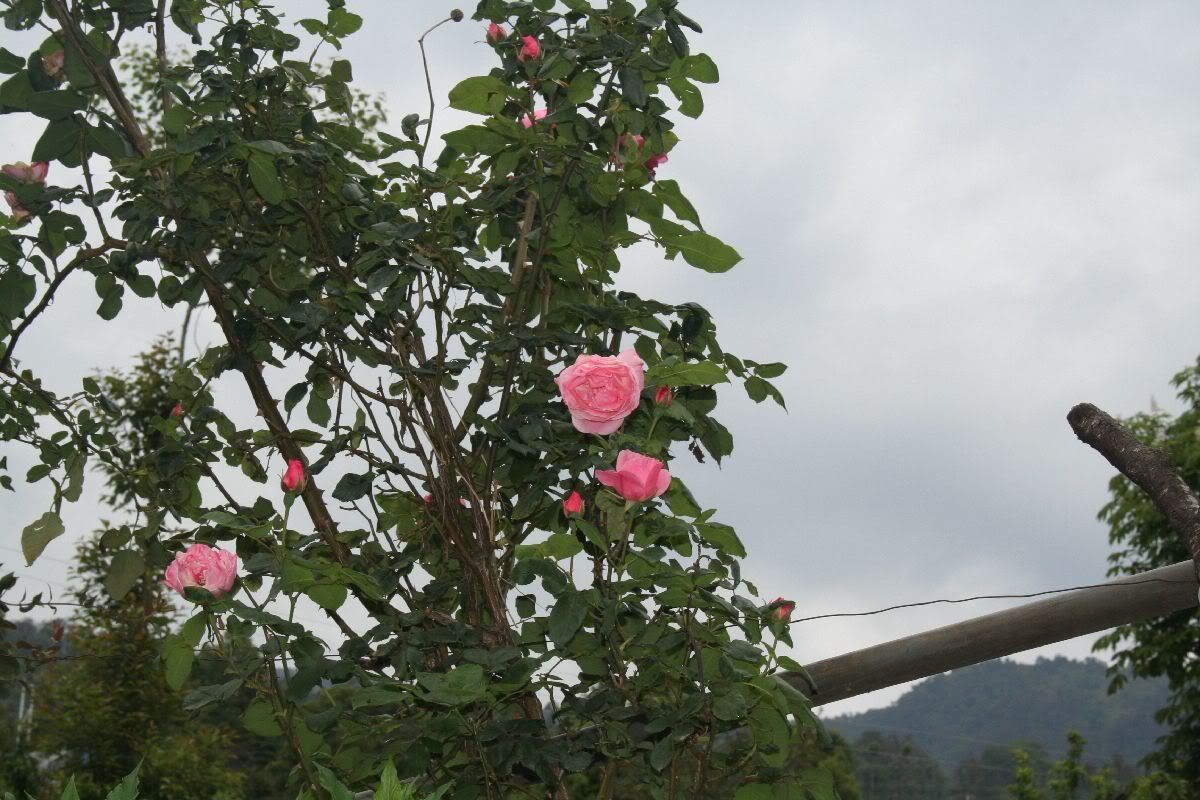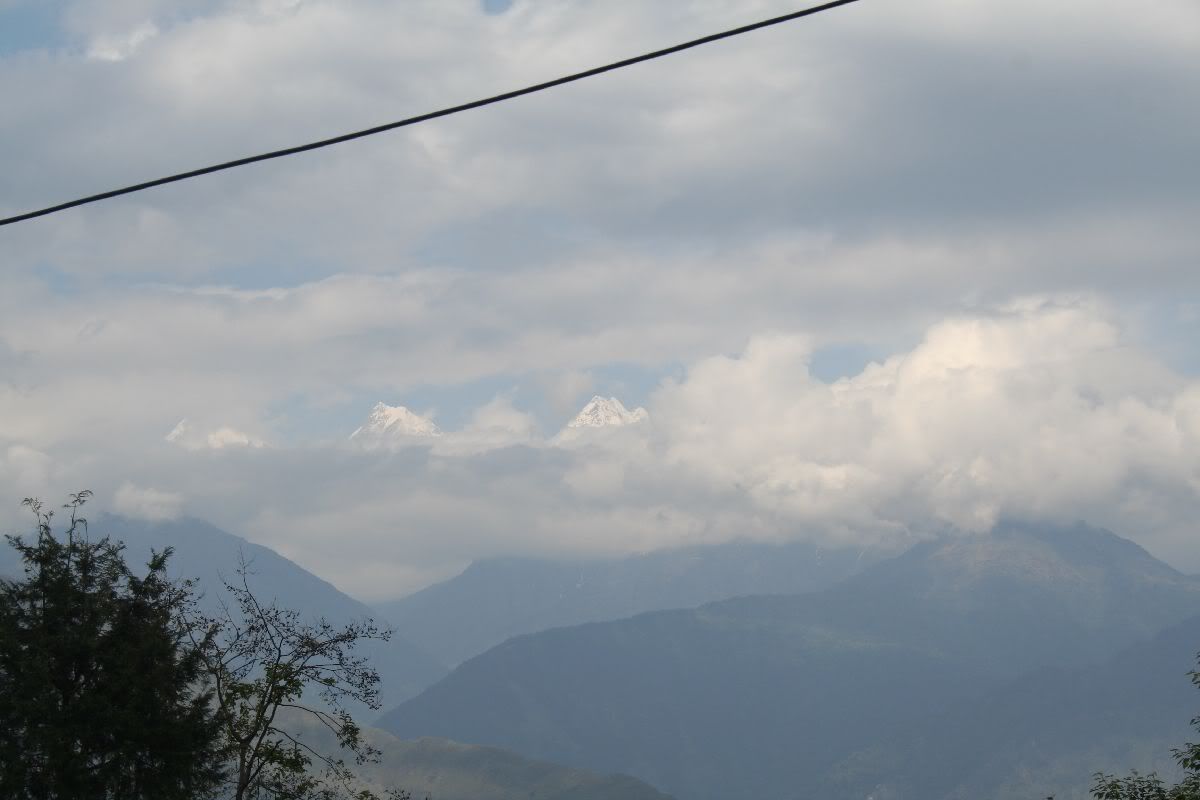 In the evening, we did catch a glimpse of the majestic panchchuli from munsyari.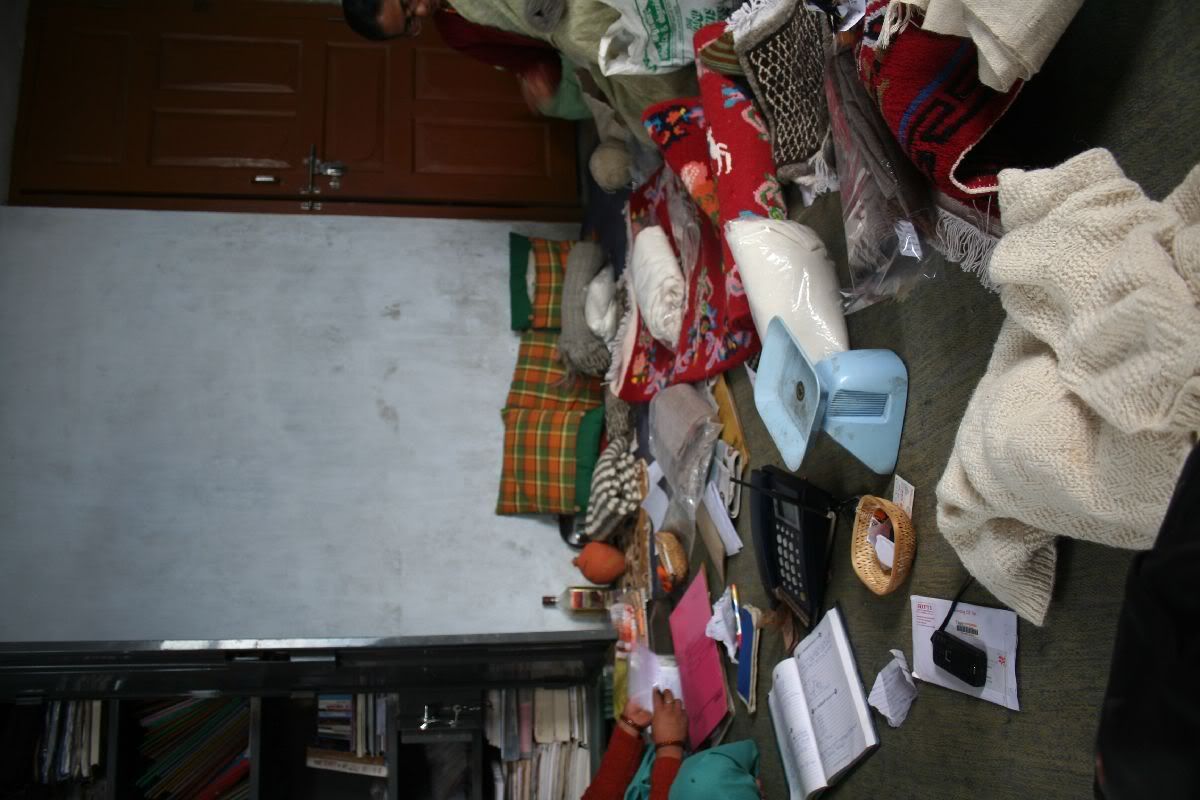 Later on, we had gone to Mati. it is an NGO run by the local women. They buy clothes from the villagers and mark it up by 5% and then sell it to others. They also run a homestay in their villages.
Their contact details are (for Munsyari homestay) -
Ram Narayan - +0091 - 9411194042


Malika - +0091 - 9411194041