dvmt2
You are here -
Before sunset, we decided to take a walk around the place.
Asked some kids to take all our pics together.
Some clouds cleared, but it was more or less foggy.
Local hisalu growing all over the place. yummy...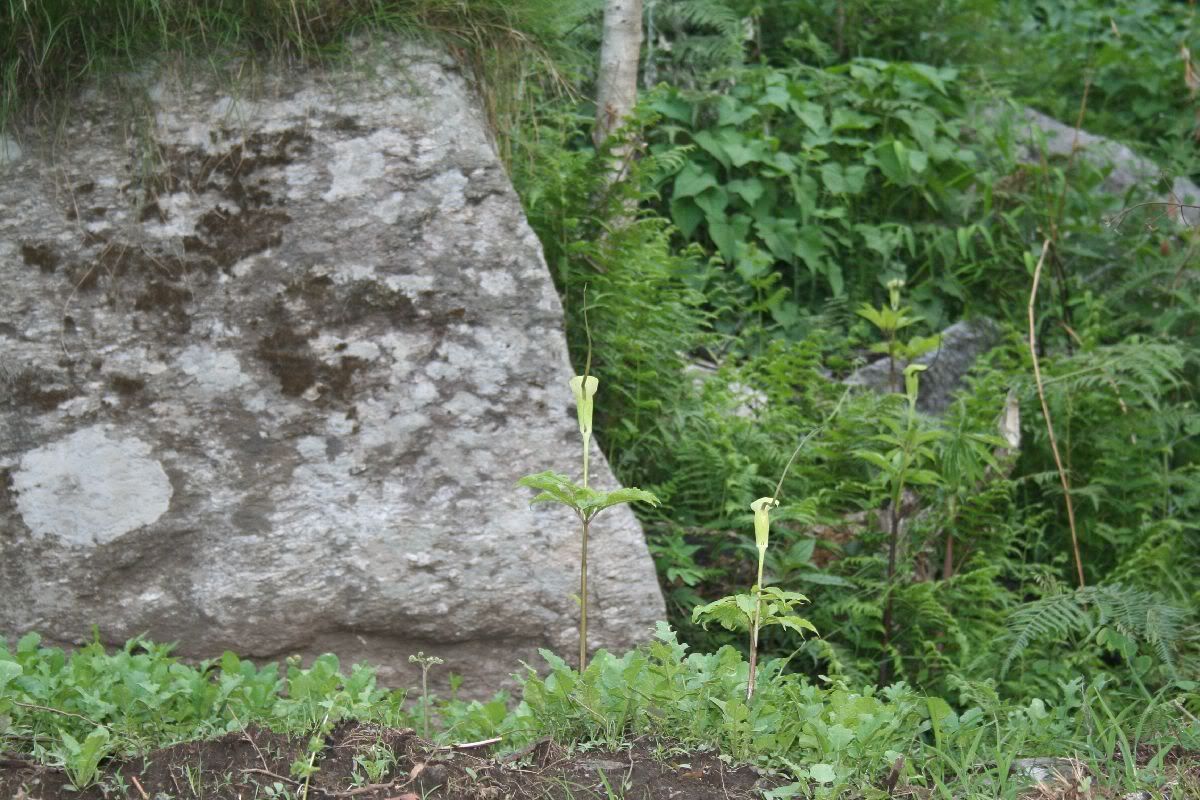 This is another pic of the cobra lily
Now you know why it is also called
सांप का भुट्टा (snake's corn). If you remove the outer snake shaped leaves, the insides resemble a corn.
hissss....don't come near me :-)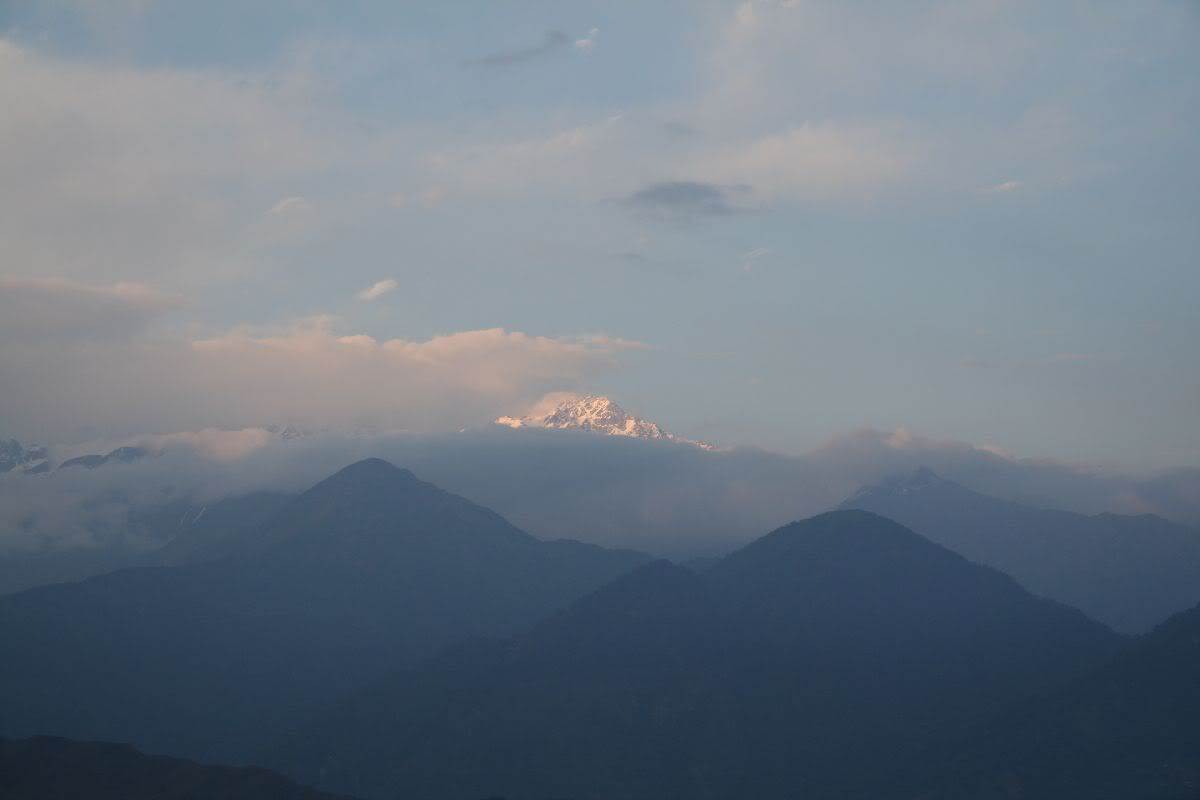 a snap of the tiny peaks around panchchuli..the main peaks were still hidden.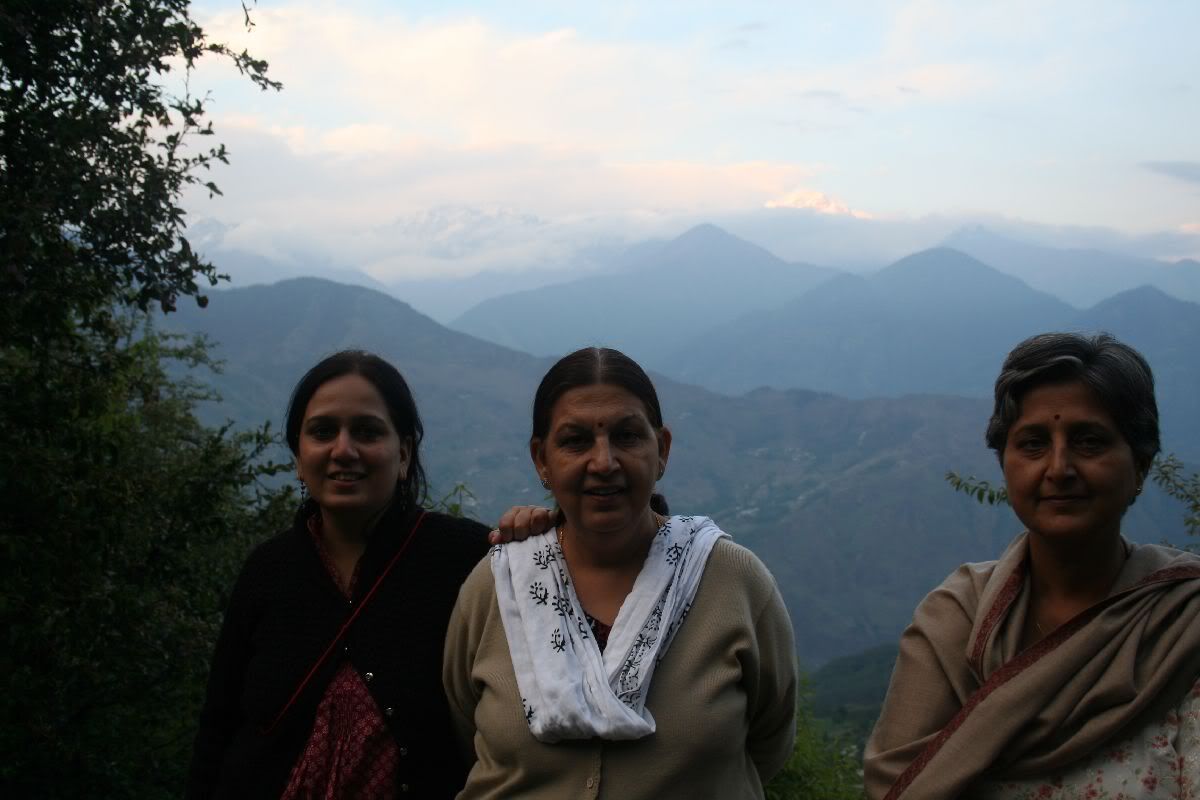 Shalu did, mridu mausi and amma relaxing for a moment.