sam2
You are here ->
Reached munsyari after a really tough drive. The road was very bad but Tiwari ji was up to the task. finally, we were rewarded with a wonderful snowfall (hyun) after reaching munsyari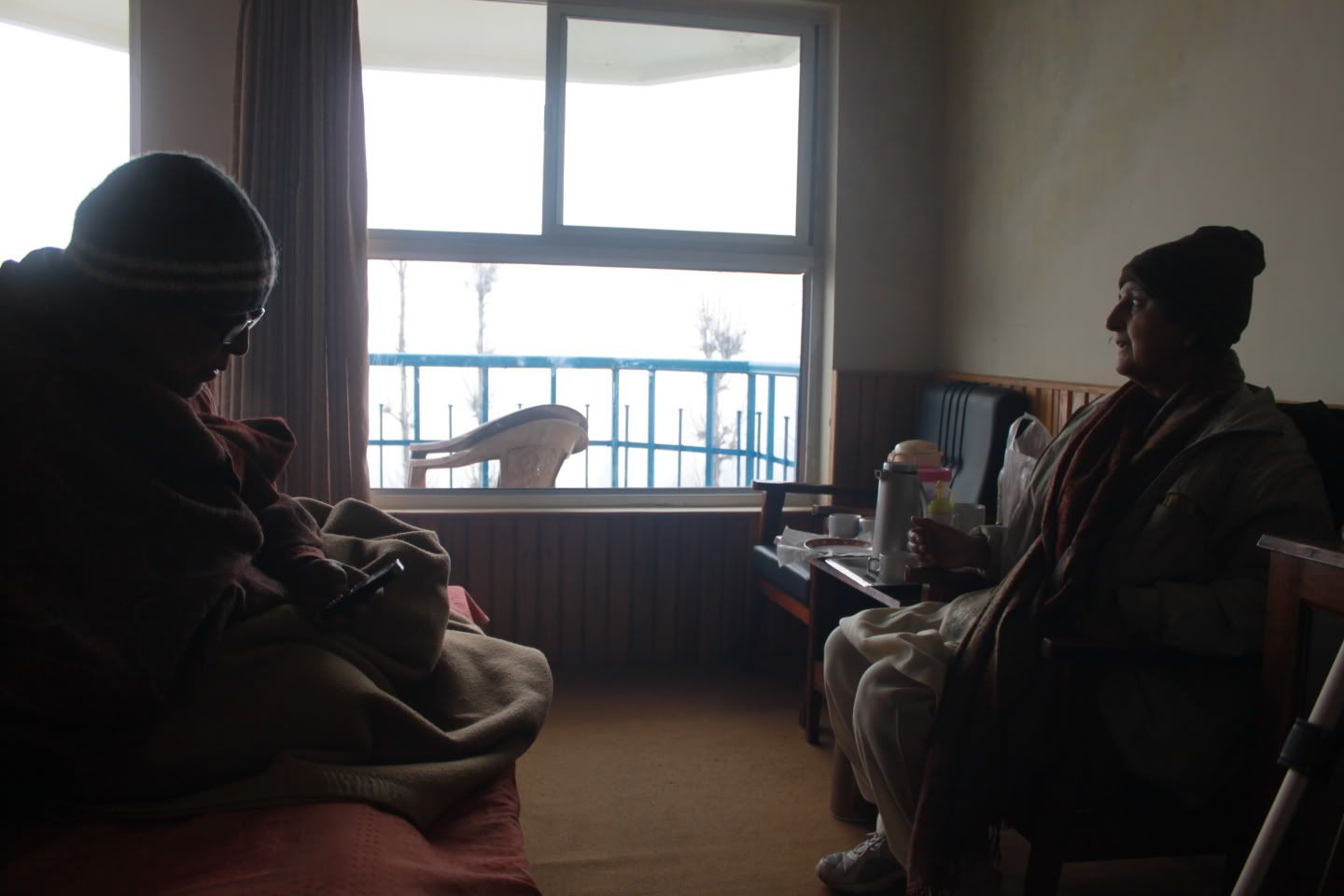 relaxing at kmvn, while it snows outside.
snowfall, as seen from the other side of kmvn
hyun at munsyari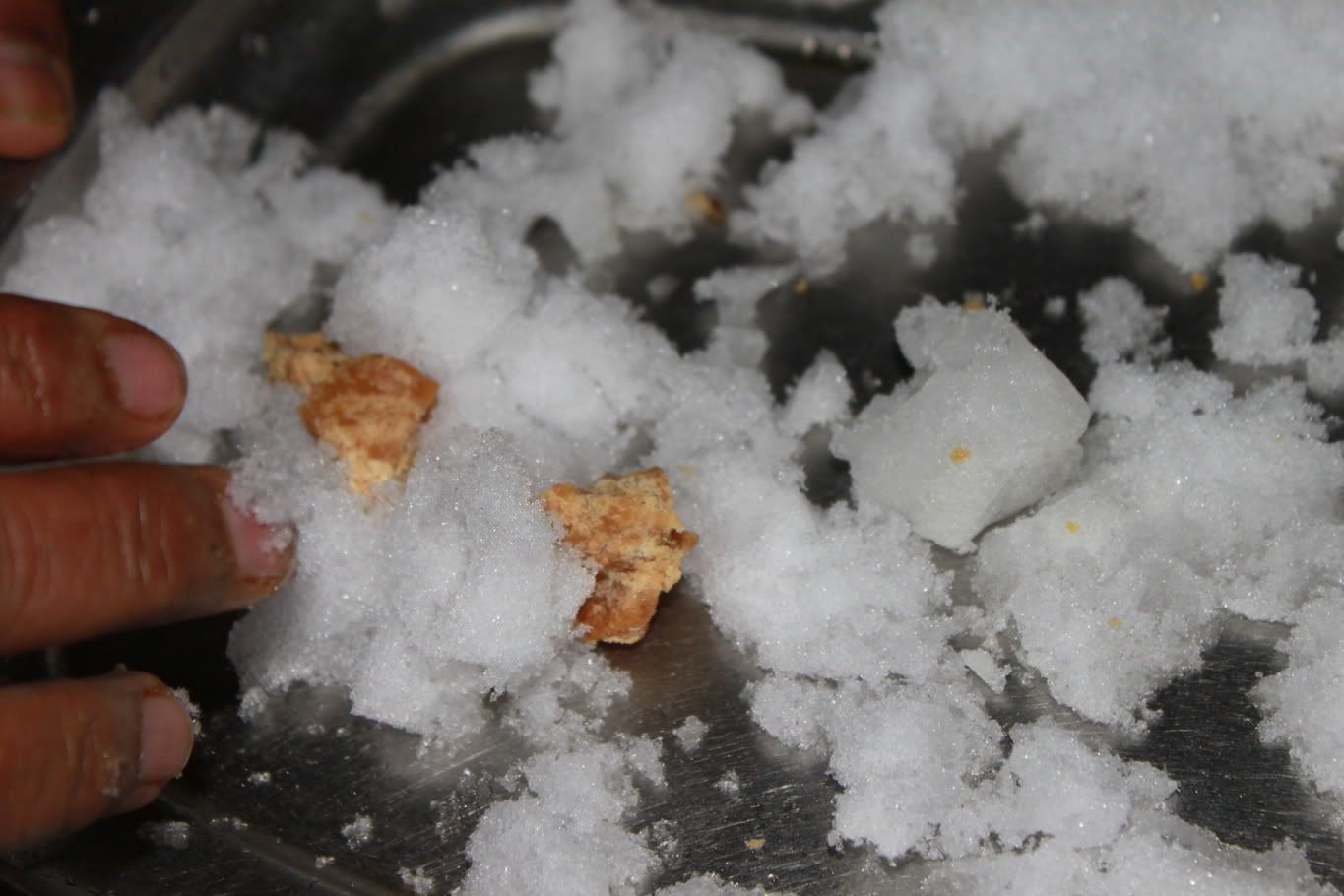 enjoying gud (jaggery) mixed with snow.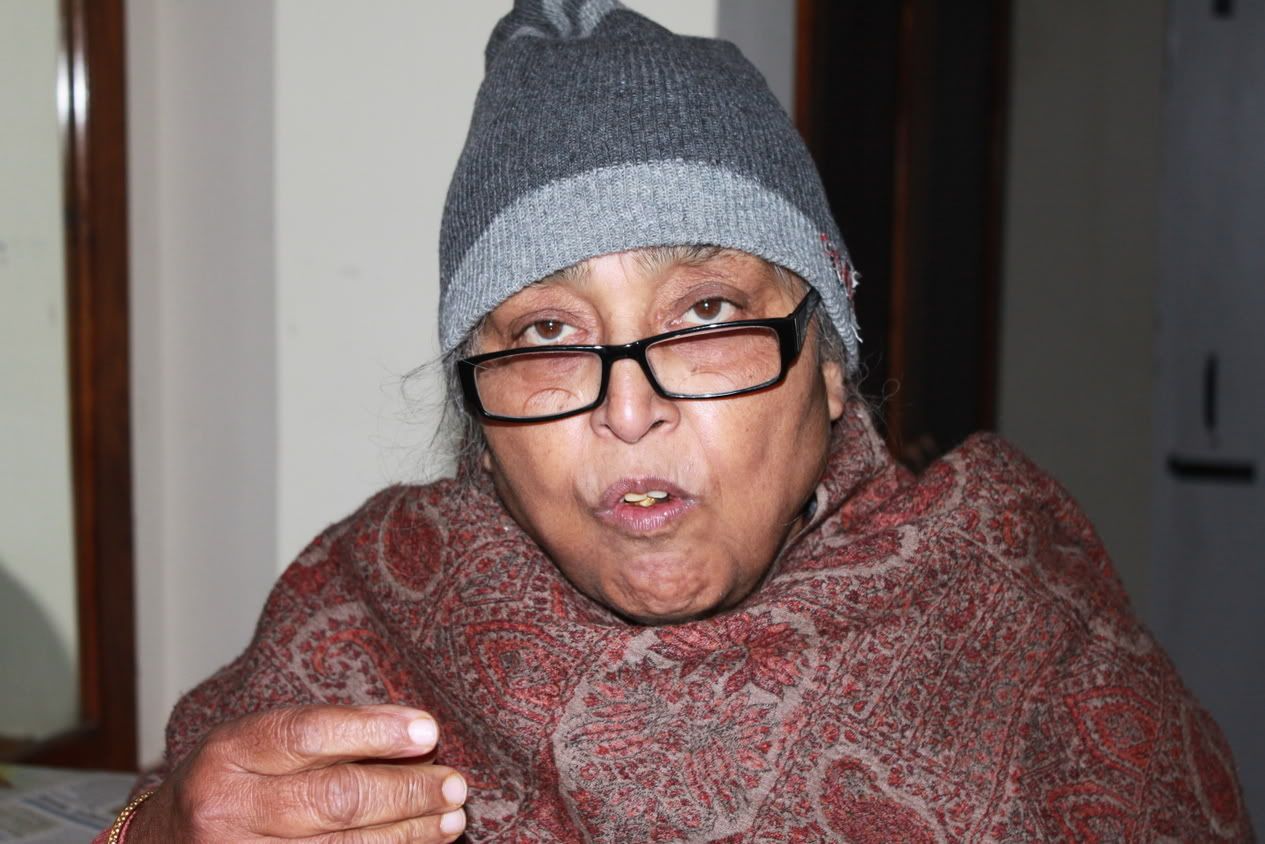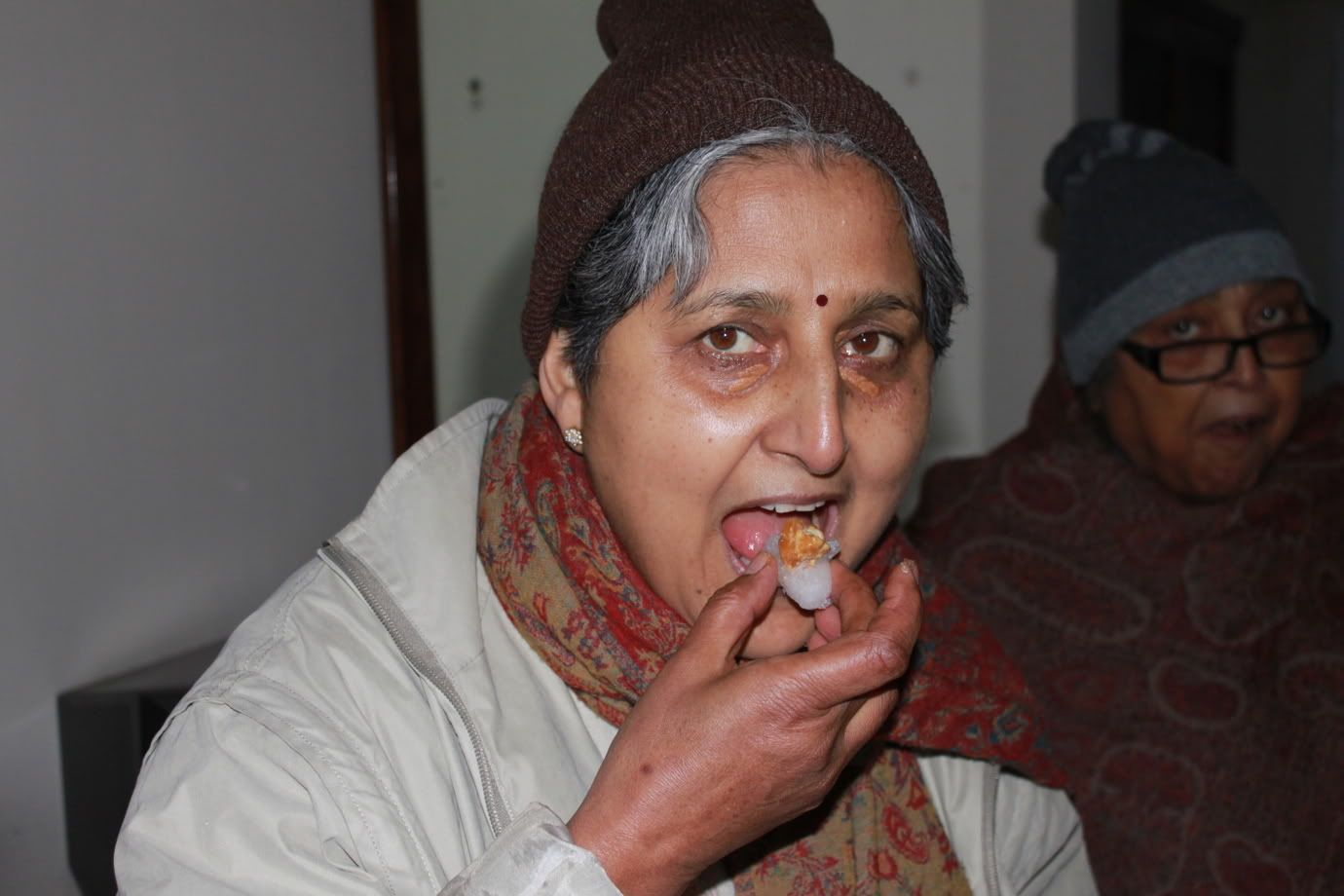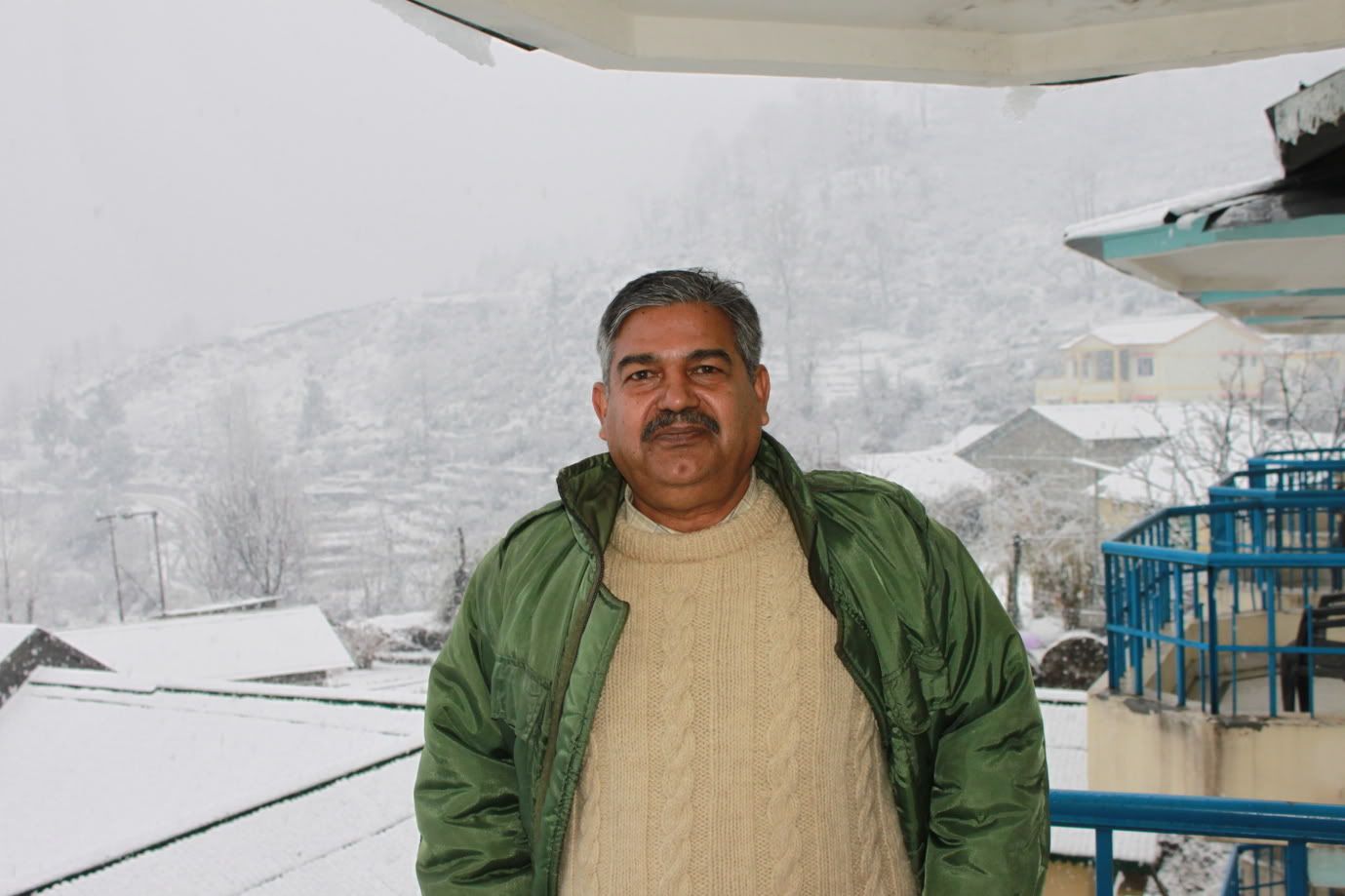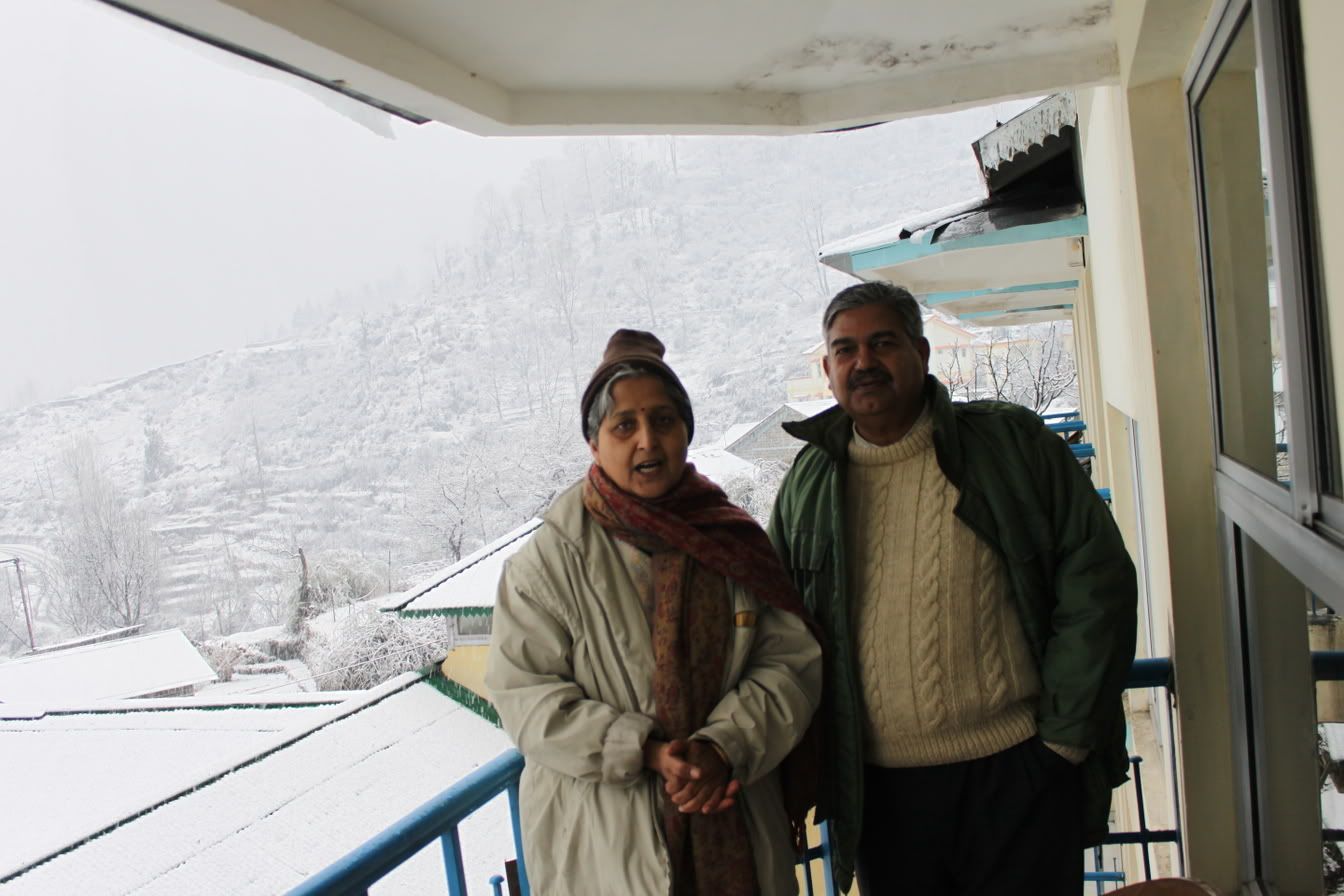 the snow pauses for a few minutes so that we could take some pics ... and then it did not stop for 2 more days.