sam4
You are here ->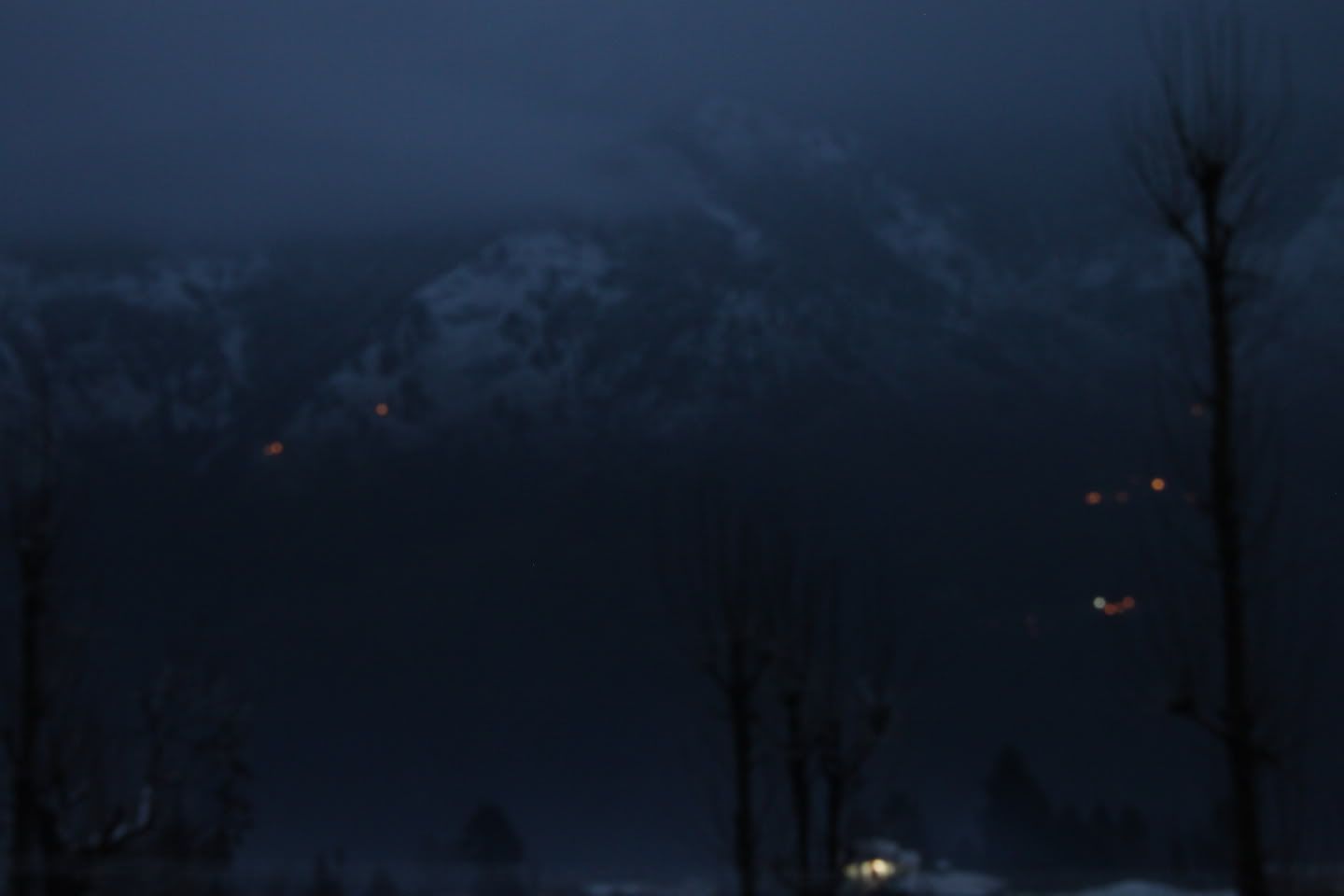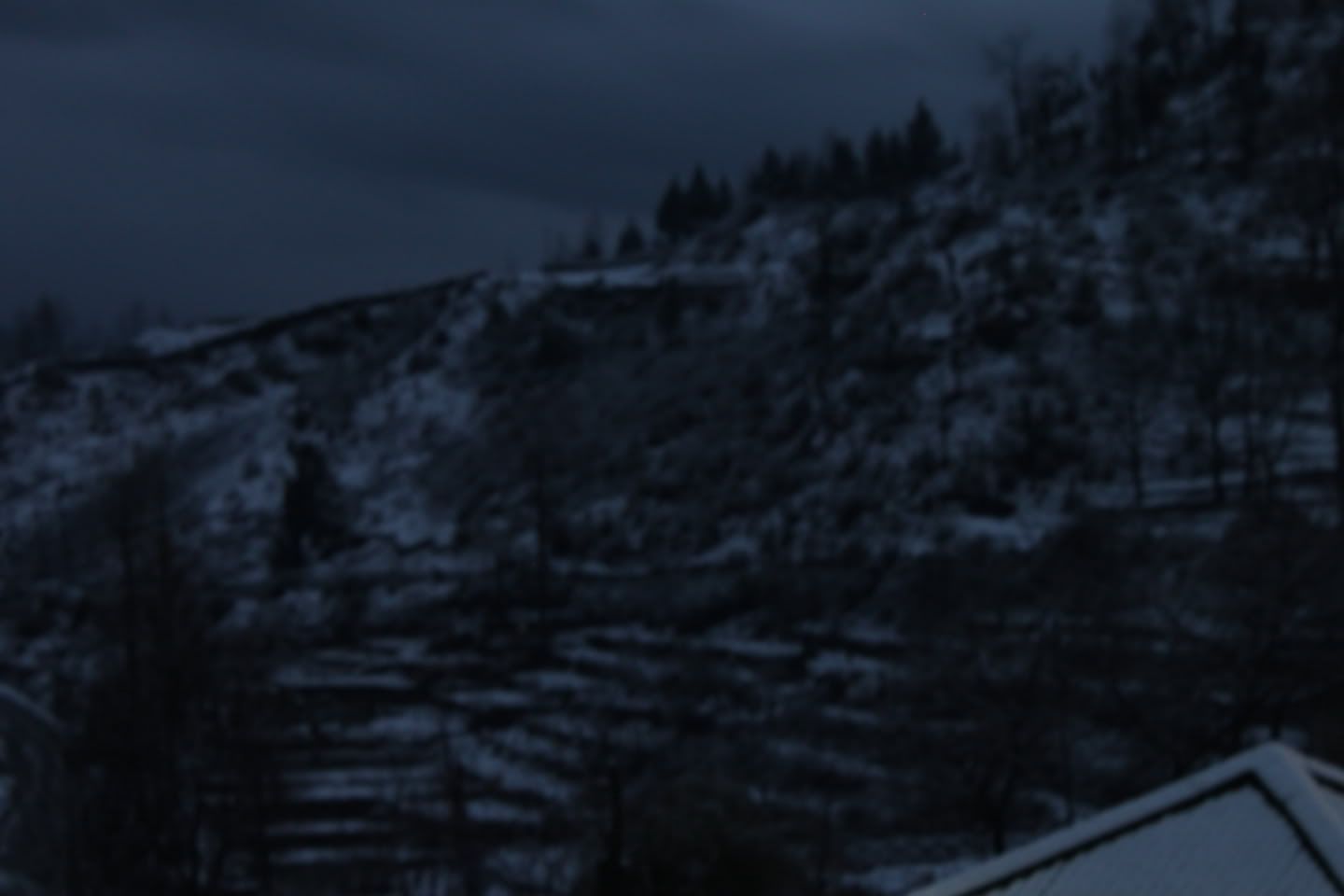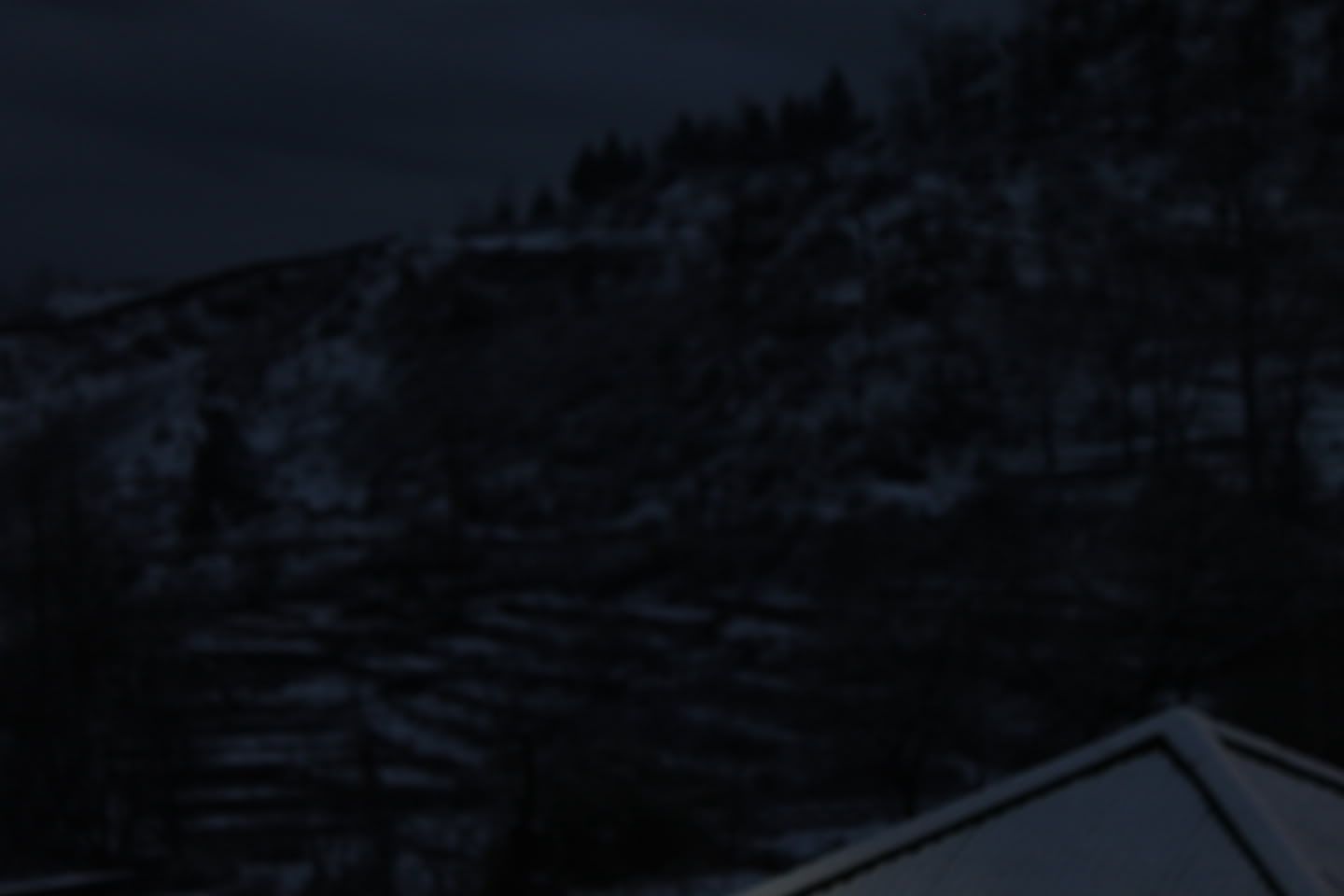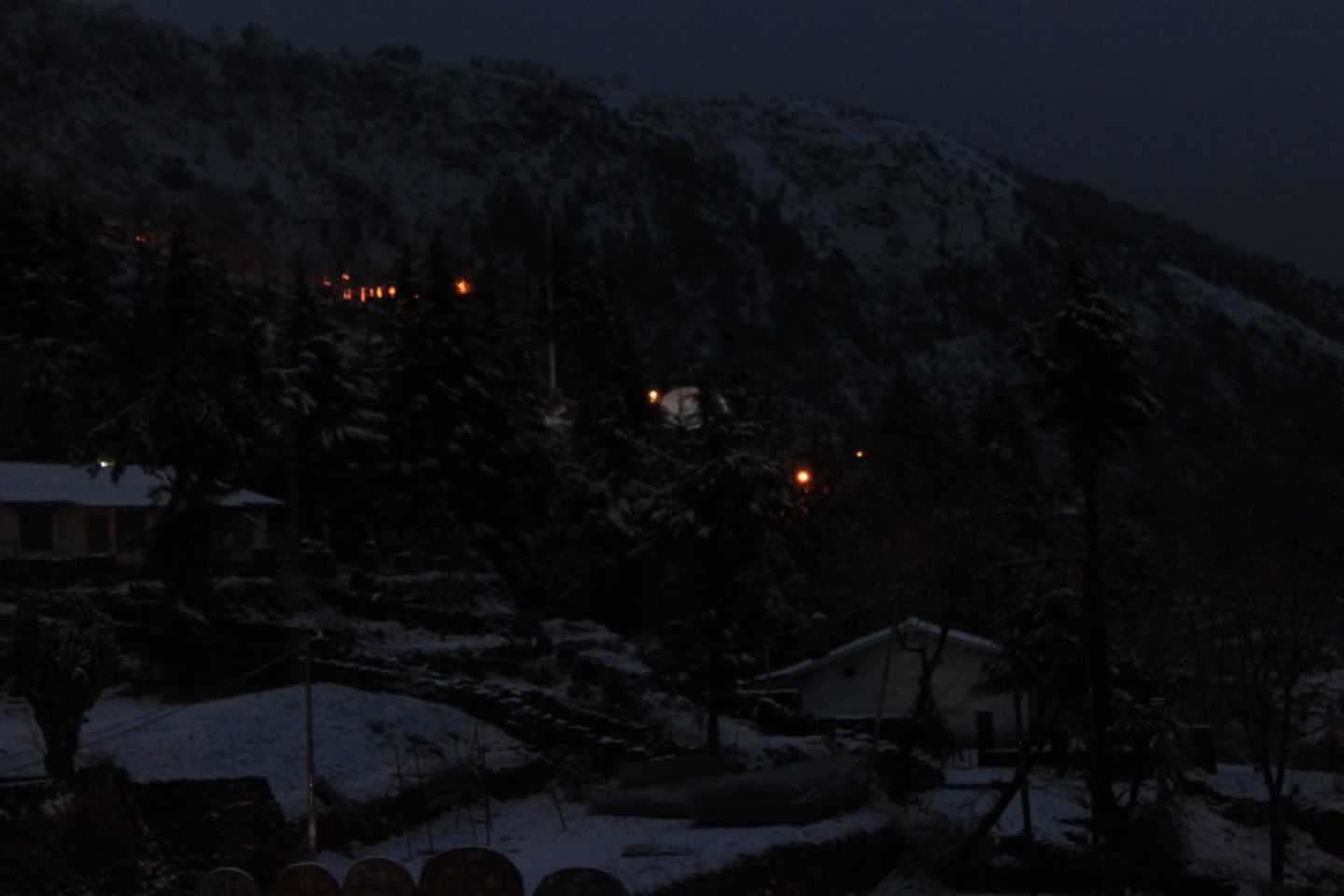 It just snowed in Munsyari non stop for 2 days more after this. I had fallen ill on one of these, so just stayed in bed. Luckily, the weather got clear for 2 days for after that for us to roam around.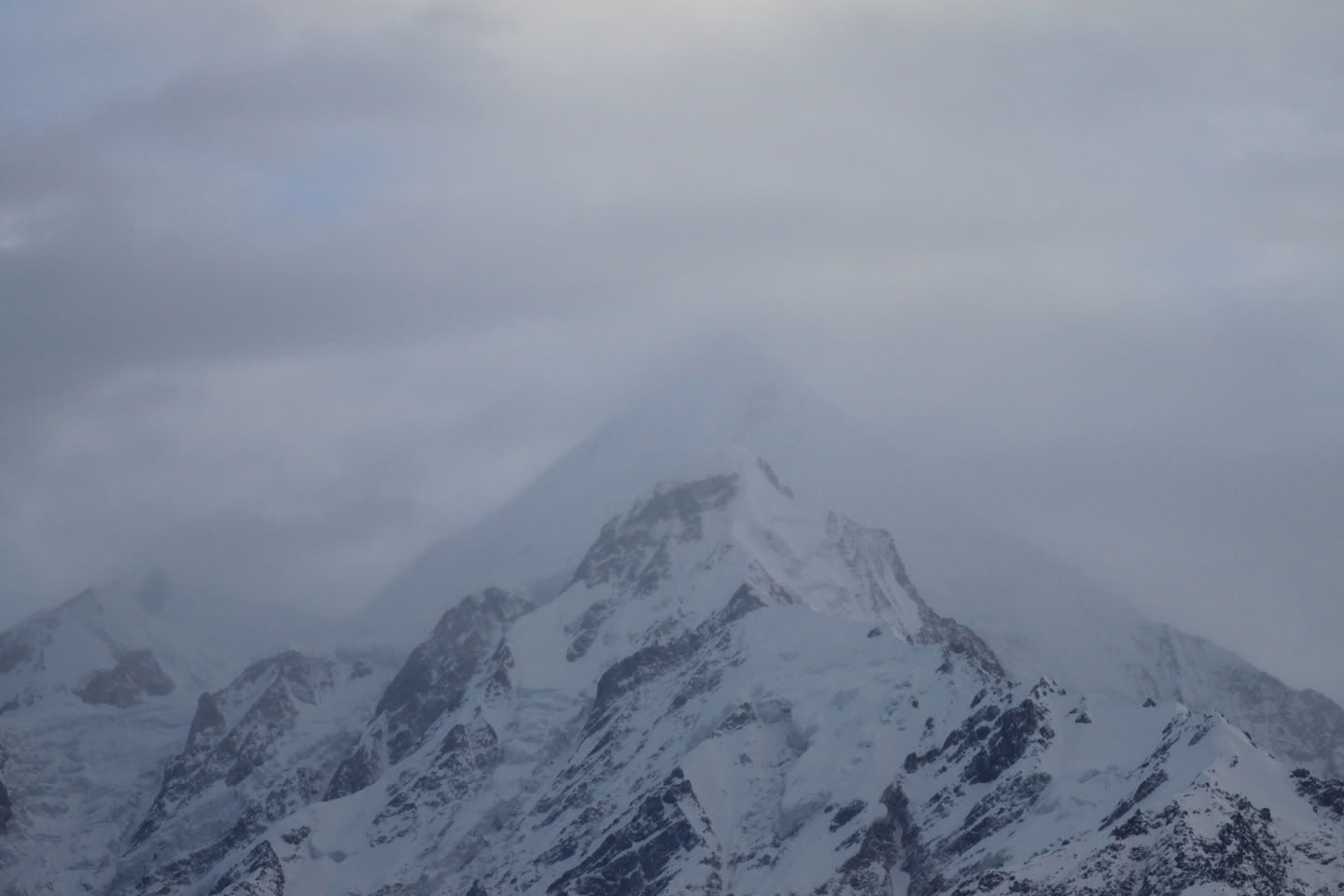 Early morning around Panchchuli and the weather clears a bit.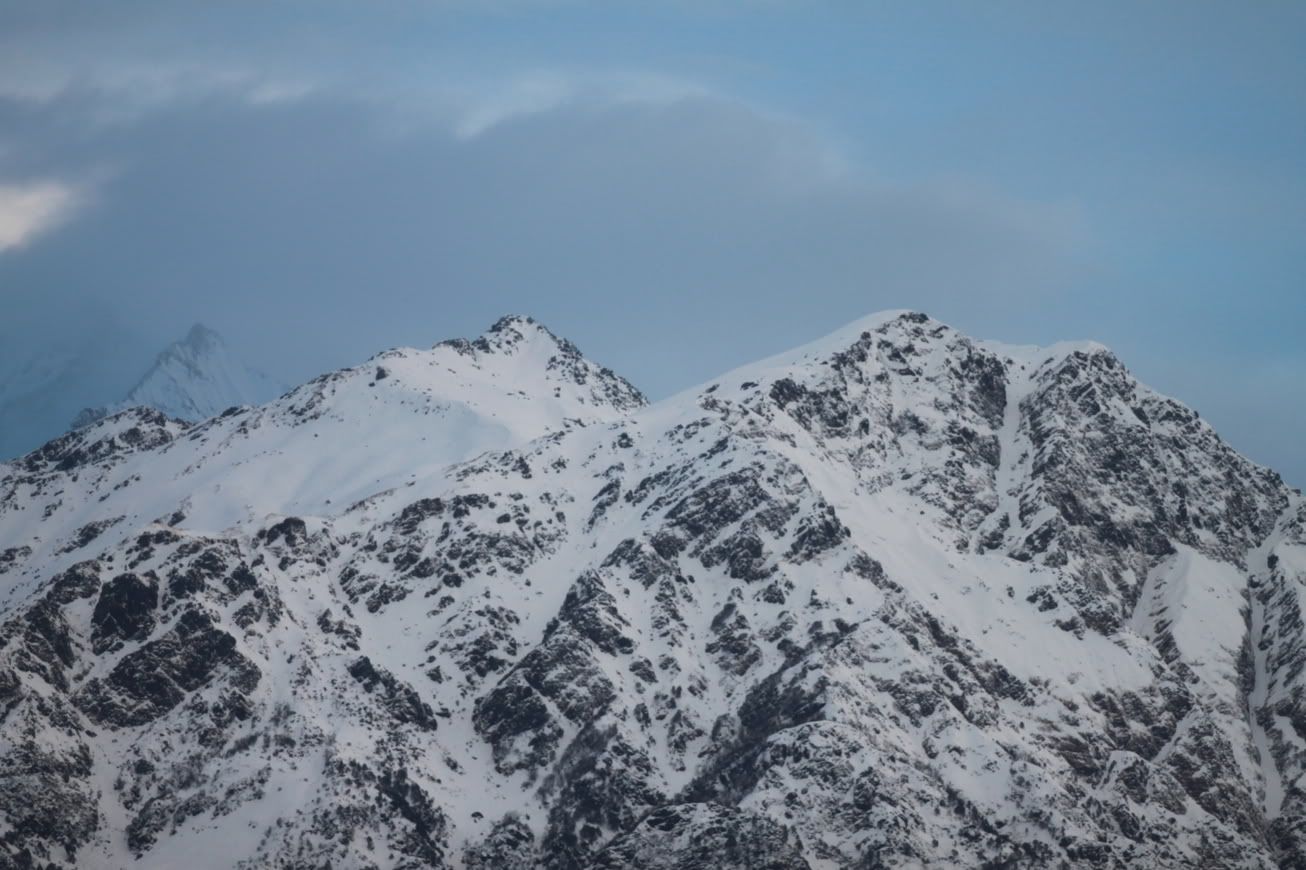 The peaks blow rajrambha come into view.