sam6
You are here ->




Good morning Panchchuli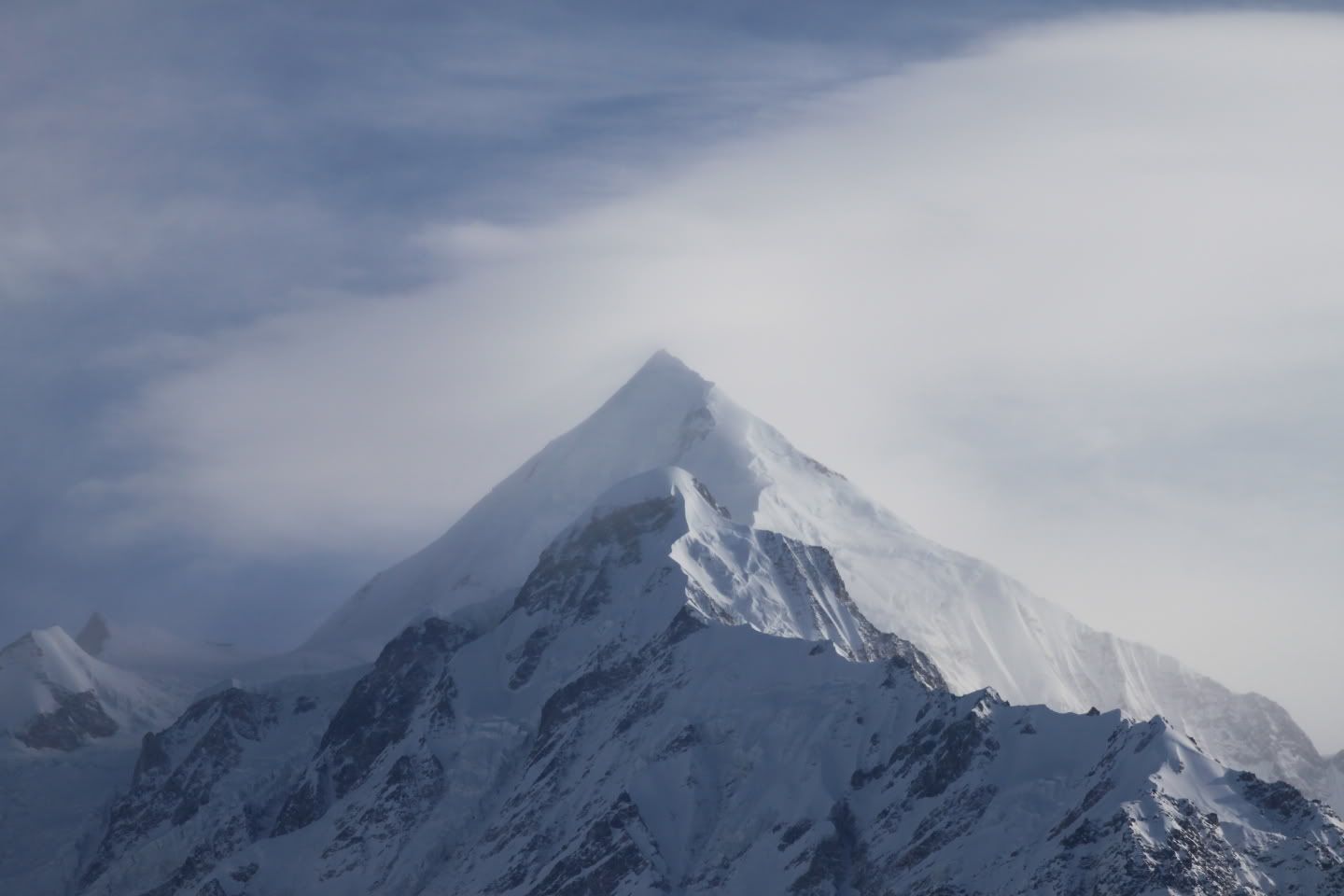 The clouds finally lift off Panchchuli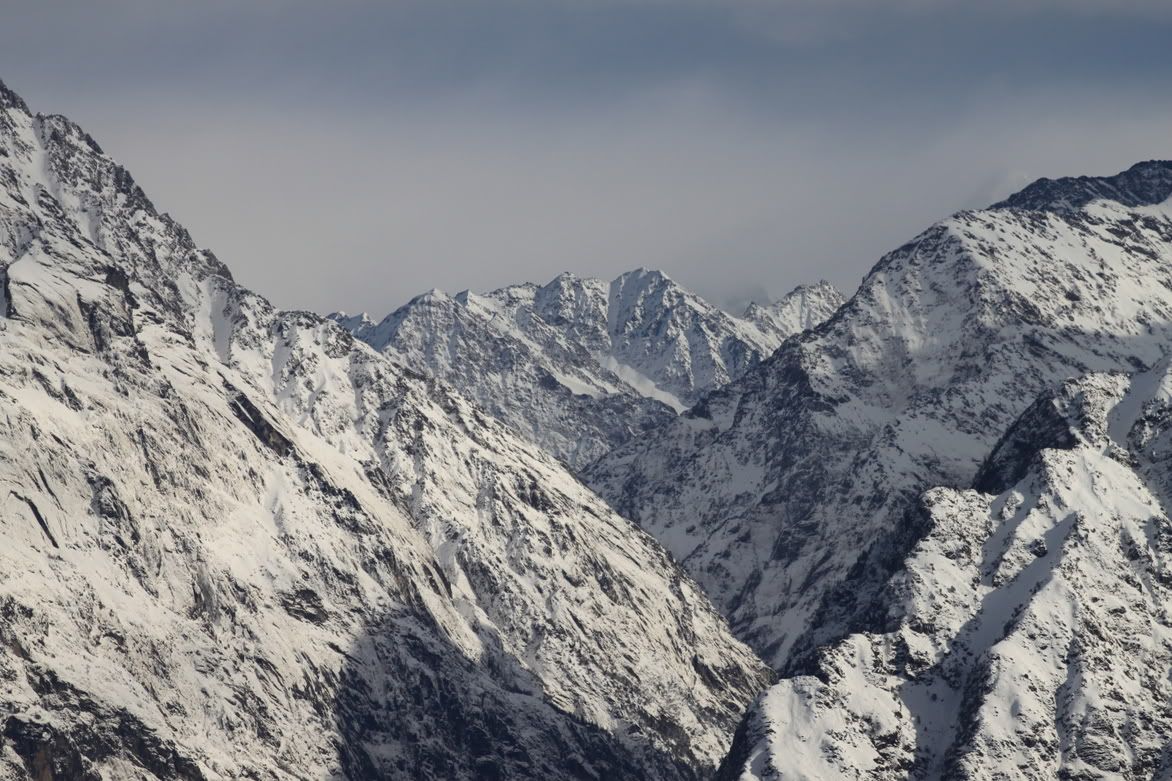 Ralam valley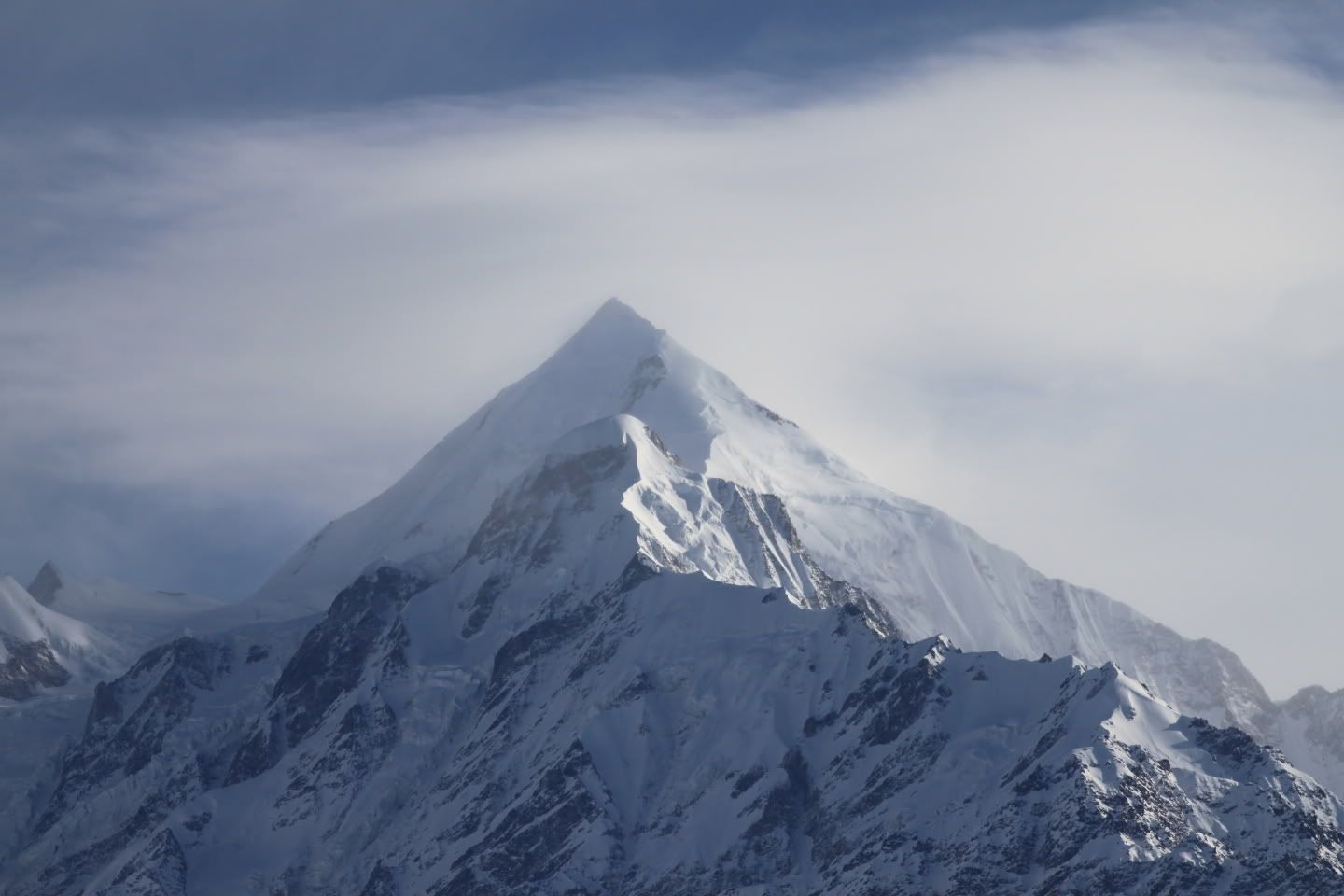 The big one finally shows its face.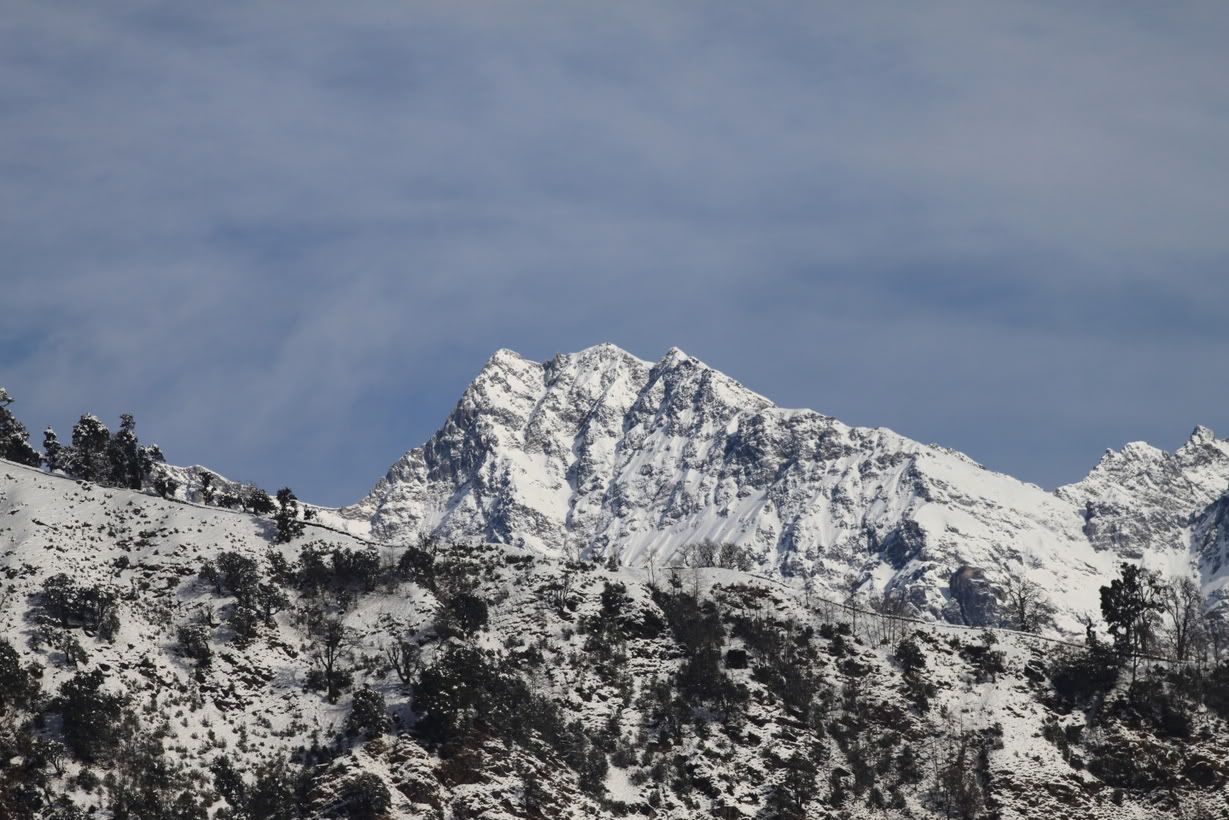 The Martoli peak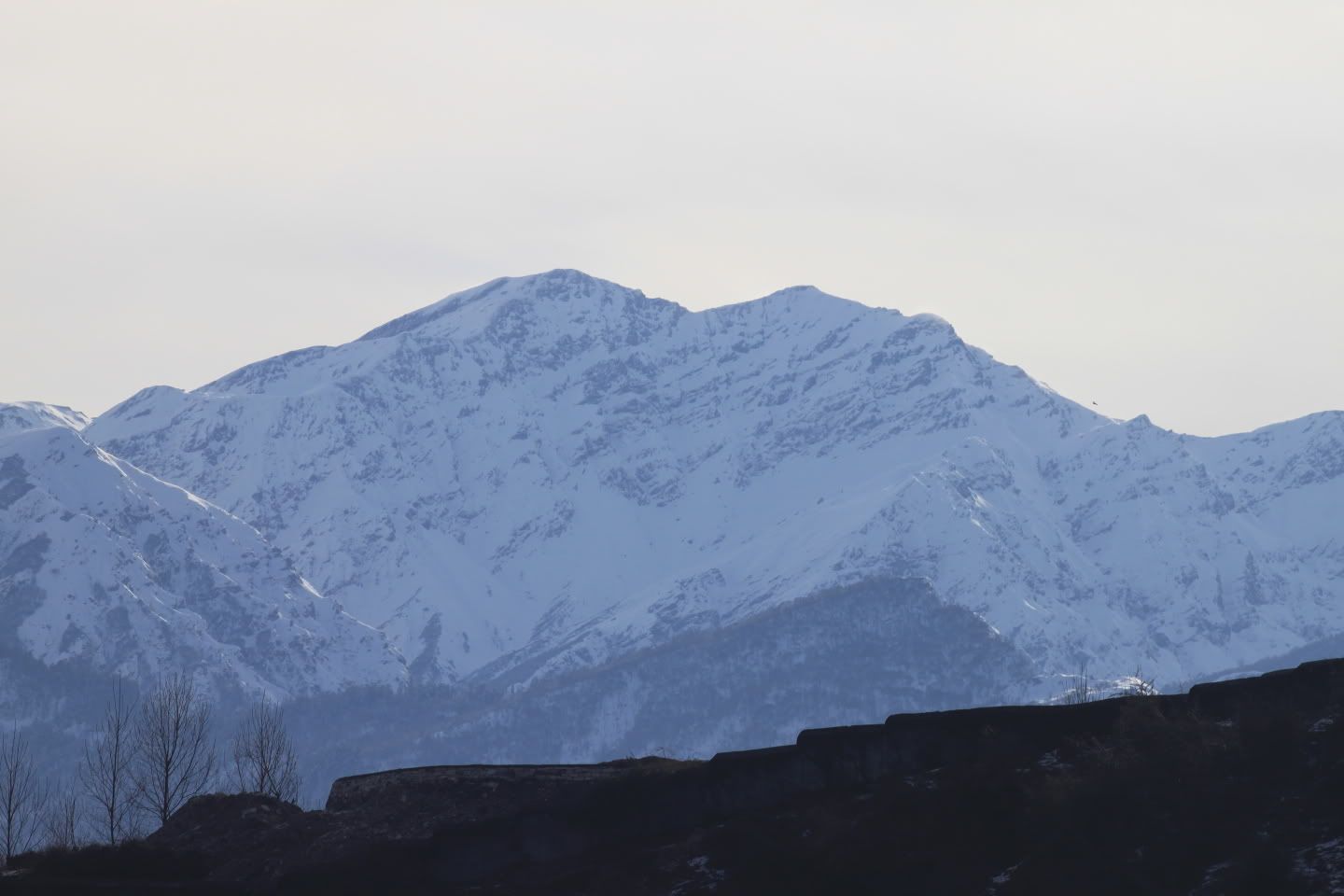 Chhiplakedar .... couldn't go here this time. But will deffo go here some other time ... always follow your dreams :-)))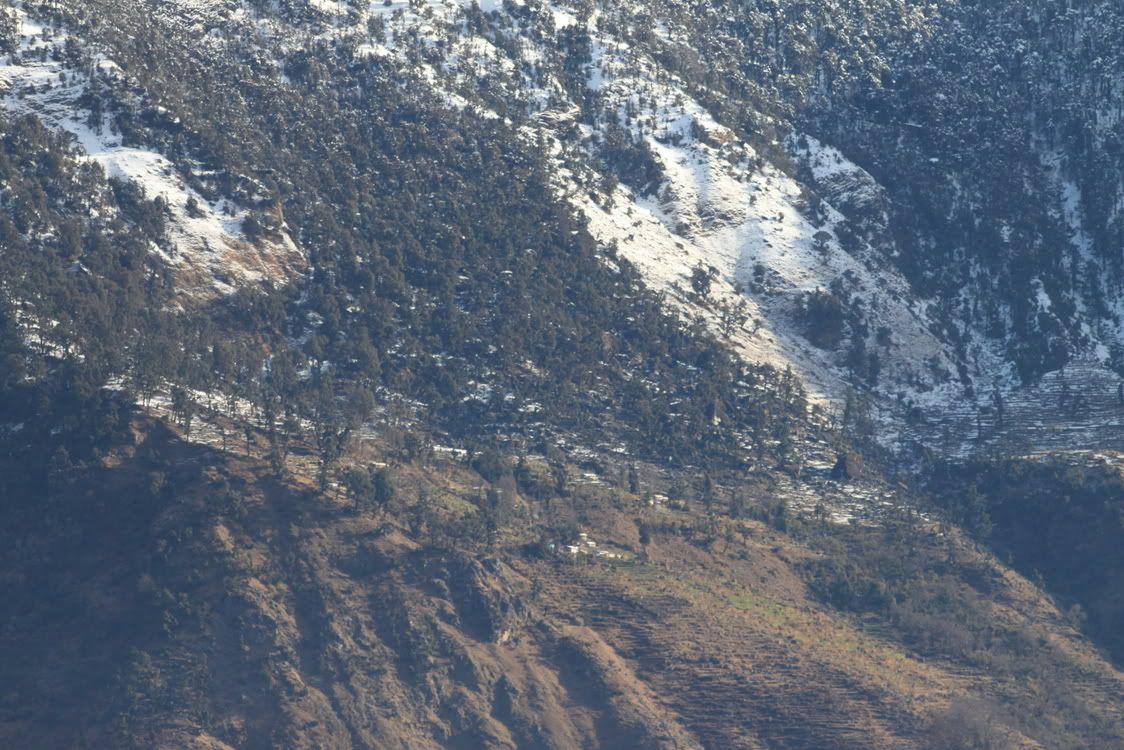 snowline starts retreating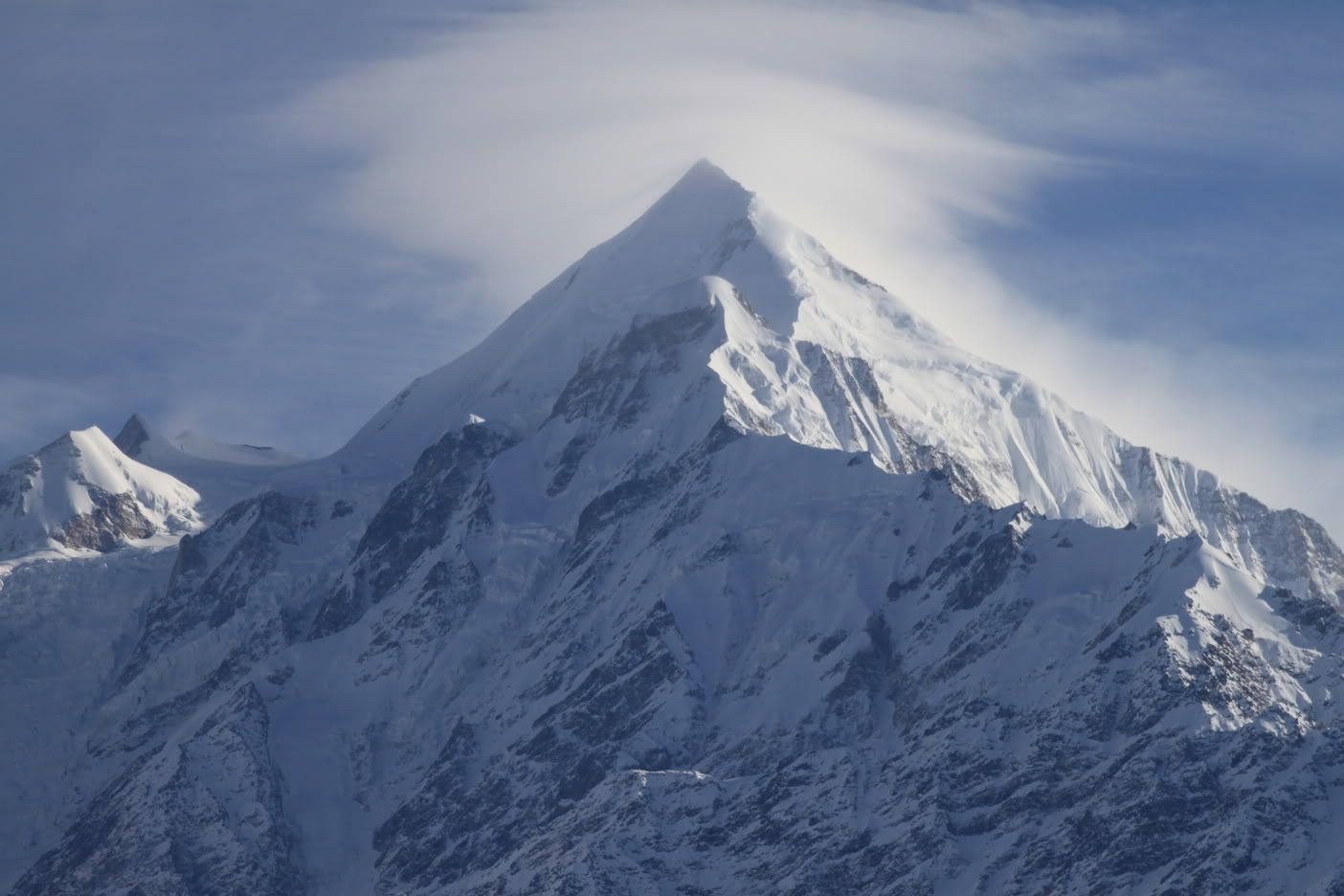 the big one :-)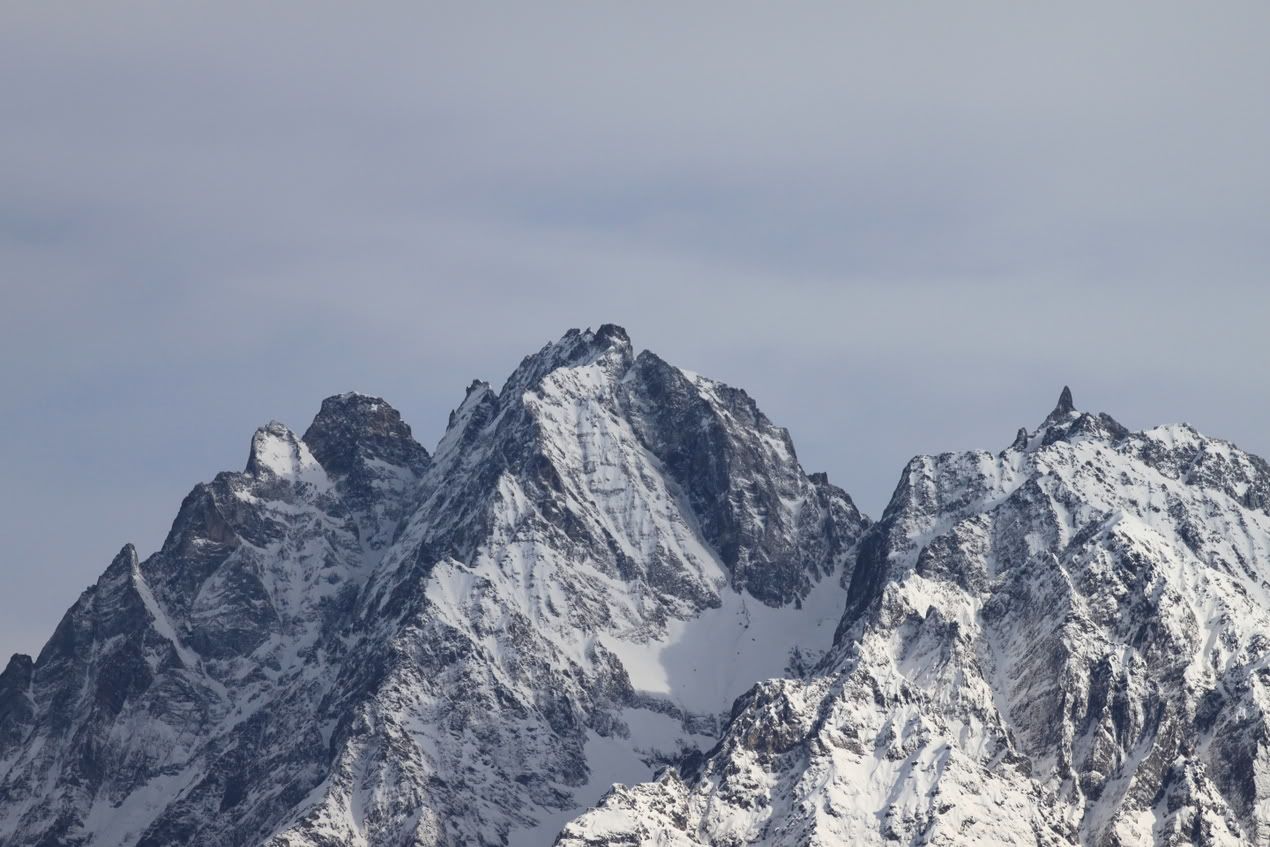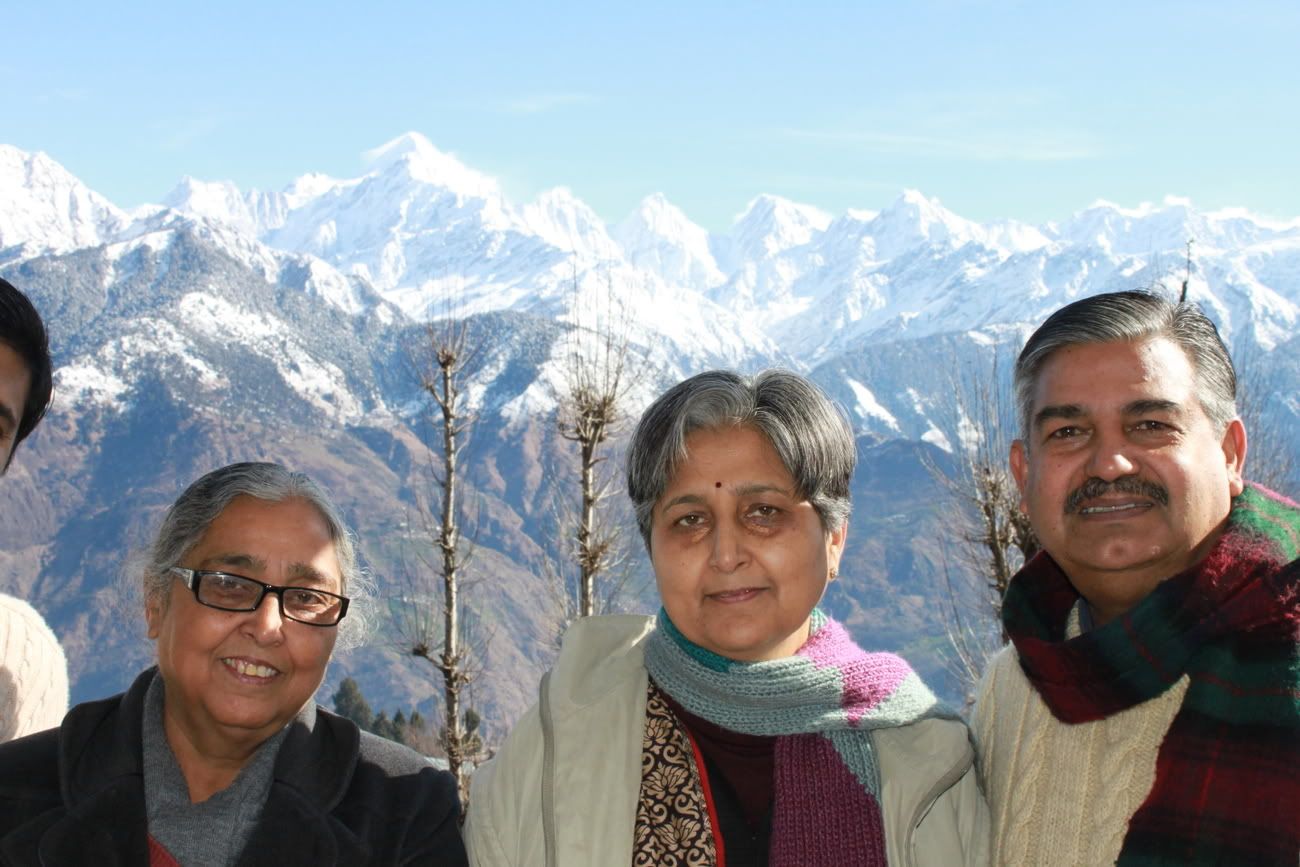 oops ... on auto timer ... did not get my face in it.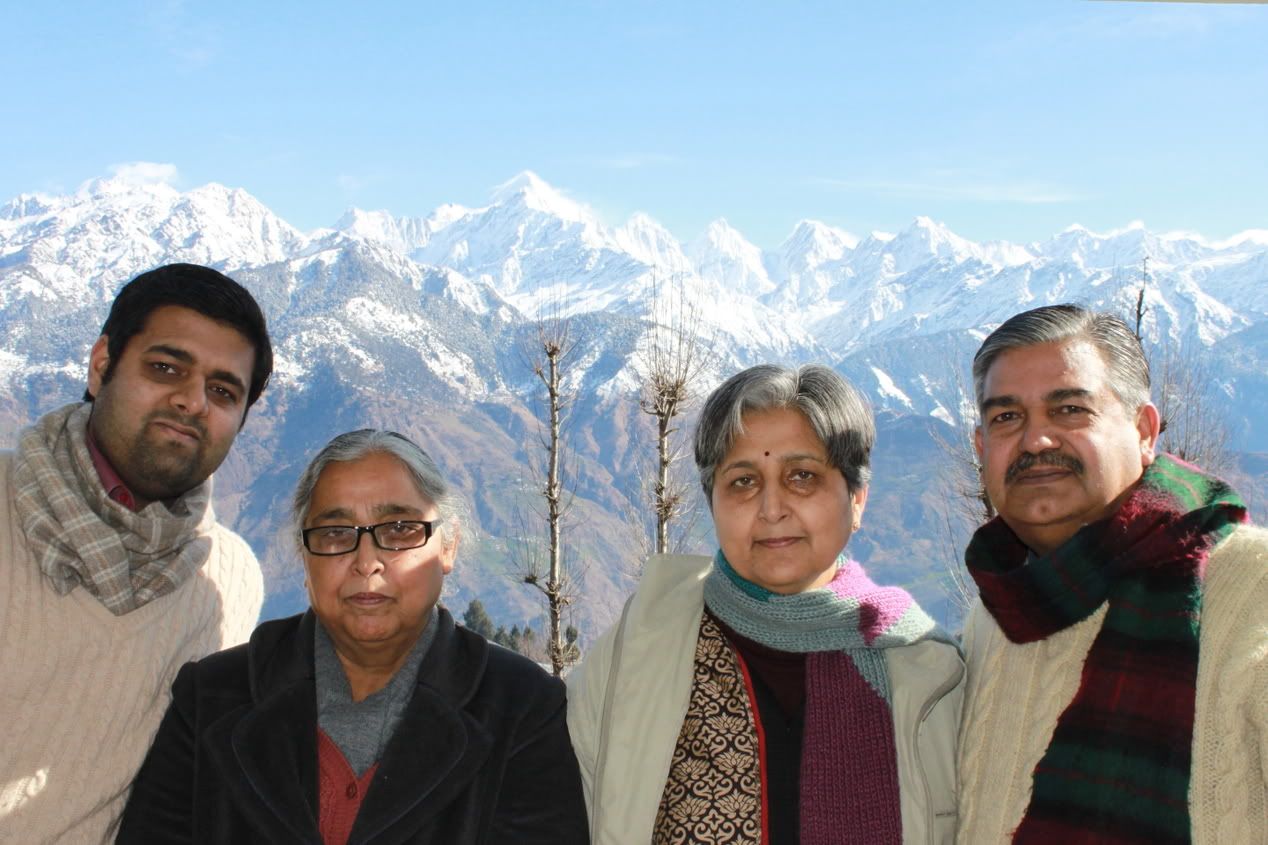 yup, this attempt was better.