L2bp2
You are here ->
Home -> Bedni winter trek -> Lohajung to Bedni Bugyal -> Part 2
Some more shots of Nanda Ghunti to go down with your breakfast.


Finally, the sun rays touched the peaks.


With the bright light, we got clearer pictures. However, we were engrossed in takin pictures and missed a jeep going towards Wan.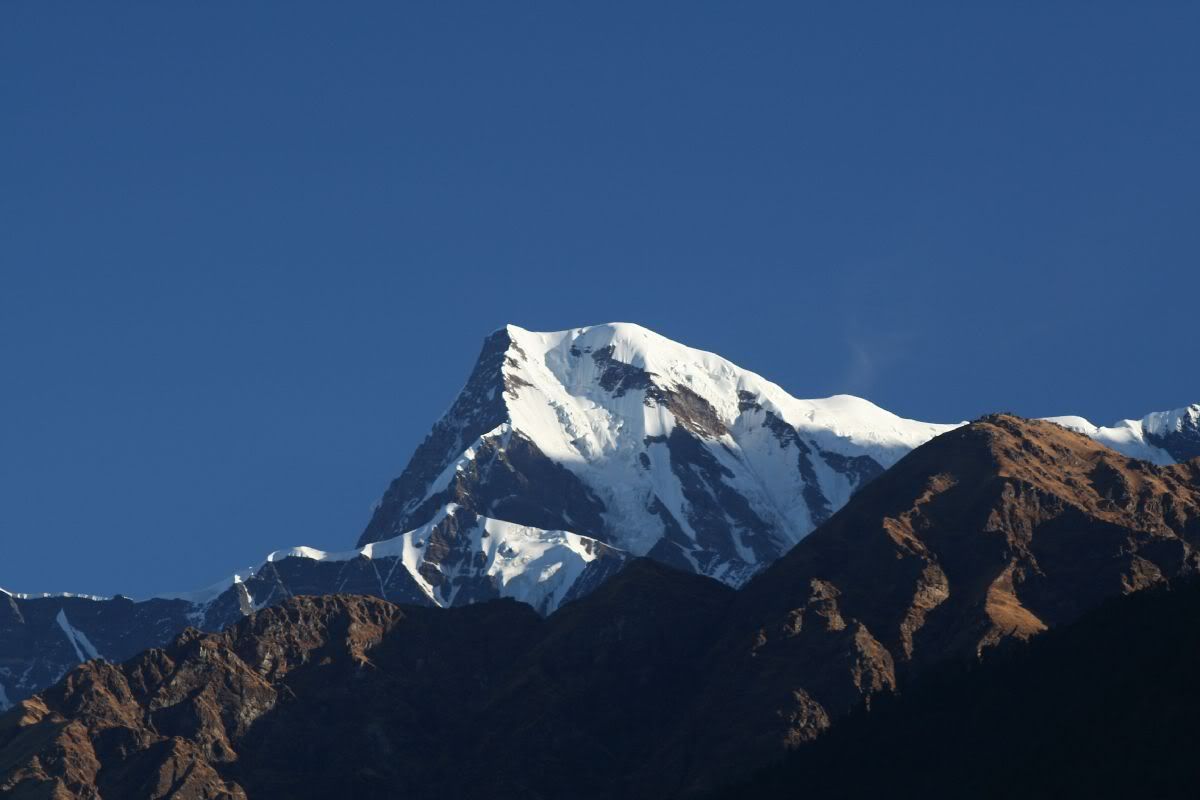 Nanda Ghunti looked really clear and bright in the sunshine.


Home -> Bedni winter trek -> Lohajung to Bedni Bugyal -> Part 2