L2bp3
You are here ->
Home
->
Bedni winter trek
->
Lohajung to Bedni Bugyal
-> Part 3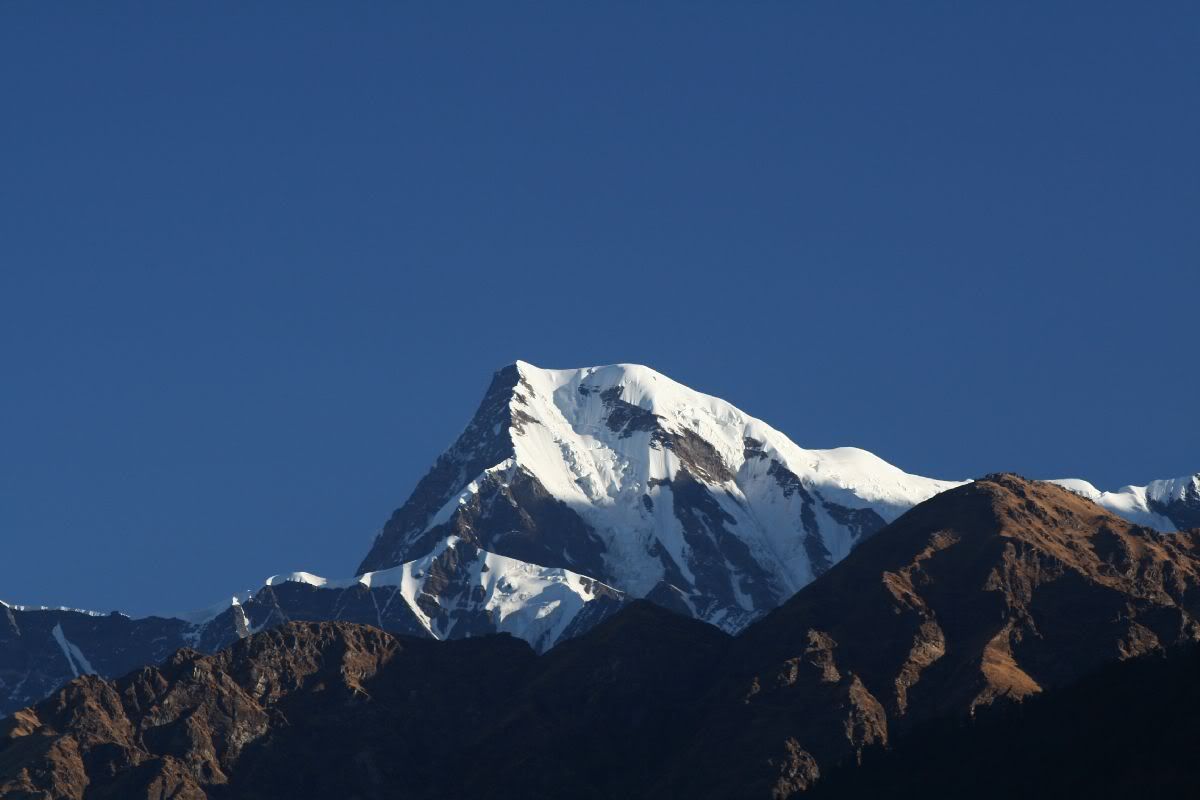 After having a wonderful breakfast of moolee (raddish) paranthas (bread), we managed to catch the last morning jeep towards Wan. However, due to spending a huge amount of time taking pics of the sunrays falling on Nanda Ghunti, we left one of our bags in Lohajung. Luckily, Vinod realised this on the way, pretty soon after we had left. So he got off the jeep, went back, got the bags and came to Wan walking!!!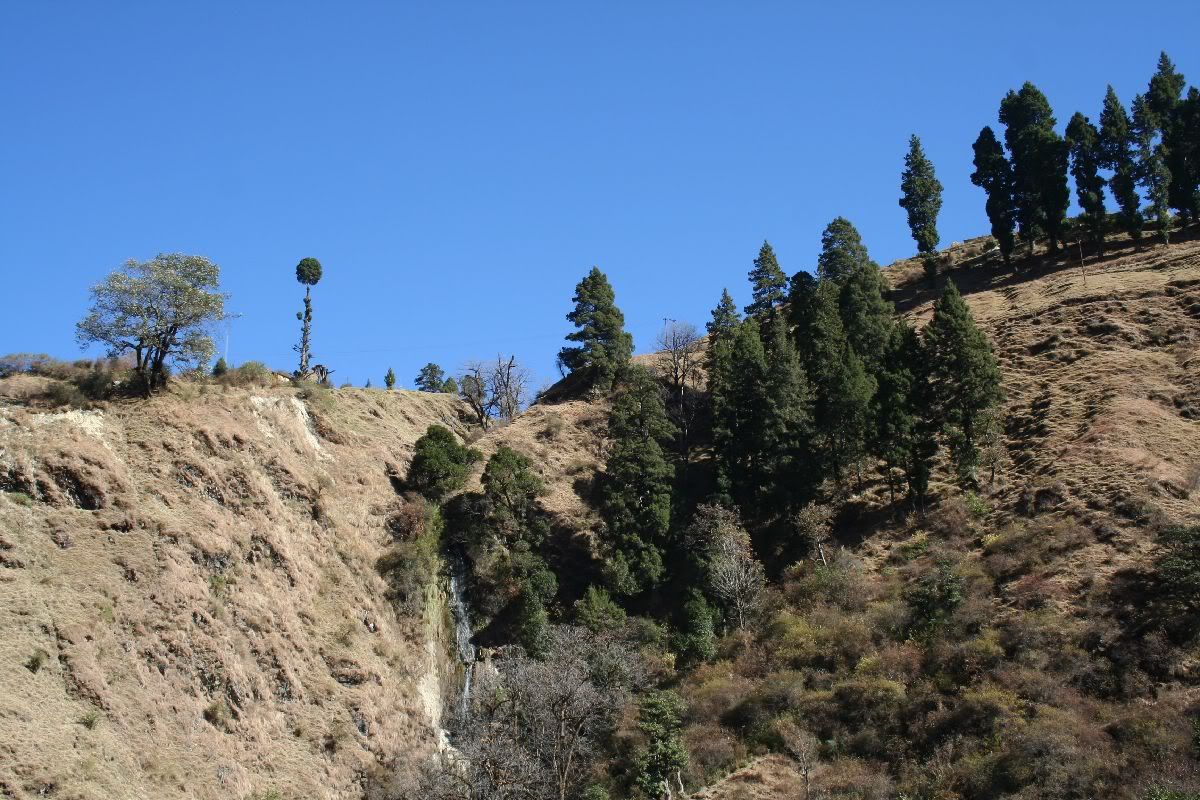 Wan village - pretty dry since the last time I visited this place.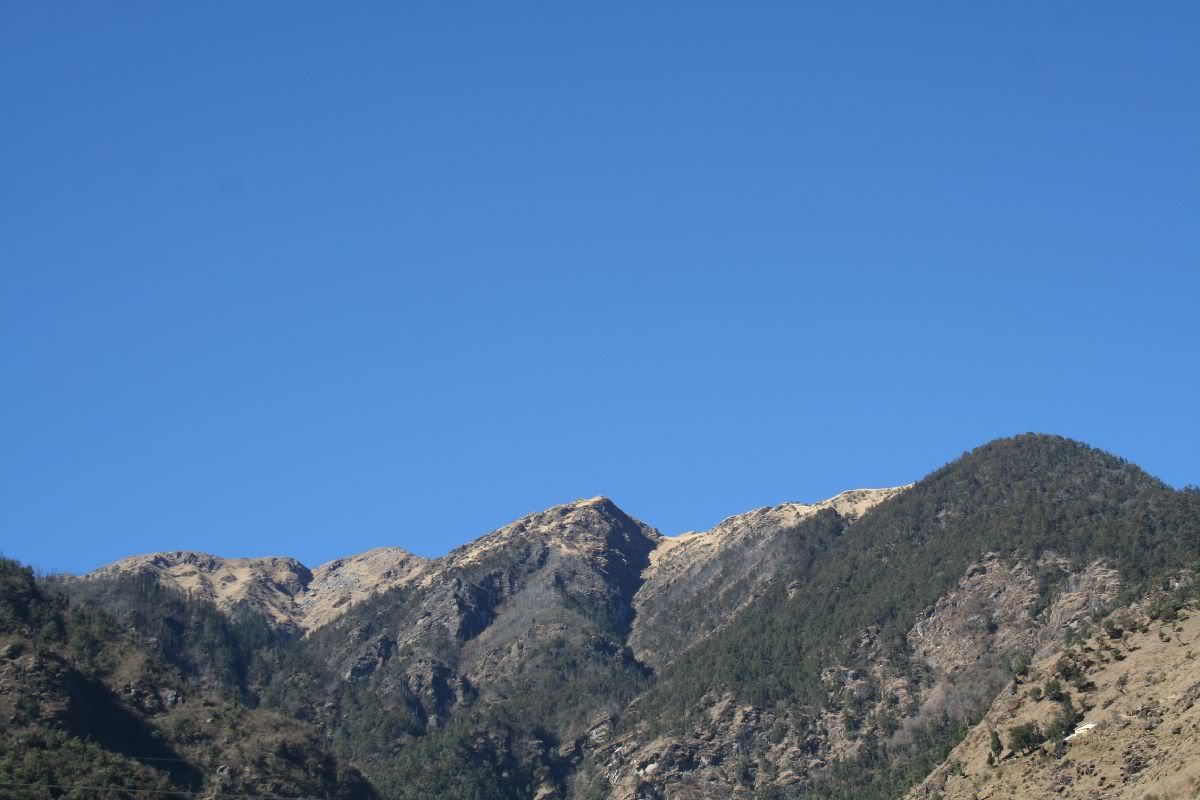 But the views were clear.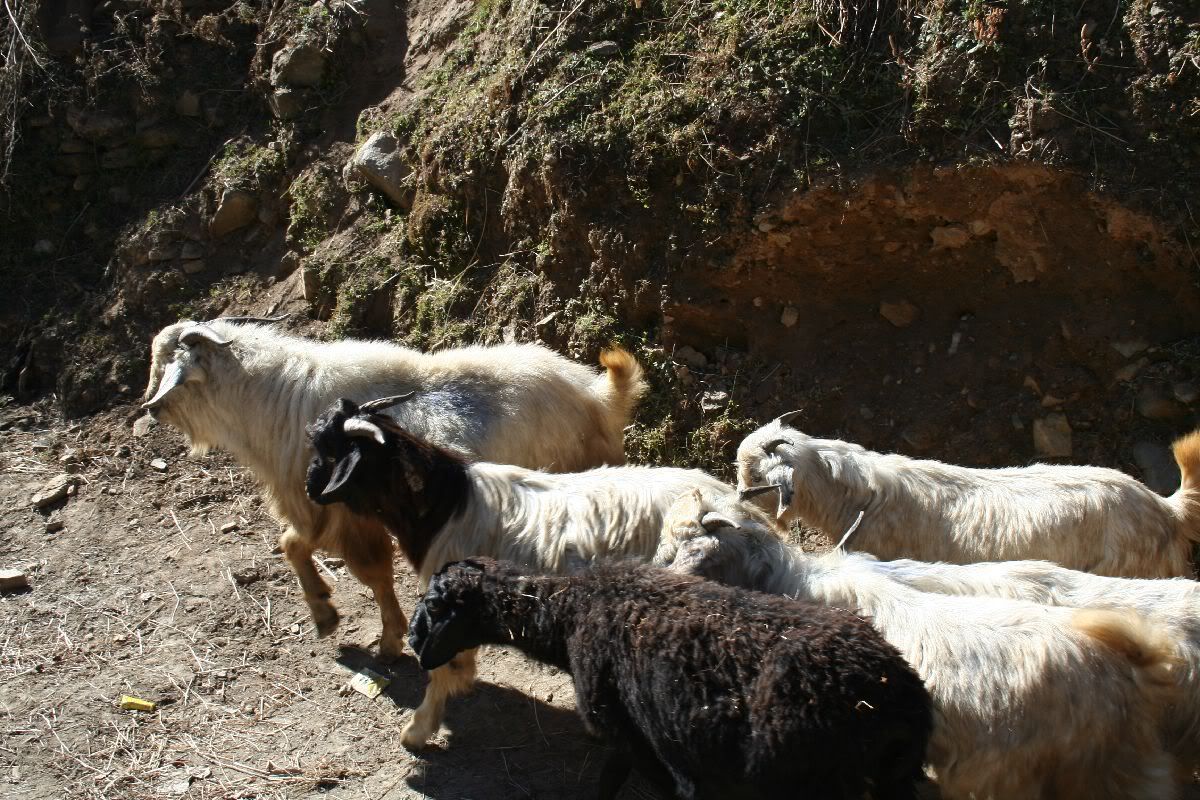 Local sheep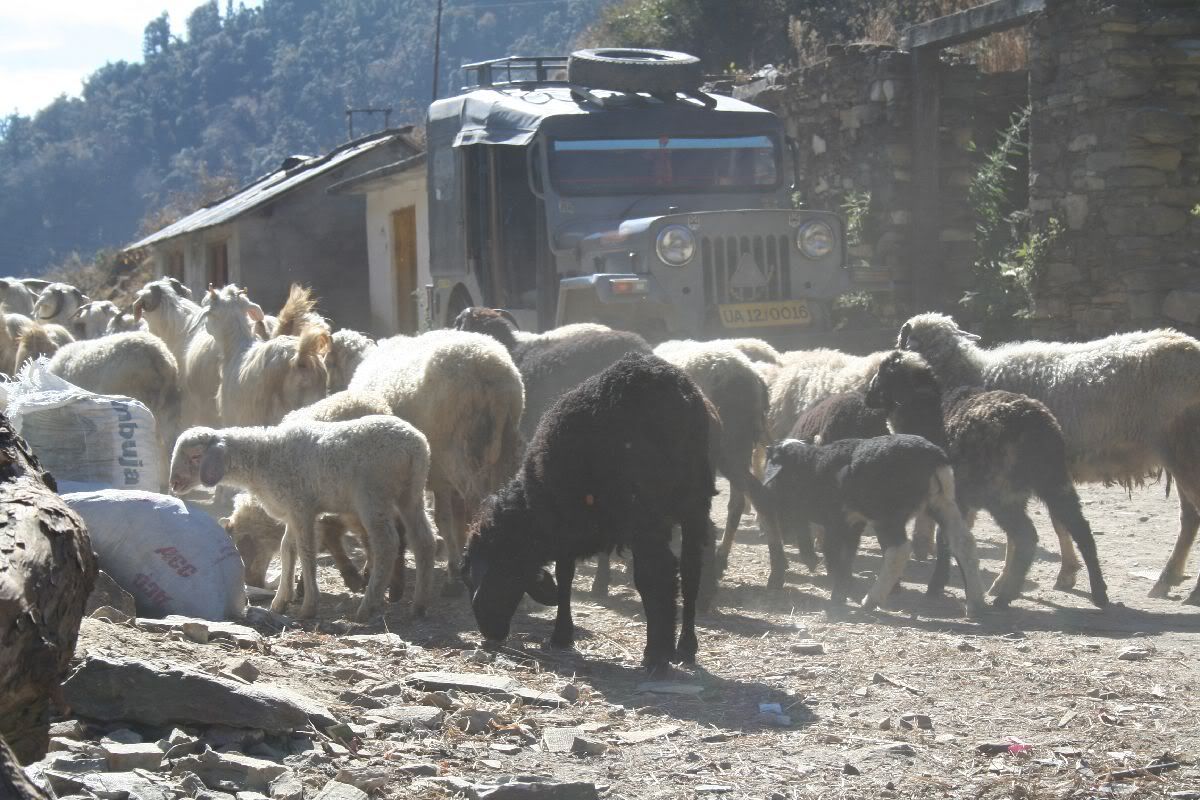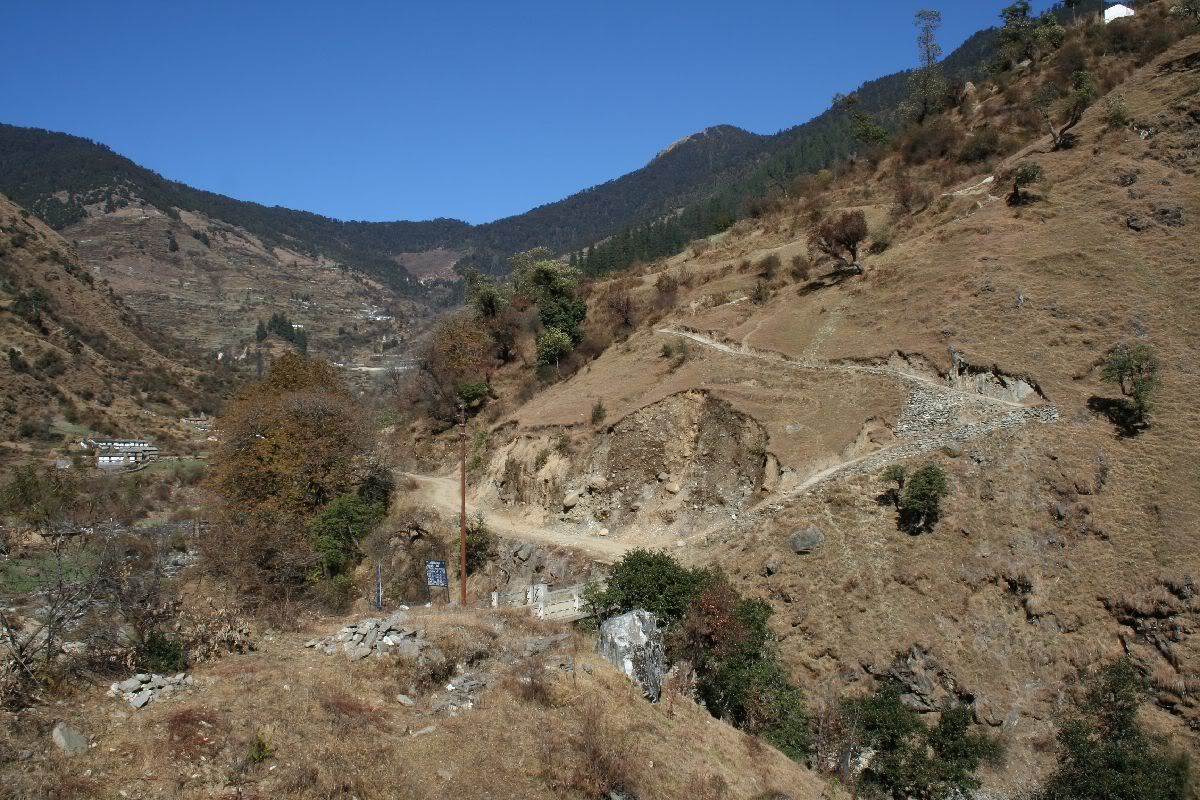 the trek path starts from here.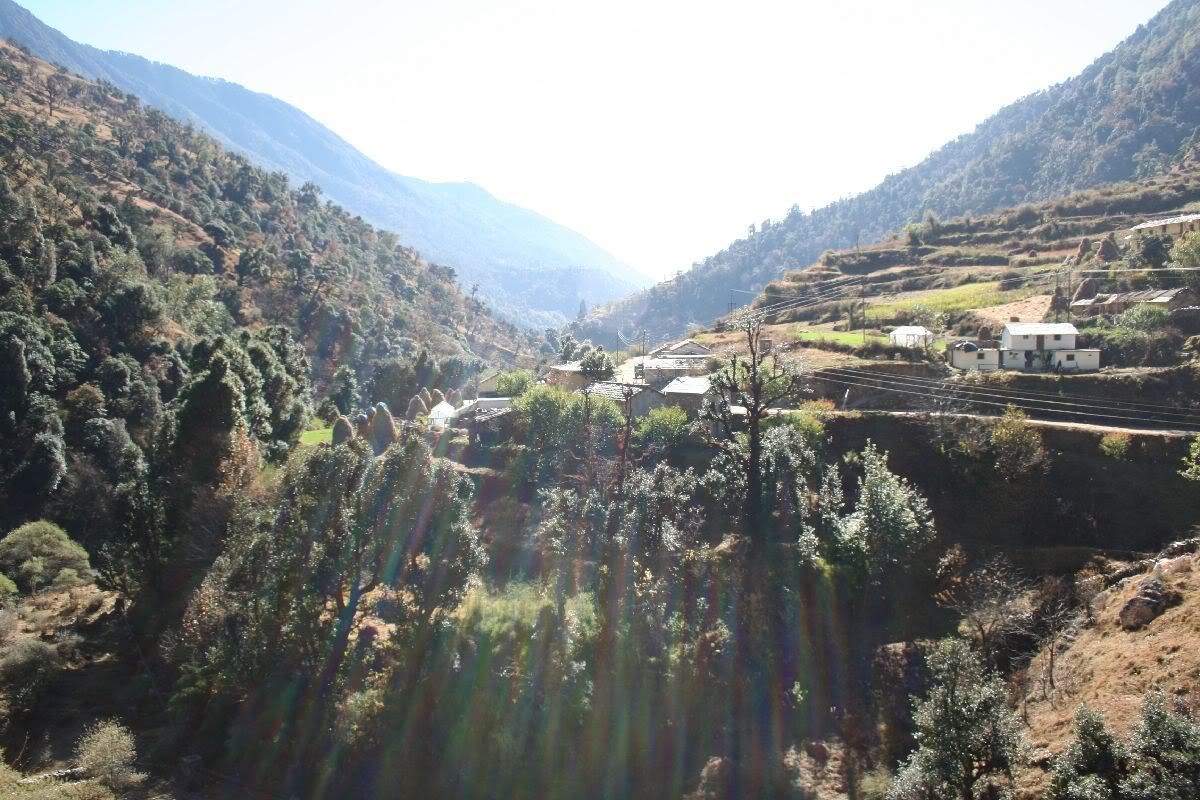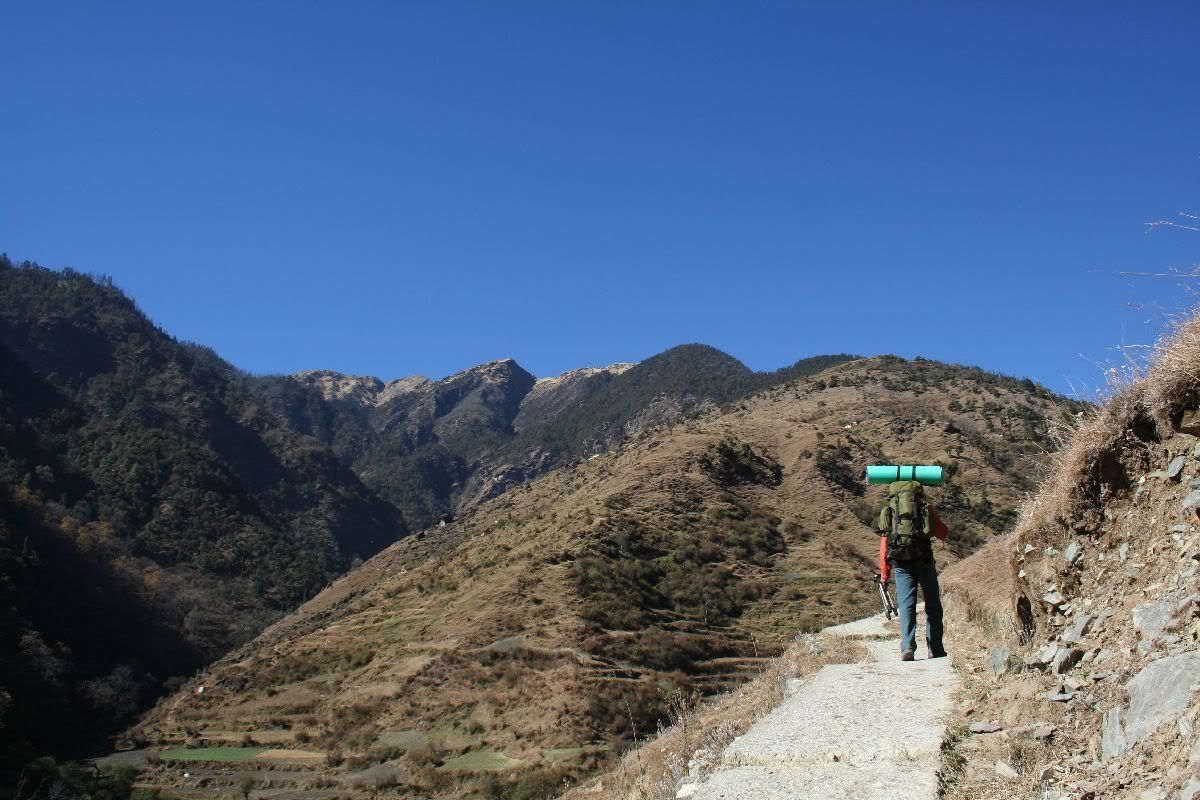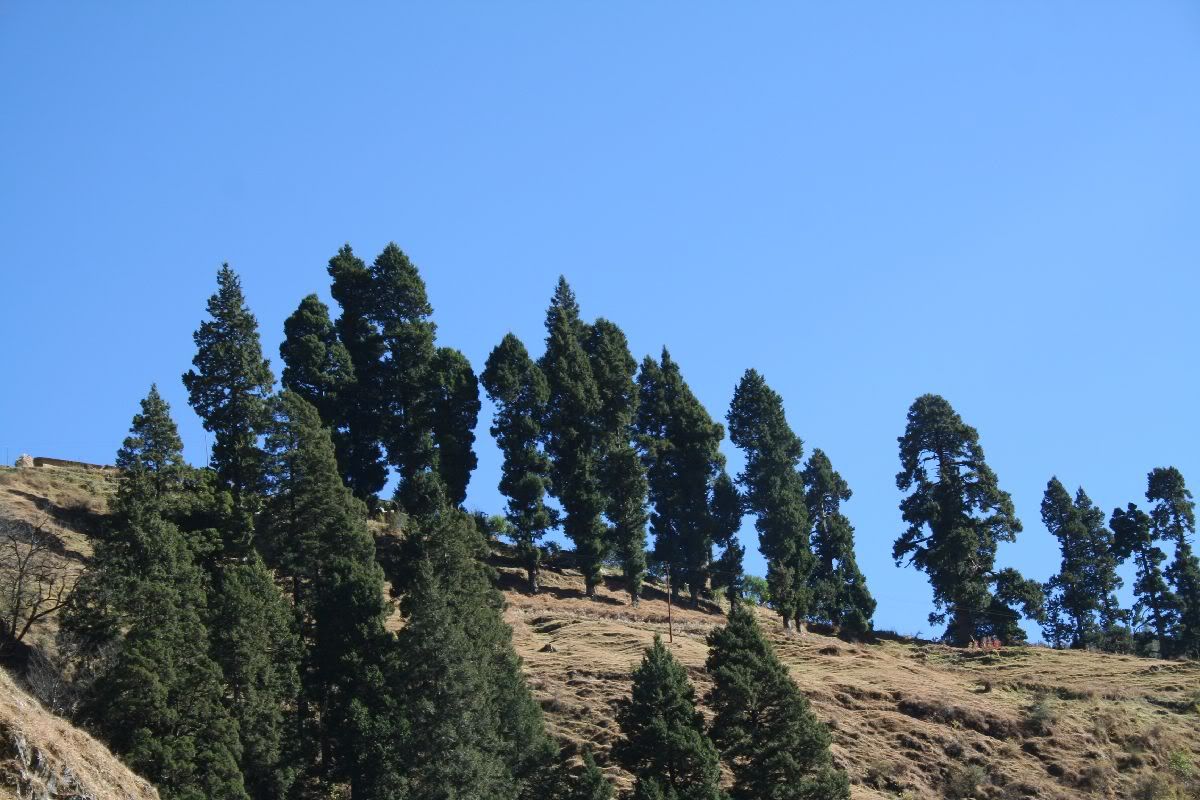 starting the trek. There is a steep climb of around 1.5 kms to a ridge called 'Ran kee Dhar' (रण की धार)
Home
->
Bedni winter trek
->
Lohajung to Bedni Bugyal
-> Part 3