L2bp5
You are here ->
Home
->
Bedni winter trek
->
Lohajung to Bedni Bugyal
-> Part 5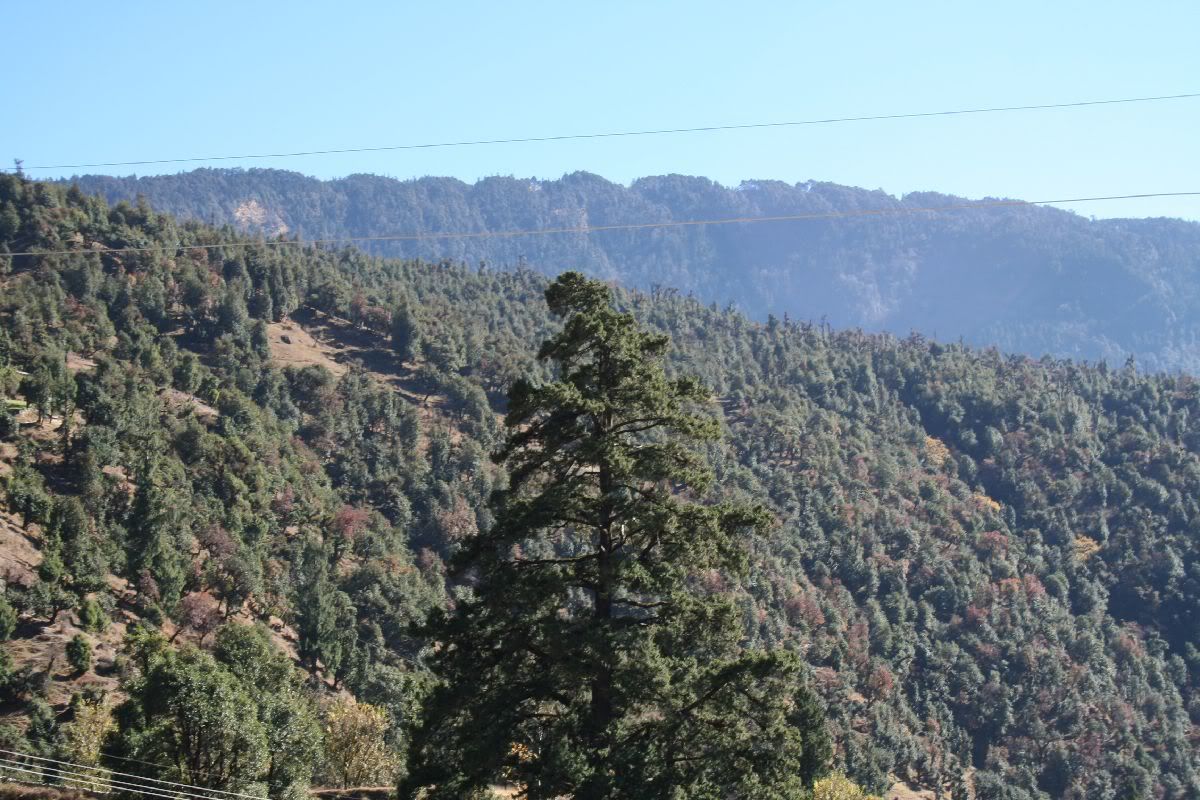 Ran kee dhar is just at the edge of this ridge. It is actually a pleasant climb from the village taxi stand below if you climb slowly and enjoy the country side path. If you try to climb at a fast pace and are not used to it, you can tire out very quickly.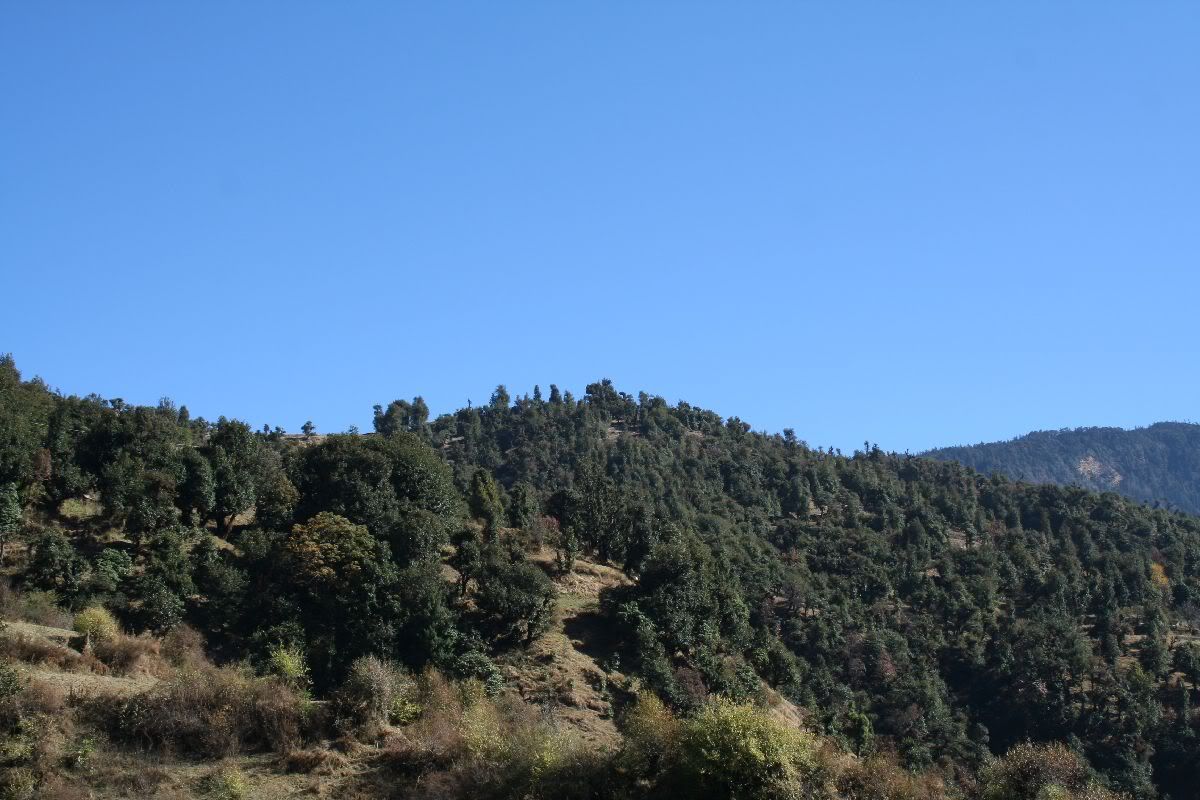 Approaching ran kee dhaar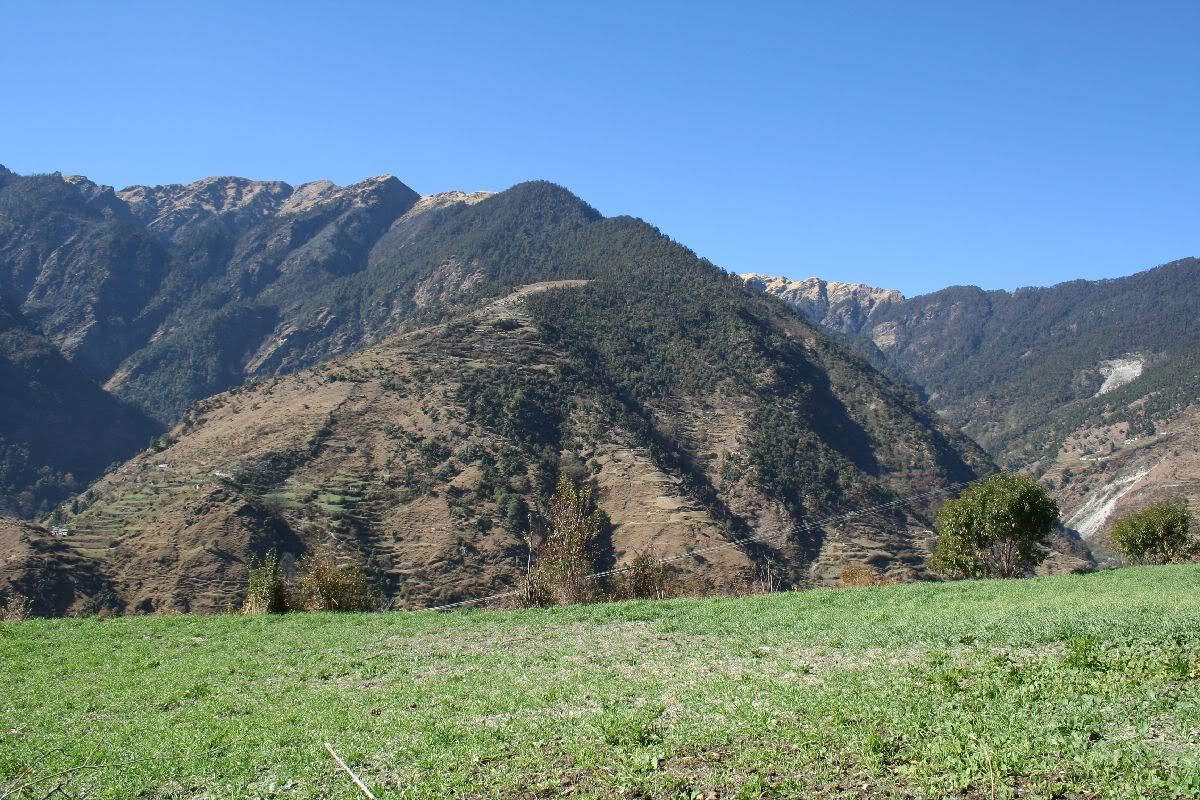 Another shot of the Wan village and the houses surrounding it.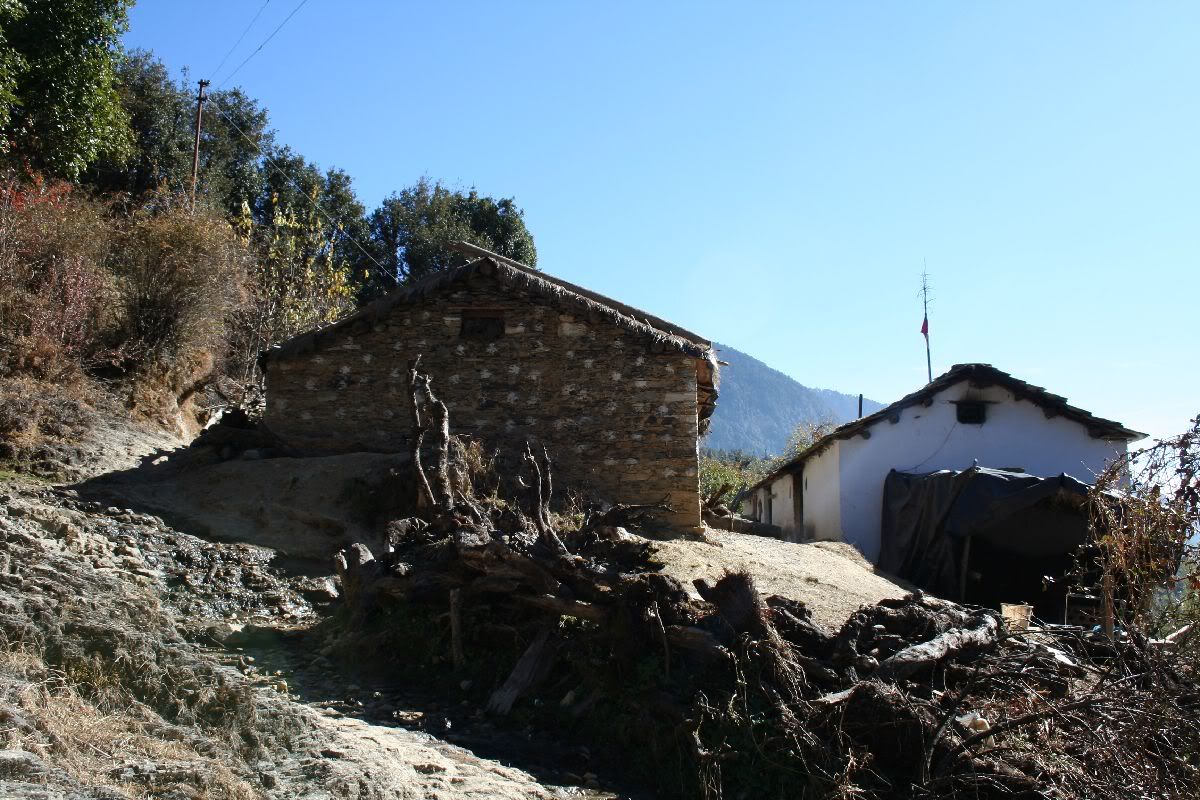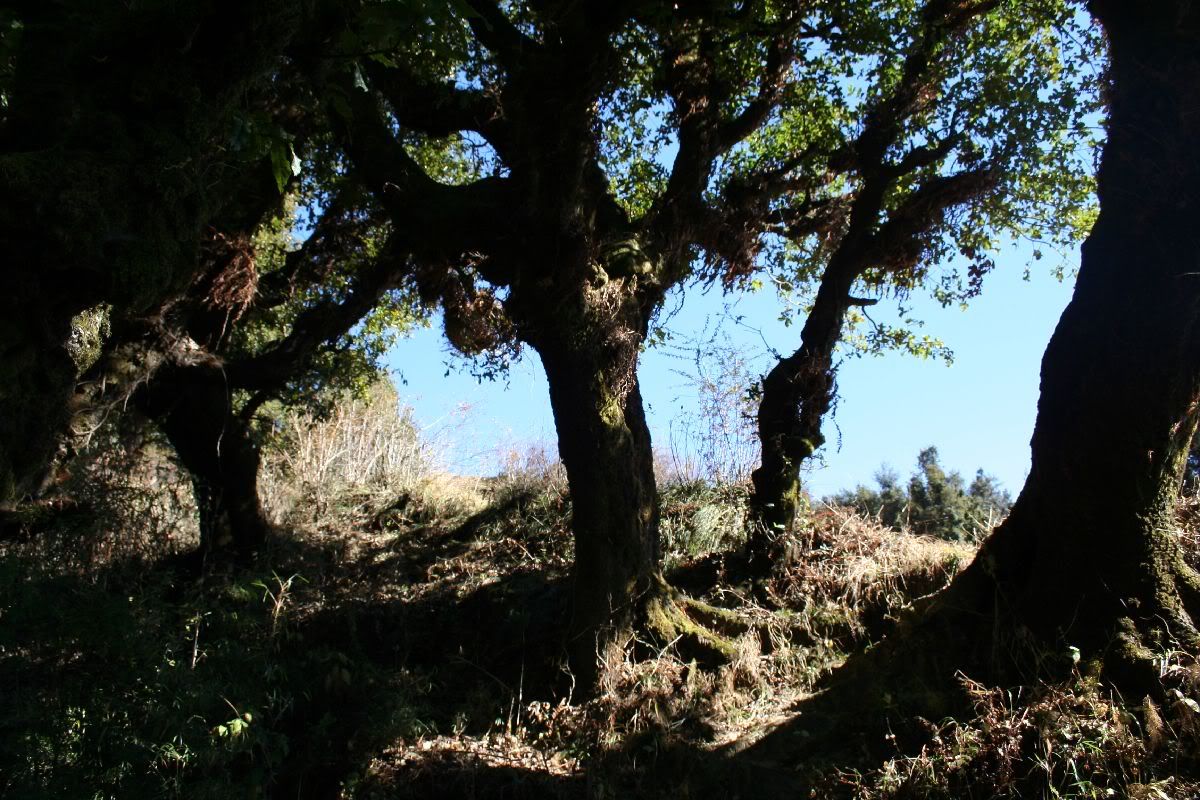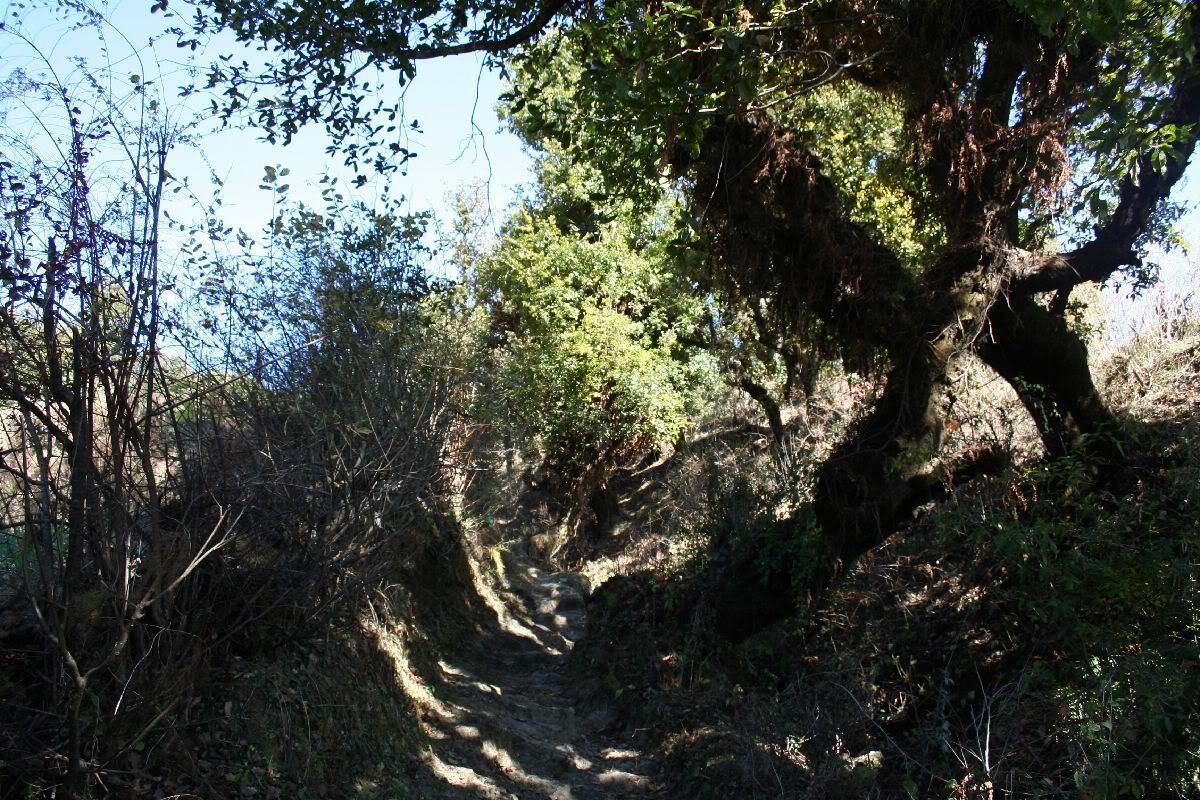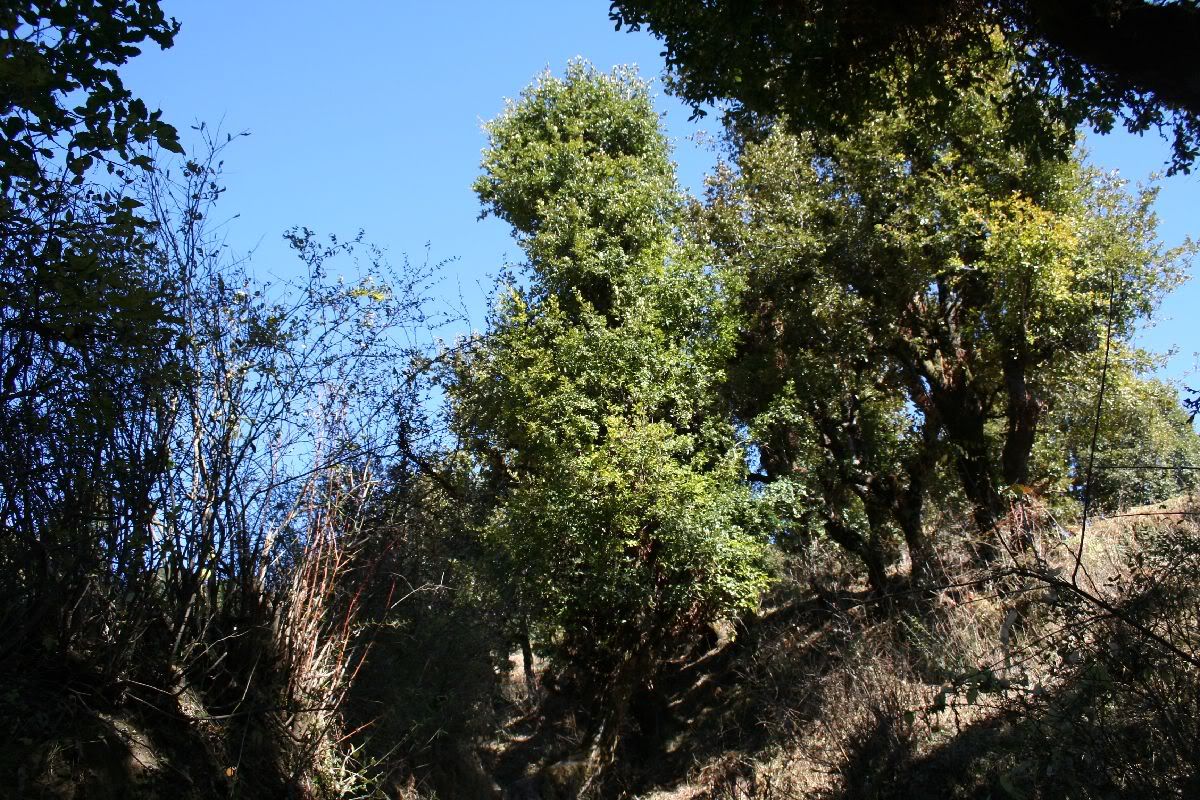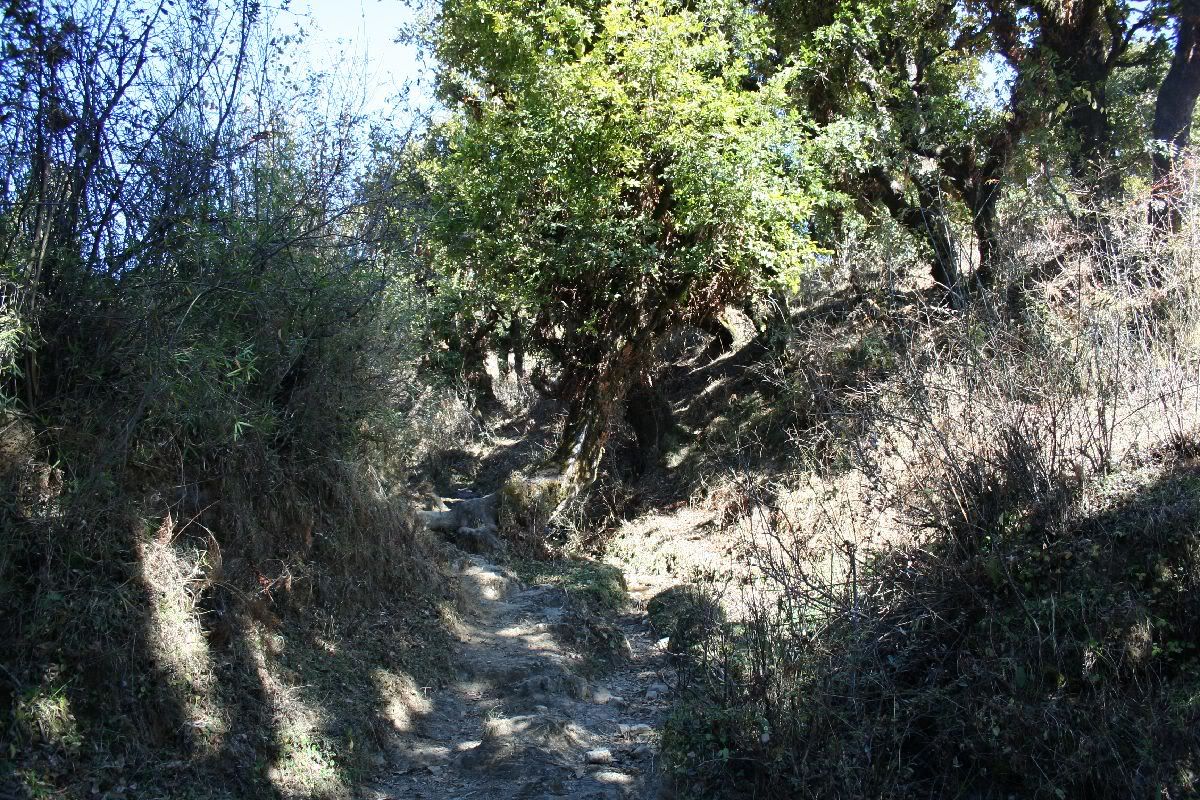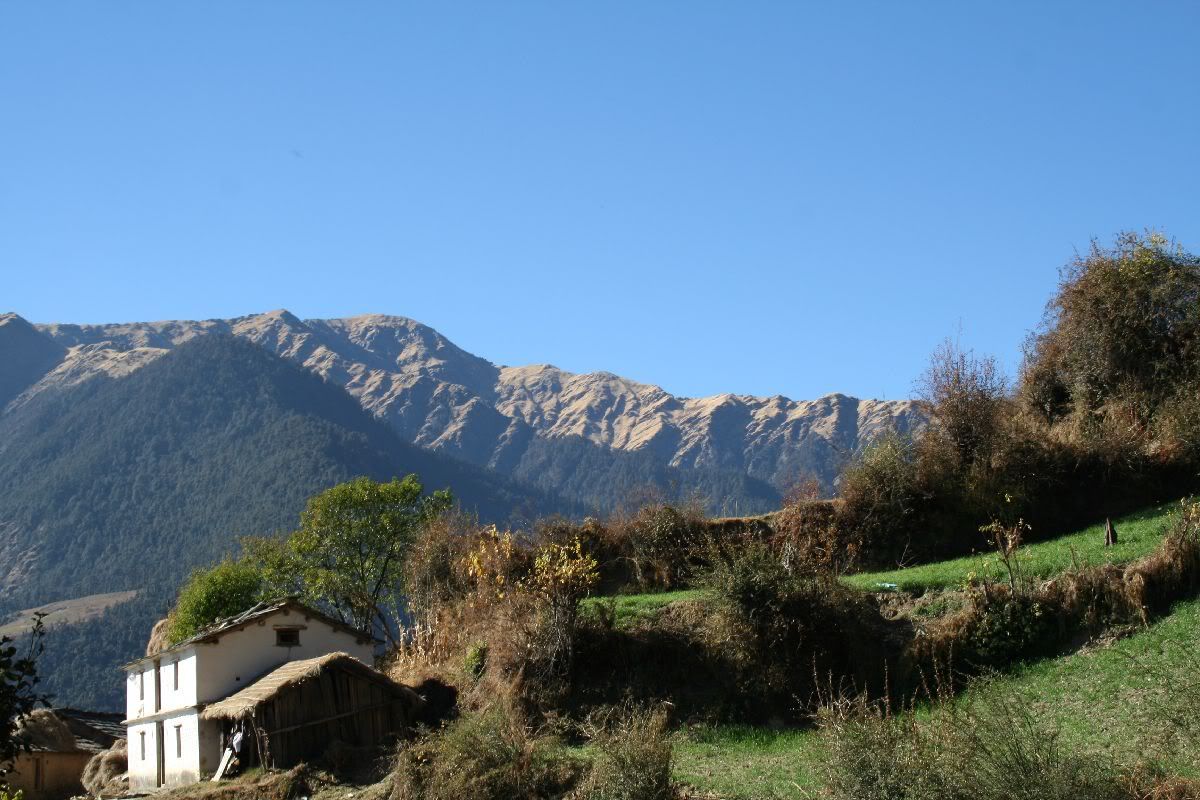 Typical village houses.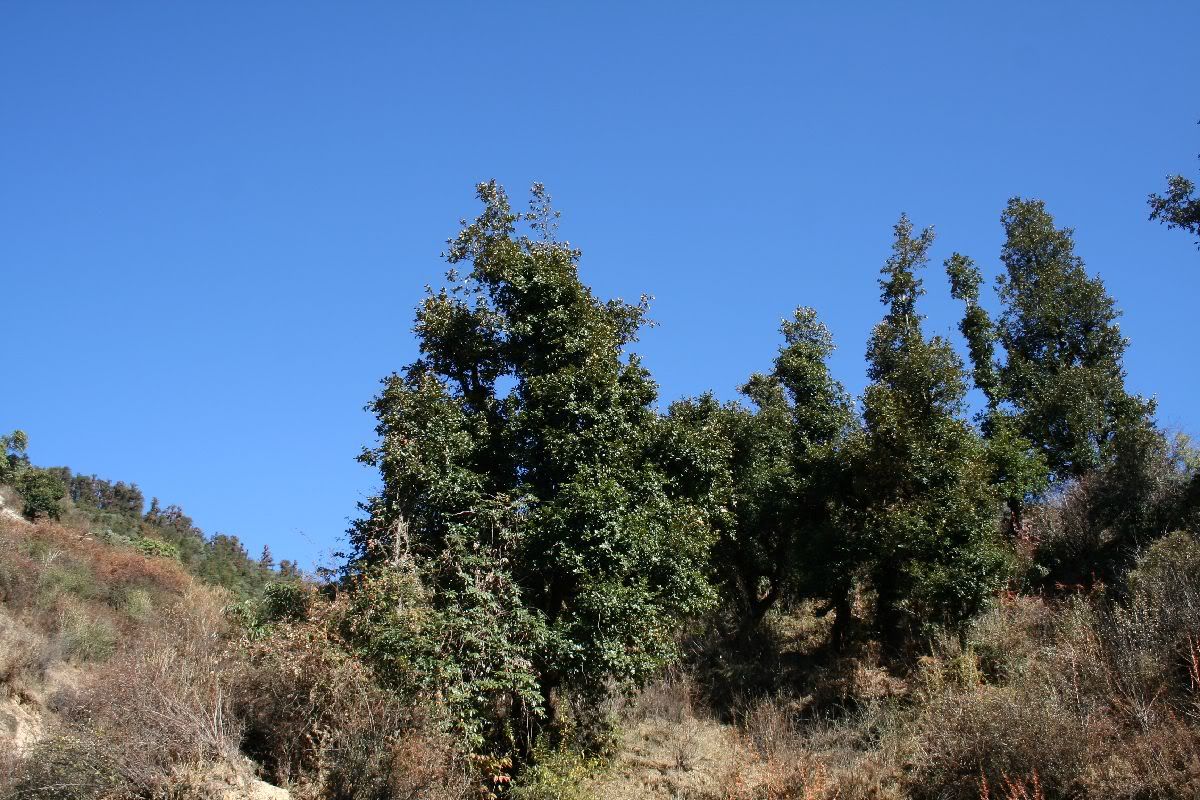 check the clear blue skies.
Home
->
Bedni winter trek
->
Lohajung to Bedni Bugyal
-> Part 5