L2bp8
You are here ->
Home
->
Bedni winter trek
->
Lohajung to Bedni Bugyal
-> Part 8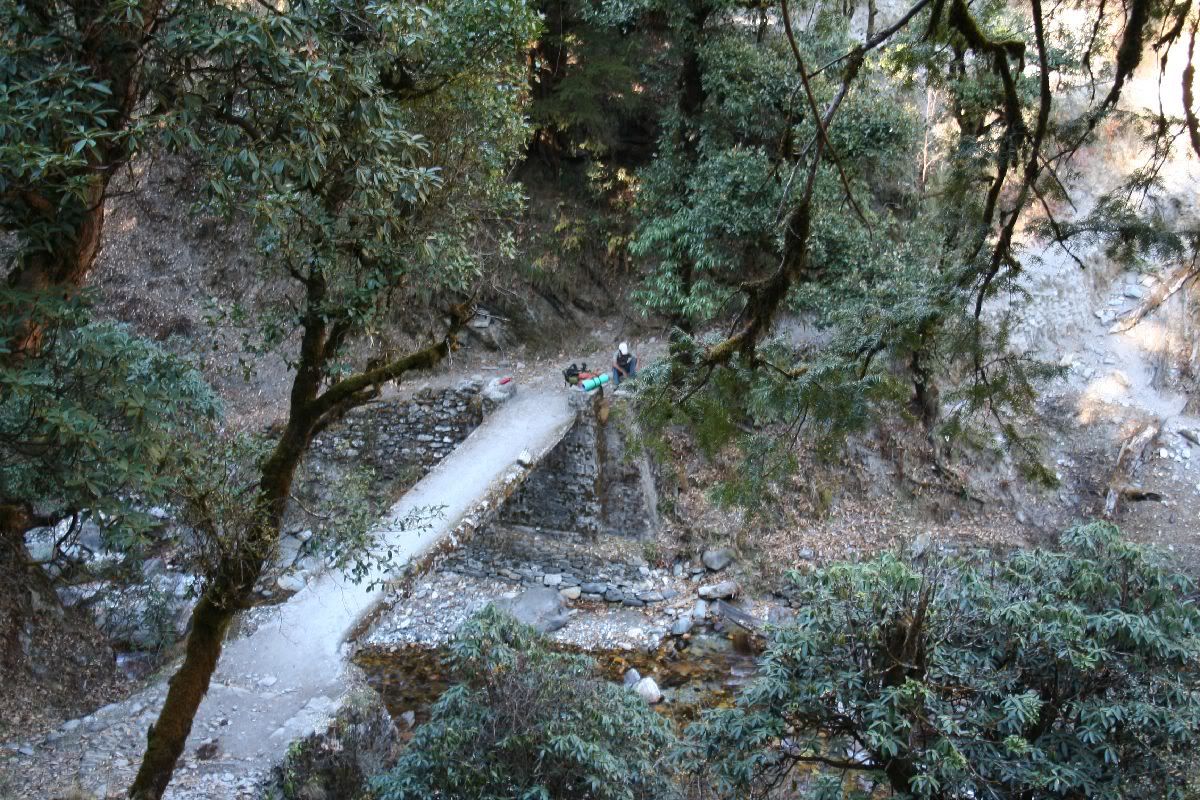 Finally, we reach the blue ganges (neel ganga)...behind schedule (since we started so late).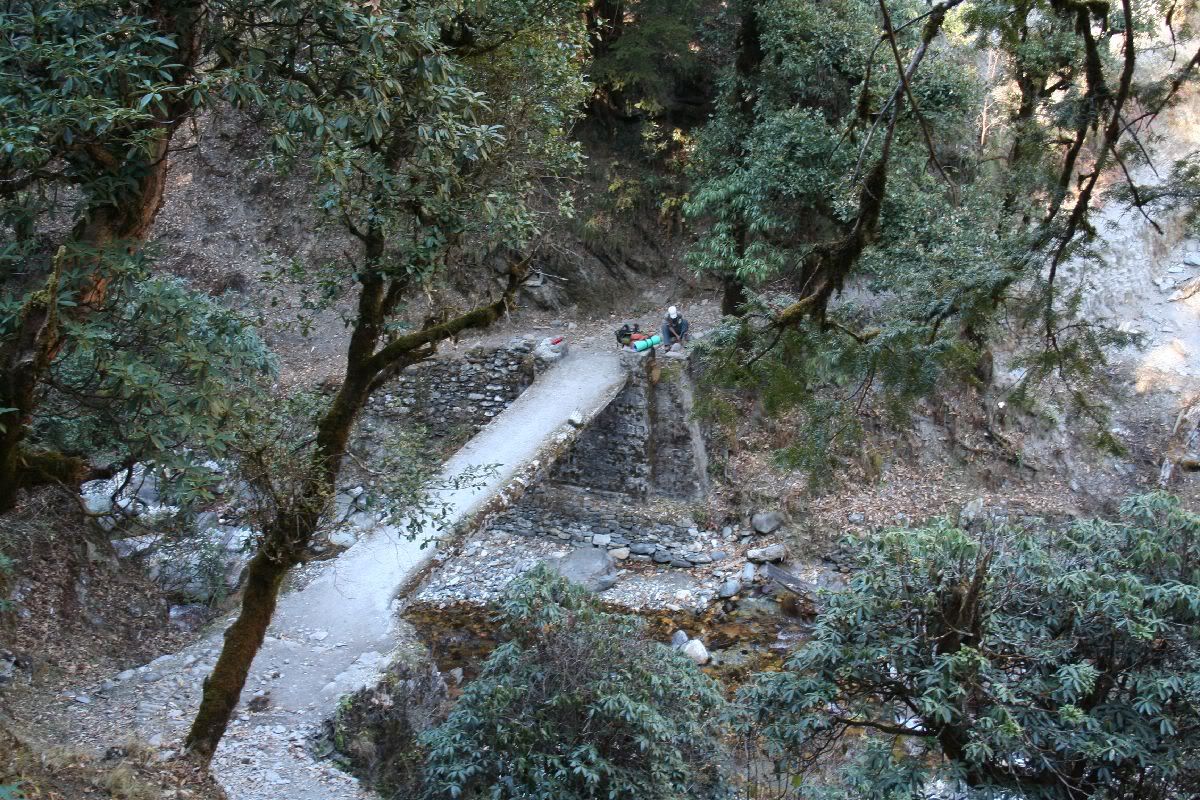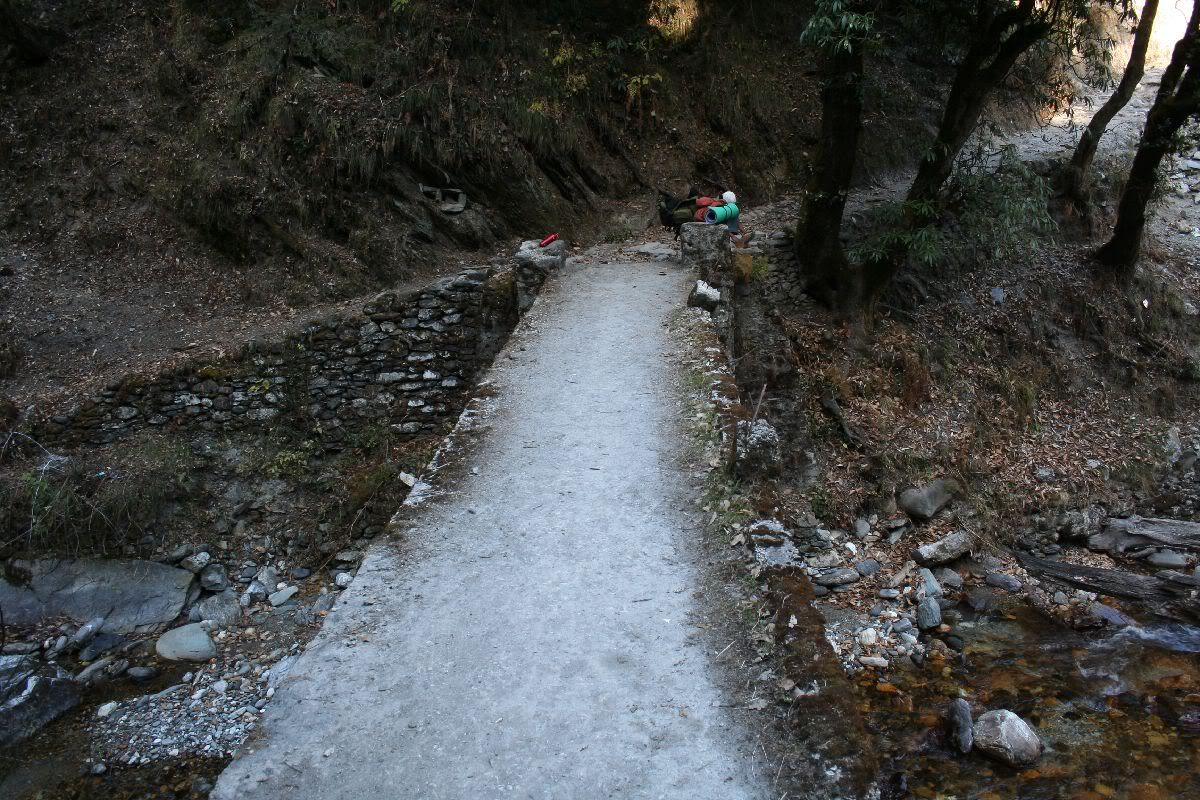 This is a beautiful place to sit and relax. Reminded me of the lagoon we visited in Norway a
couple of months earlier
and found some हिसालू (wild raspberries)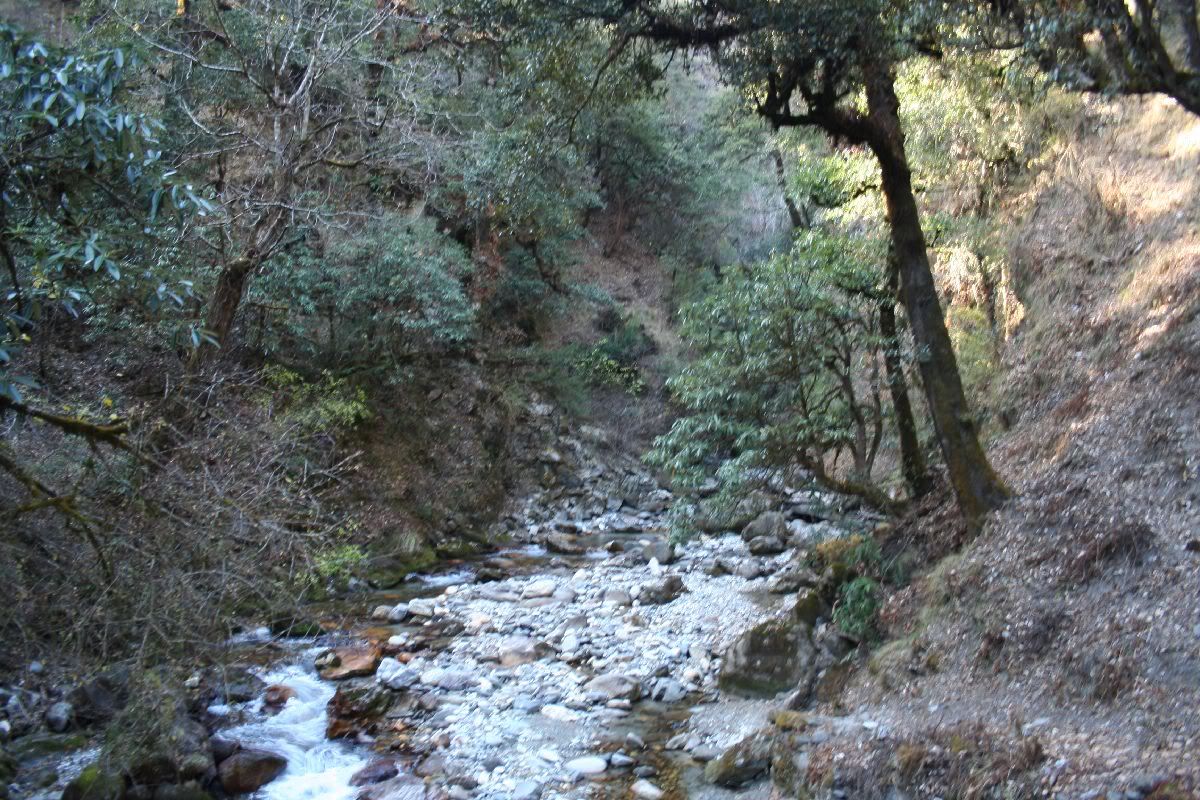 This is not the season for हिसालू (raspberries), but we still had a nice, beautiful break at this place.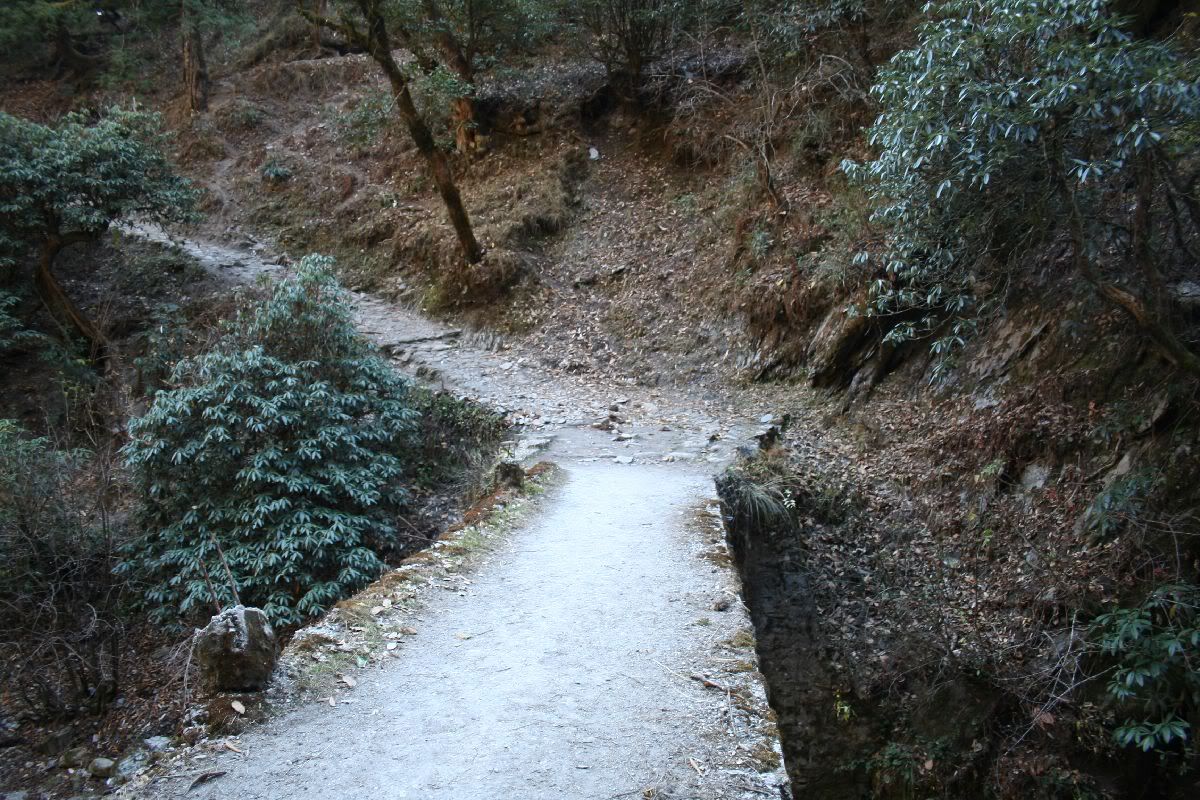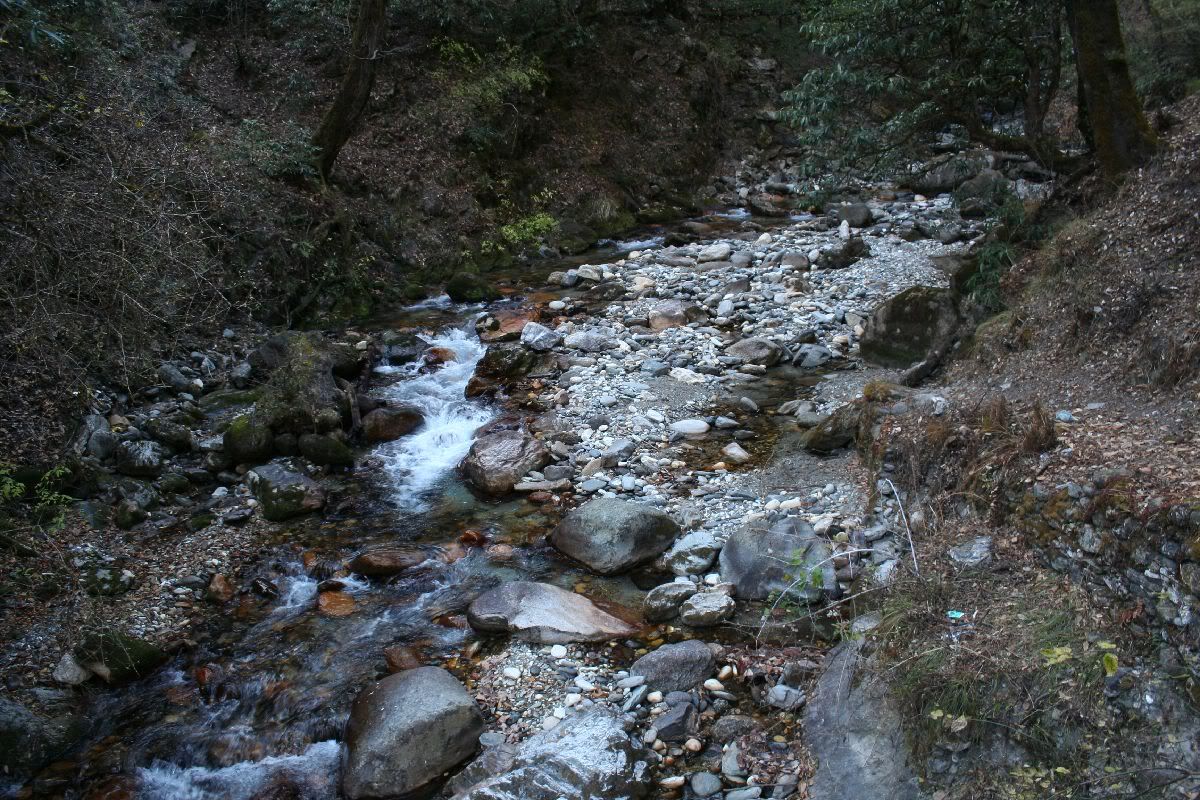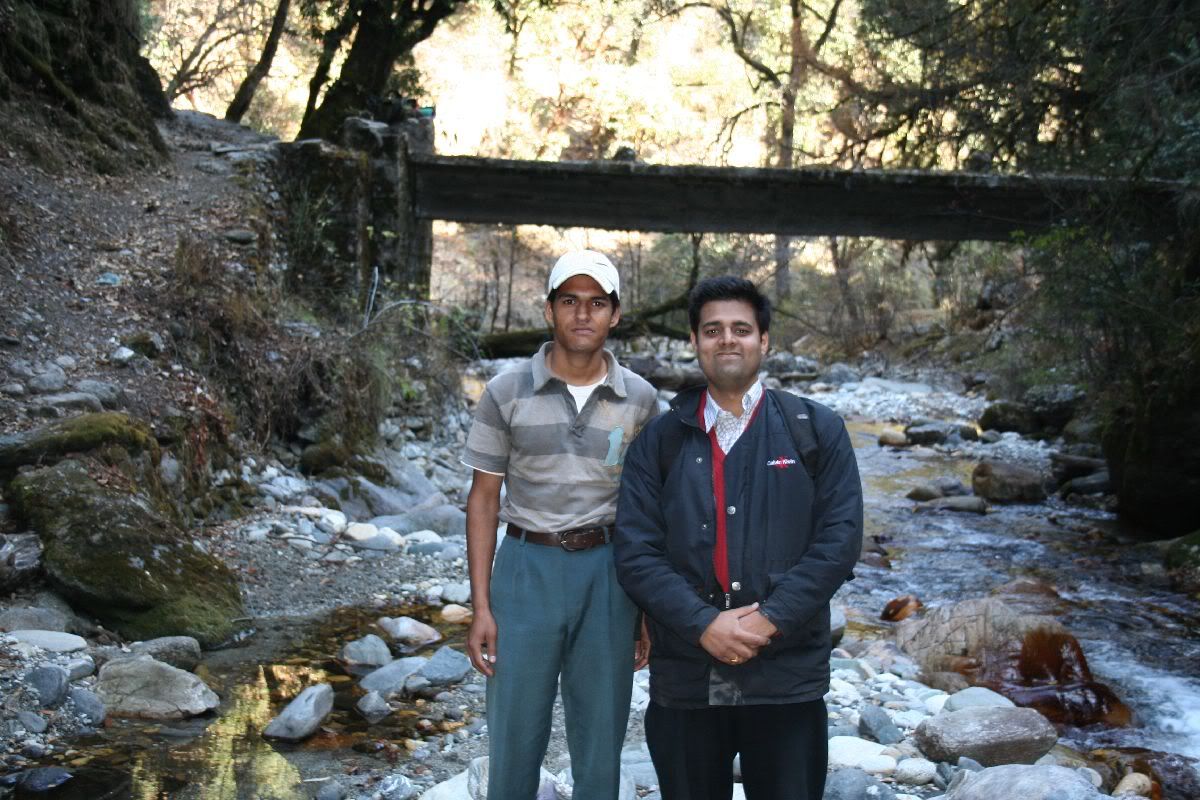 Using the timer to take our pics. Got the red eye :-(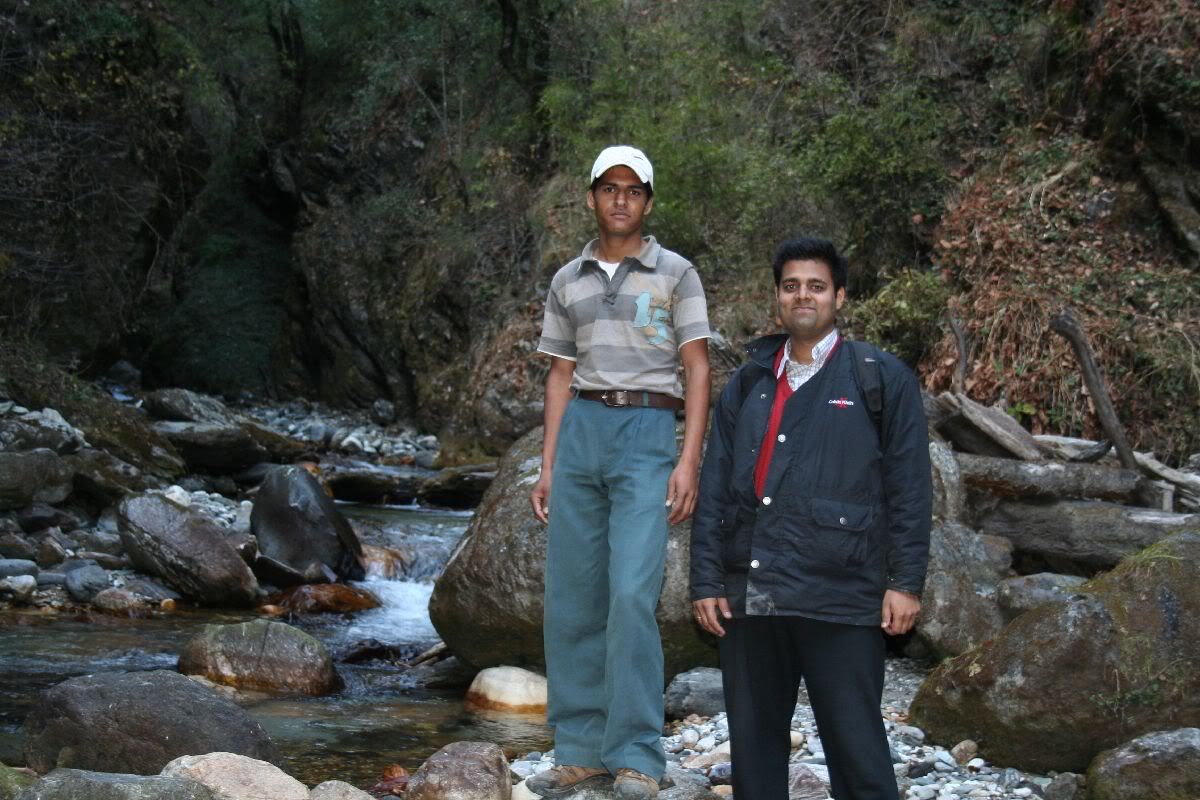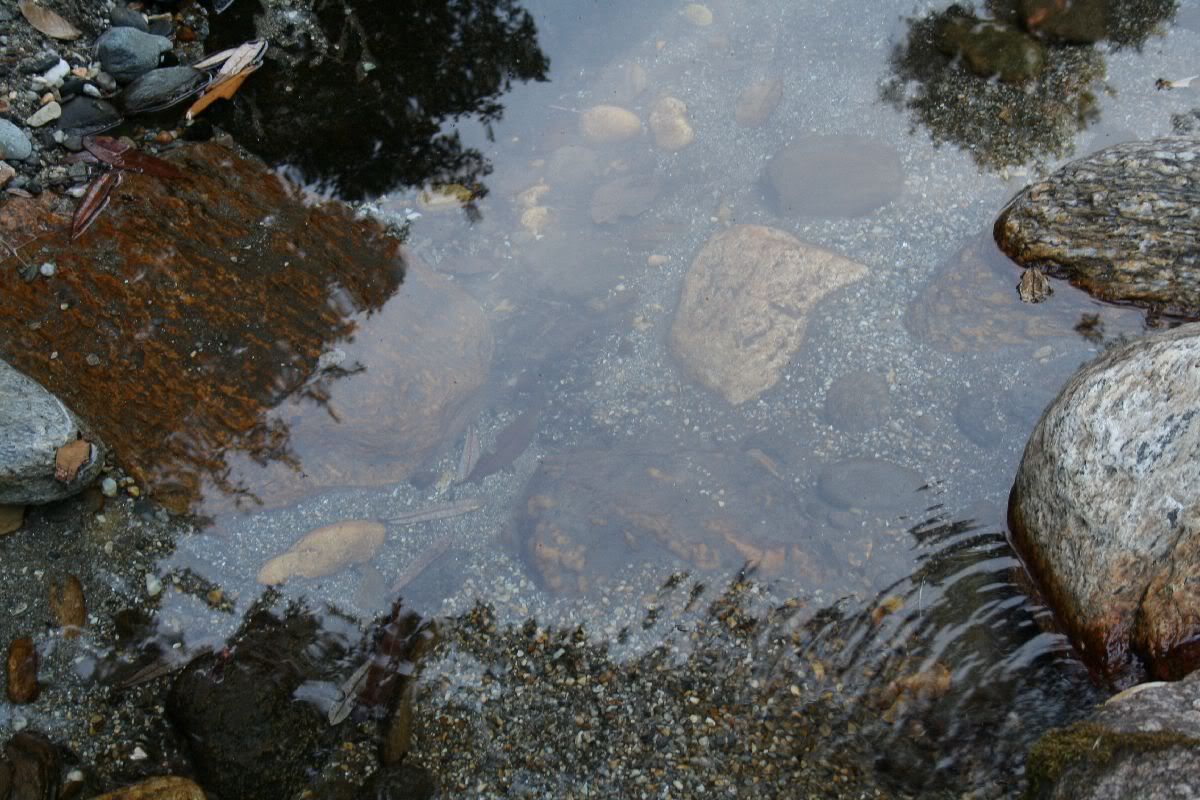 Pure pure soothing cold water - reminds me of a song by folk singer Narendra Singh Negi -
ठंडो रे ठंडो, मेरो पहाडो हवा ठंडो पानी ठंडो
। (click on link to watch video)
Home
->
Bedni winter trek
->
Lohajung to Bedni Bugyal
-> Part 8