rbb2
You are here
Home
->
Bedni winter trek
->
Roaming around Bedni Bugyal
-> Part 2
This is a shot of the treeline taken from Gairoli. There is a 3 km climb from Gairoli to the starting point of the bugyal. As one can see, the trees keep getting thinner and then finally end at the start of the bugyal.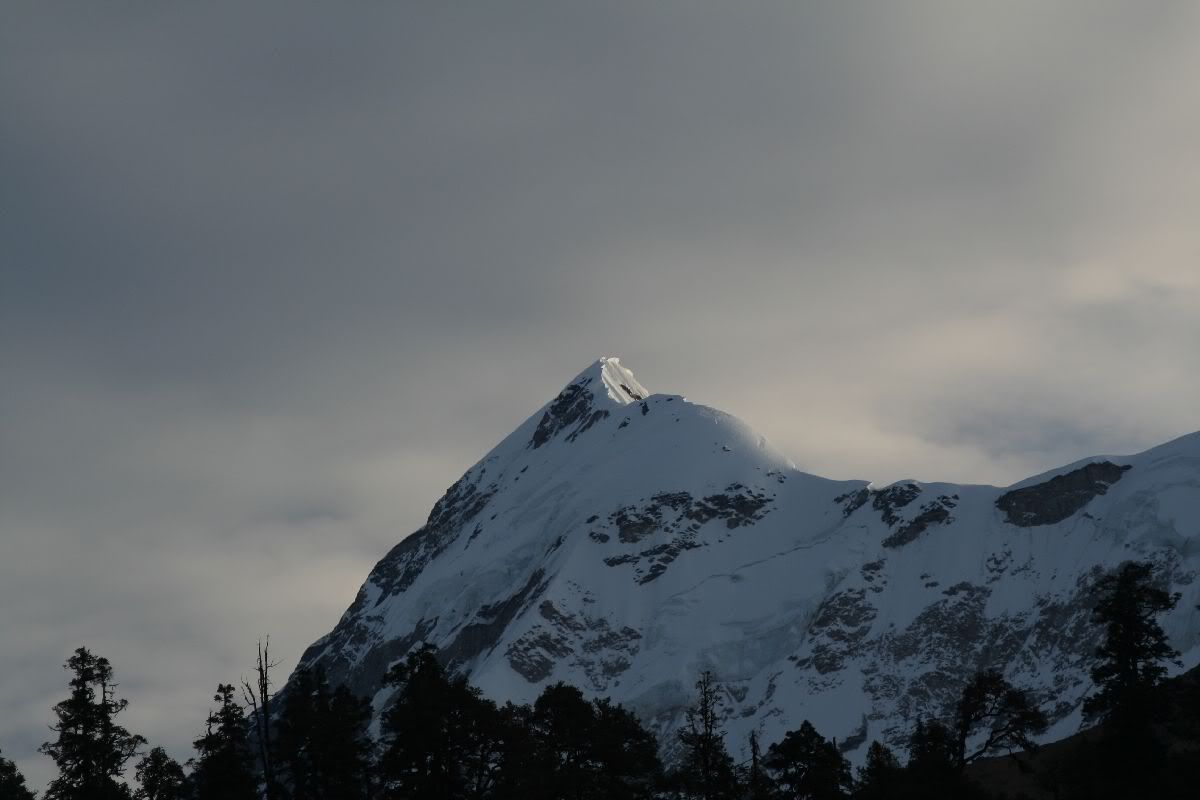 Isn't Trishul looking great? We had a breakfast with a view :-)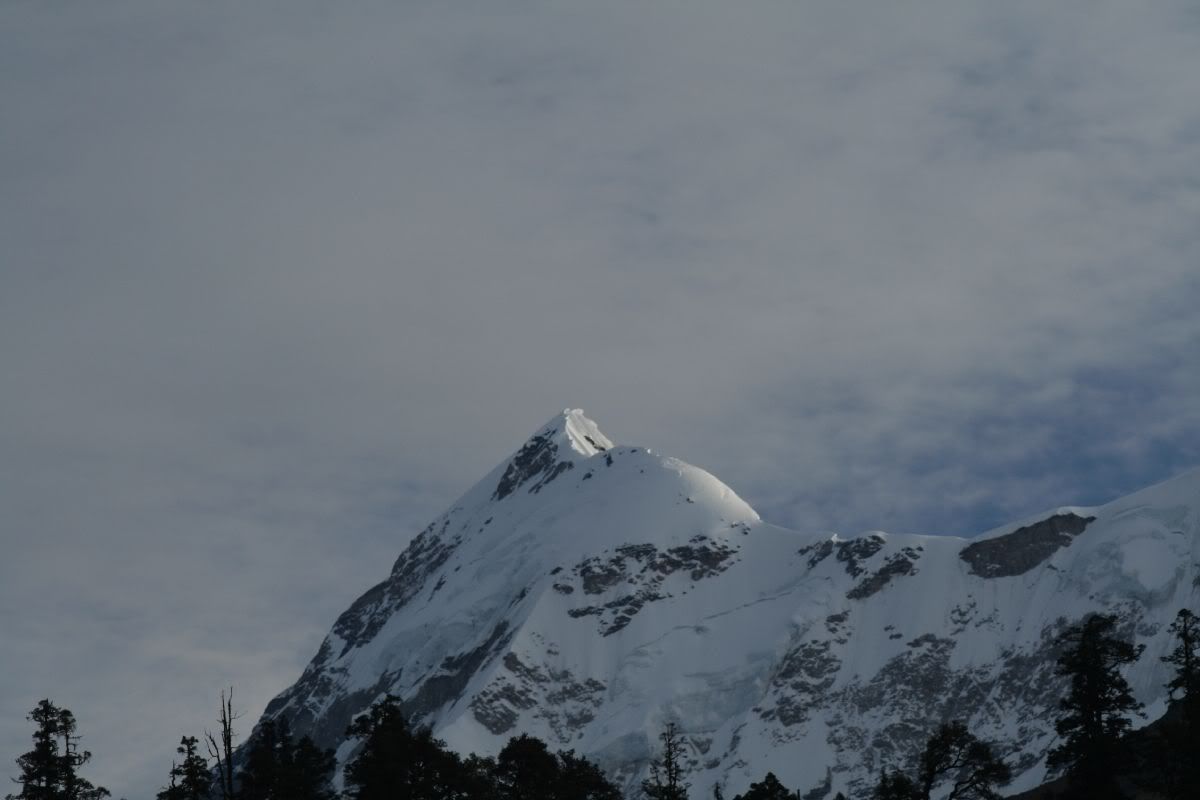 Trying out different shots of Trishul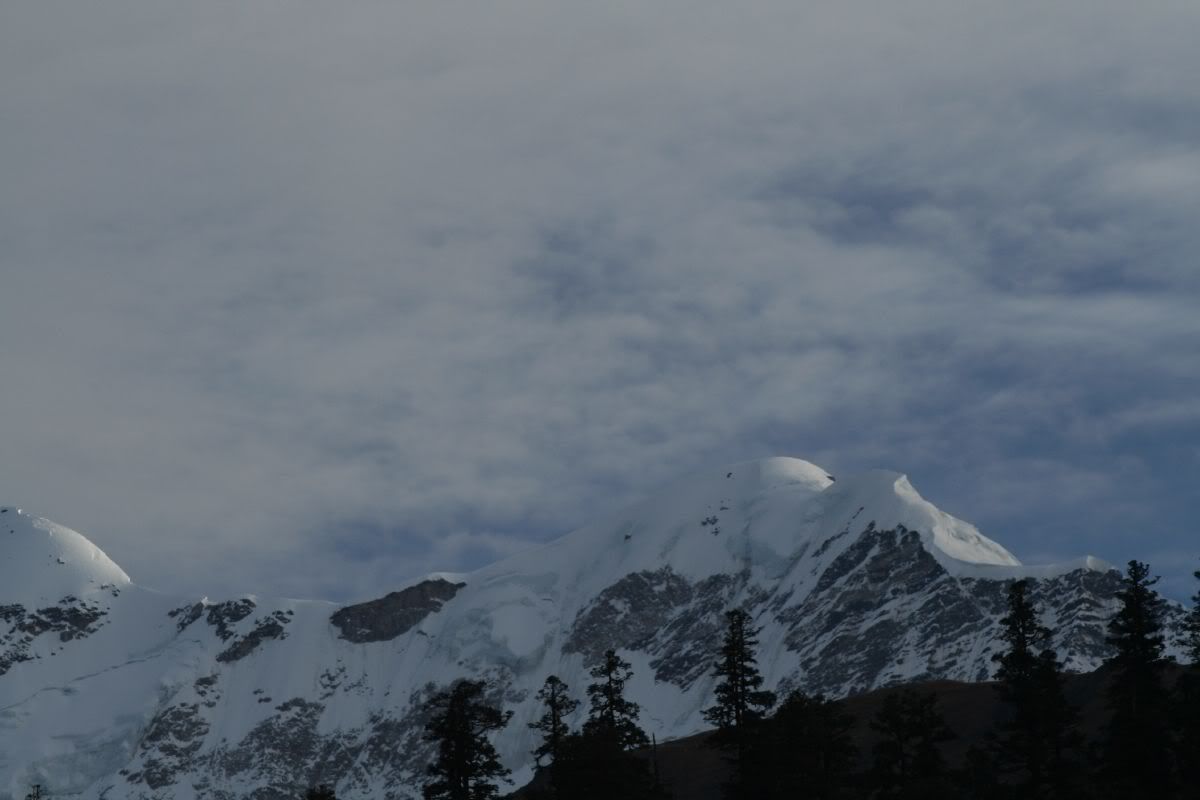 Shades of white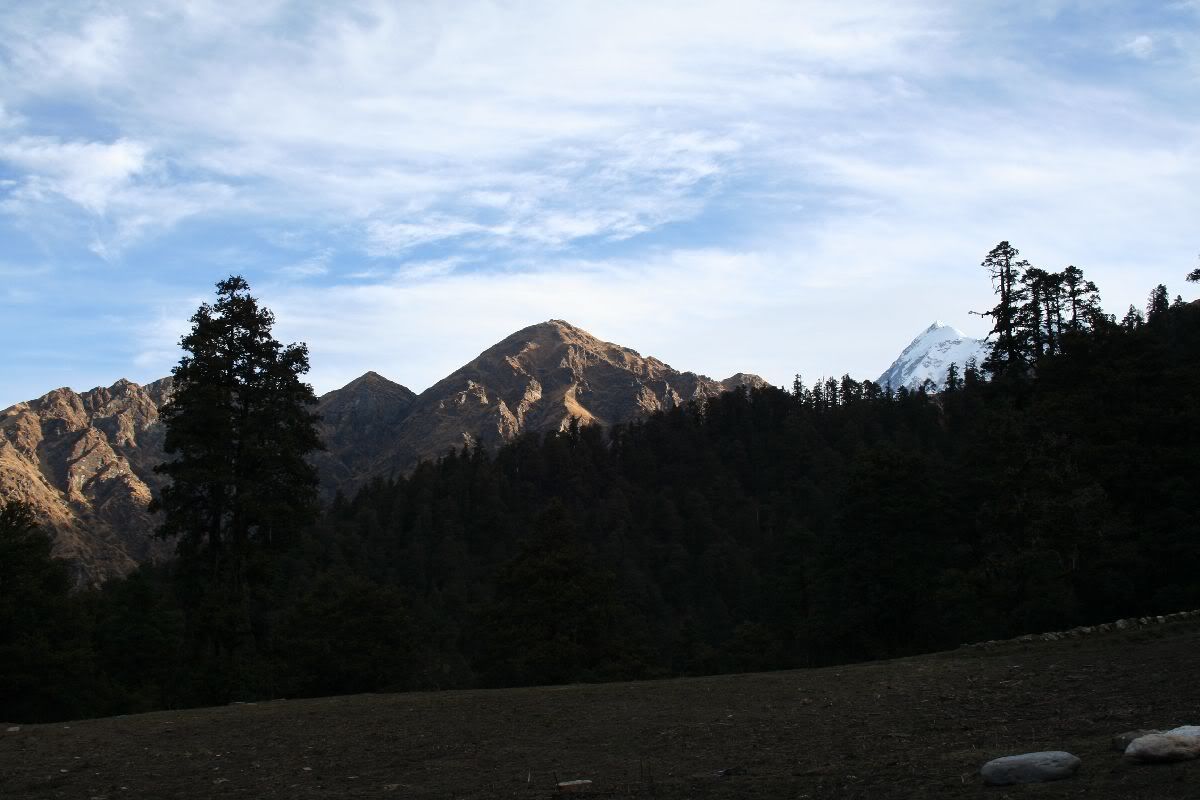 Sunrise on the bugyals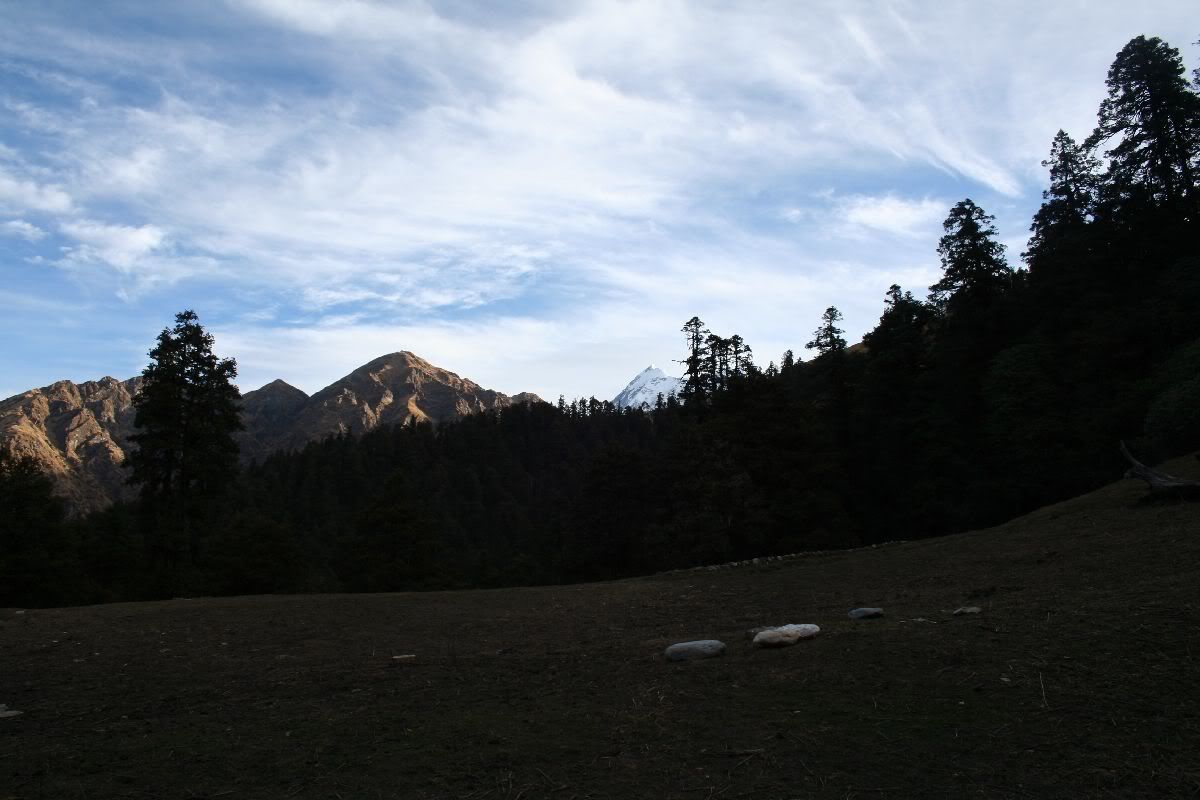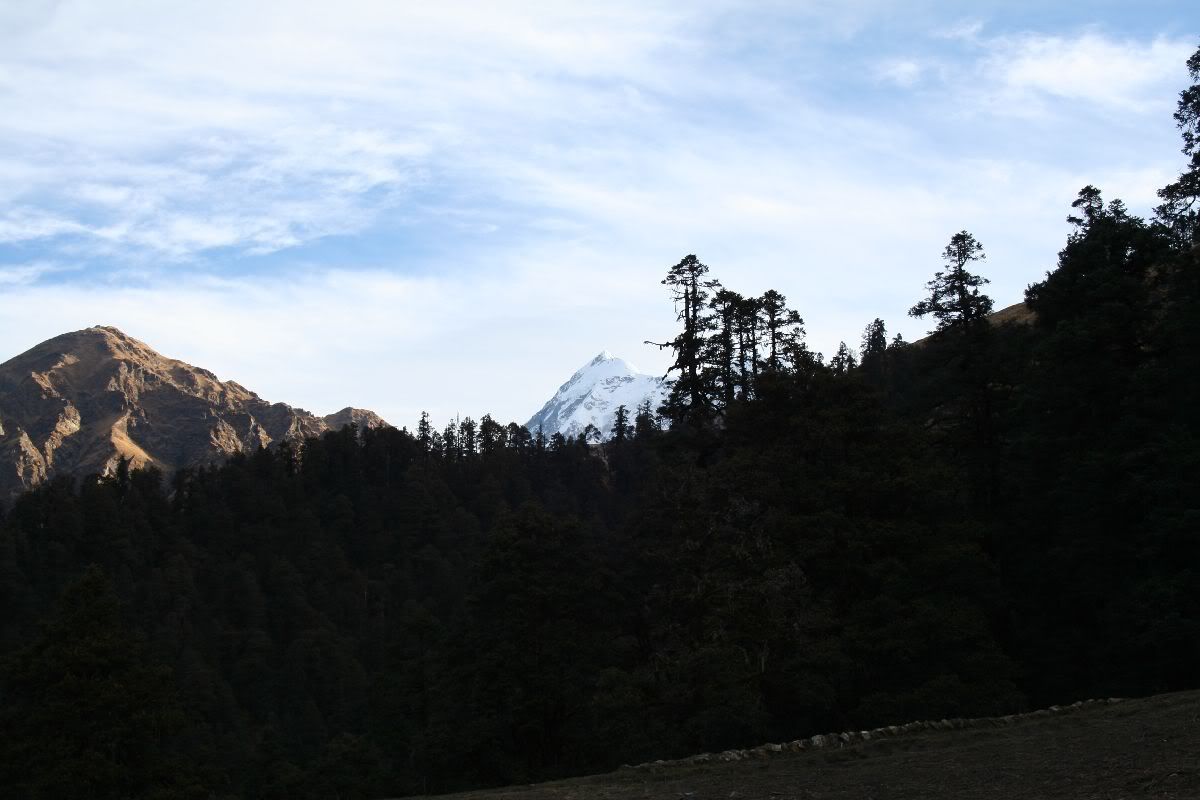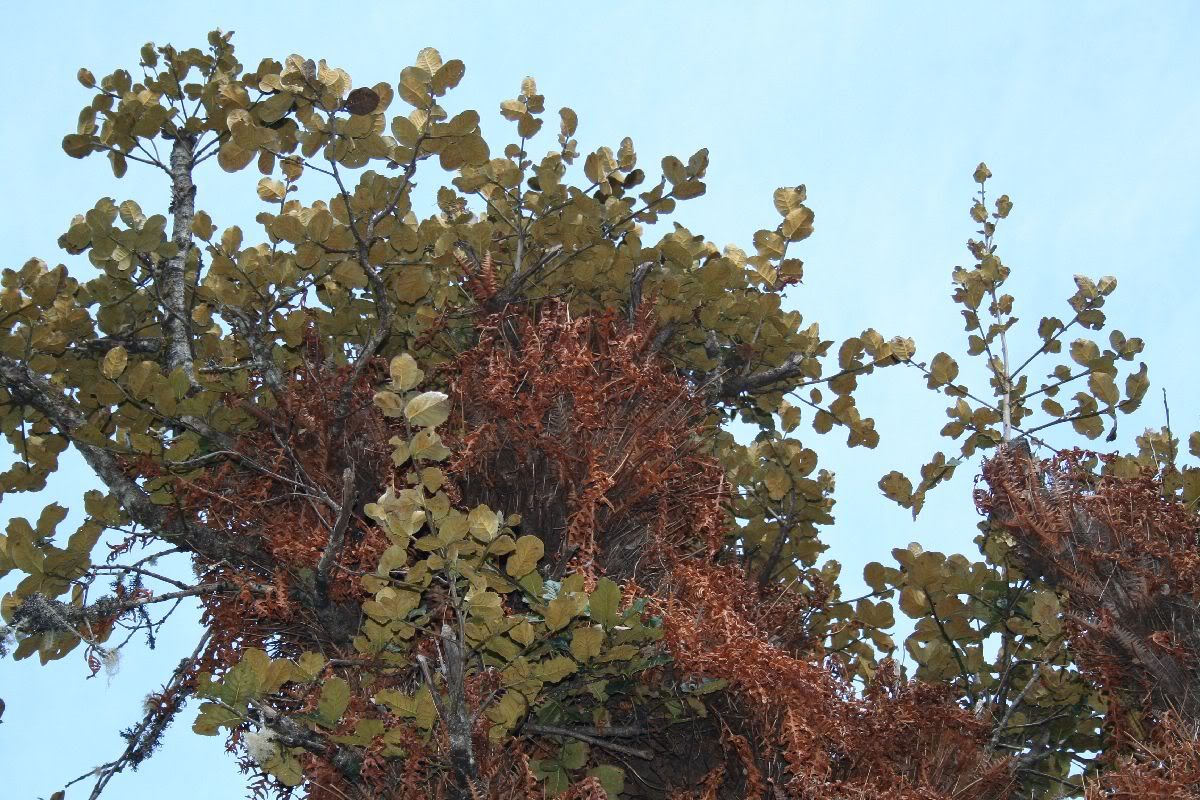 Another pic of the creepers growing on the trees near the bugyals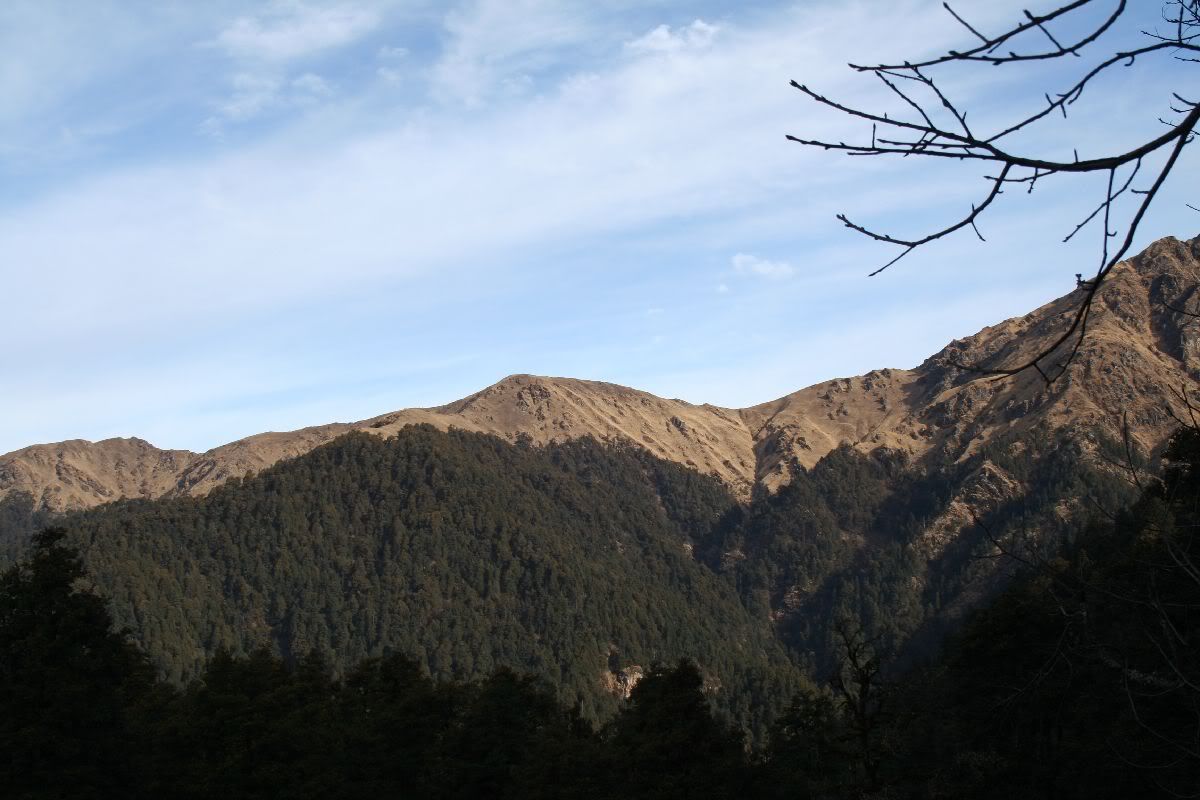 view of the nearby bugyals. Notice how the trees end in a uniform line.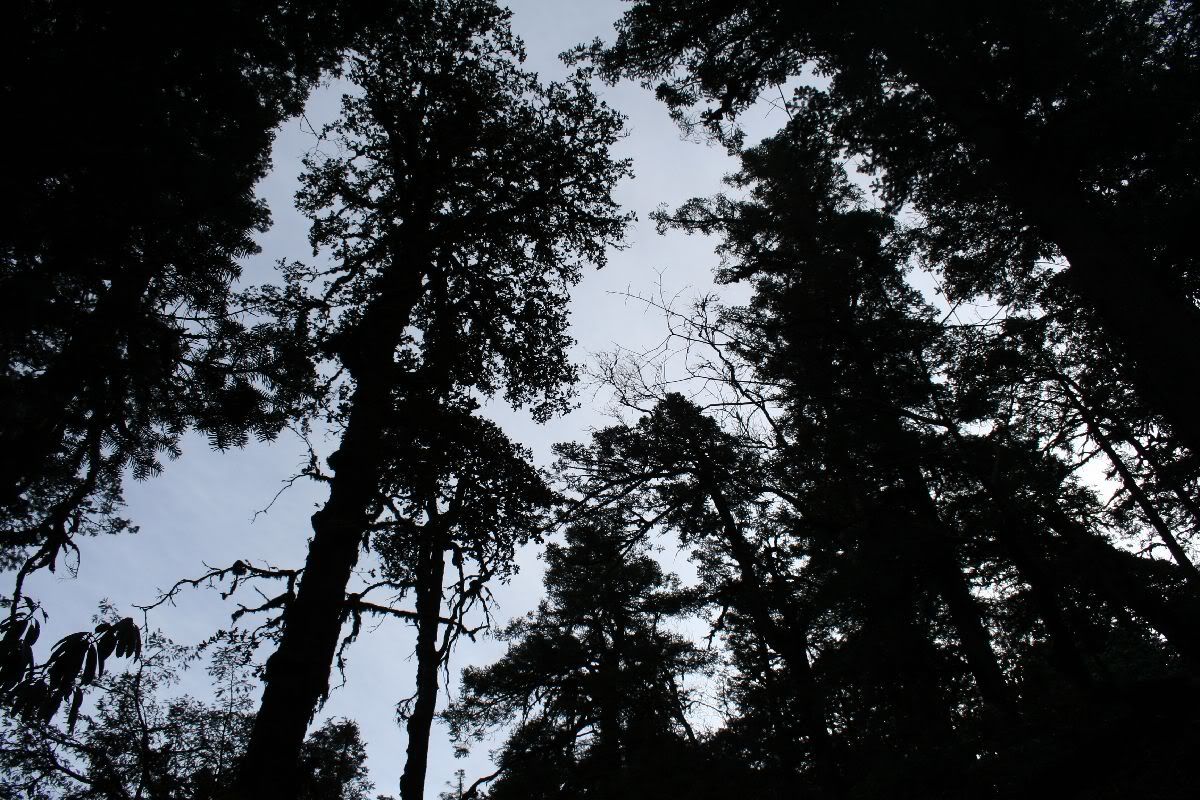 Home
->
Bedni winter trek
->
Roaming around Bedni Bugyal
-> Part 2