rbb3
You are here
Home
->
Bedni winter trek
->
Roaming around Bedni Bugyal
-> Part 3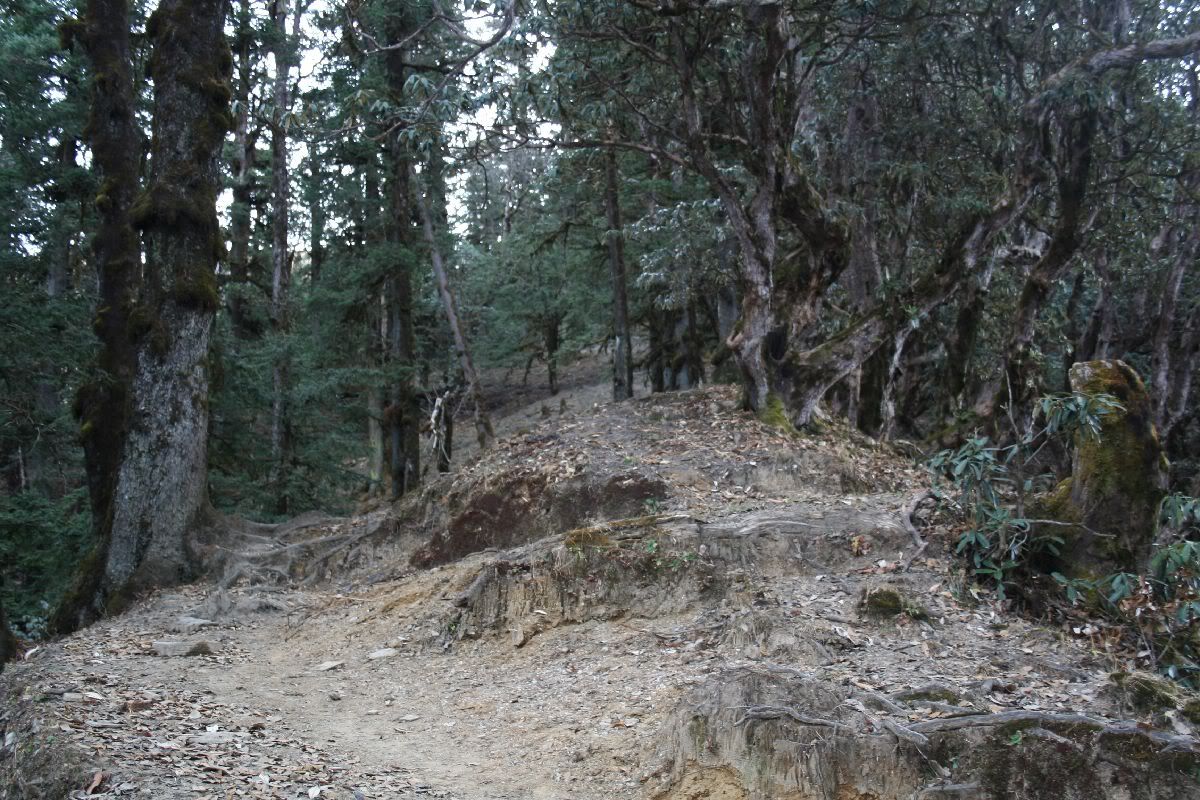 The path to the bugyal through a beautiful forest. Last time we were here in August, it was rainign heavily.
This time however, it was the dry season and the views were very clear.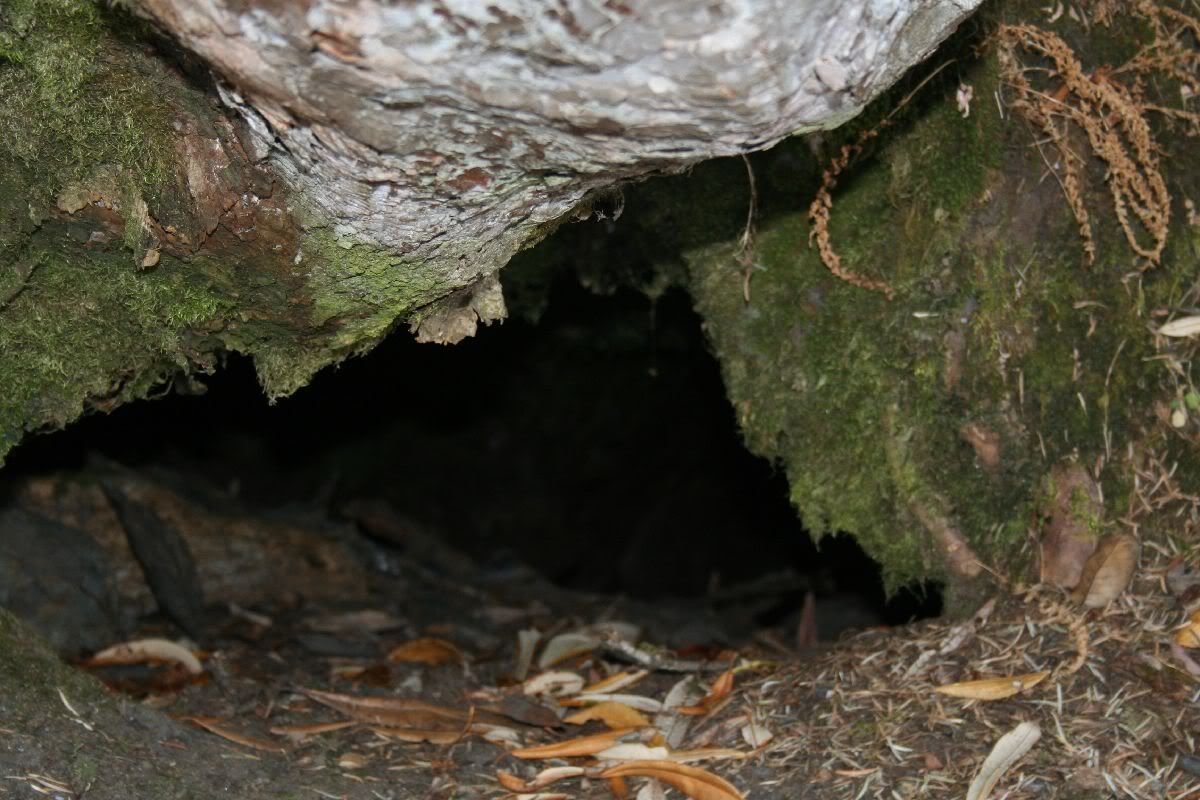 There can be a bear hibernating inside over here :-)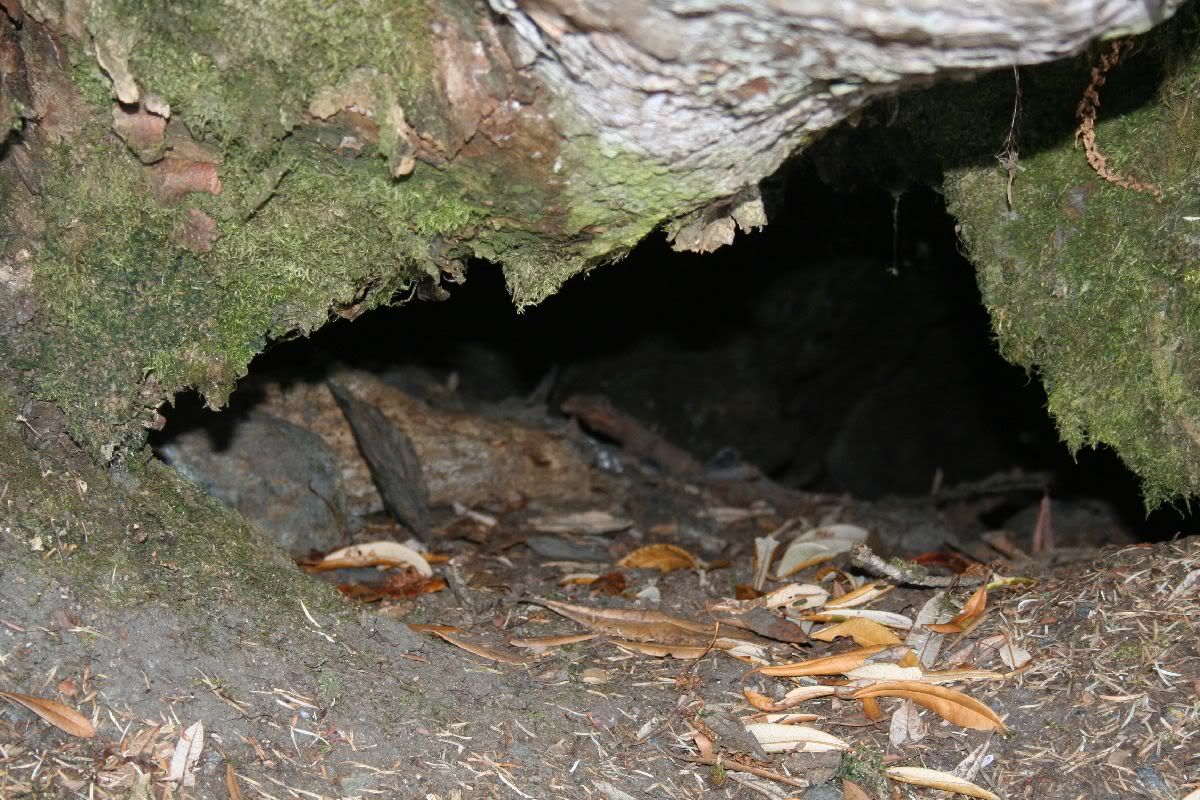 No need to poke more - we might disturn a bear.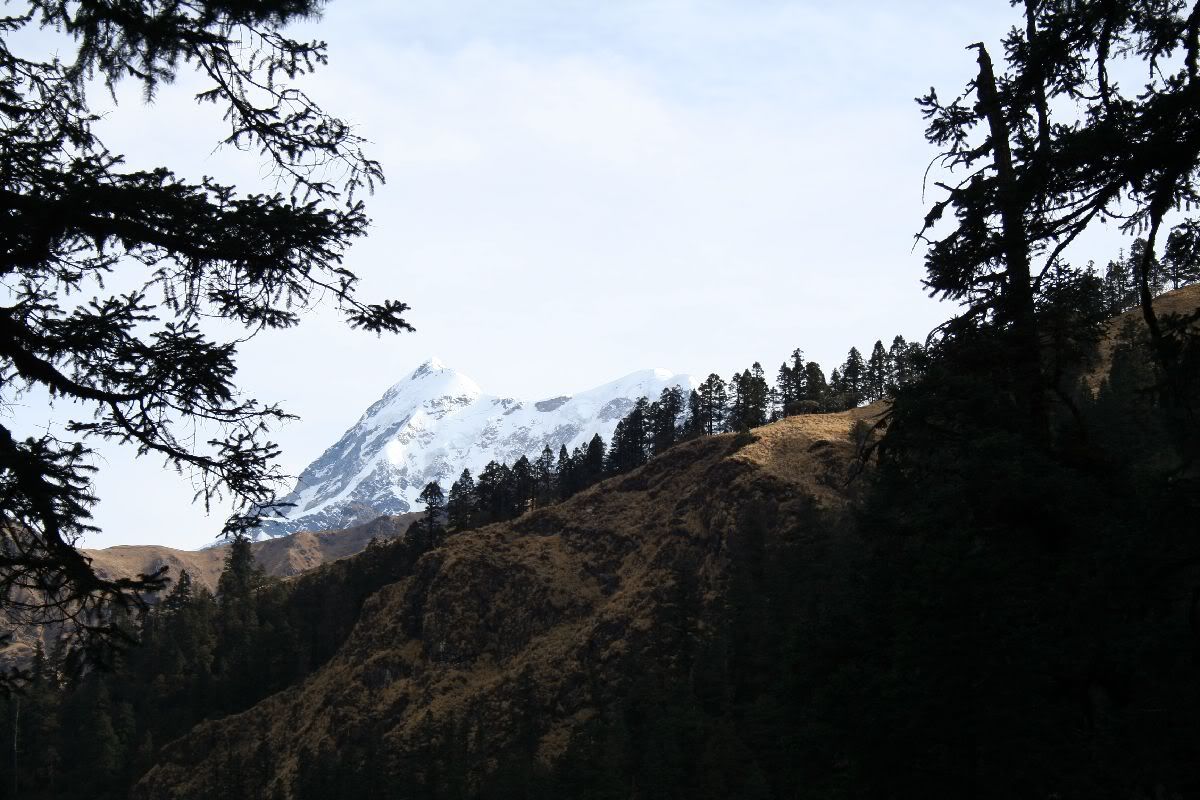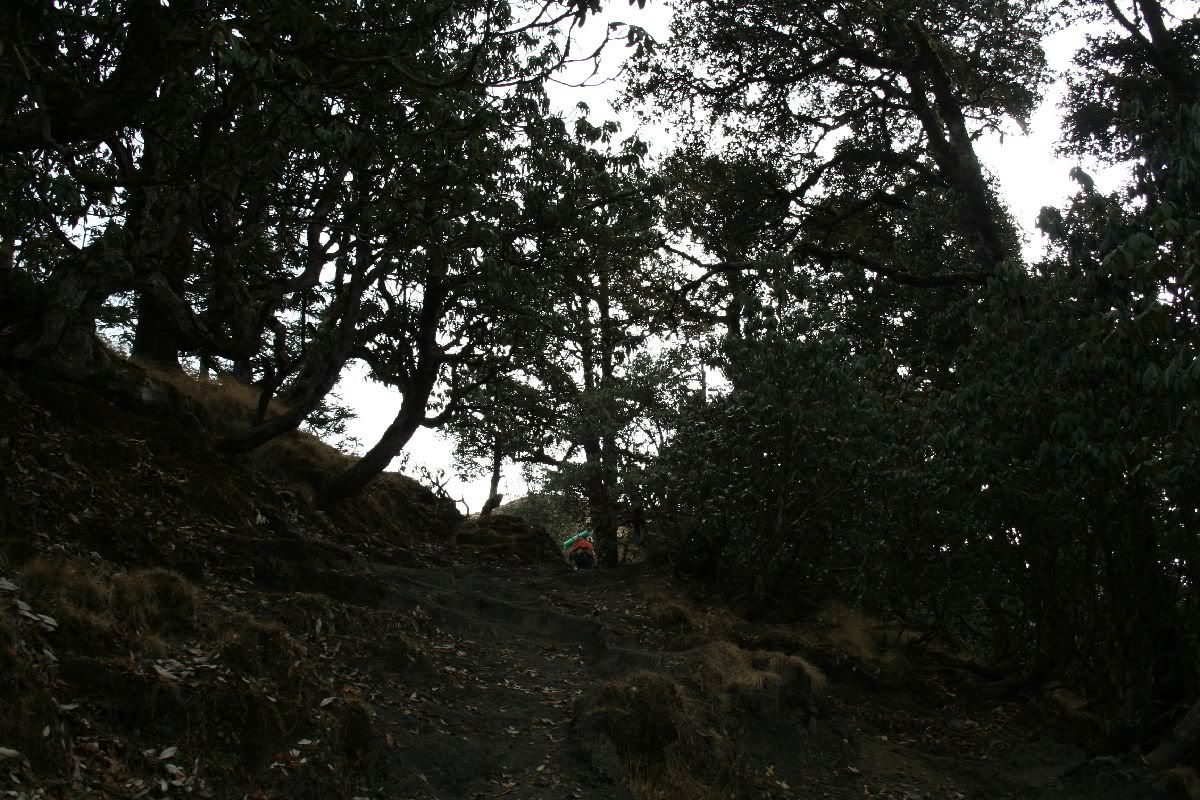 Steep path to the bugyals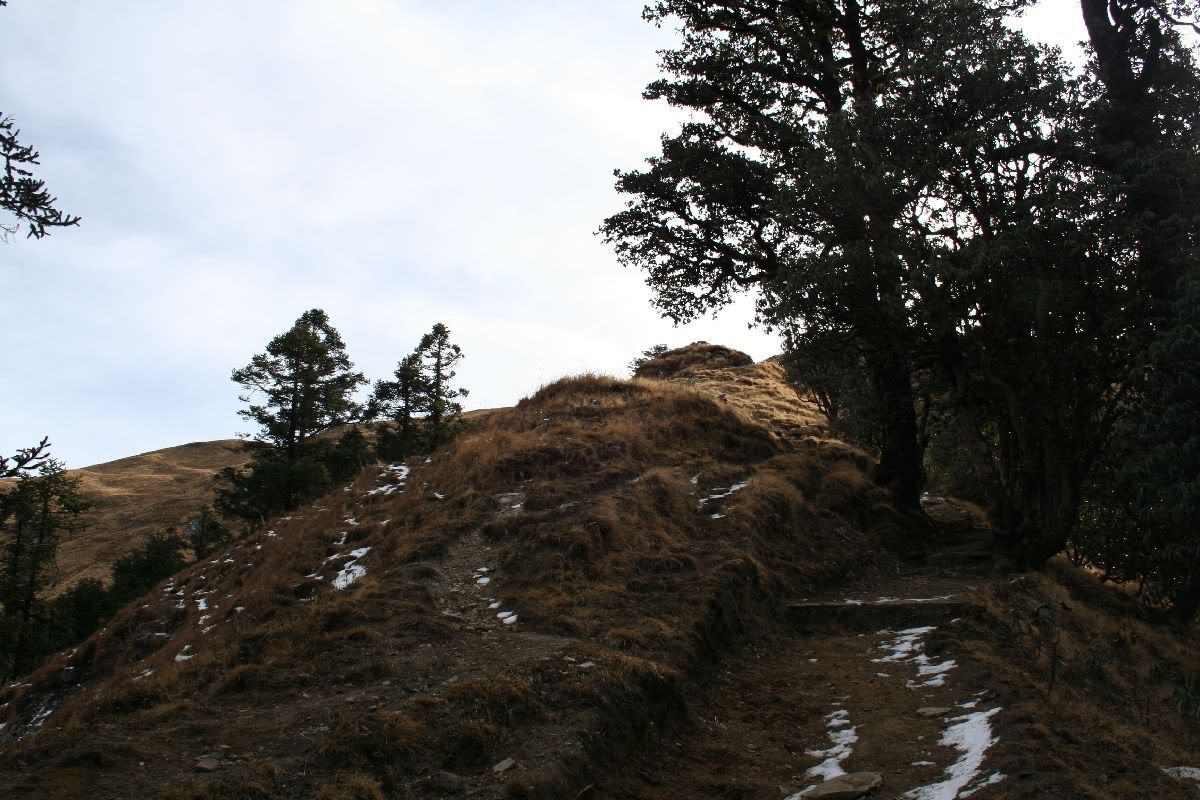 Almost reached the bugyals...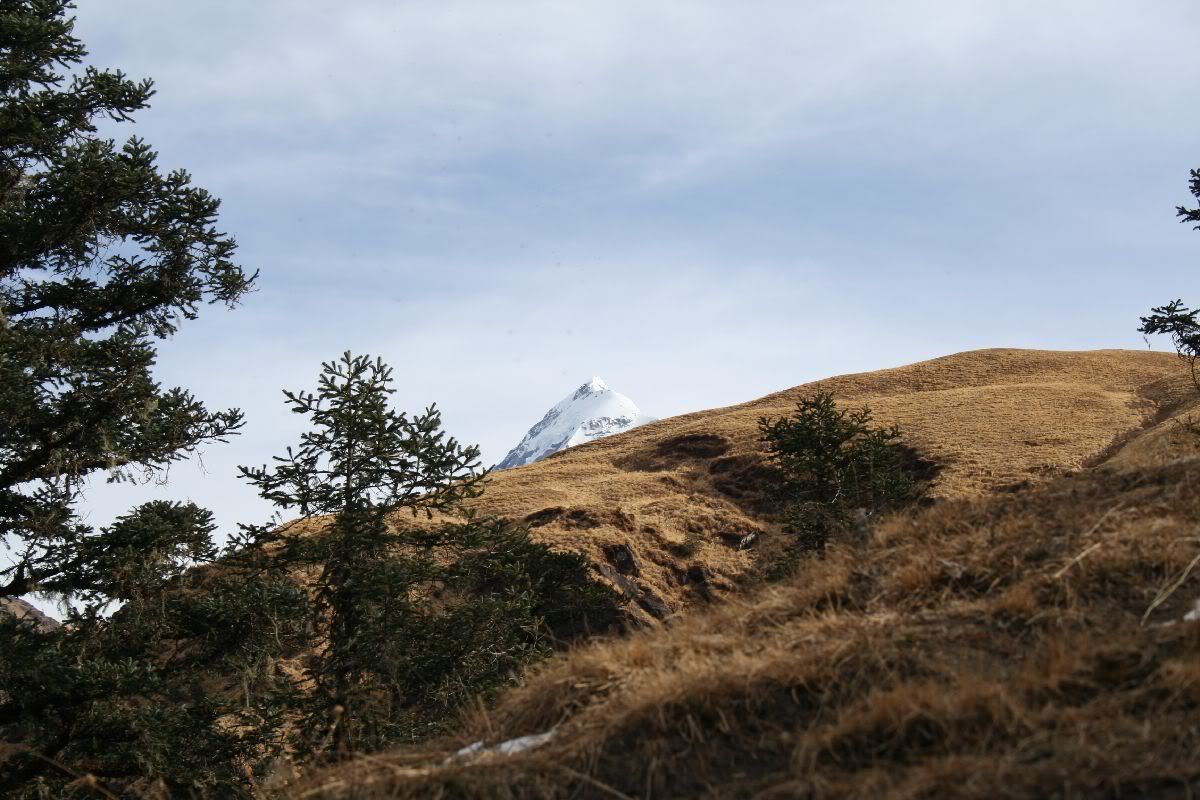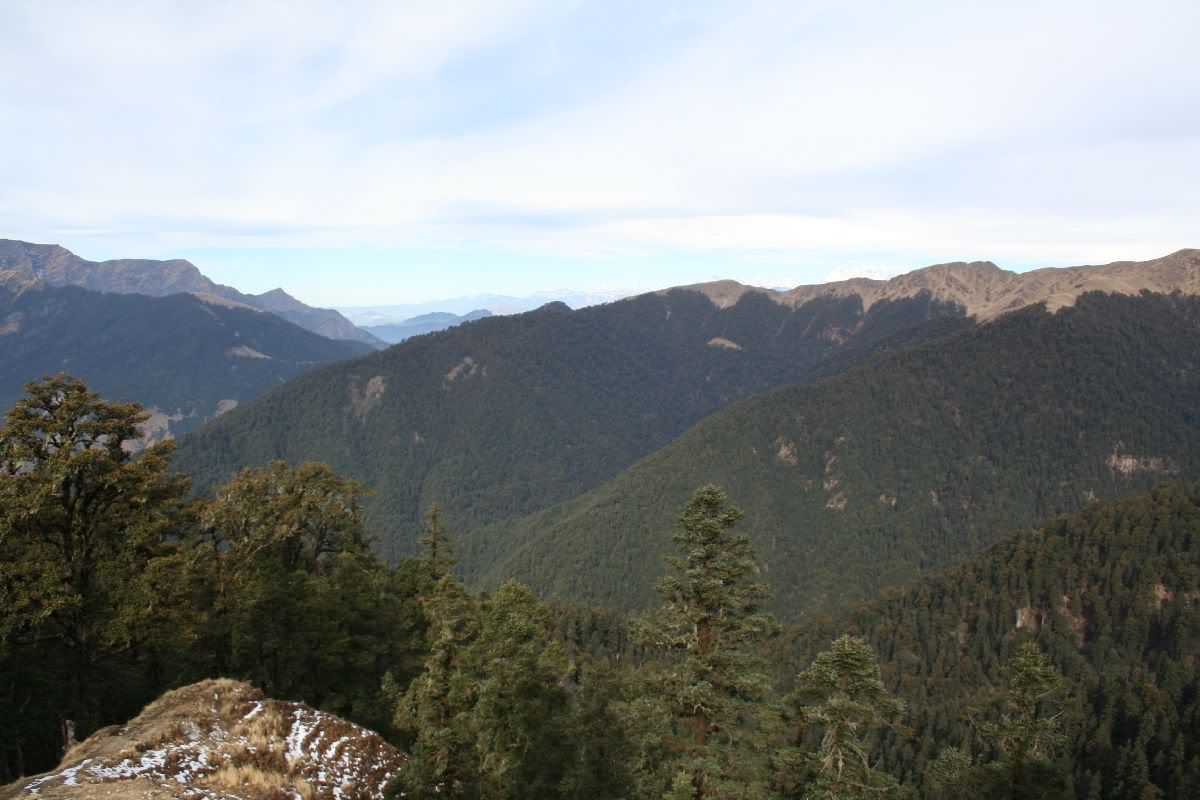 the view when you reach the bugyals is just breathtaking....awesome..cannot be described in words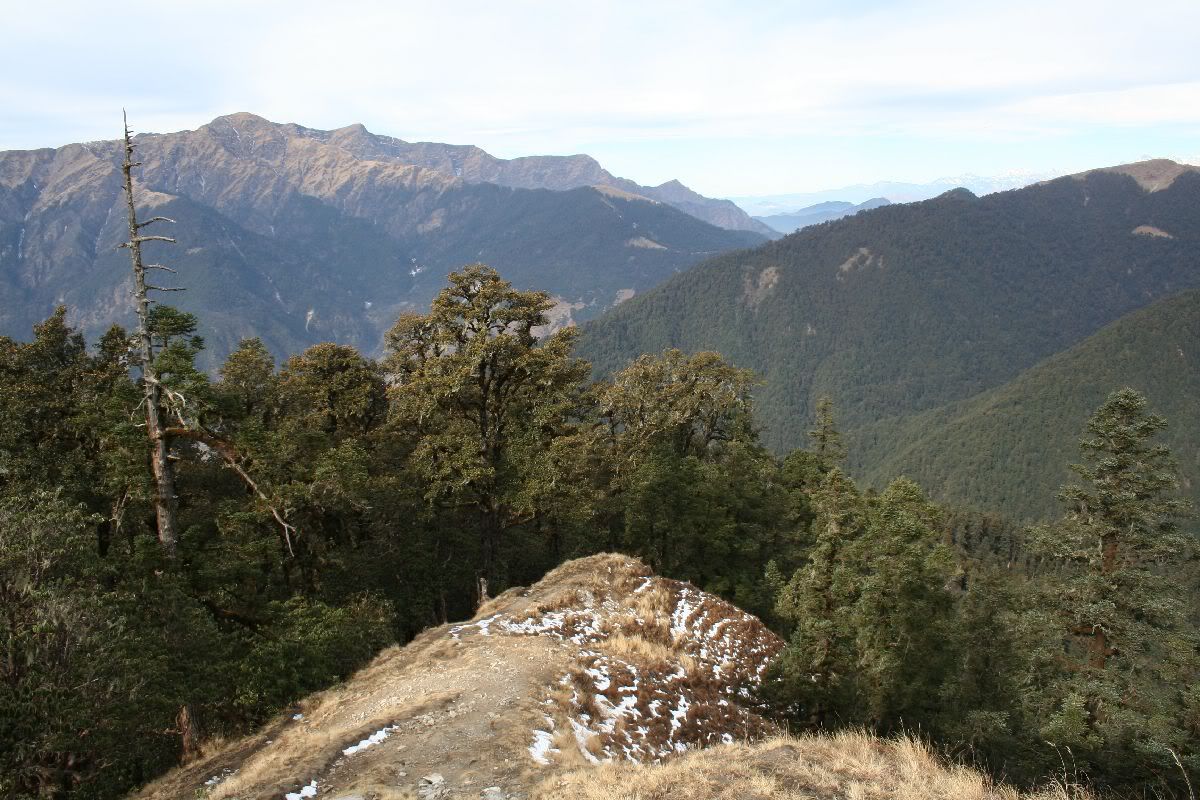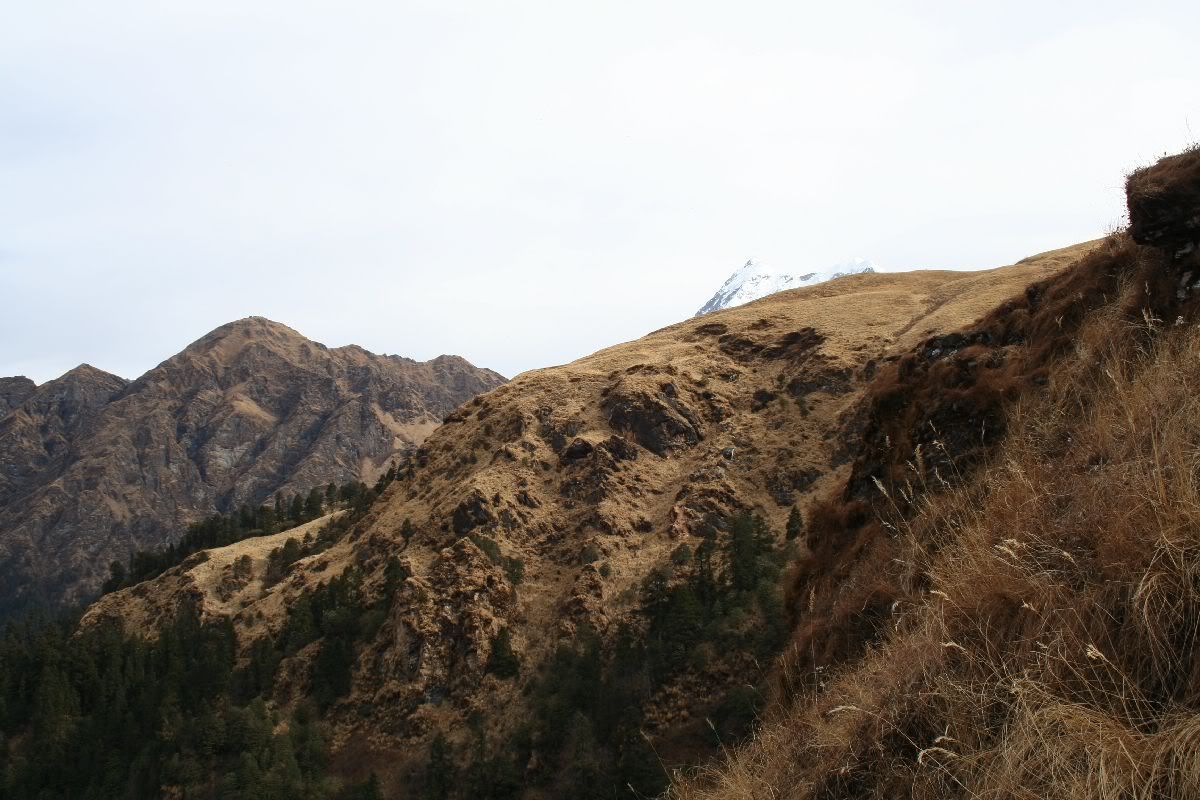 Home
->
Bedni winter trek
->
Roaming around Bedni Bugyal
-> Part 3