rbb4
You are here
Home
->
Bedni winter trek
->
Roaming around Bedni Bugyal
-> Part 4
From Bedni bugyal, you get a nice panaromic view of the western Garhwal himalayas. This was the first shot of Chaukhamba - many more to follow later.
The dried grass of the bugyals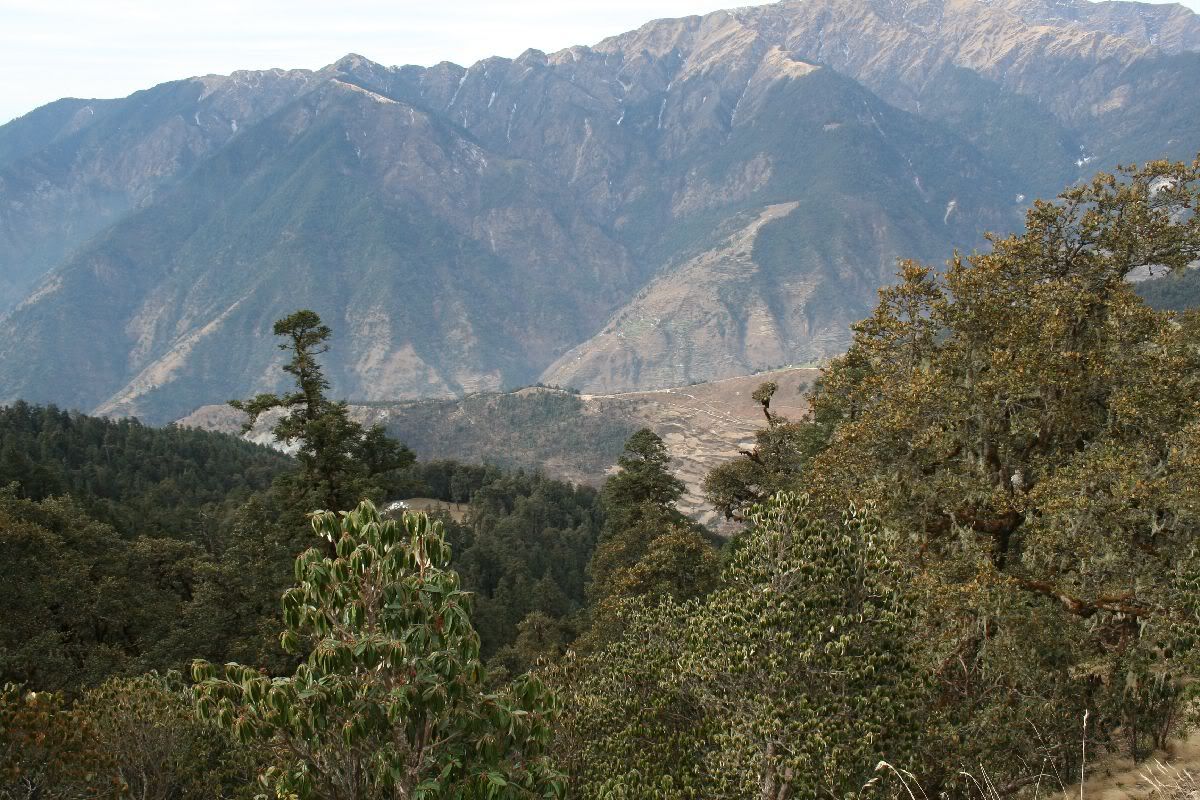 This is a view of रान की धार। (above Wan village) We climbed up from here yesterday.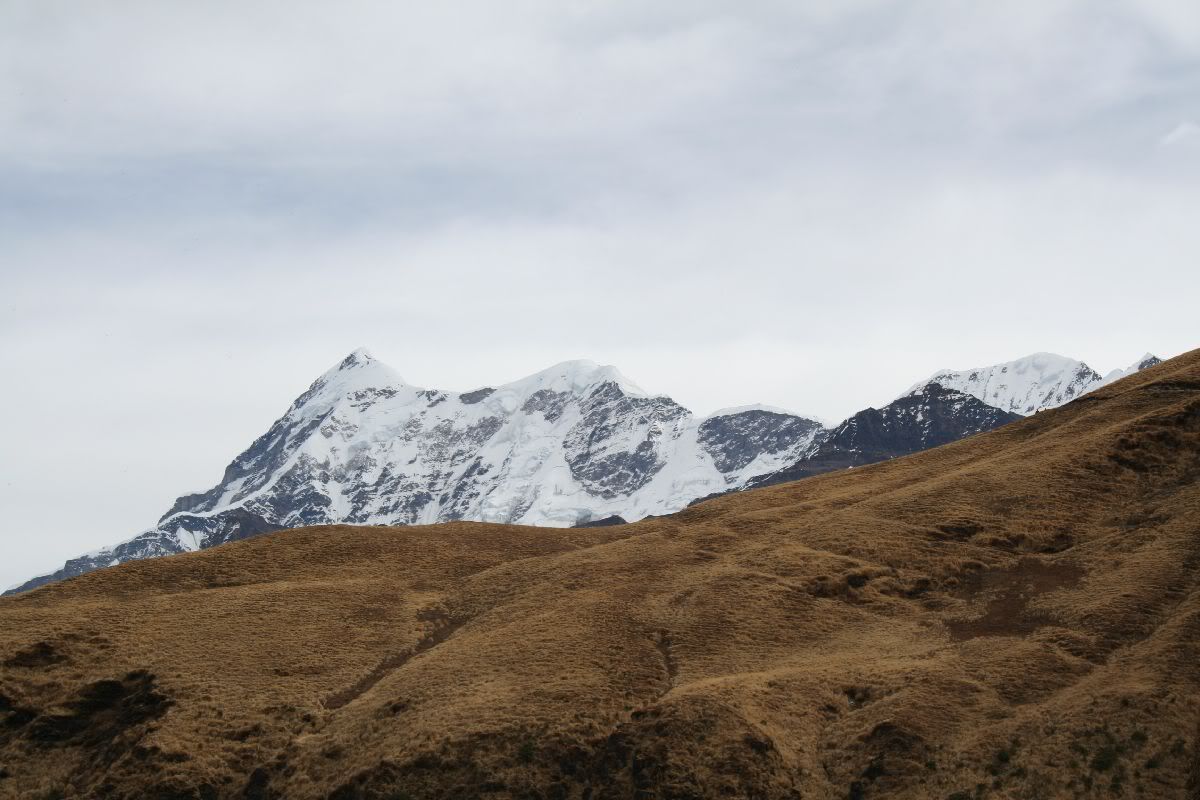 The majestic Trishul - the views were worth the trip :-)
A view of auli bugyal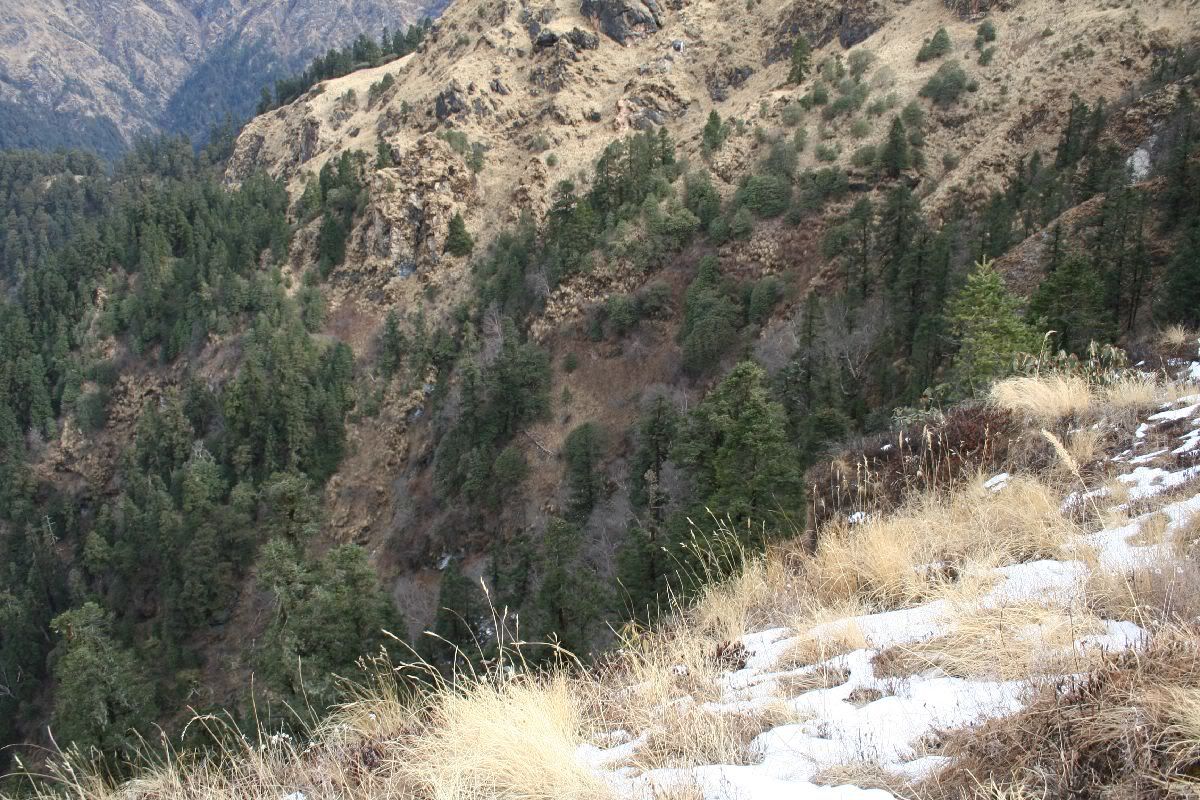 Forests below the Bedni bugyal - there was a monal somewhere in these trees (somewhere around the fallen tree trunk)
A small temple near the entrance of Bedni bugyal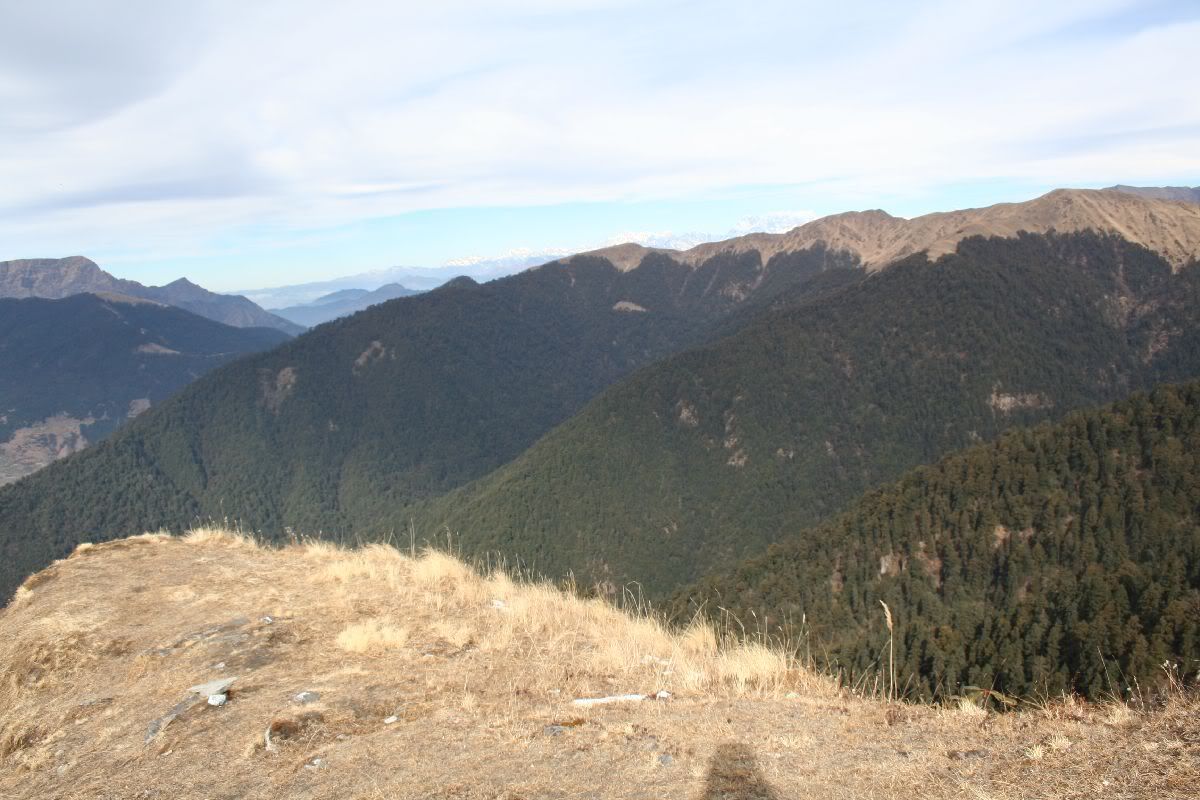 shades of green - really great view.
Vinod, me, Mohan
I tried to take a close up of Trishul. More close up shots will follow.
Home
->
Bedni winter trek
->
Roaming around Bedni Bugyal
-> Part 4