hkt11
You are here ->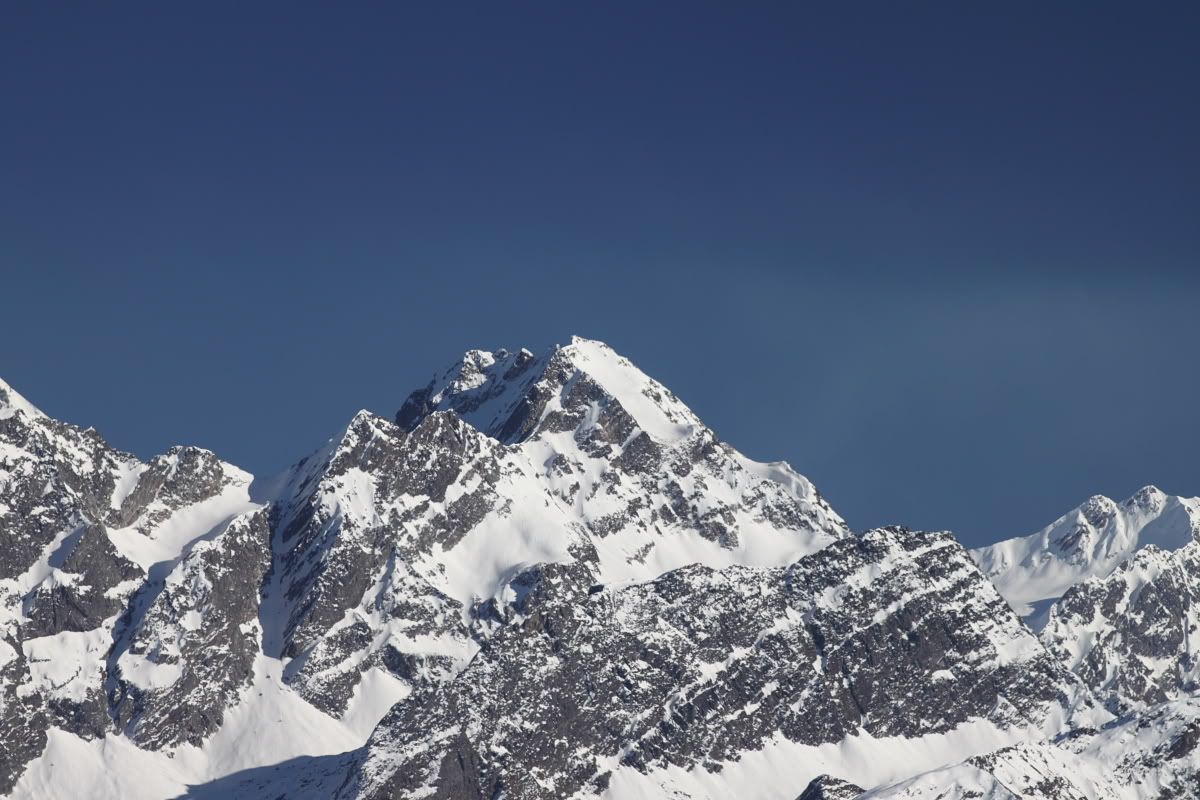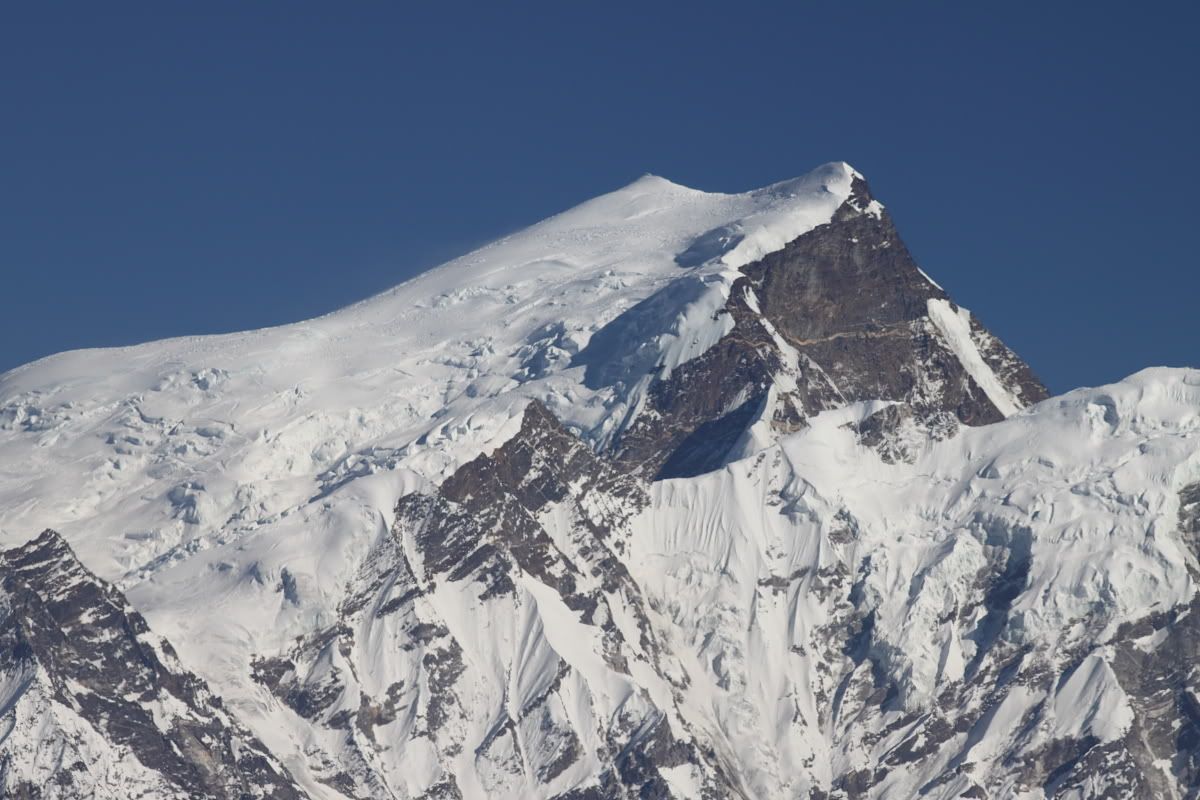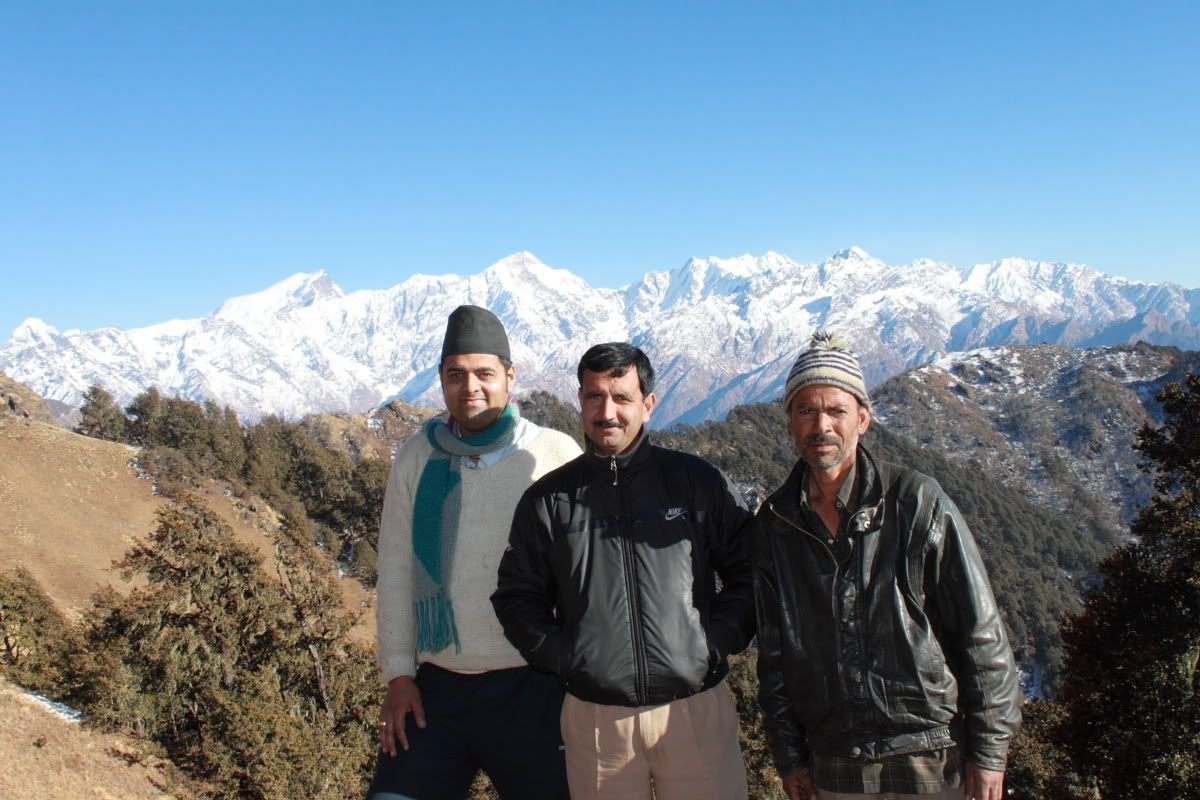 group photo at kurmthang bugyal
l -to -r -> me, mr D C tiwari, our guide ?(Mr. H Singh)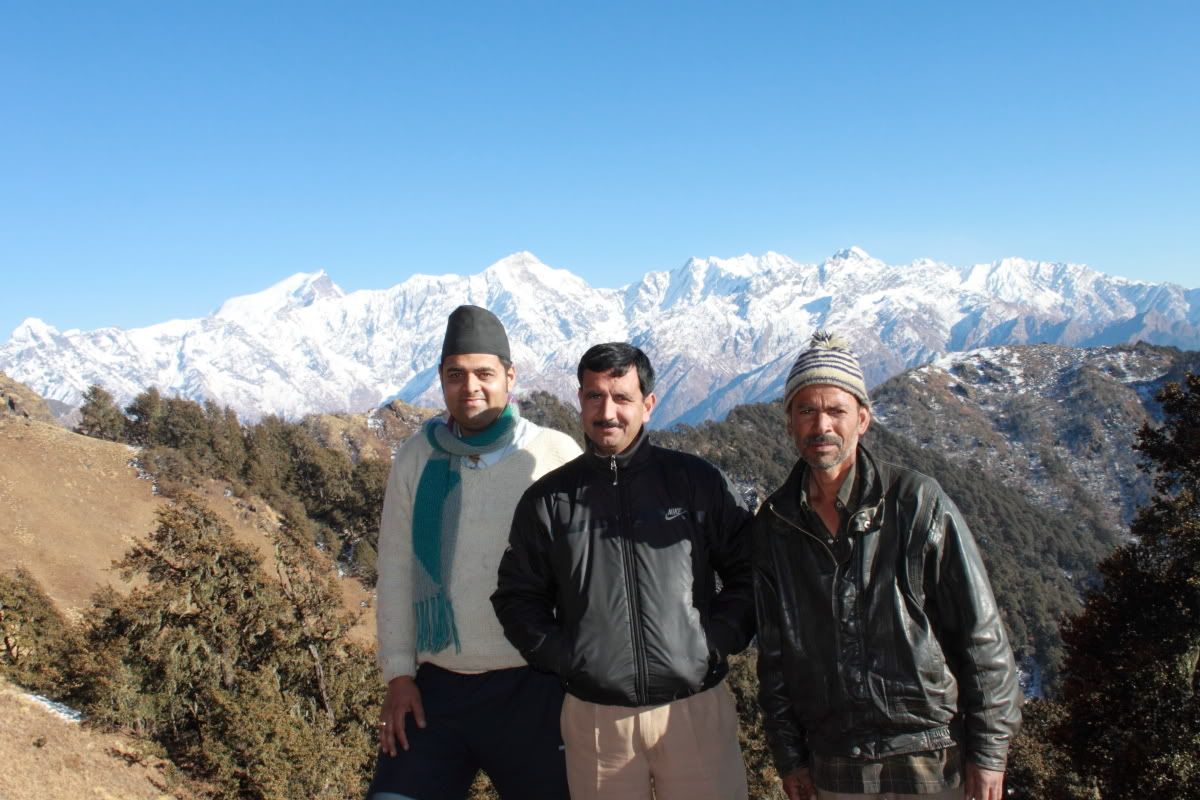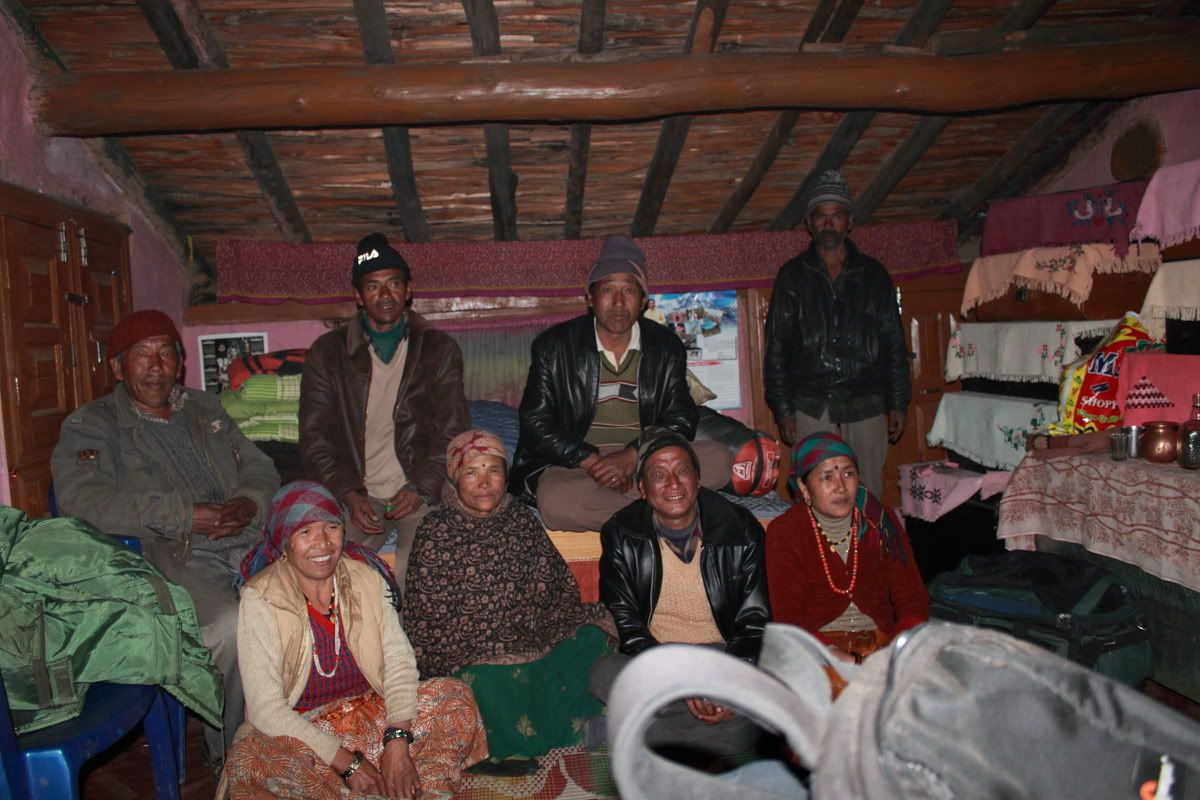 came back a bit late in the night. we stayed at the bugyal from 3:00 to 3:30 pm. then reached himkhola at around 7:30 in the night.
were stranded in the forest without a torch ... but the guide was very resourceful. he burnt some ningaal (short sized bamboo sticks) .. and they glowed in the dar... helping us to cross the gadhera in the night.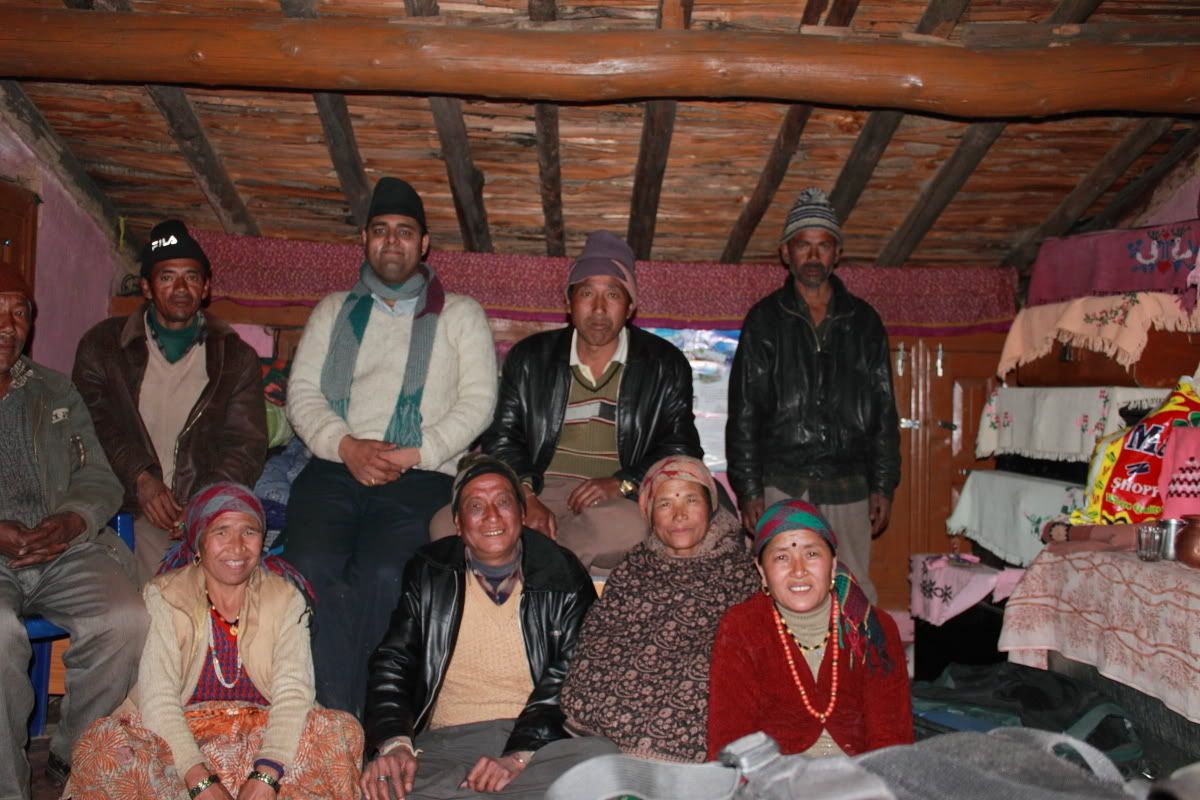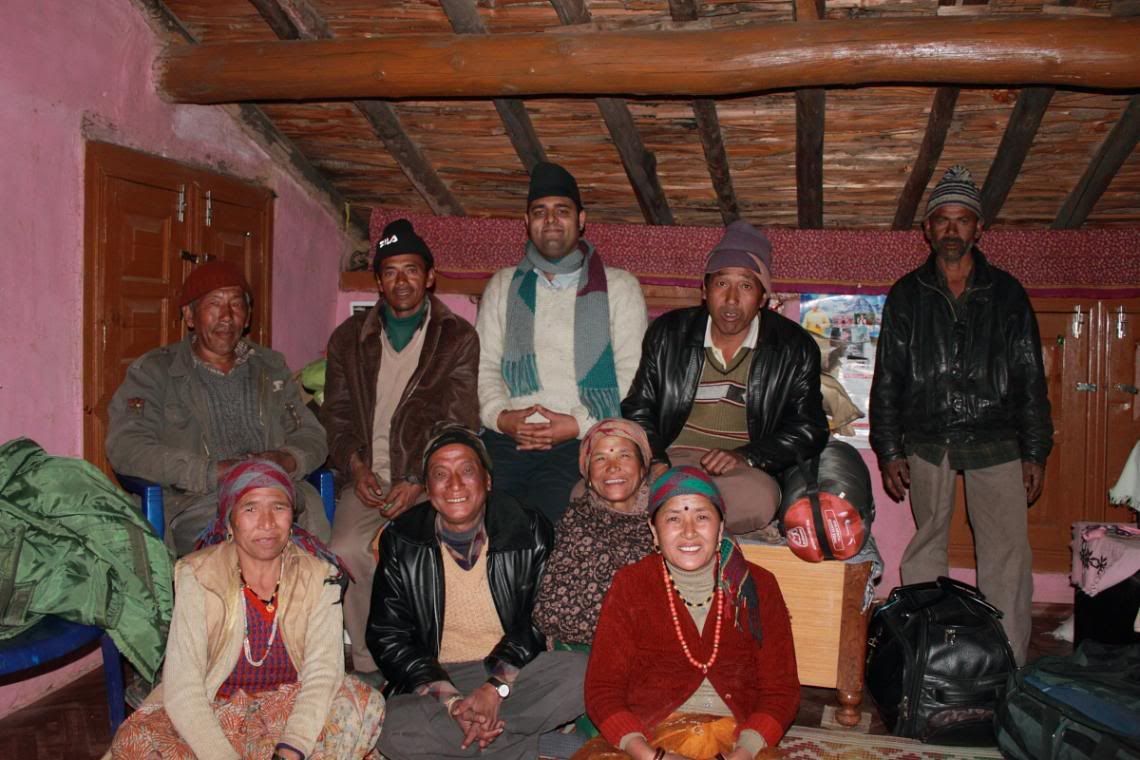 who has got the best smile?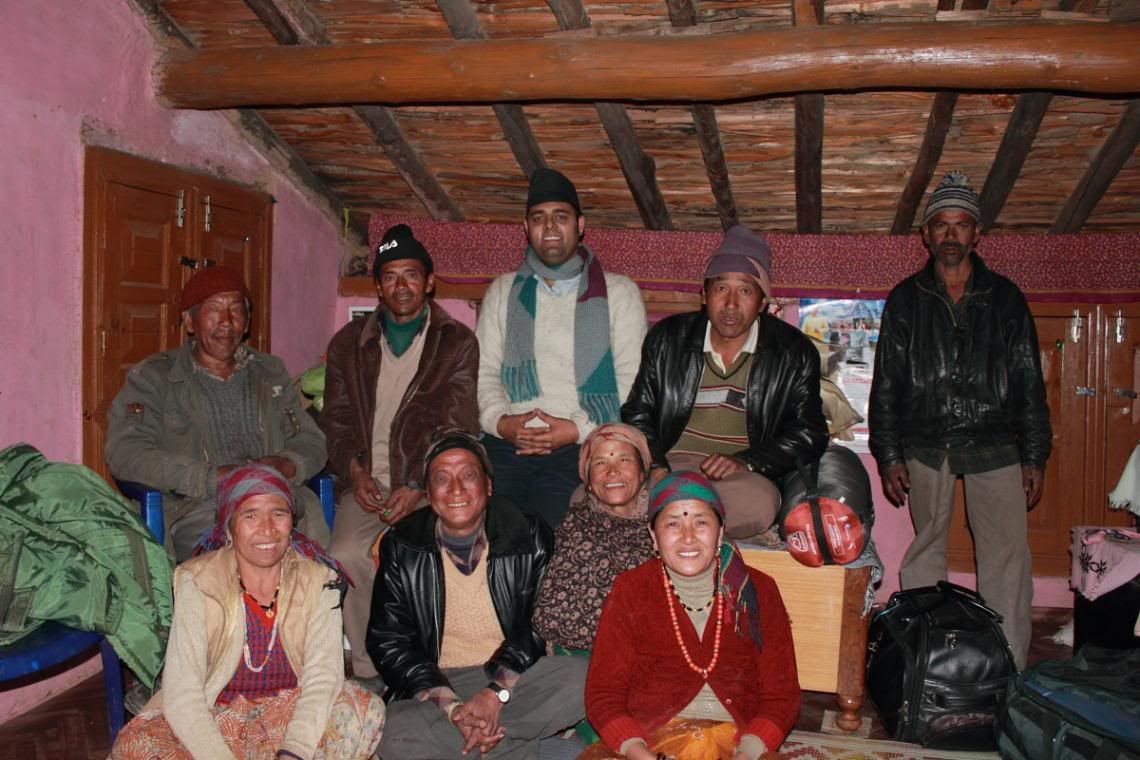 :-) :-) :-) :-) :-)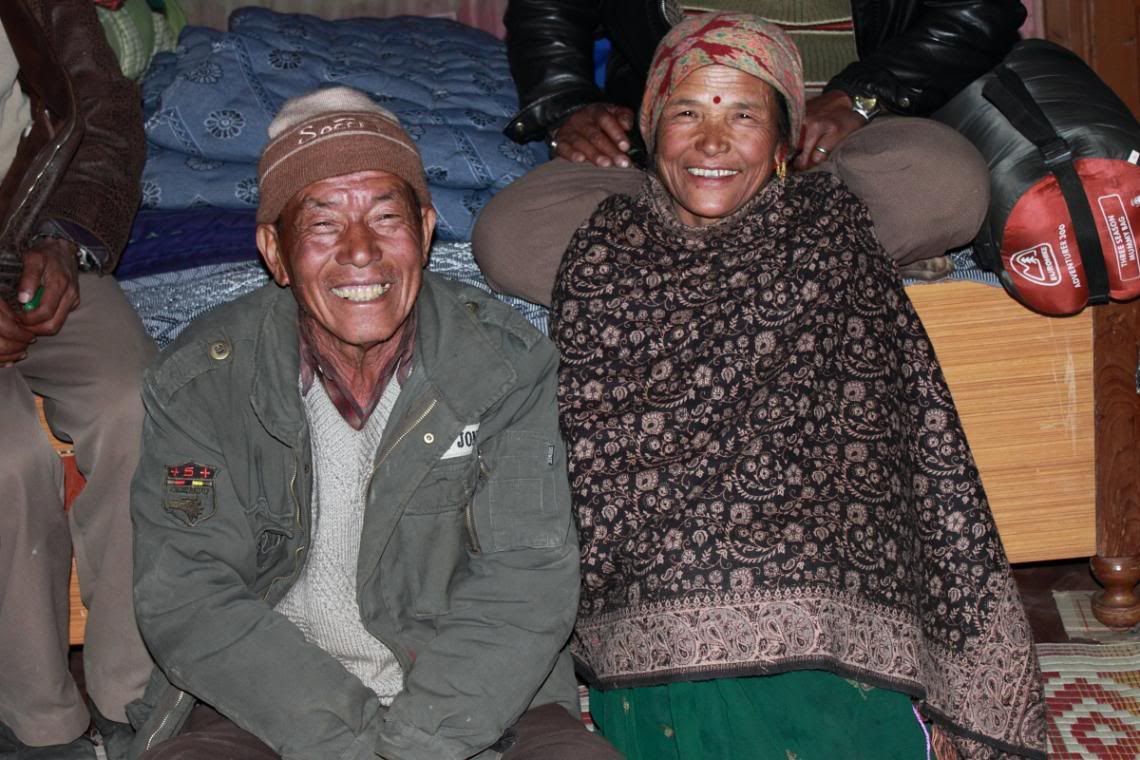 wow ... what smiles :-))))