hkt6
You are here ->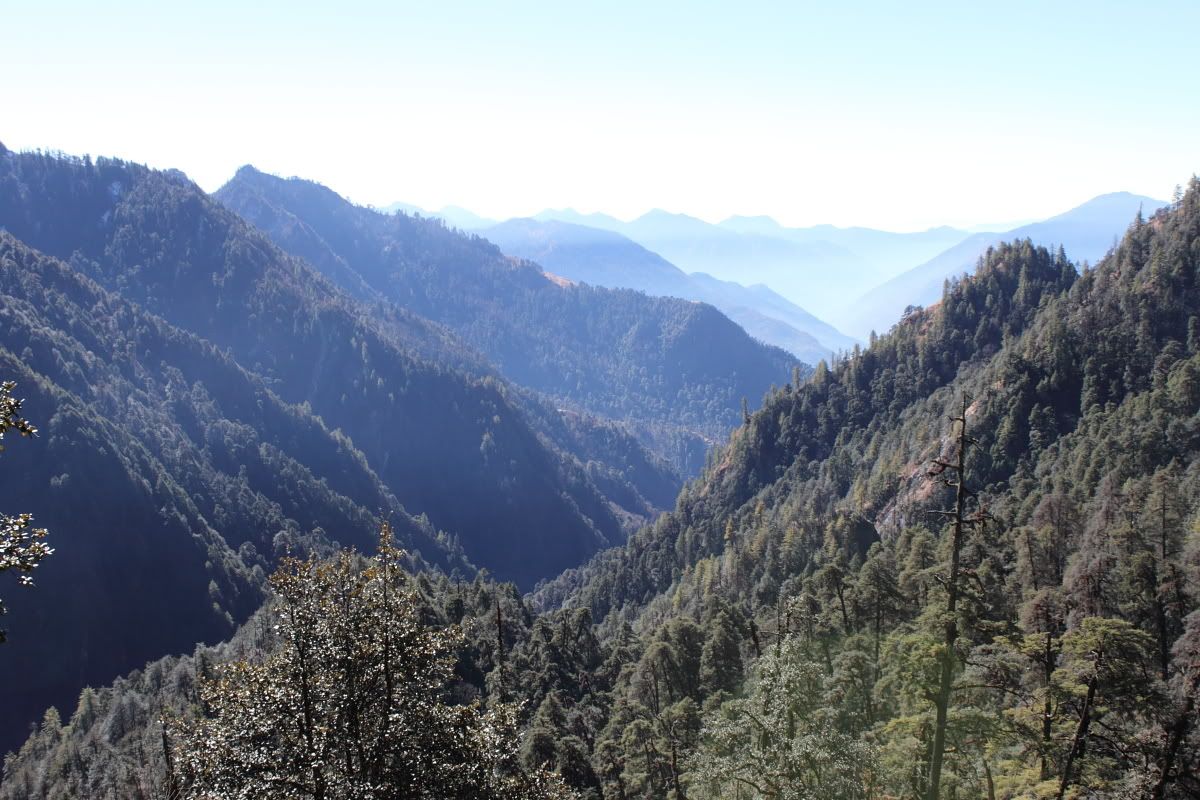 himkhola ...i fell in love with thee.. :-)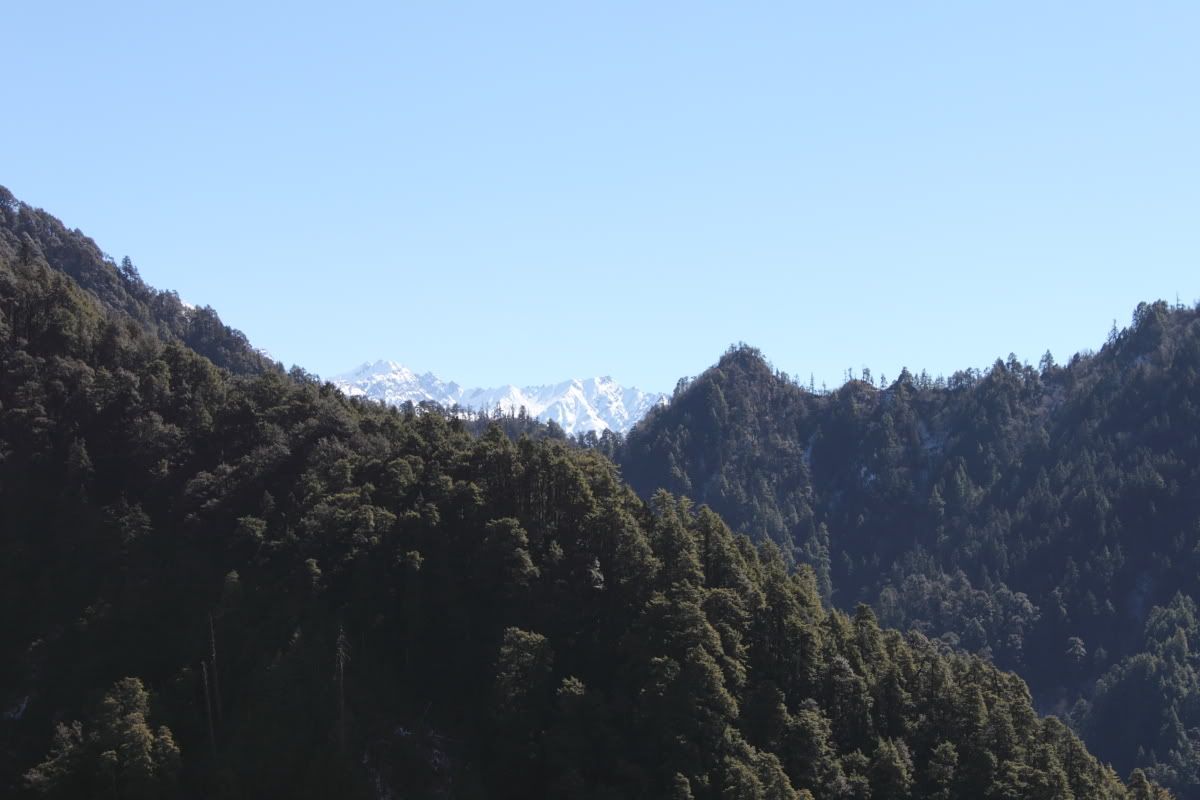 first view of nepal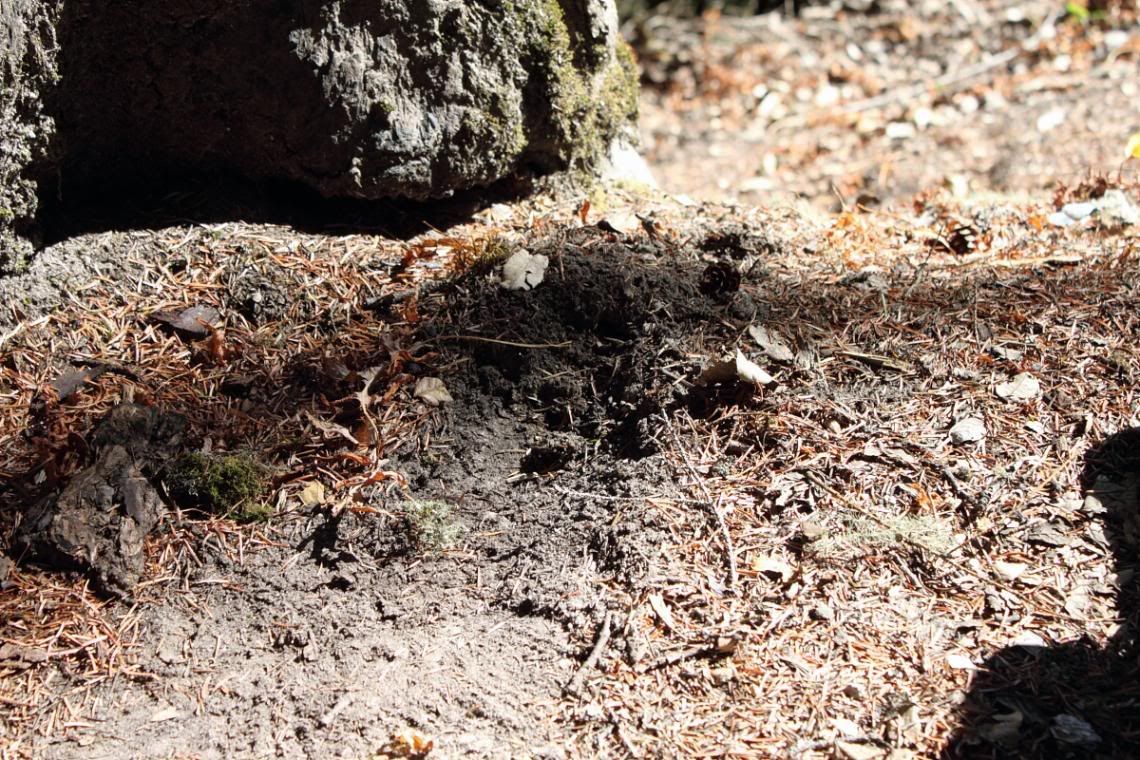 this is the pugmark of a leopard. it had used this tree as a scratching outpost.
we also found some yellow coloured leopard hair next to the tree.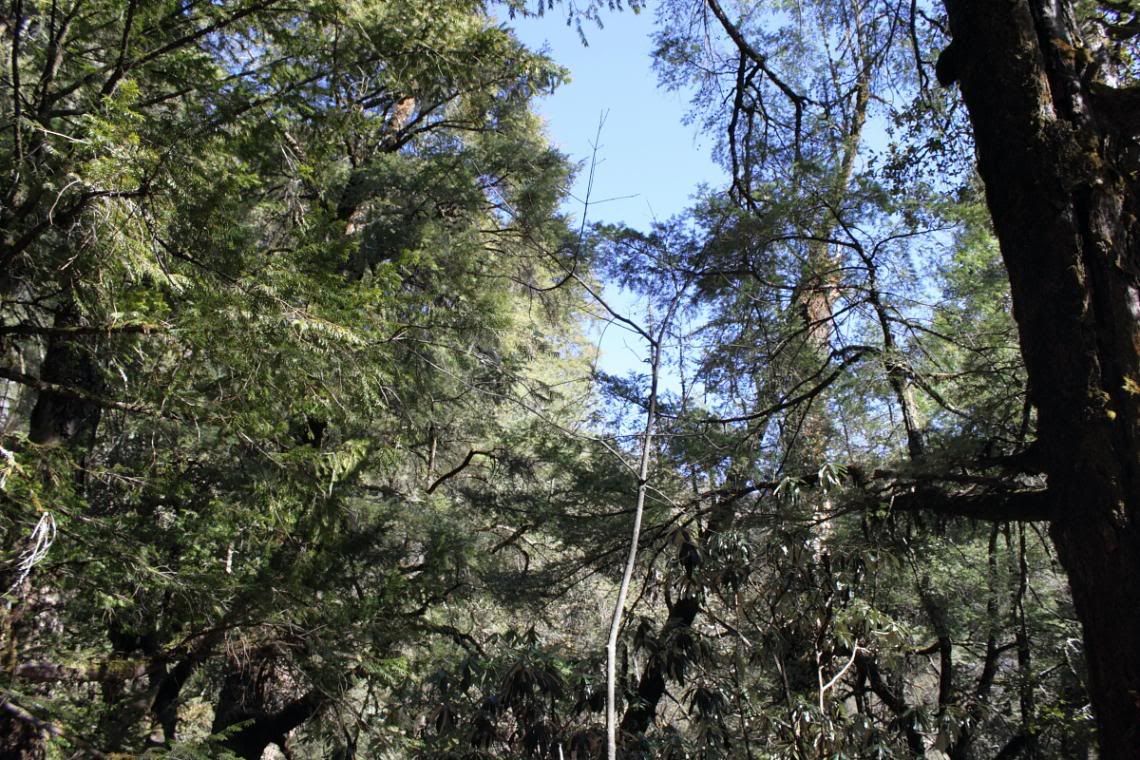 endless forests .... and i was loving every moment of it :-)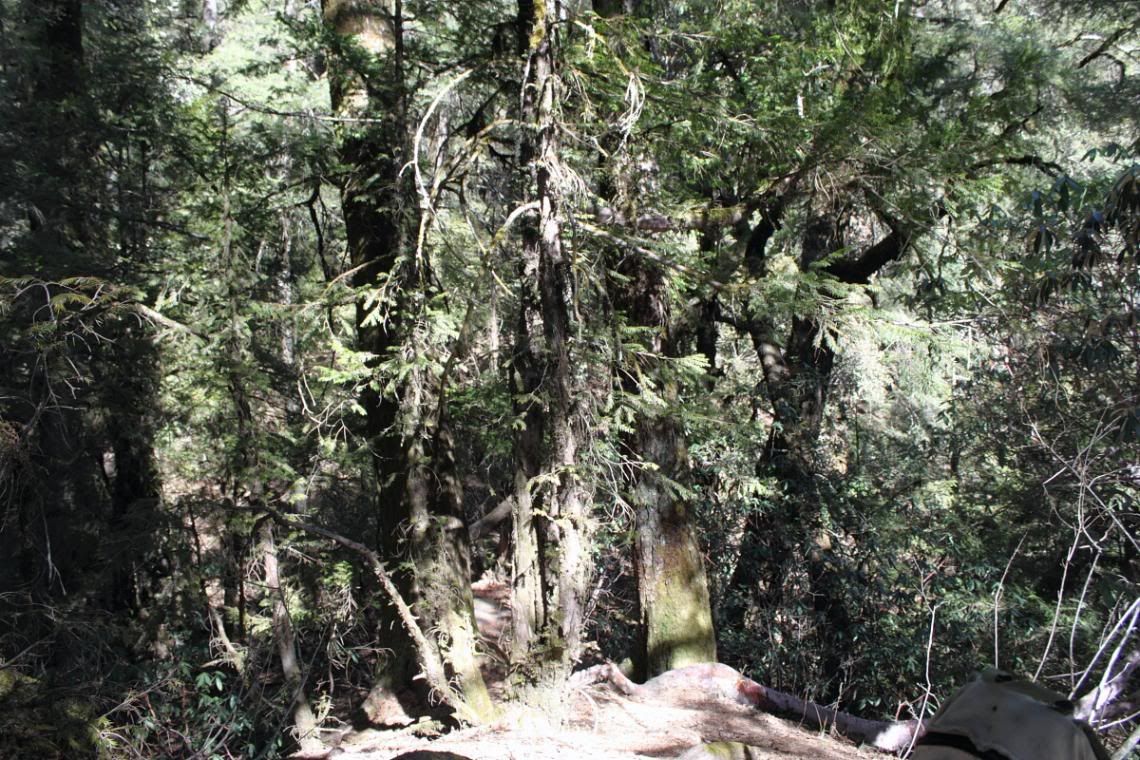 wild wilder wildest
a tired me posing with the gun ... should have been more erect for this pic, but was just a bit too tired...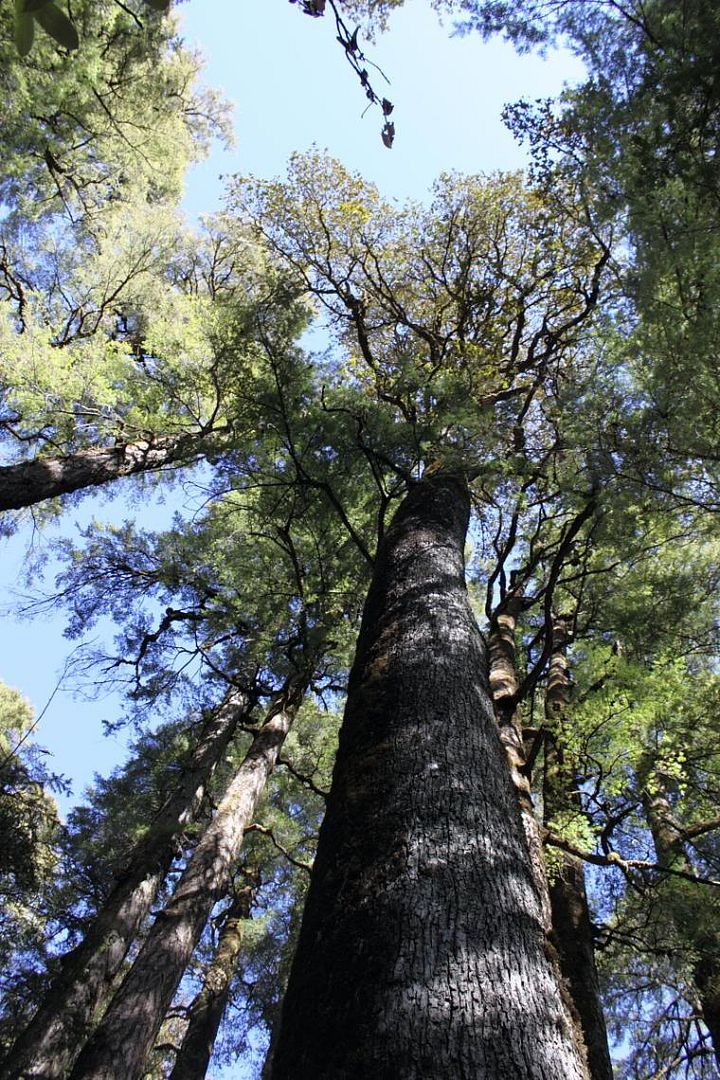 majestic cedar trees .... truly the sentinels of the himalayas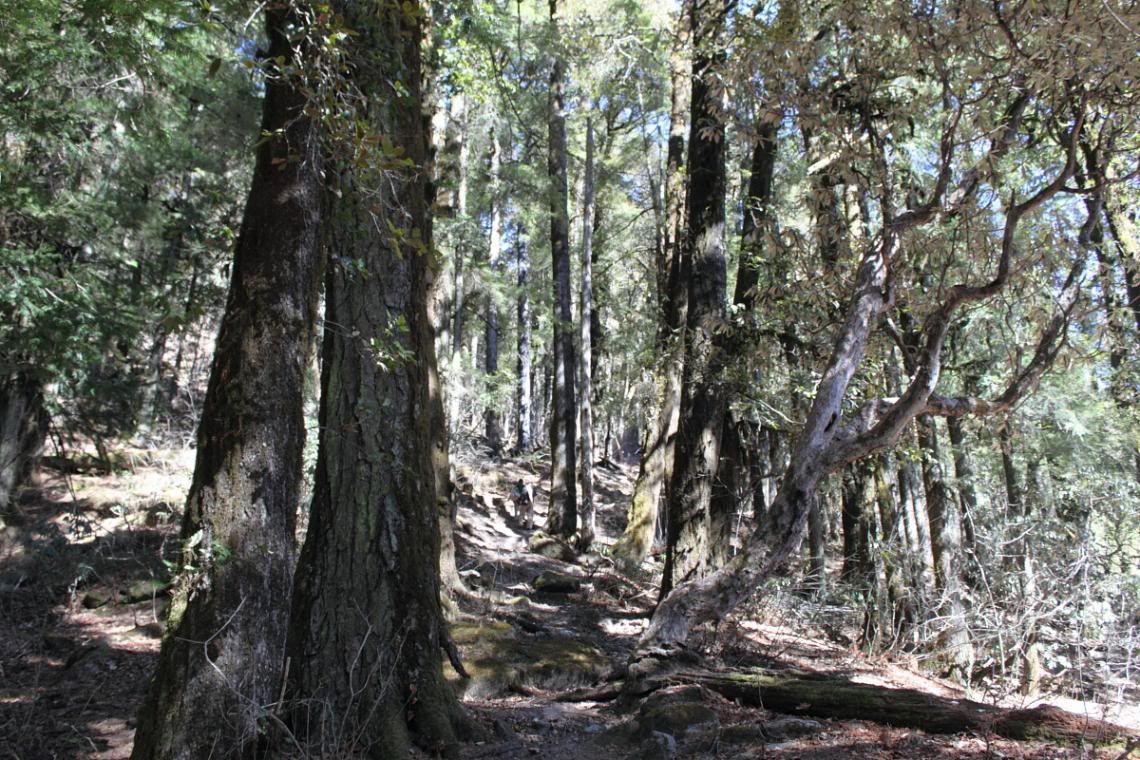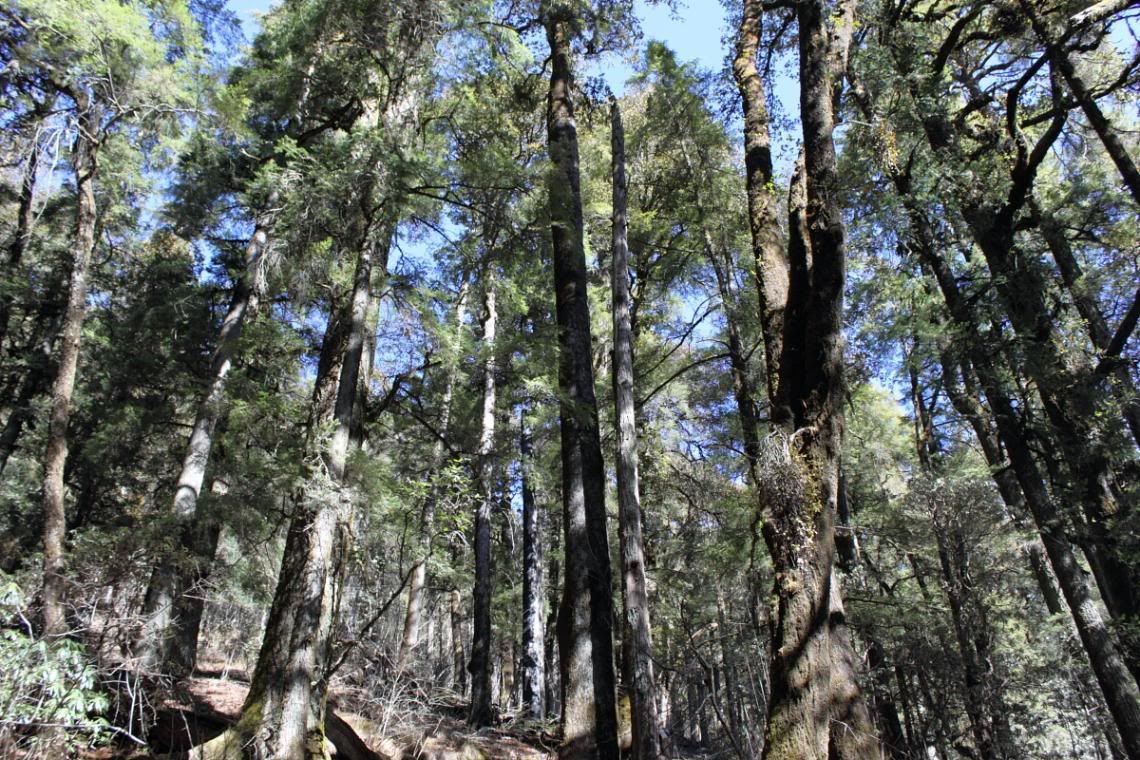 beautiful forests ... one has to be there to experience it. pictures don't do justice to them at all.... you feel closer to nature and god when lost in the midst of these forests