kab6
You are here ->
trishul ... as seen from binsar. pretty clear, eh? :-)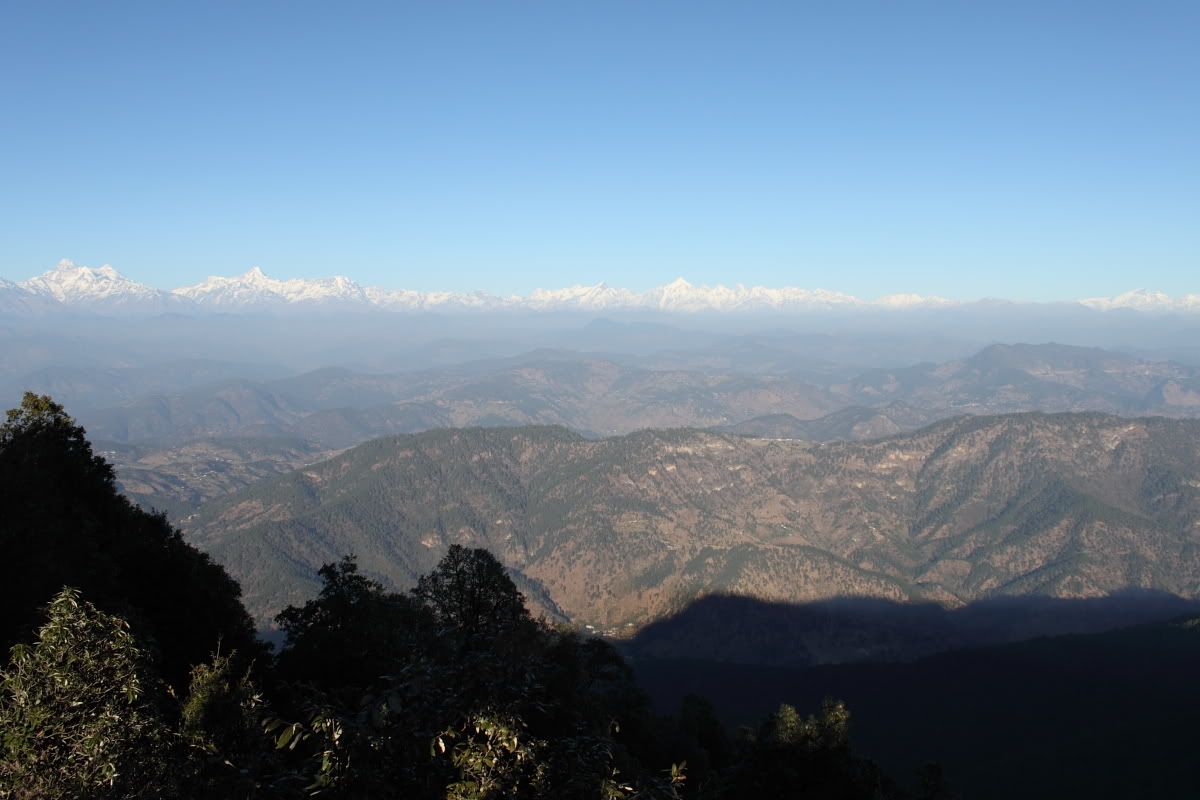 from l to r -> nanda devi, nanda kot, rajrambha, panchchuli, api.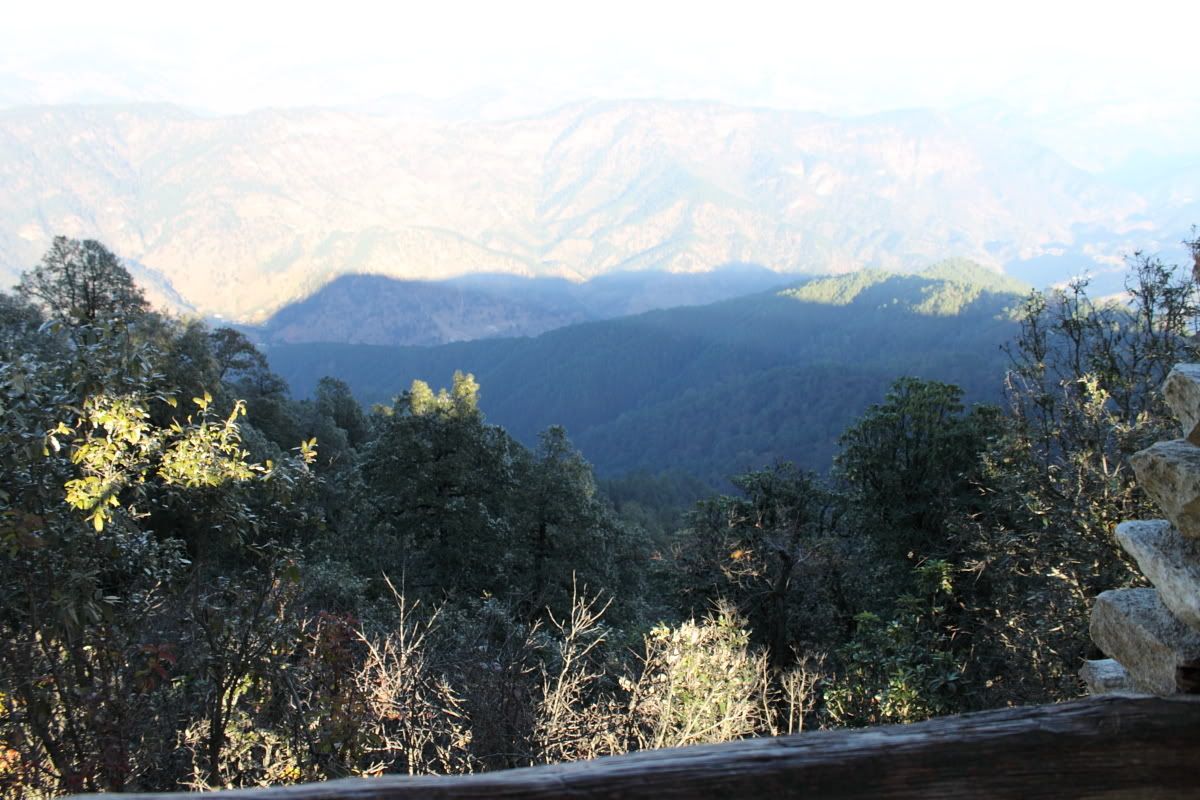 looking down into the valley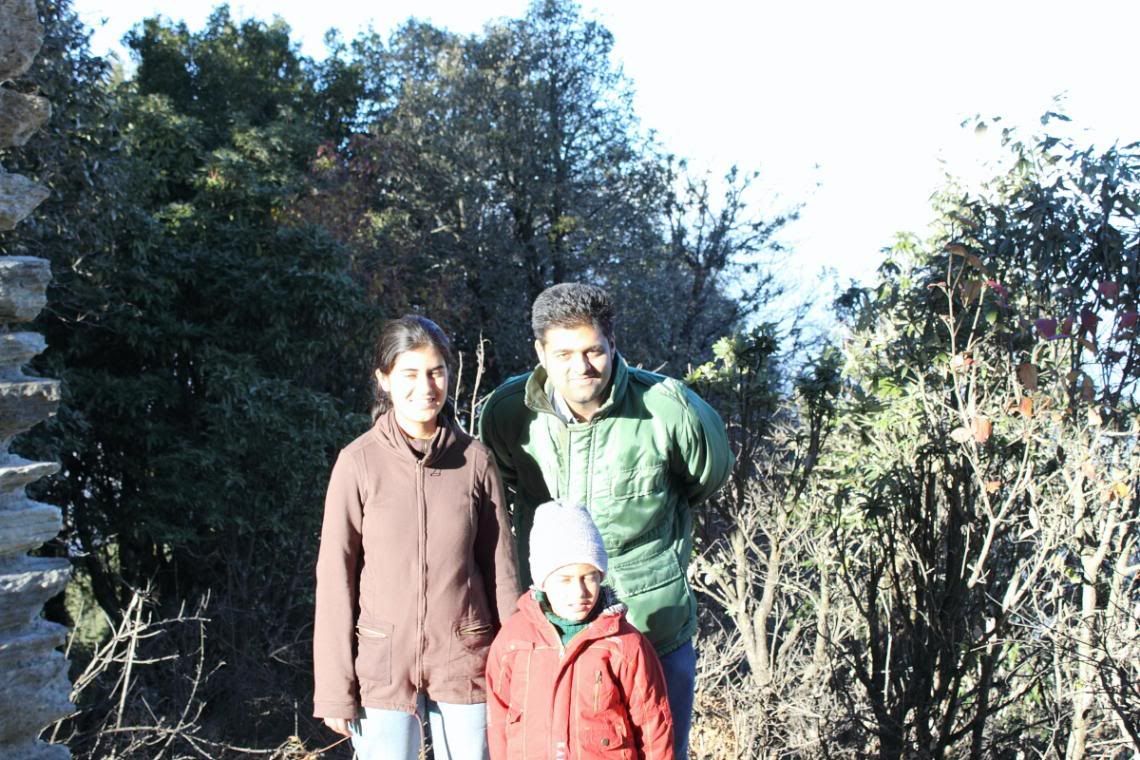 kankan, rishu n me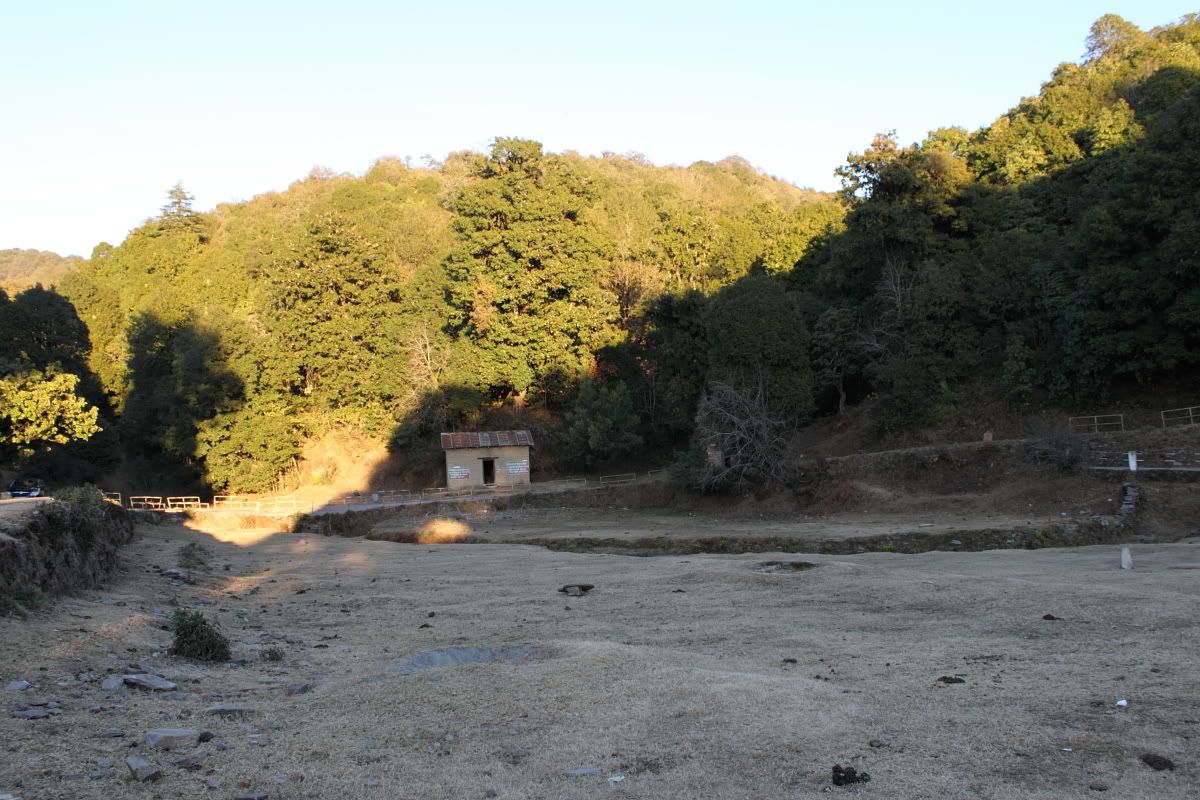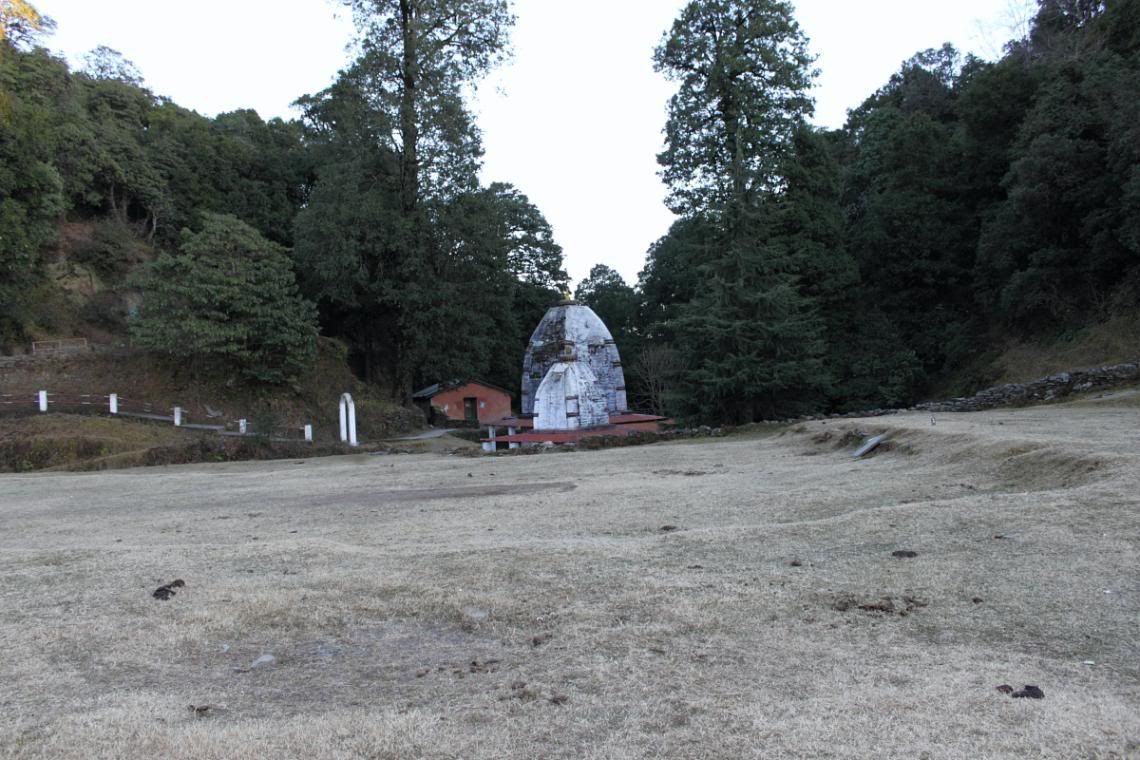 stopped at an old temple on the way back. then we also stopped to have momos and thupkas at dolma restaurant :-)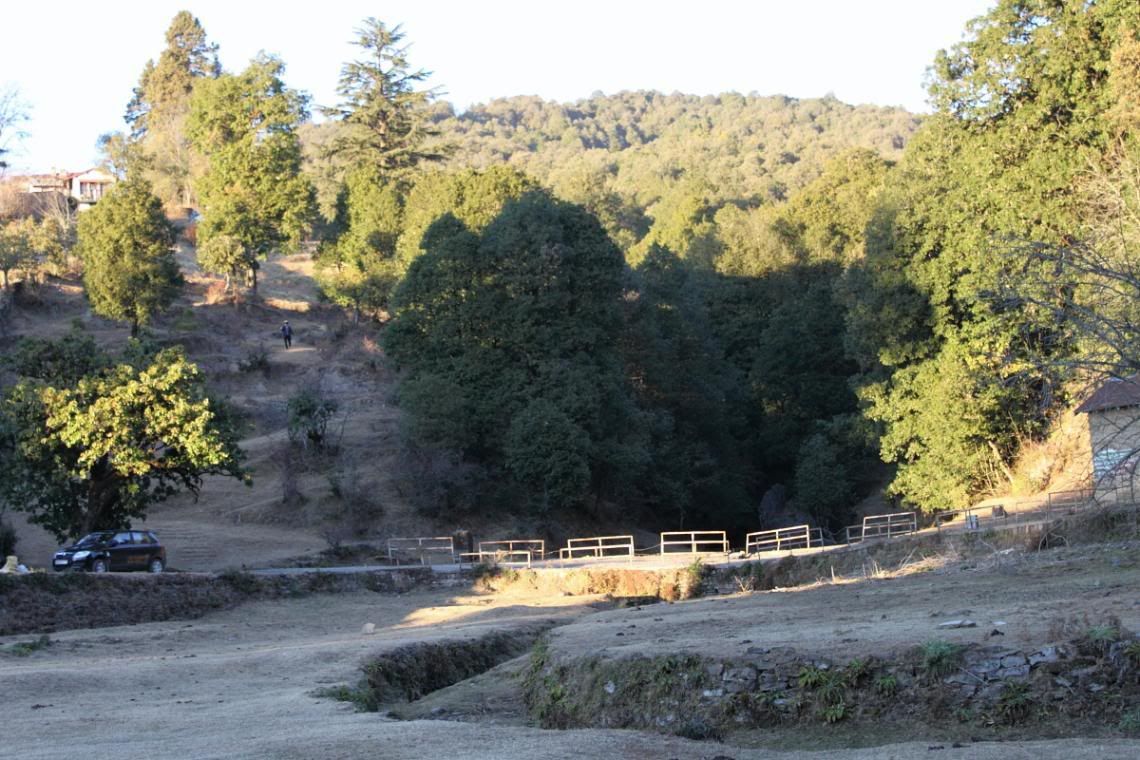 had lovely pahadi dinner ... yummy. this is khatta (neembu + moolee + raita + bhang seeds) => my favourite dish in the world.
khatta, maduae kee roti, aloo ke dubke, daal.... yuummy, slurp, drool.