Munsyari stay
You are here ->
after reaching back to himkhola village .. we left for dharchula. reached dharchula at 10:30 pm. hit the sack ... but also updated a friend on the phone about the journey back through pitch dark forests, without a torch. it is always easy to recollect how you did it .. also sounds enjoyable .. but when one is actually doing it ... phew!!!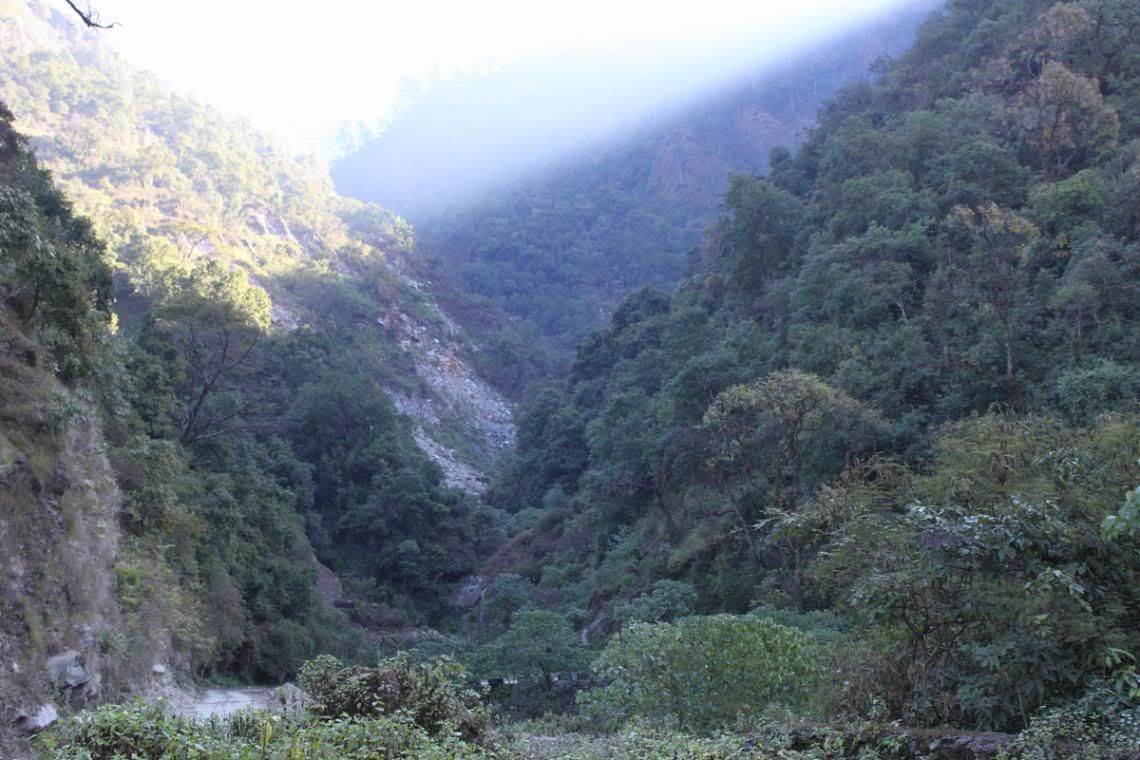 next day left dharchula for munsyari...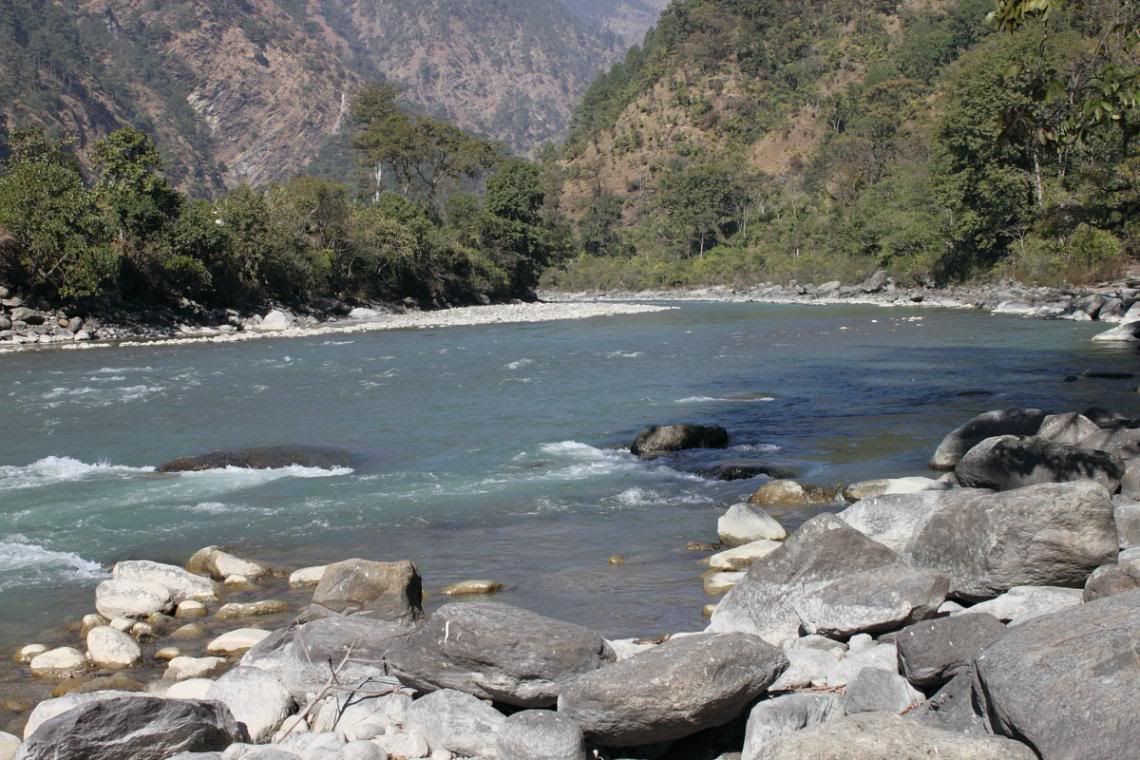 gori ganga river flowing below munsyari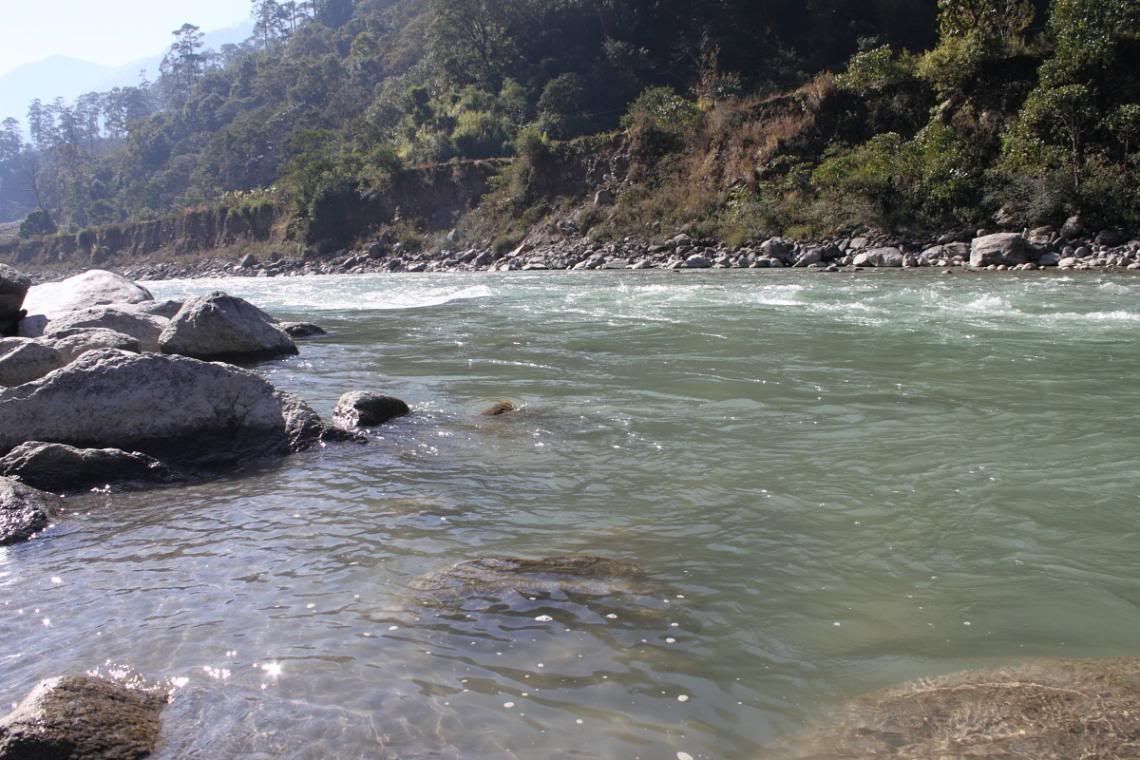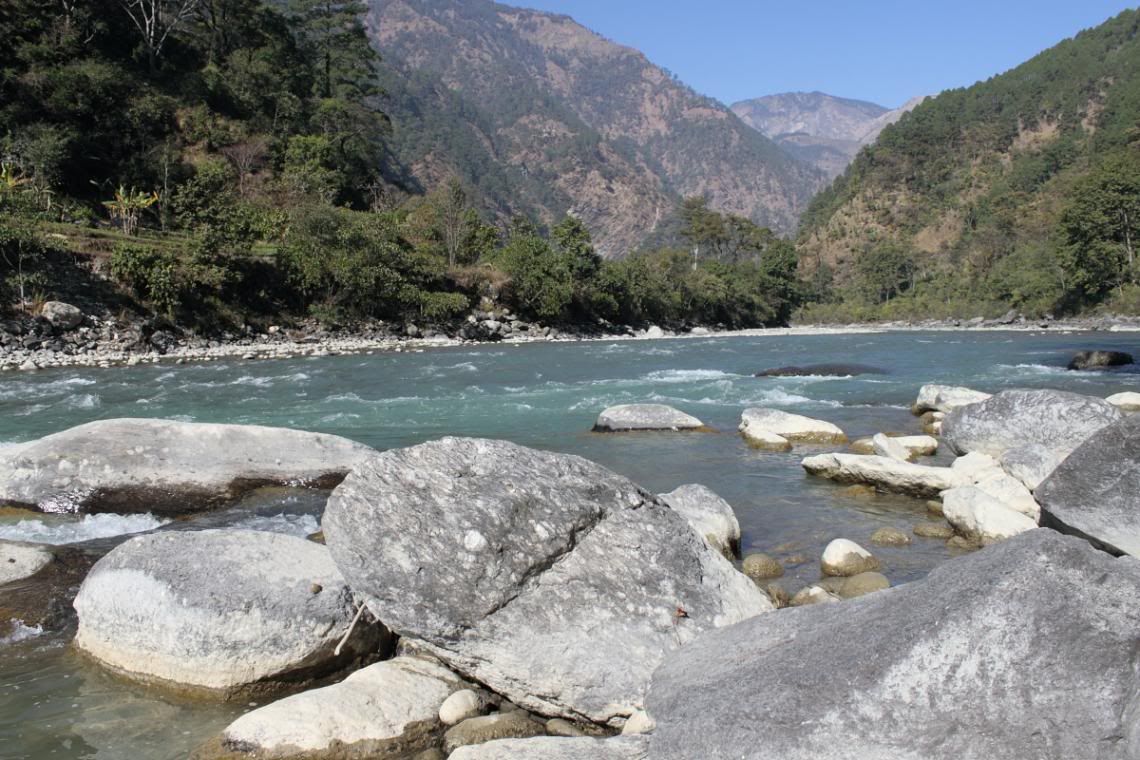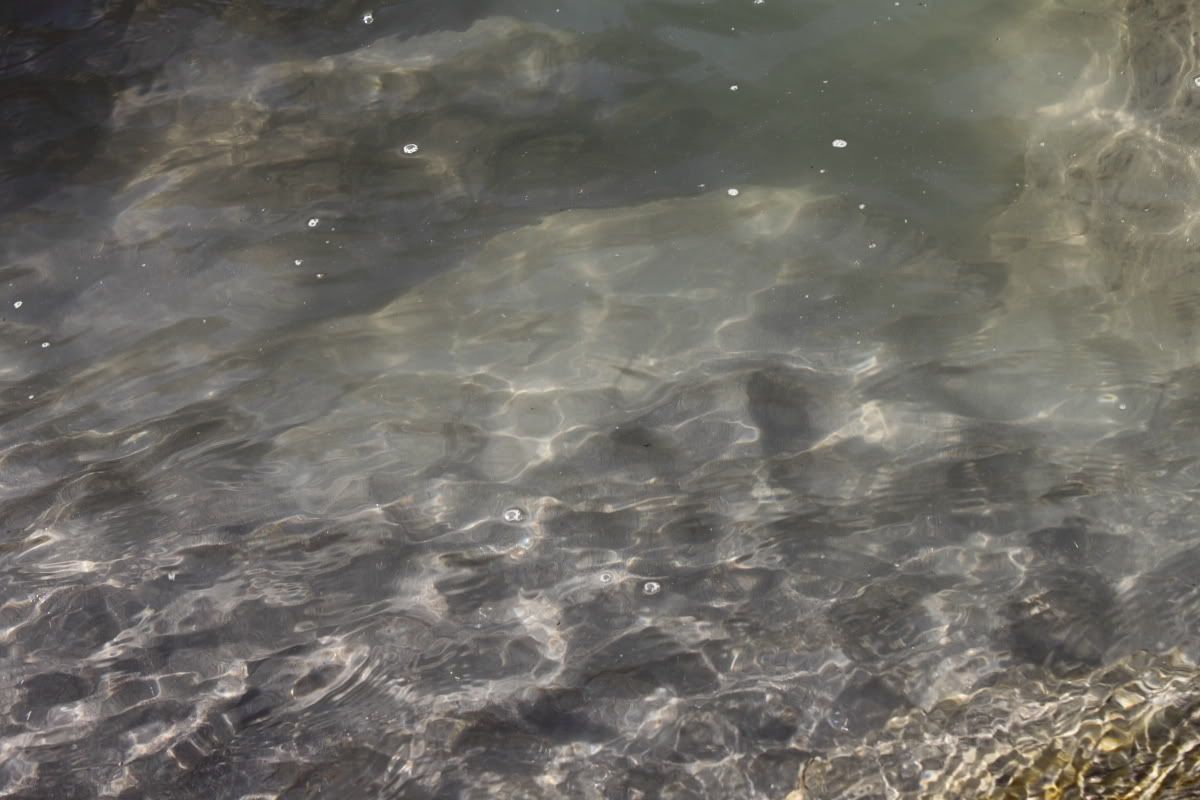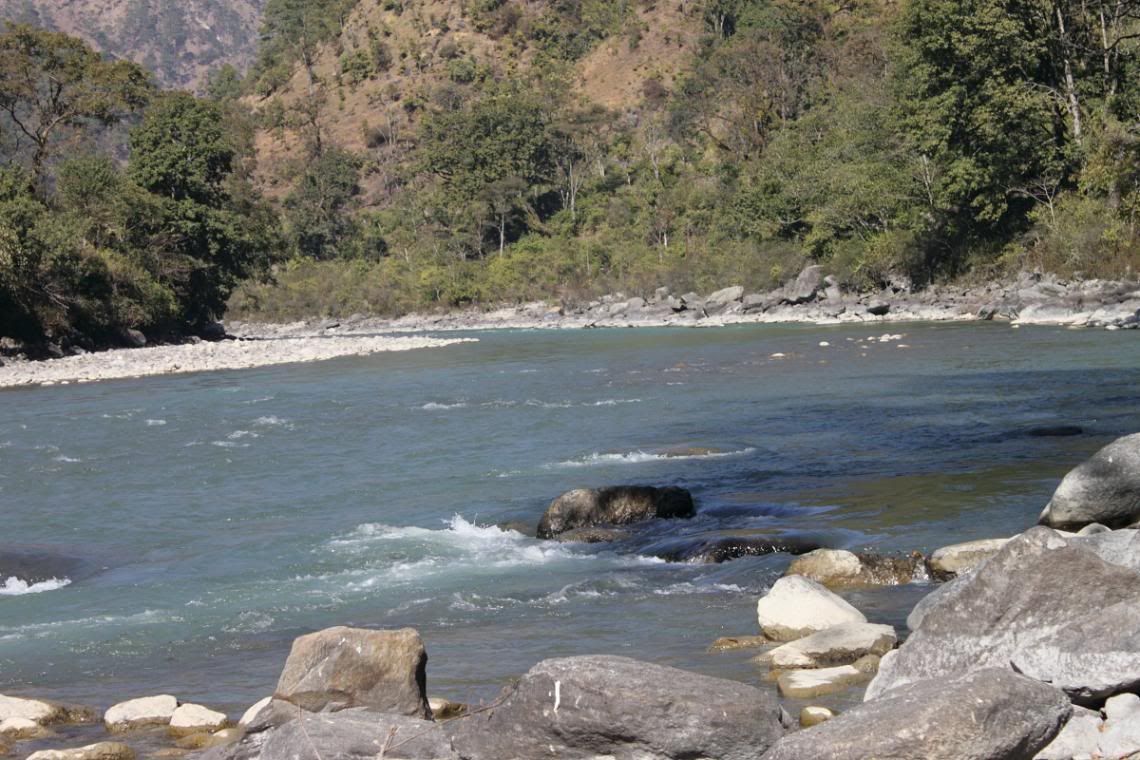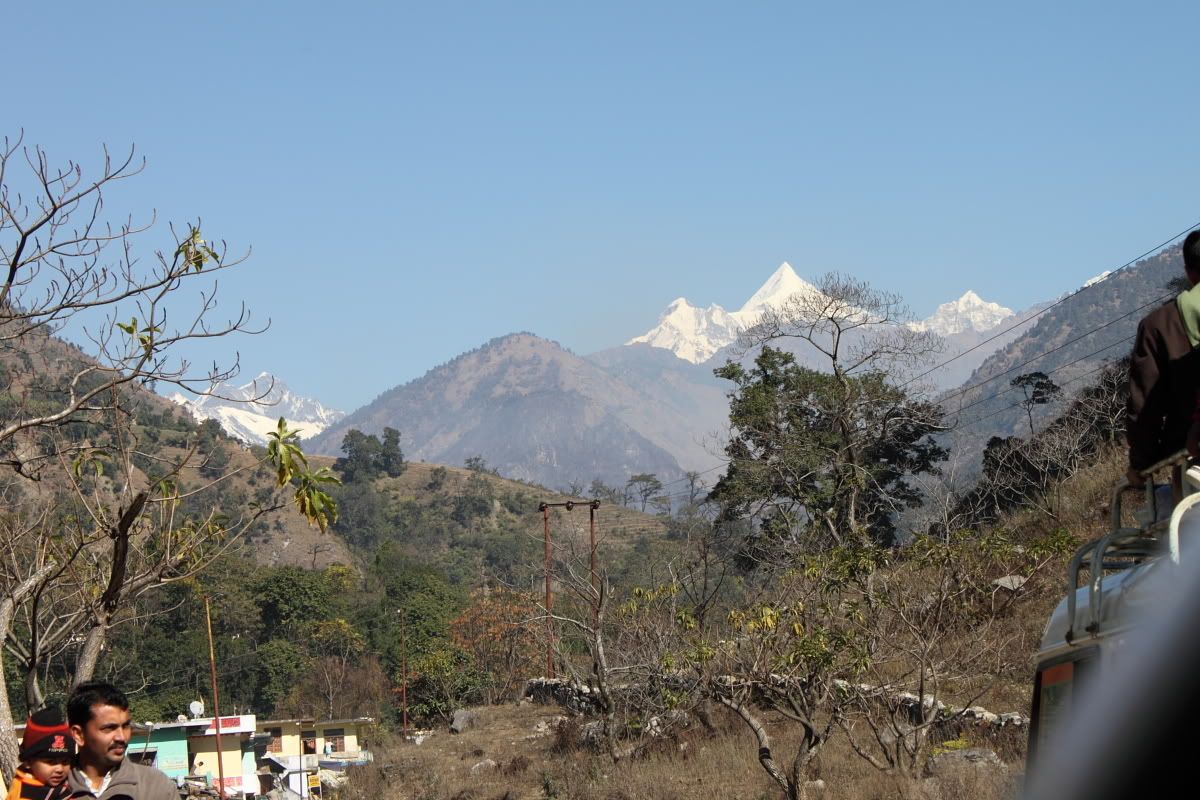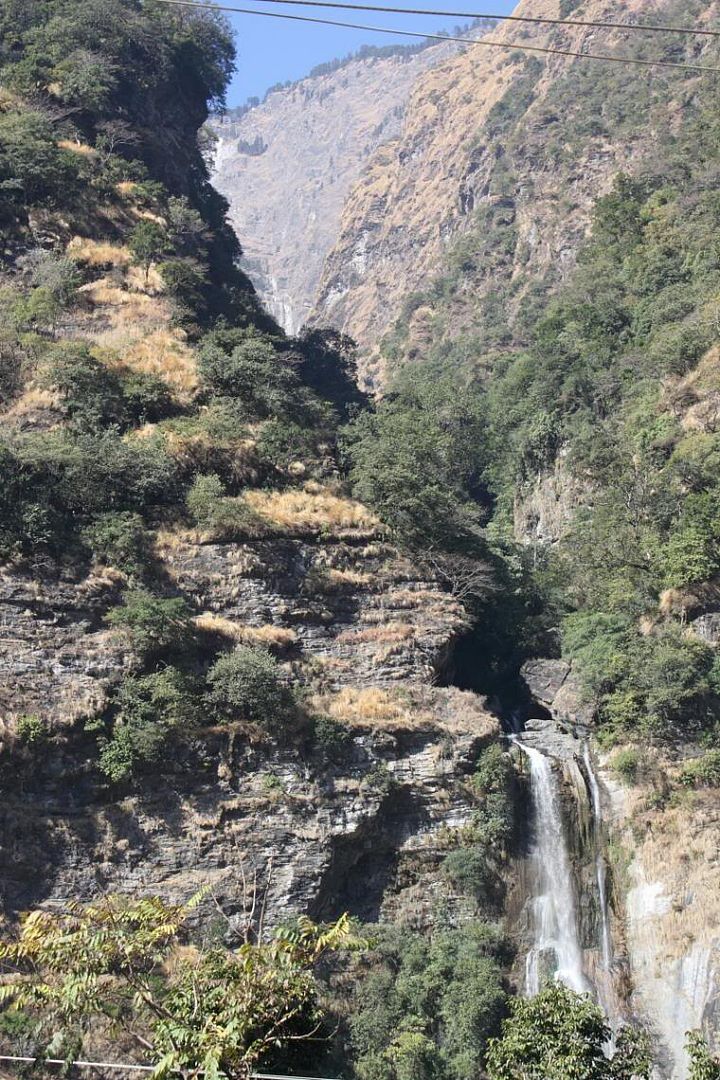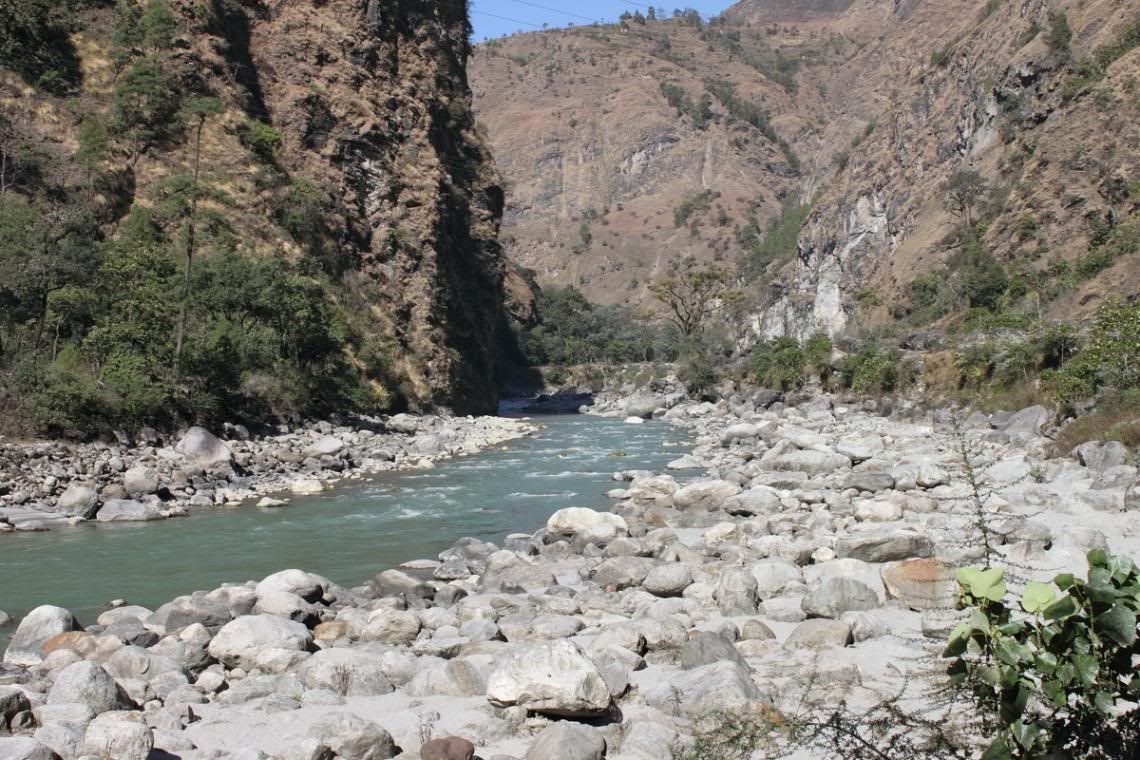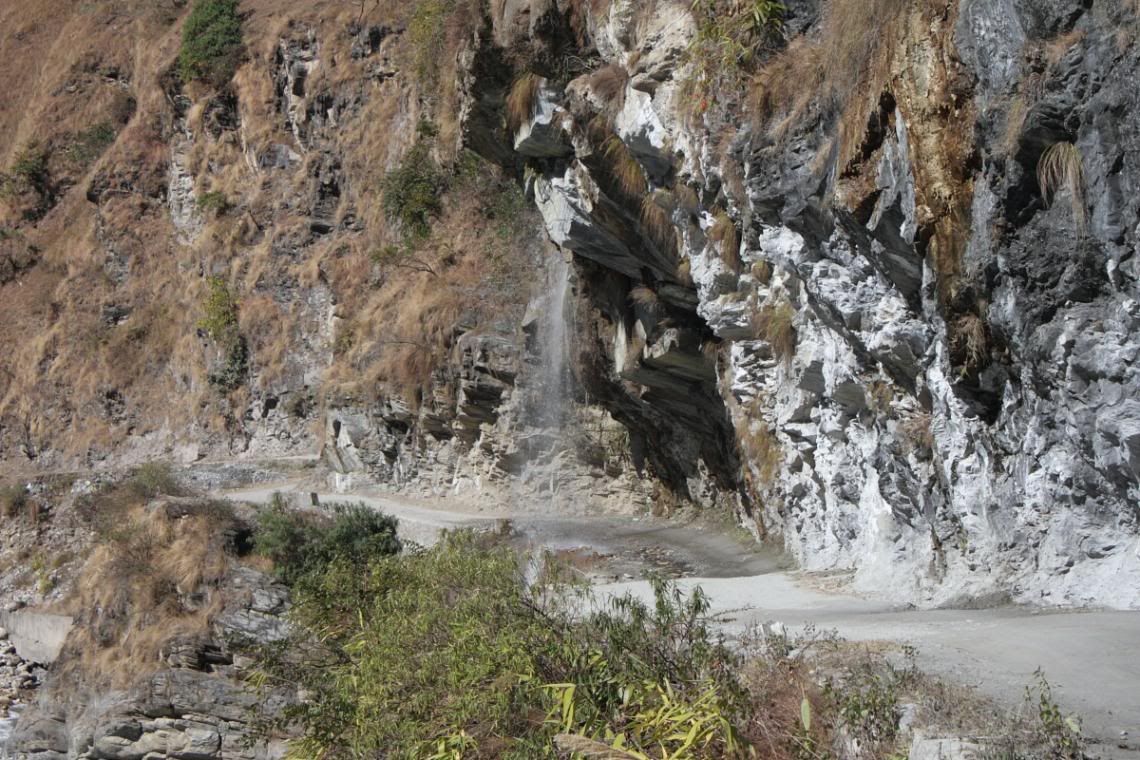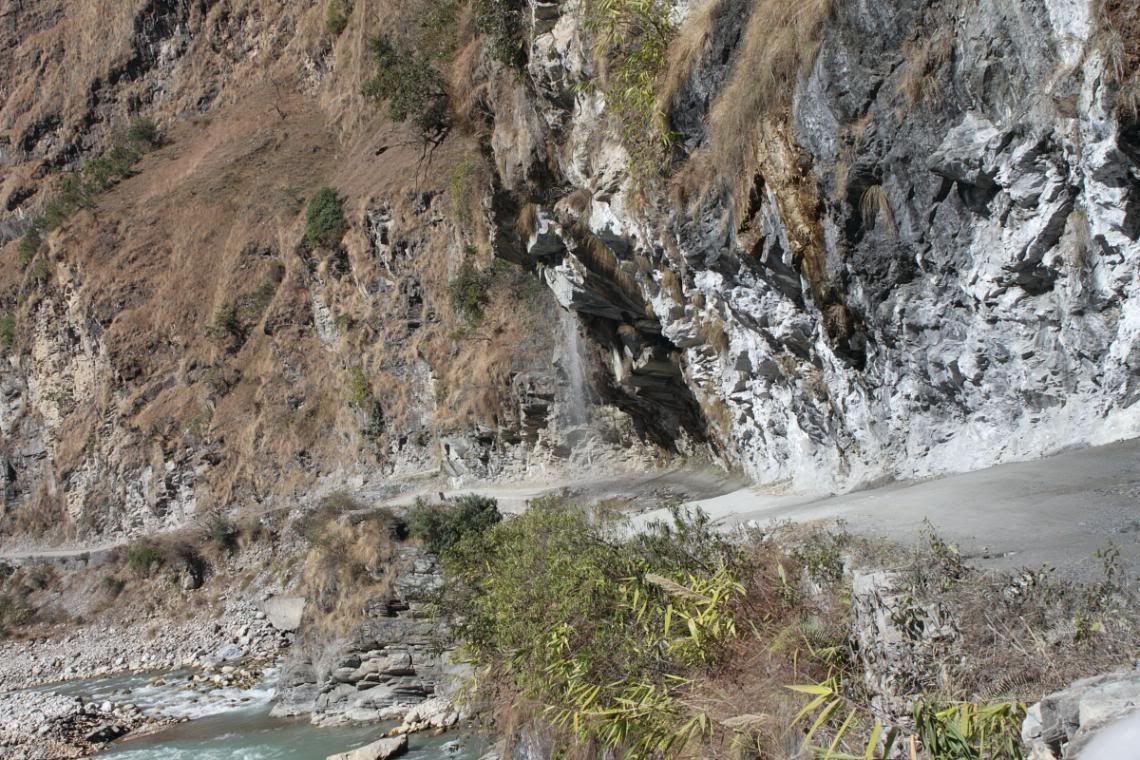 good old munsyari ... view of panchchuli peaks from the kmvn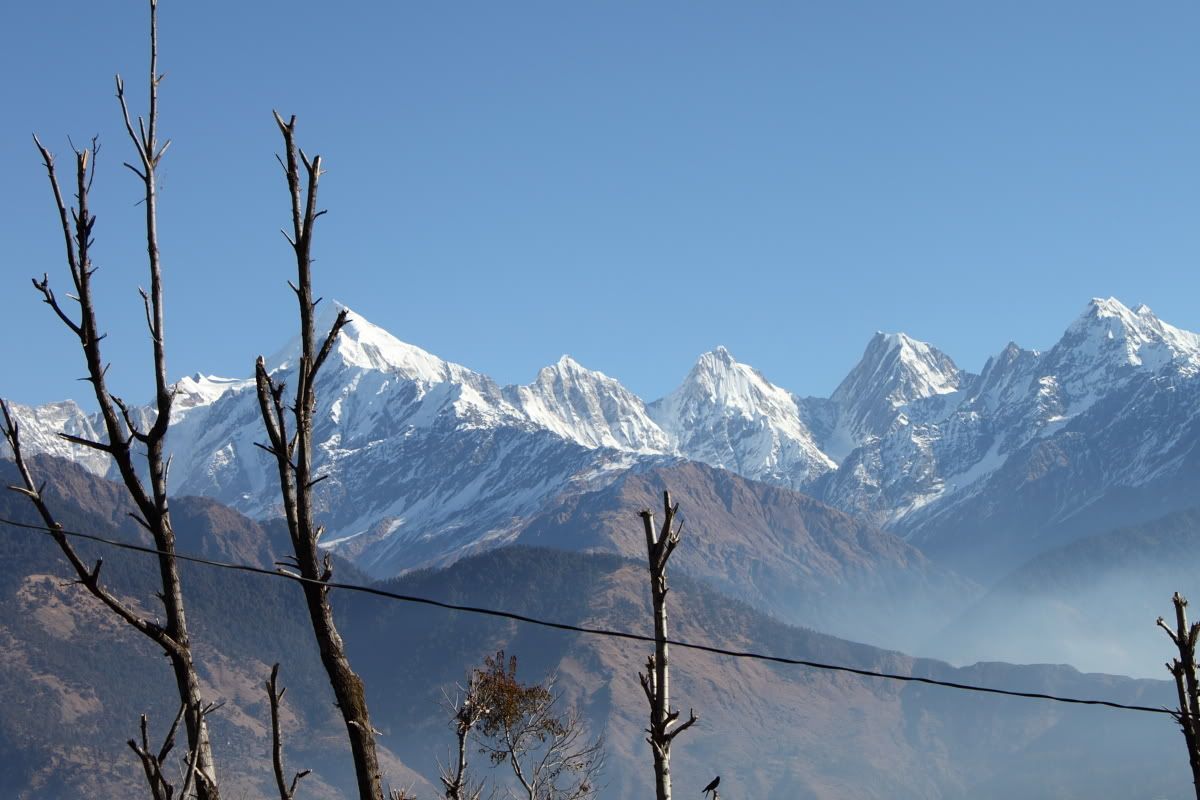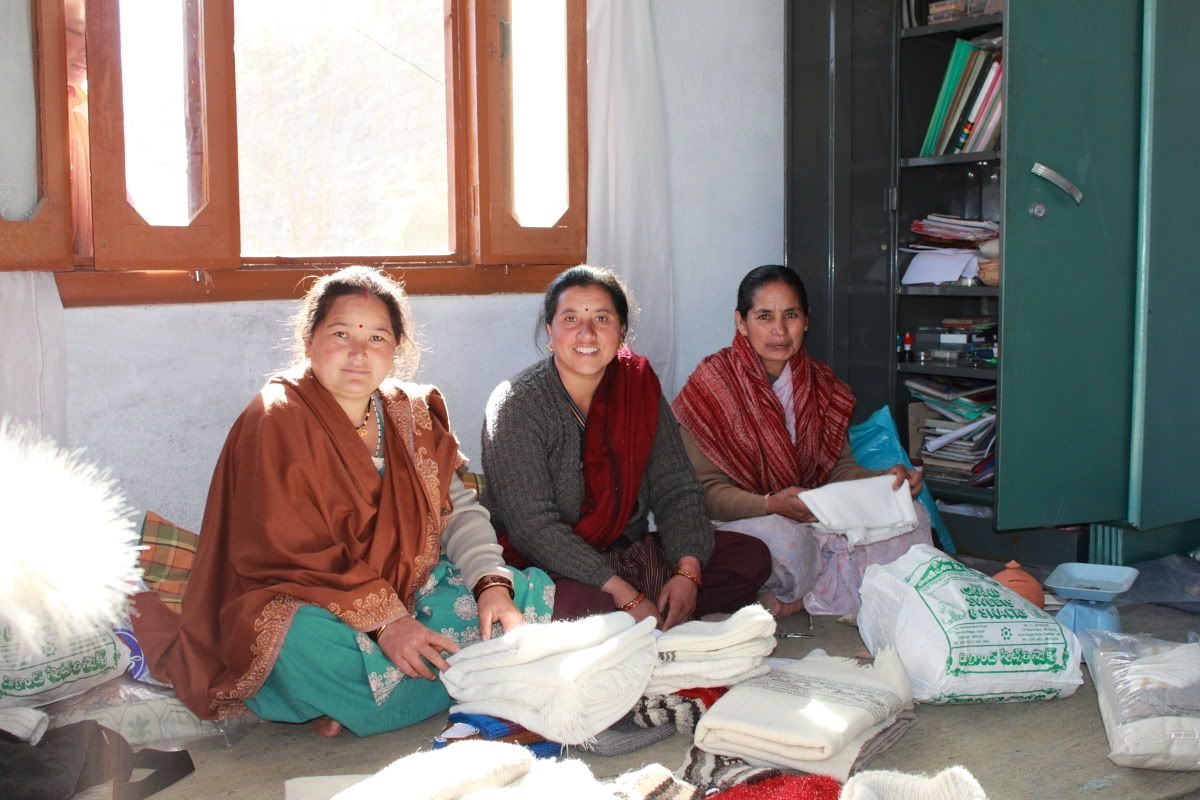 mati ngo .. you can buy all sorts of hand made woollens from them. they also provide homestay facilities... located just below the munsyari main town (near the dainik jagran boeard).
home stay rates are around Rs. 300 or Rs. 350 per day (includes stay and food)