k2hp6
You are here ->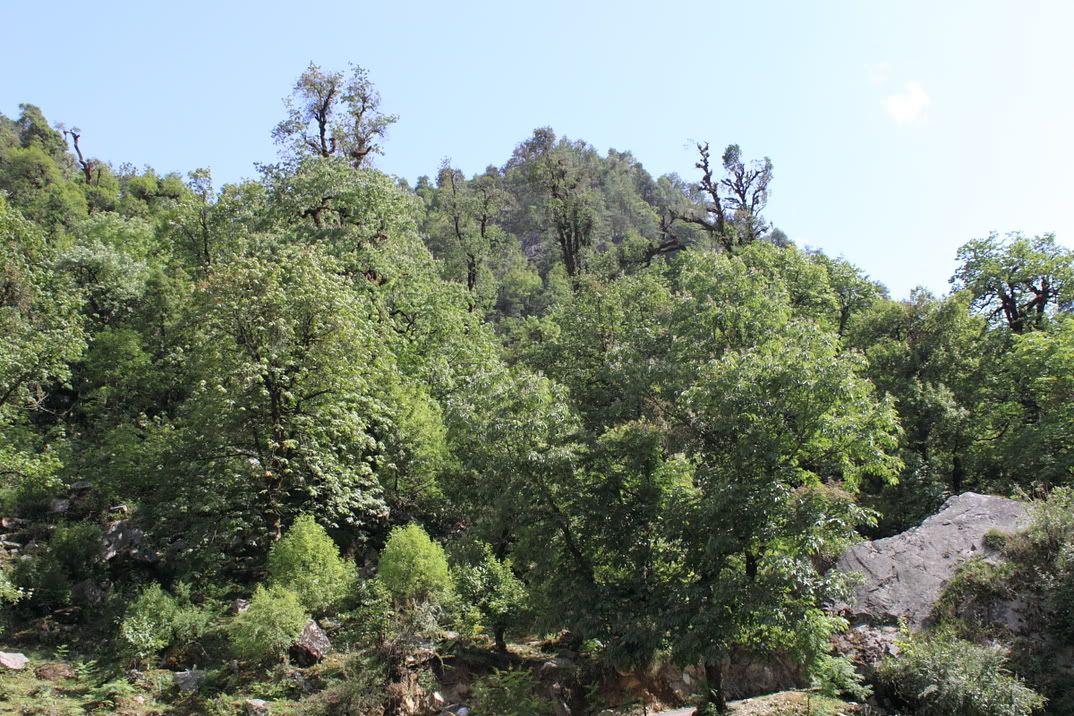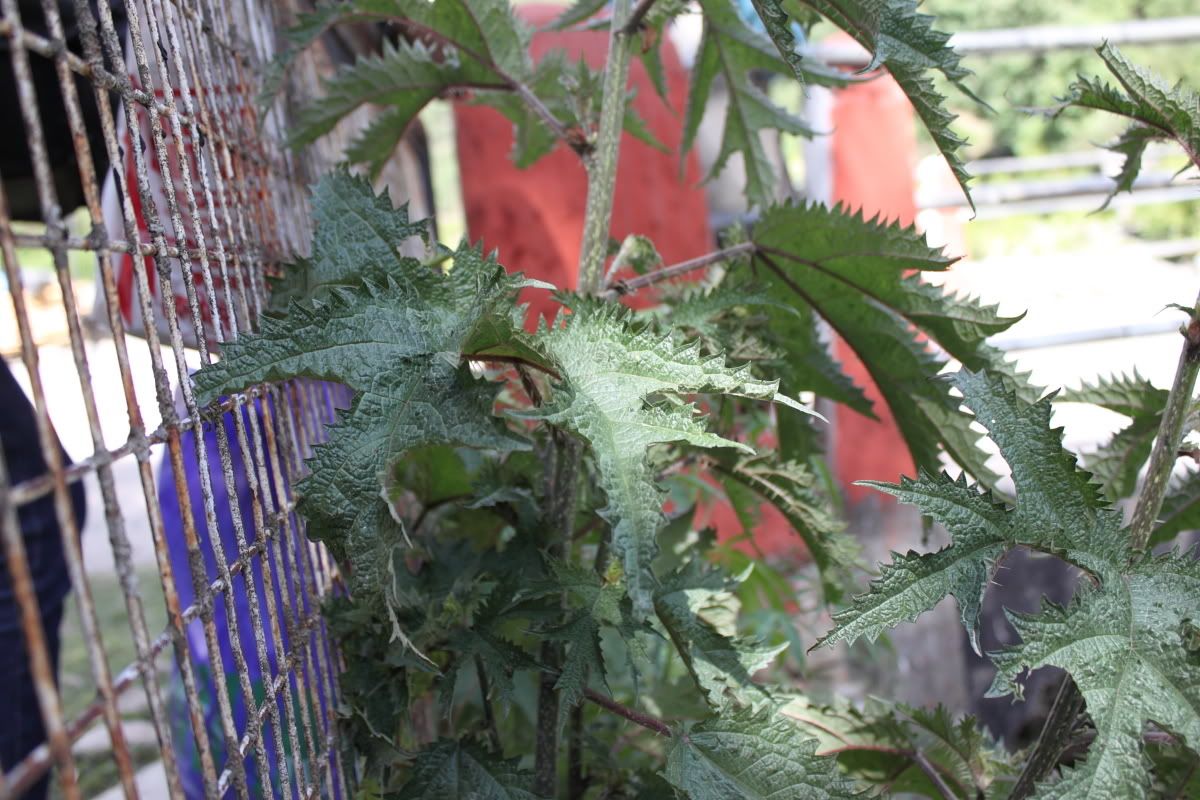 bicchu botee or shishuna (poison ivy). if you touch it, it will itch like anything. one remedy is to spit on that part. it is also made into a tasty vegetable dish called shishuna kaa saag.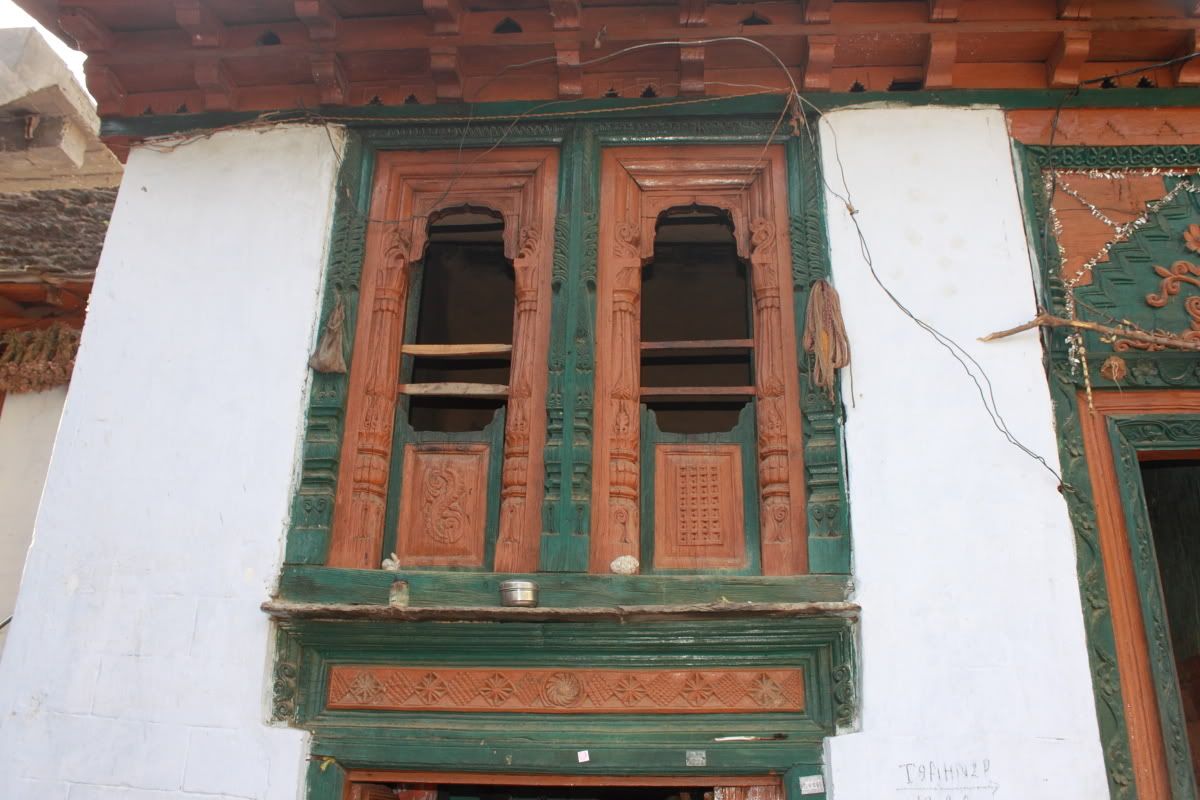 old style village house at himkhola
this is putroo, a sweet dog at himkhola village.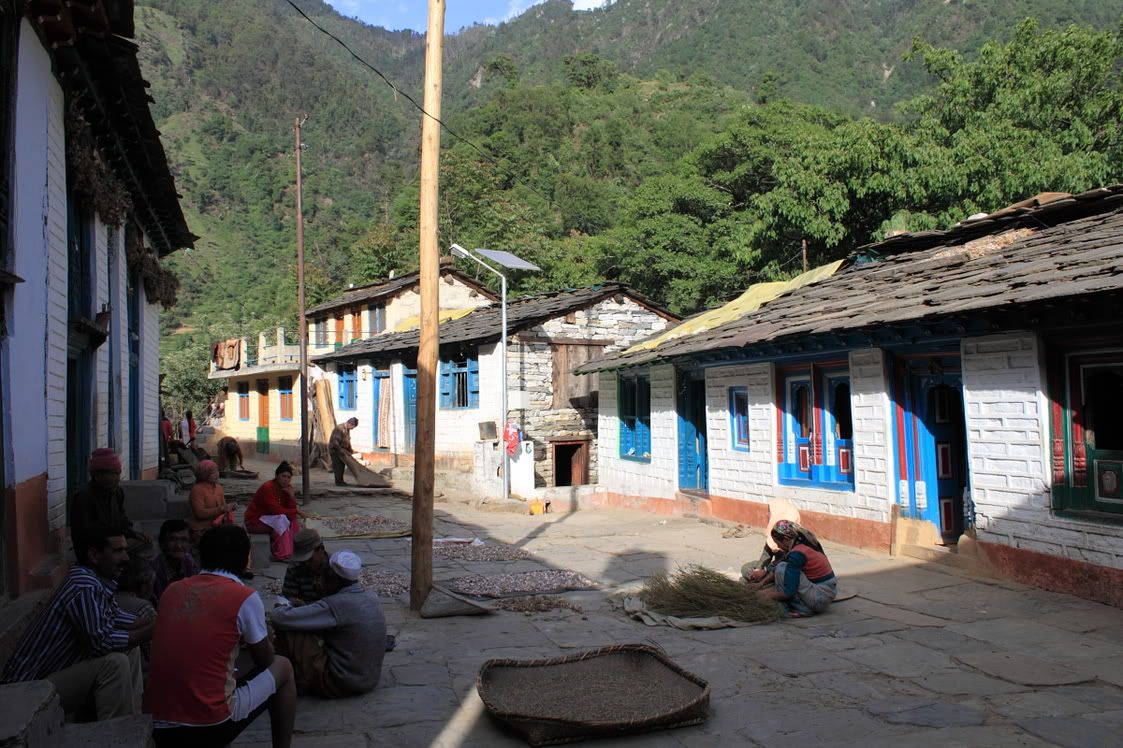 a typical village scene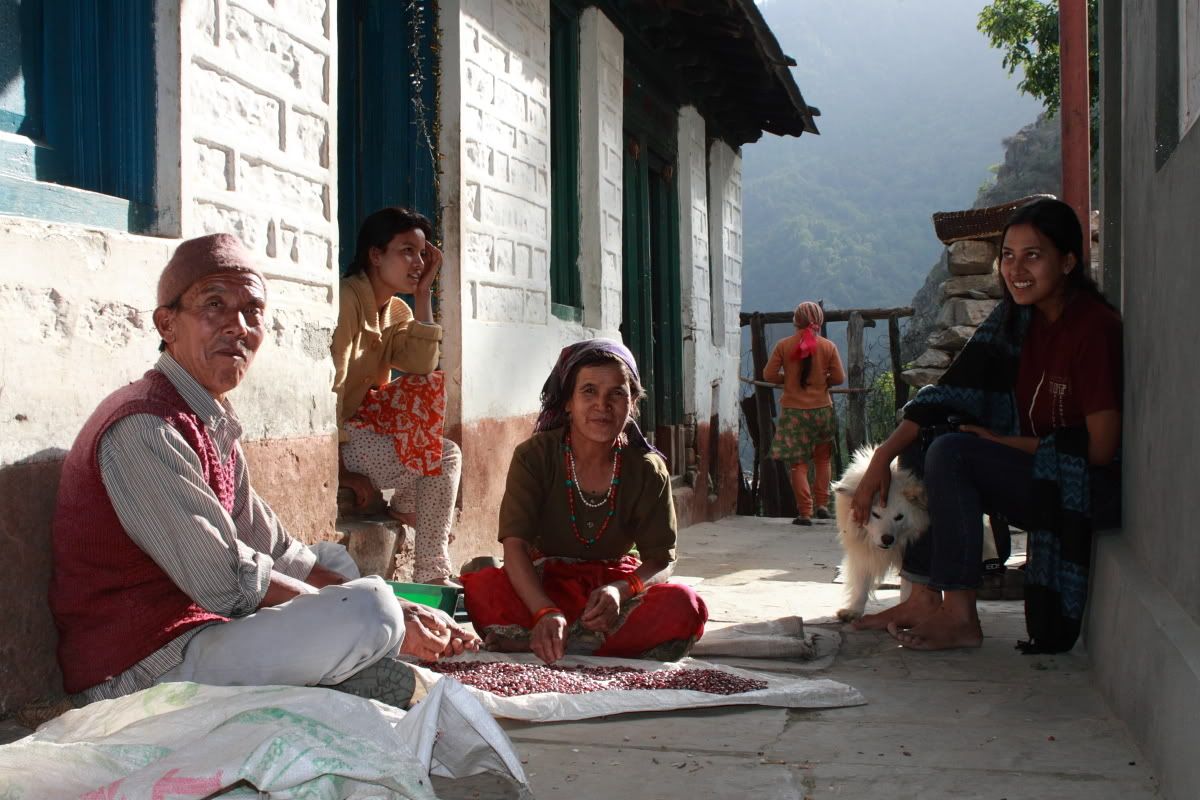 playing with putroo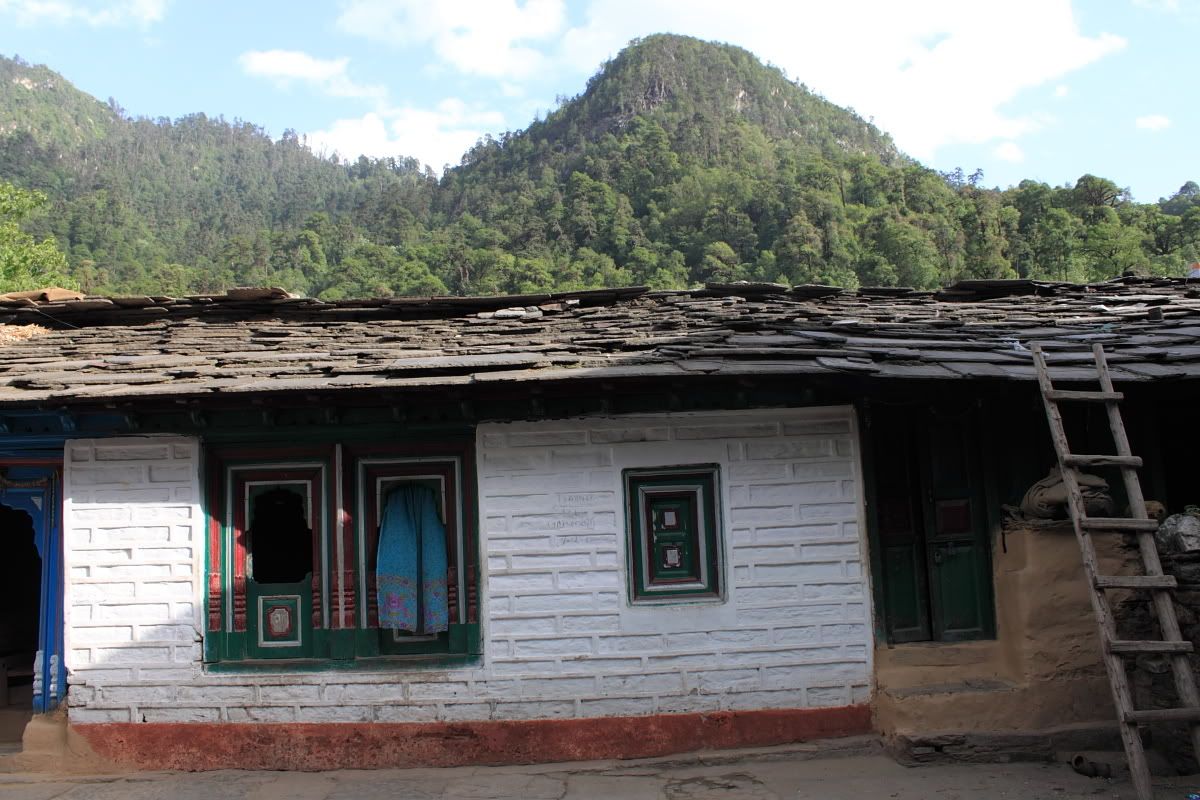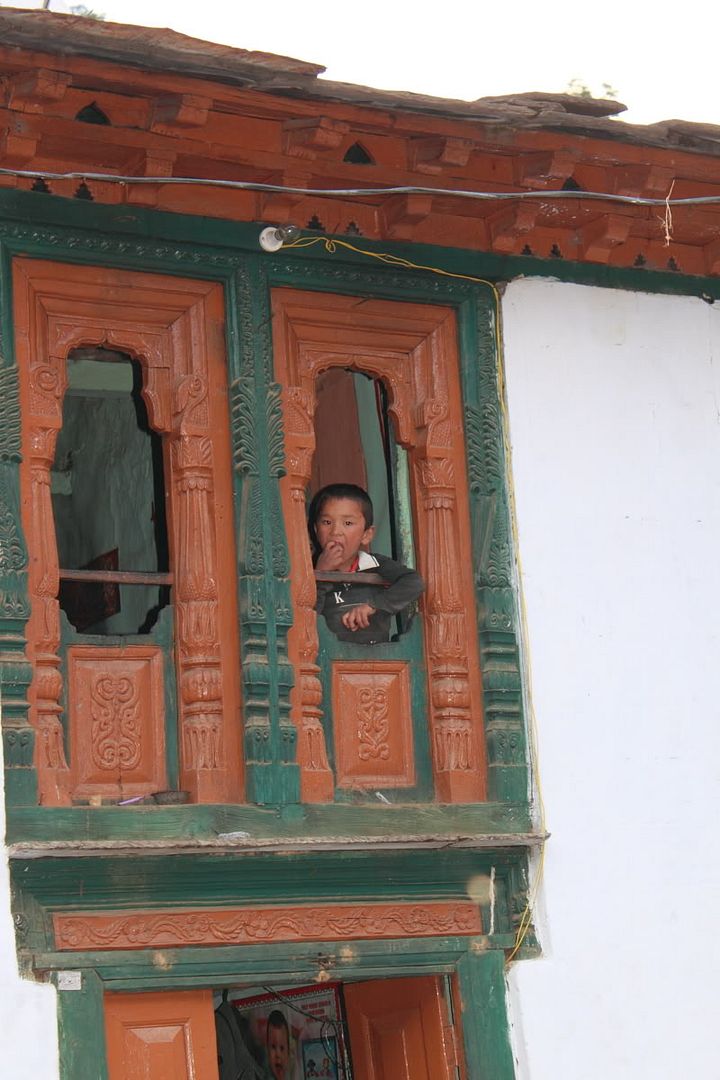 we went to check out the nursery in the evening. it was on the other side of the gadhera