mah1
You are here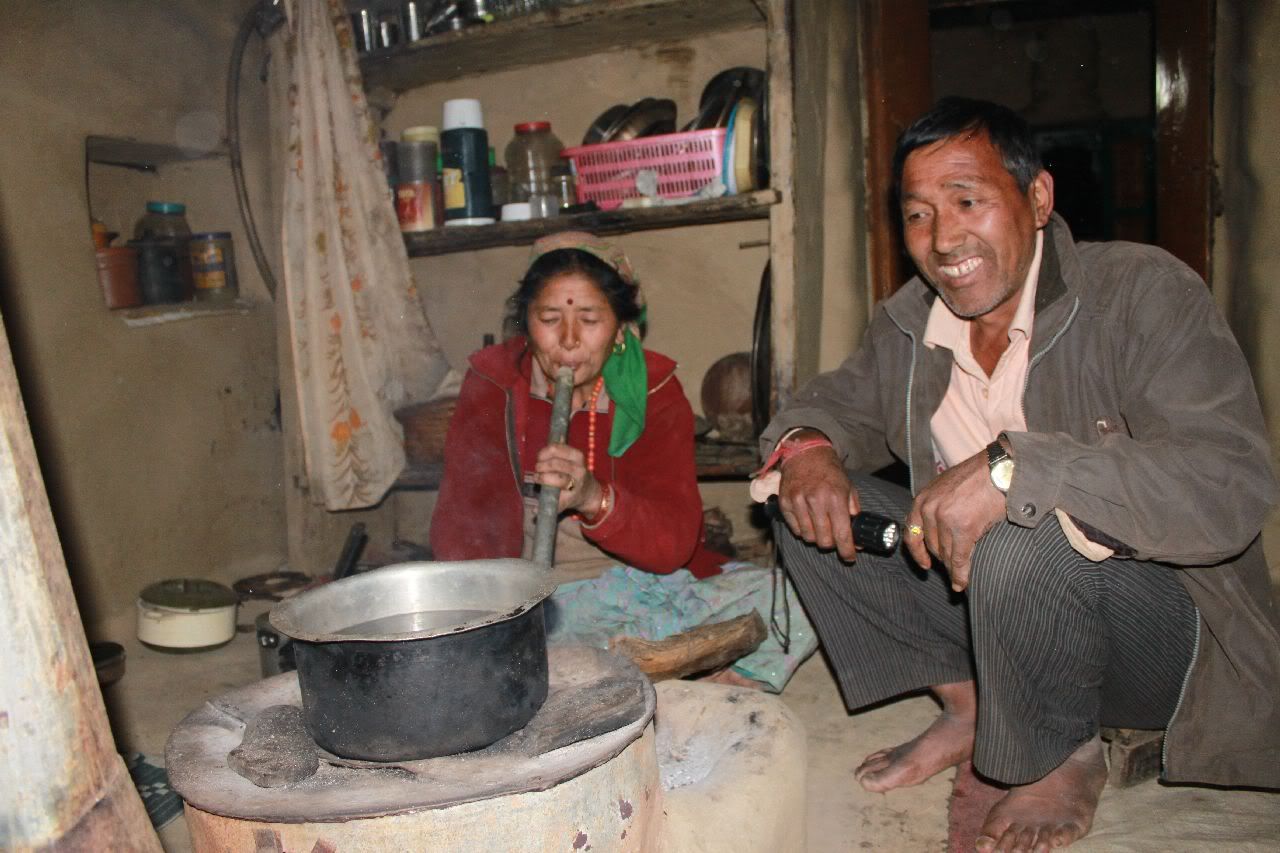 Kamla jee getting the earthen stove ready
We reached Himkhola a bit late .. around 8:30 pm. The villagers had gone to sleep and we woke up everybody. Still, rung hospitality is always terrific and we got warm tea followed by a hearty dinner.
Pradhan jee's younger brother, Pradhan jee and Pant ji (our driver)
Rotis (Indian bread) with daal (lentil soup) and eggs
dinner :)
dinner :( (poor chap, i had only veg in dinner after seeing this)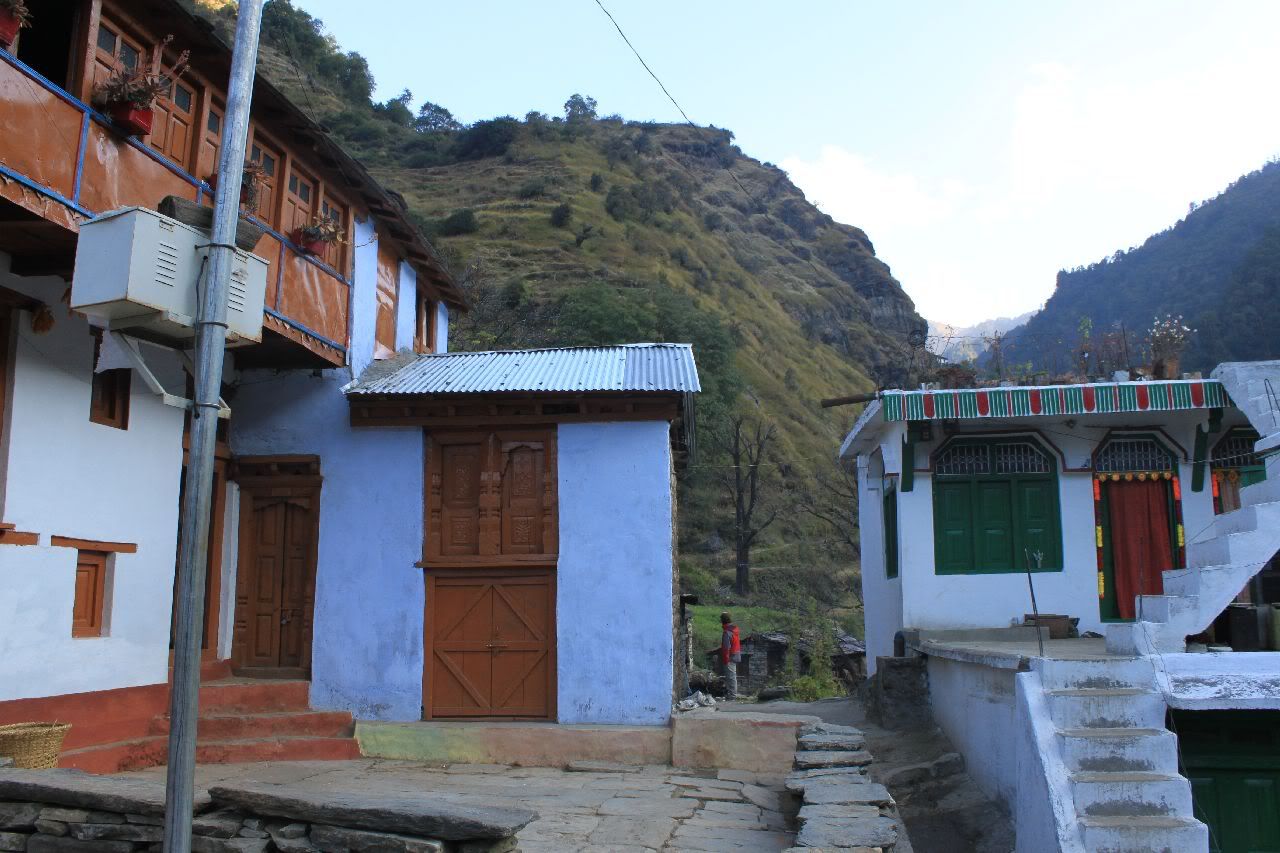 this is the main village compund
pradhan ji adviced against going to himkhola at this time of the year. instead, we were told to check out the nearby places which we did.
going out for a morning stroll and visiting some old friends who live in the malla (upper) part of the village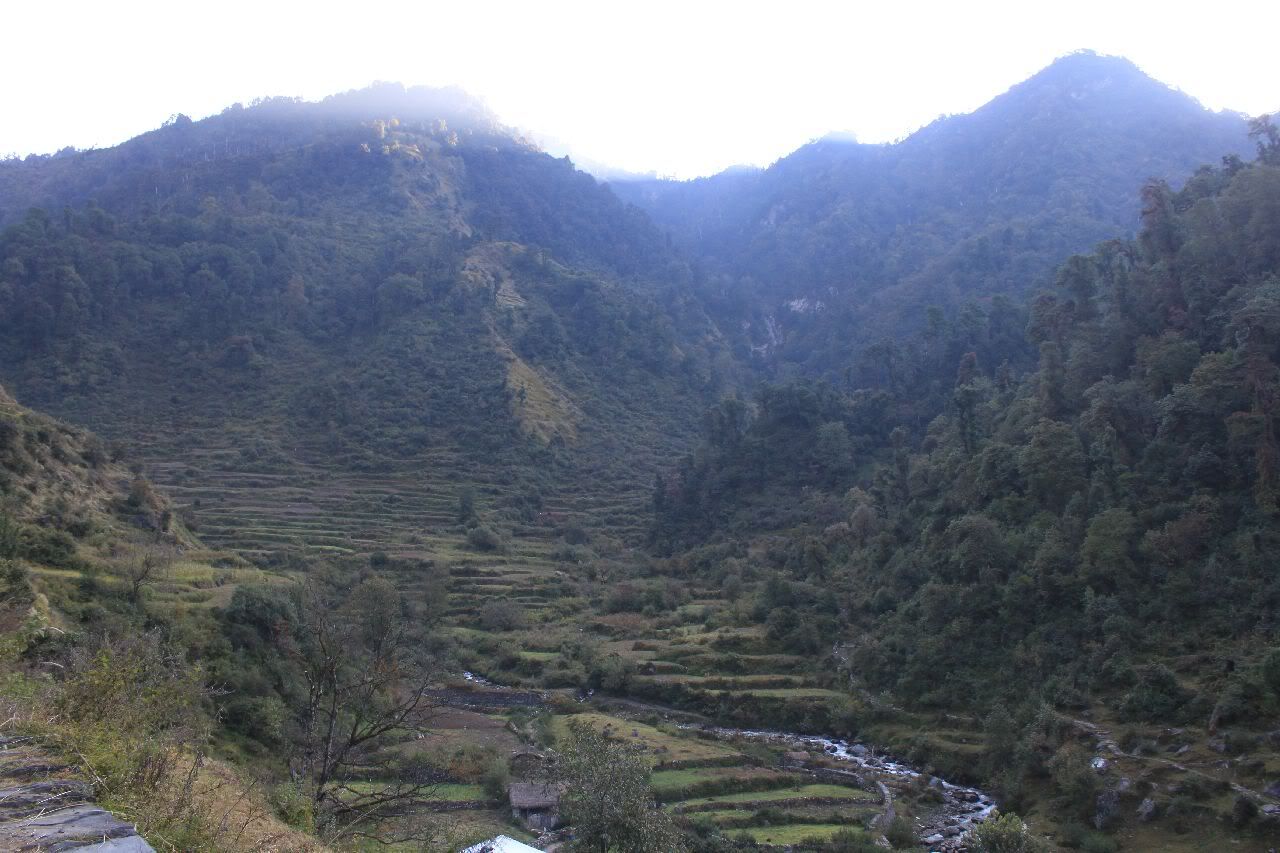 the village fields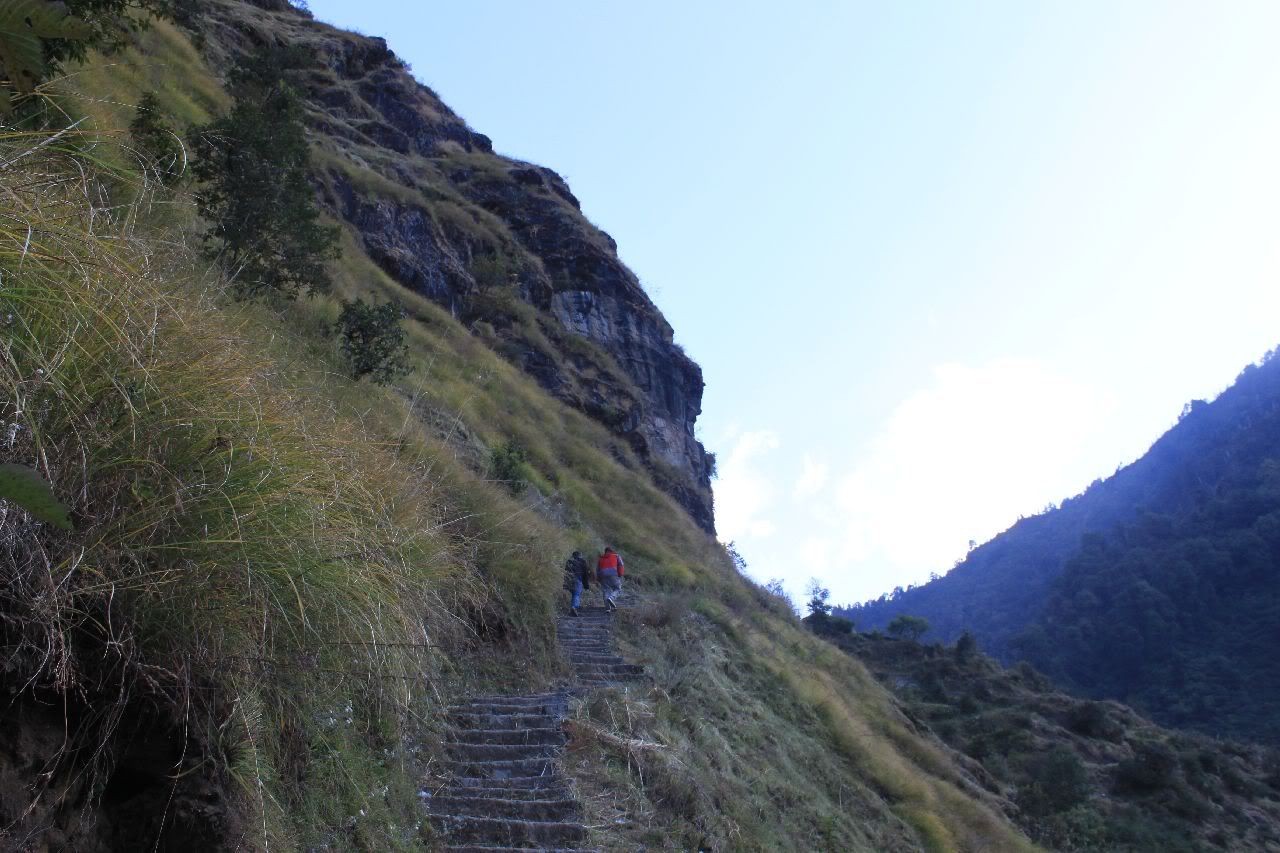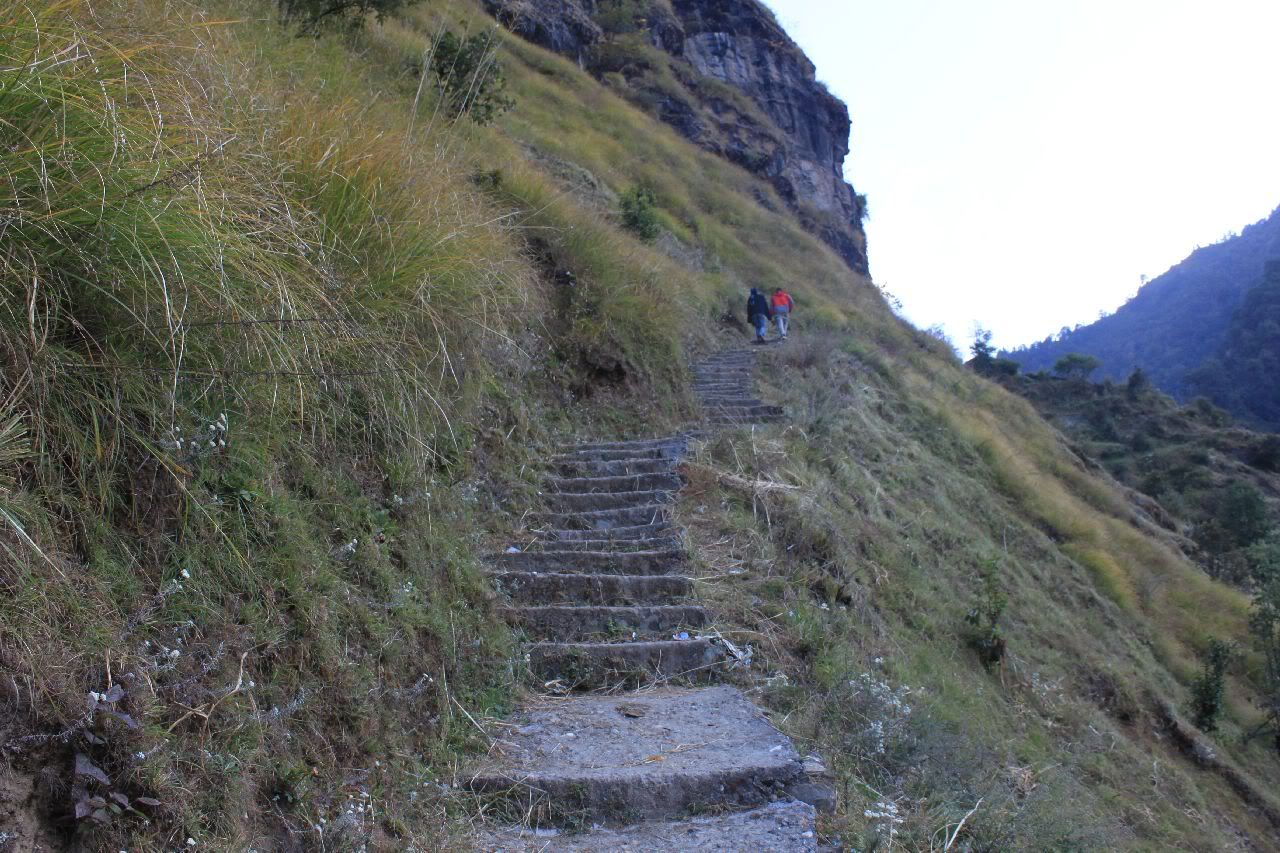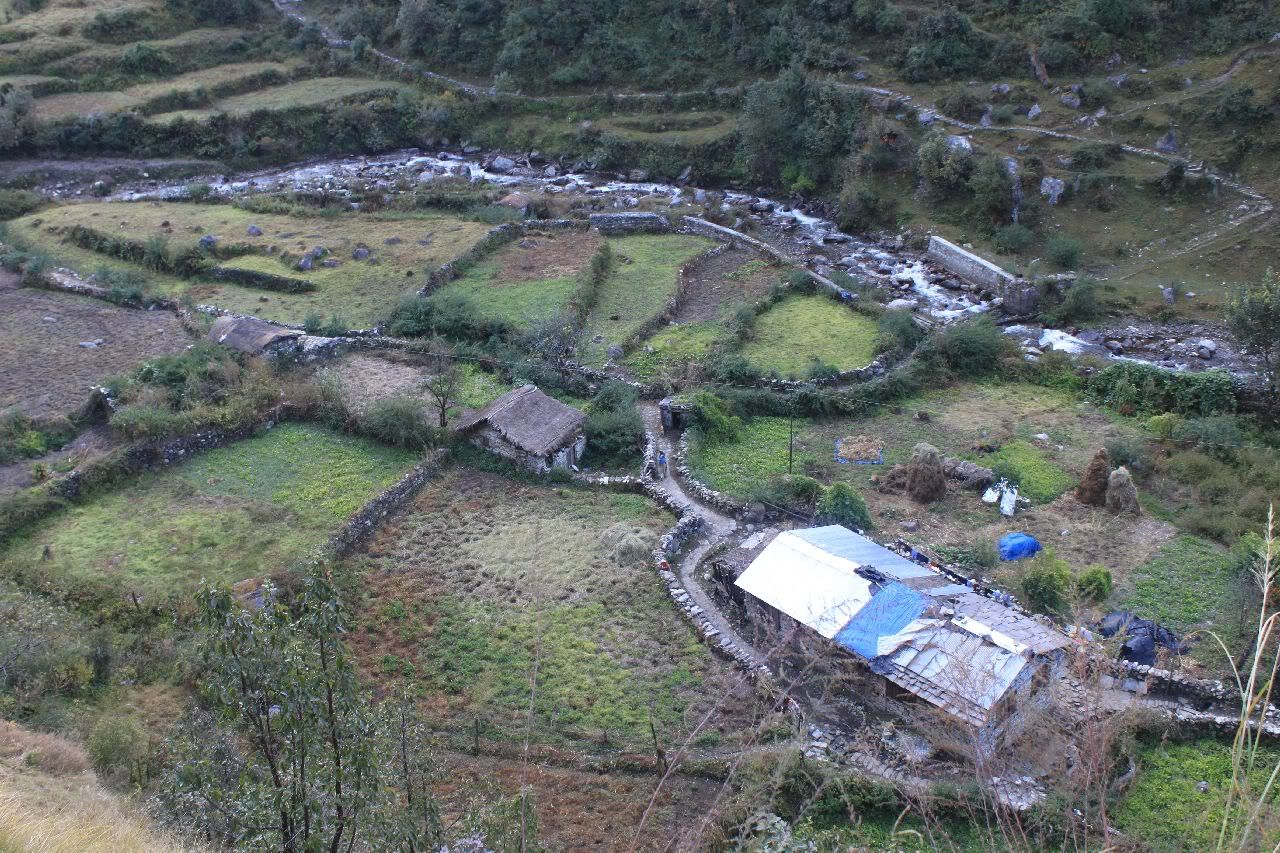 kids collecting flowers for the evening prayers
view of Himkhola (Mongo or mongong) village from the top
this is the vice-head woman (up-Pradhan) of the village