nass2
You are here
Home
-
Kumaon Trip (Oct 2011)
->
Narayan Ashram and Syangse Sthan
-> Part 2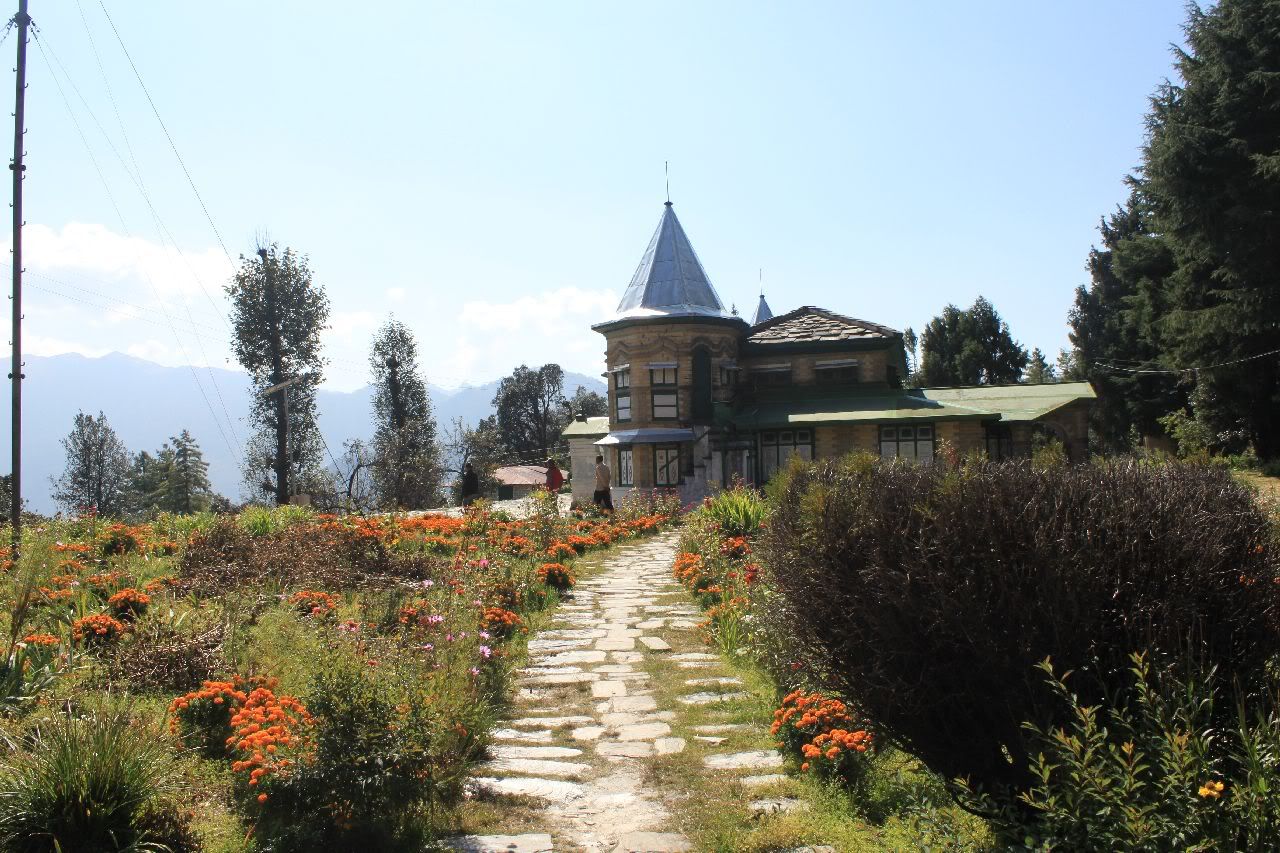 this is the main temple compound. we can get a good view of nepal peaks (api, namjung, nampa) from here.
narayan ashram was established by narayan swamy in the early part of the 20th century. this is on the famous kailash route and is currently the last road stop (if you go by the pangu village route). of course, if we travel by the route along kali river, then that road goes from below narayan ashram to mangti. however, it is broken in many places and normally this is the preferred route nowadays.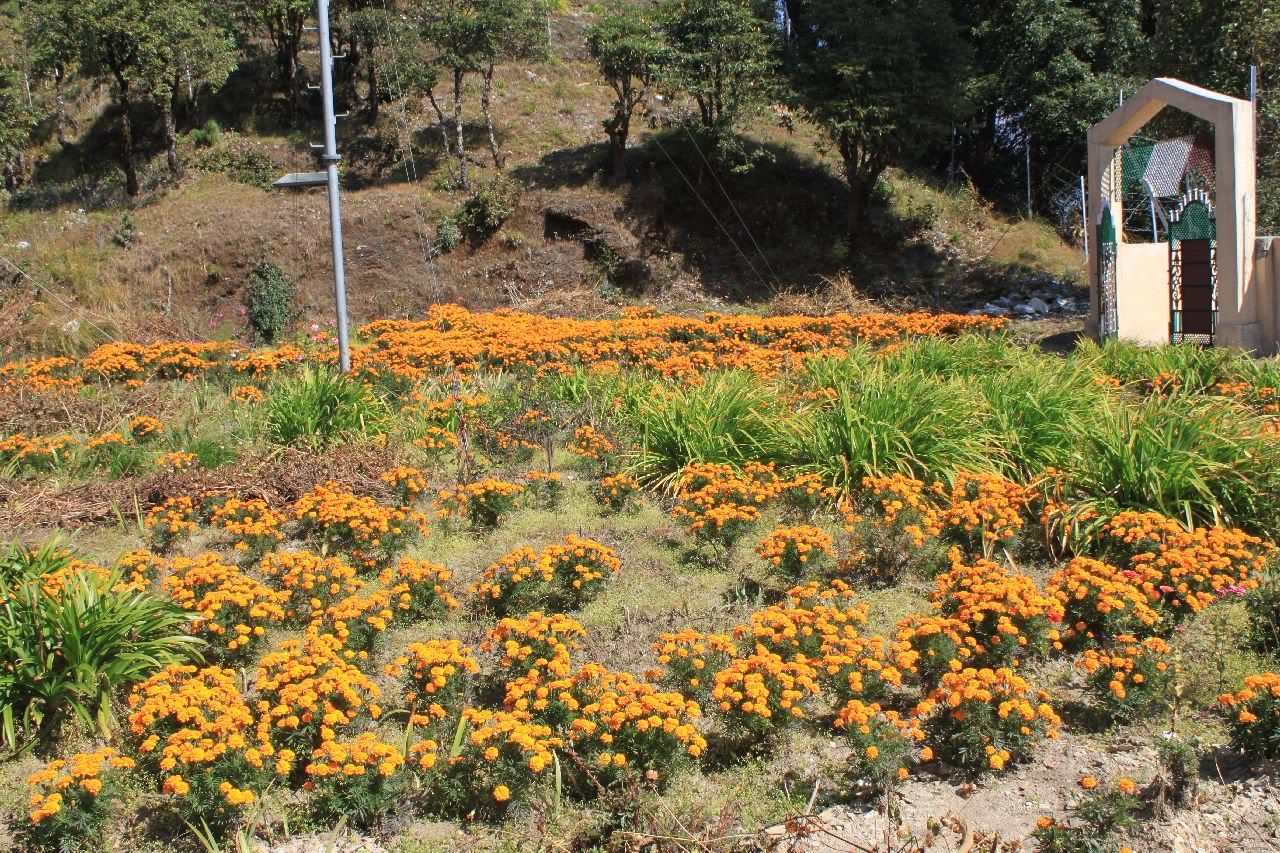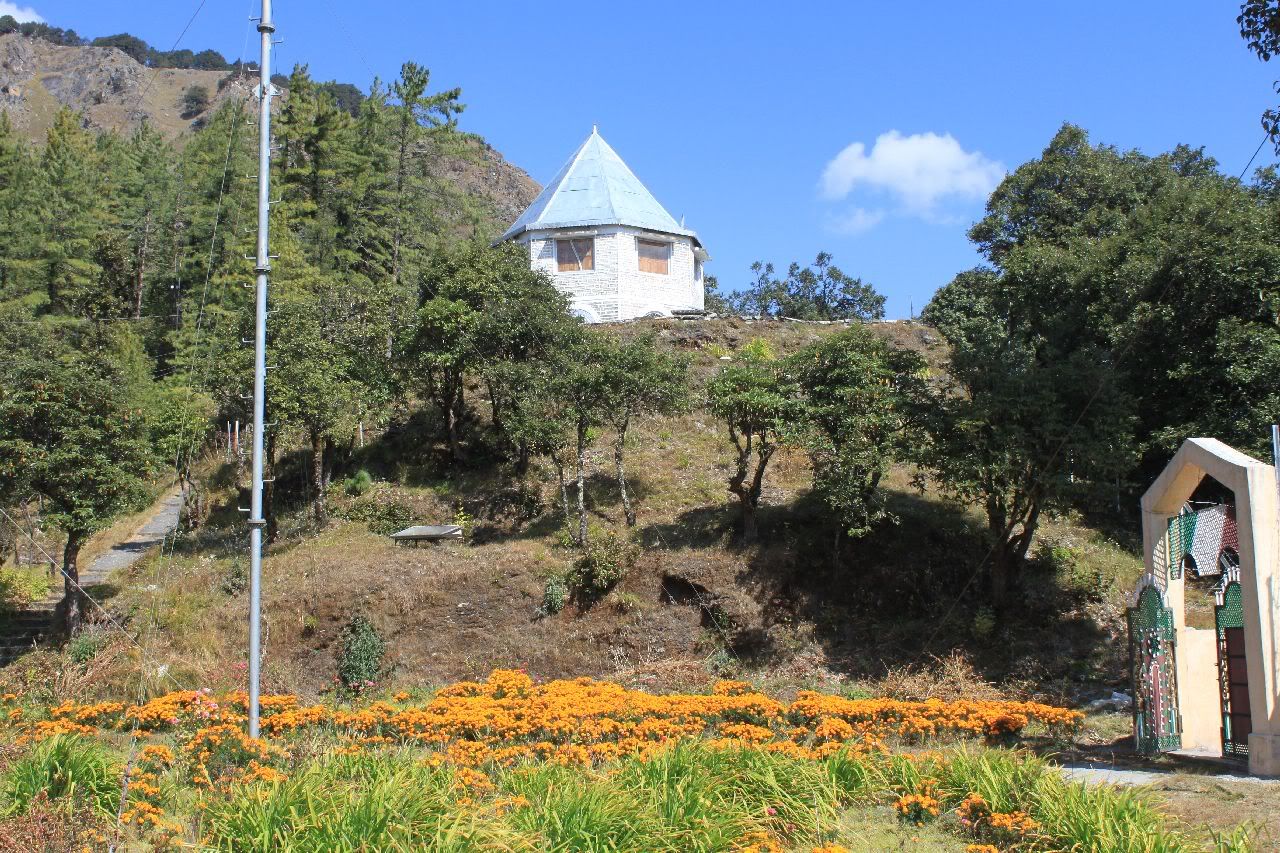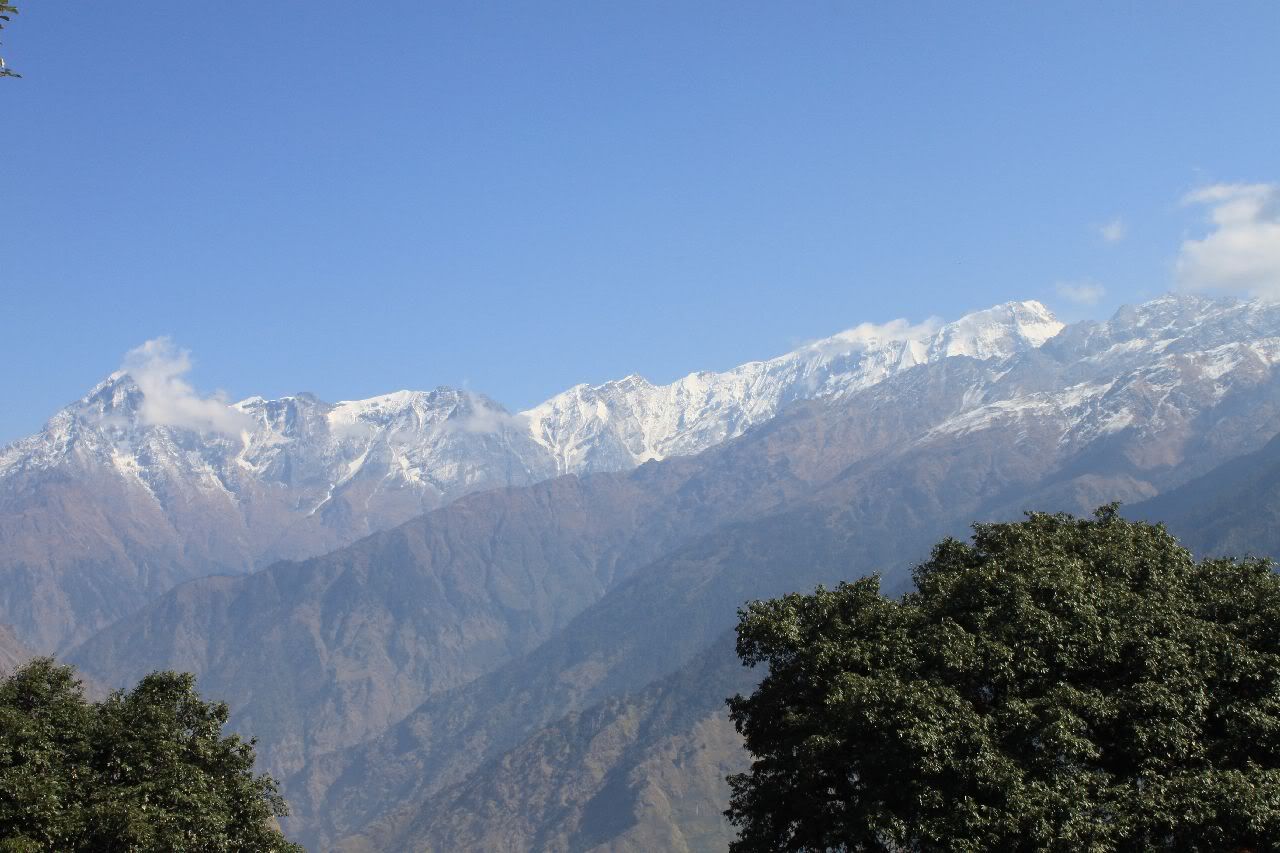 the one on the left is namjung, the one on the right in api.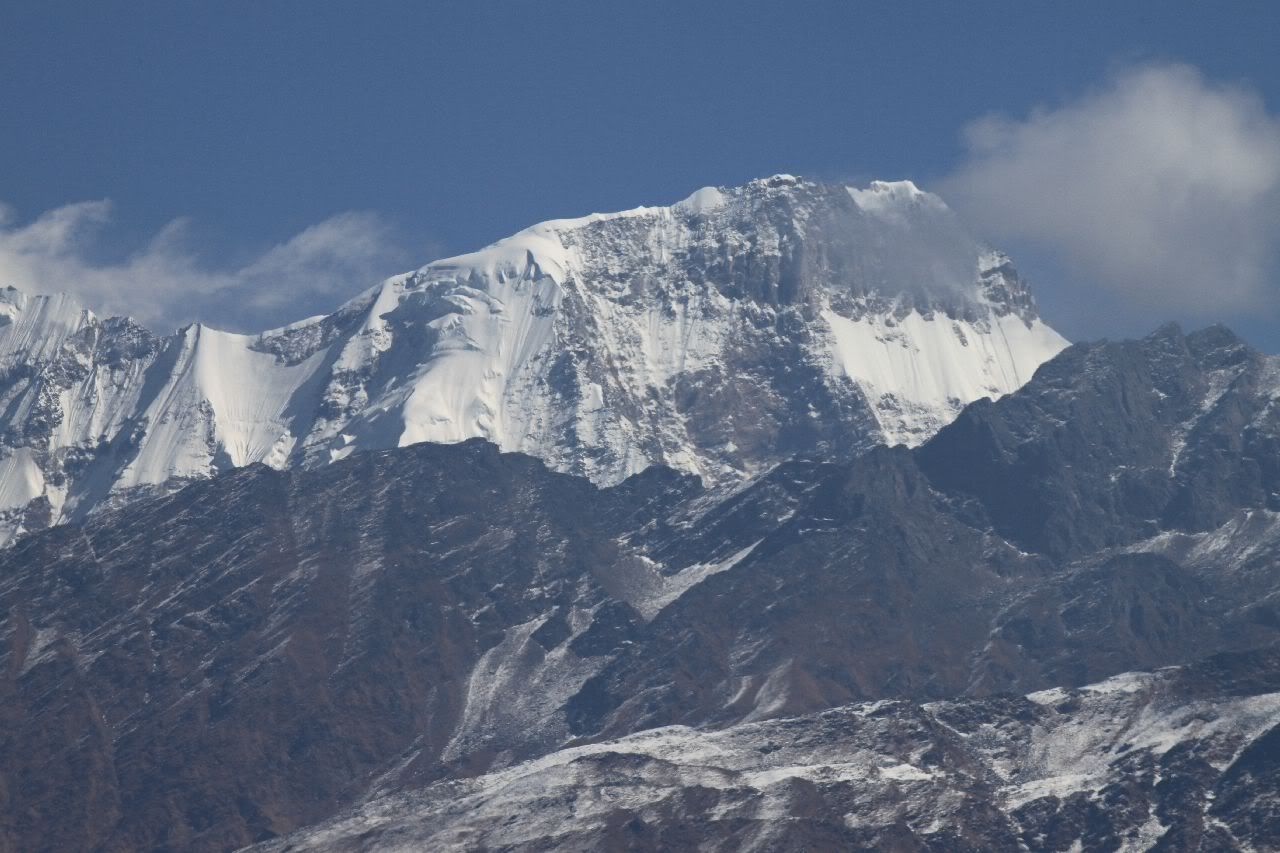 close up on api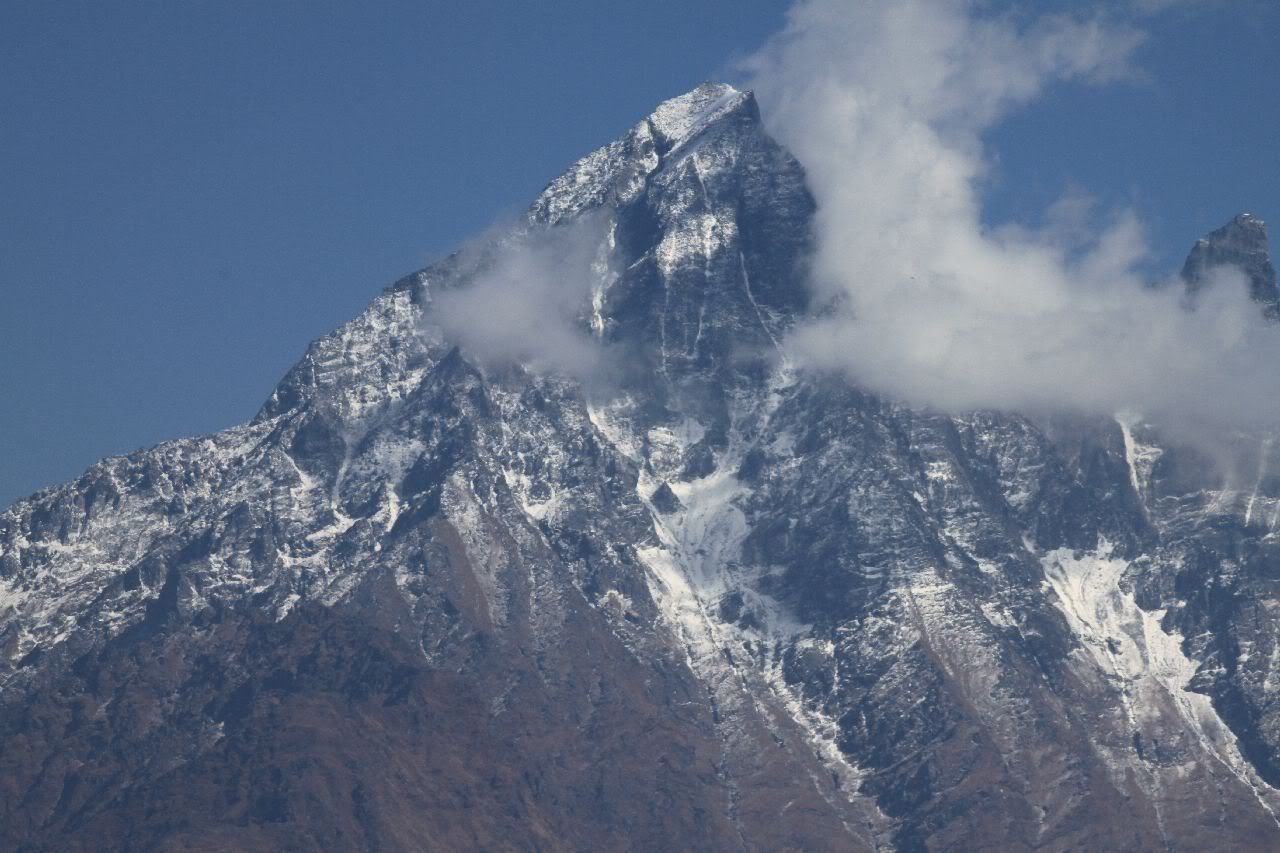 this is close up on namjung mountain. budhi village (further ahead) is close to its base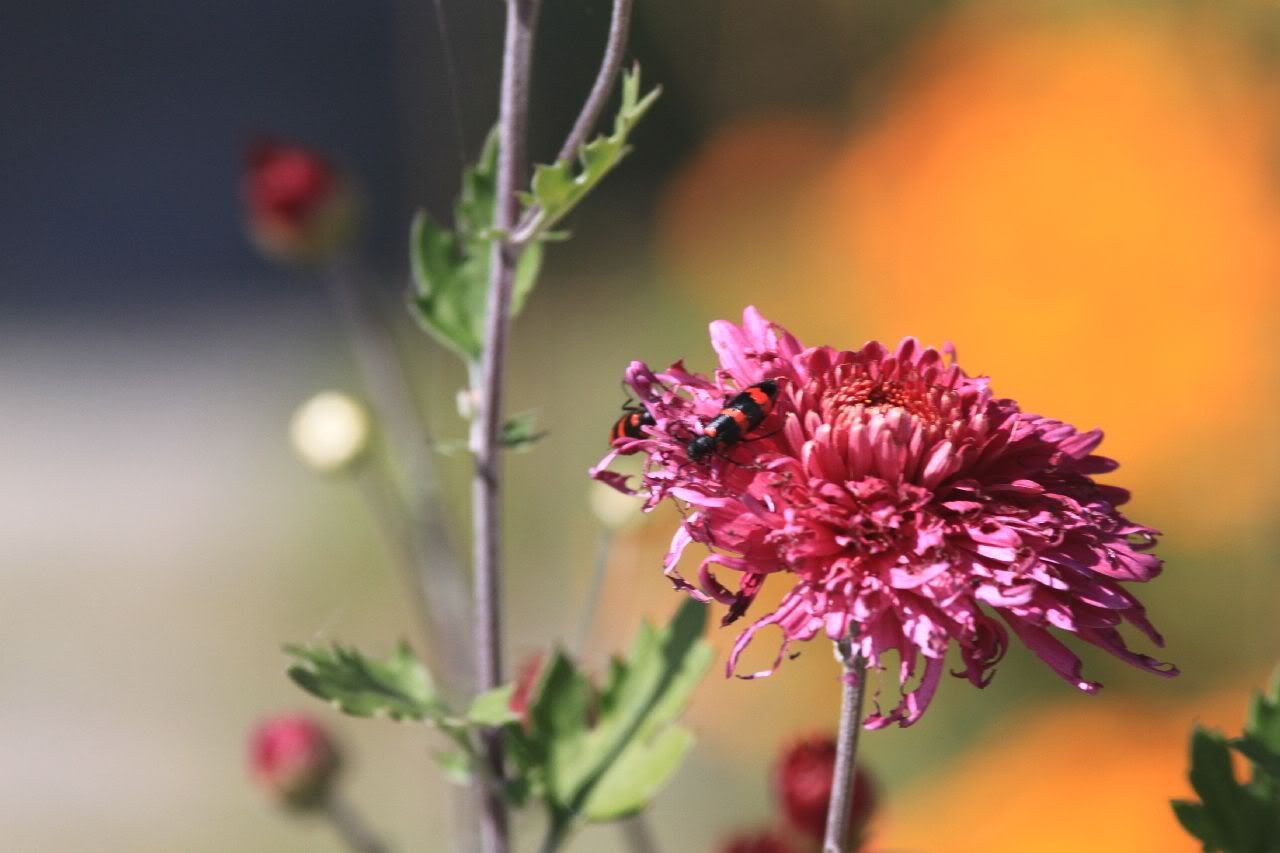 the last of the flowers before winters arrive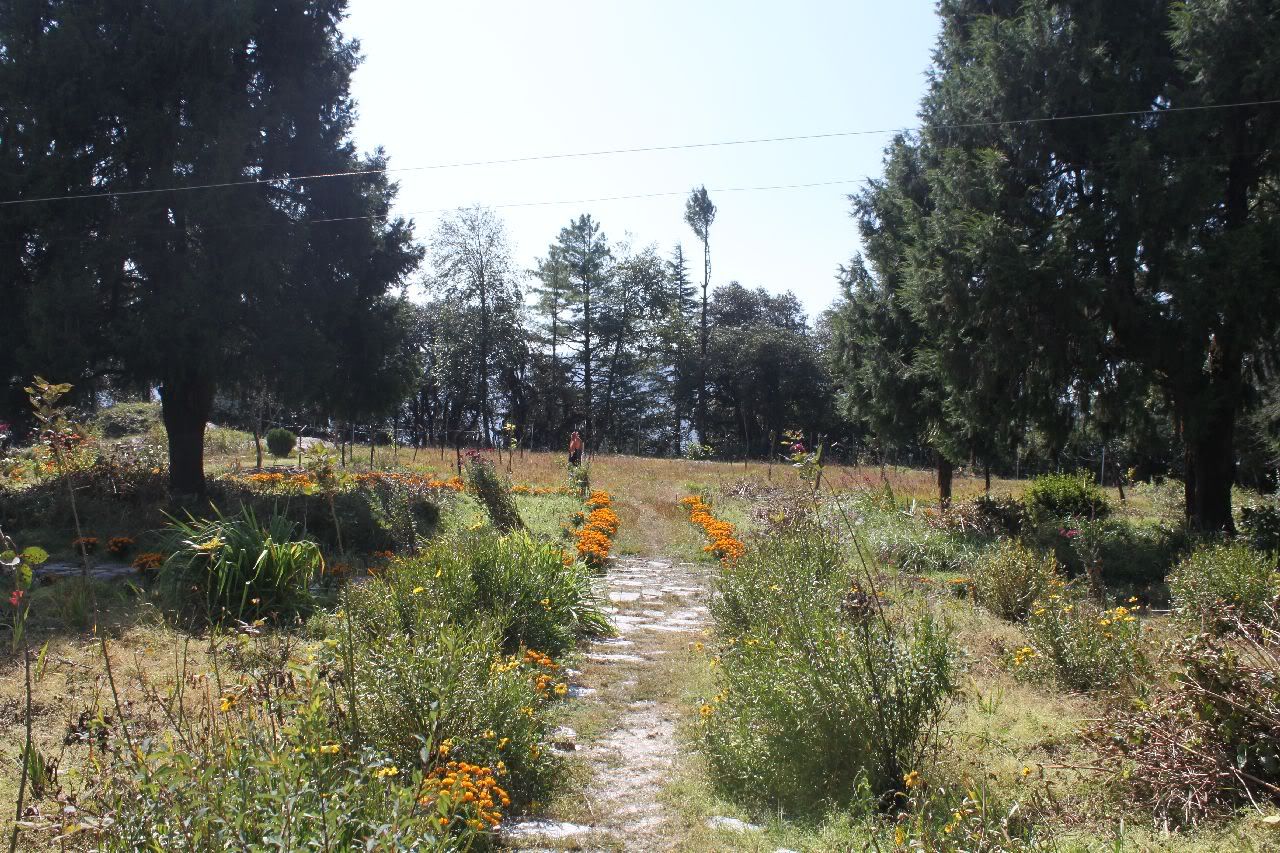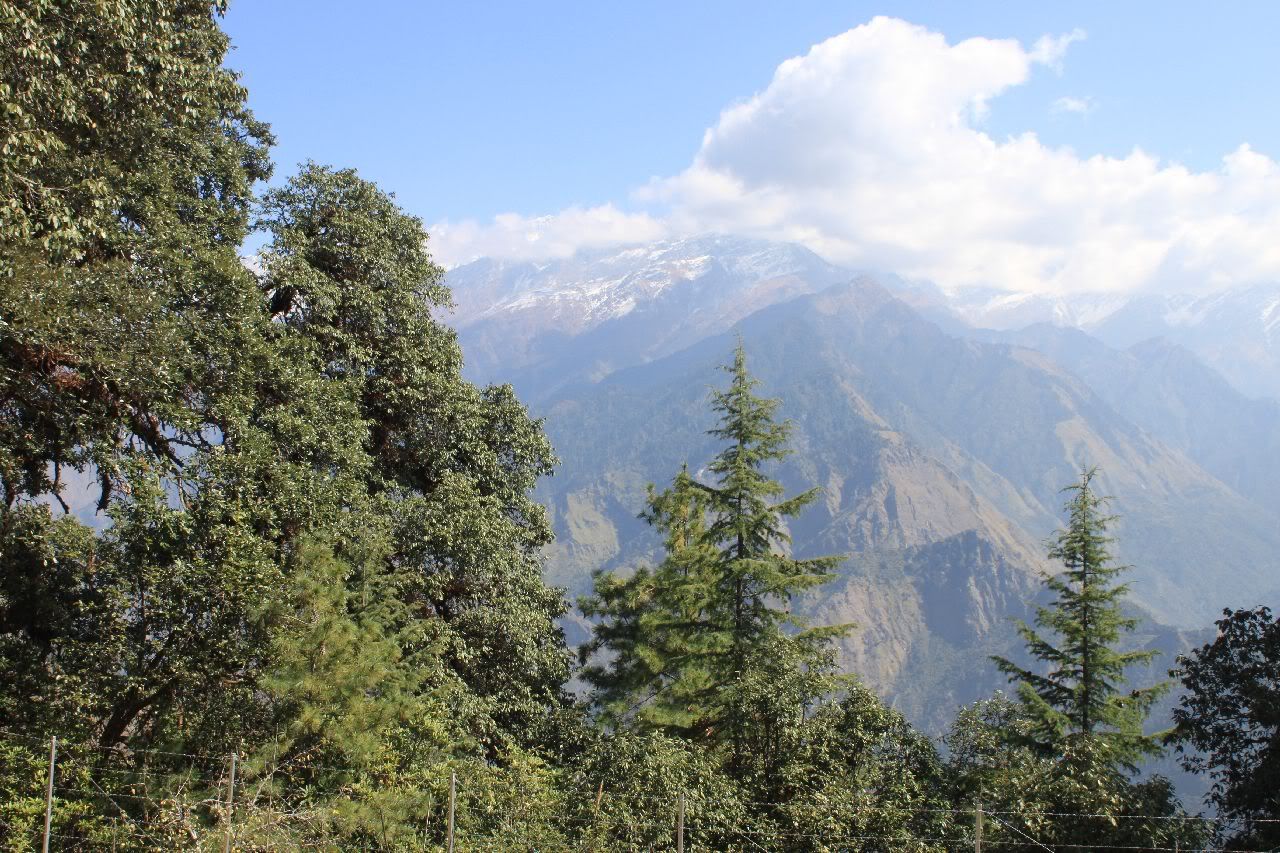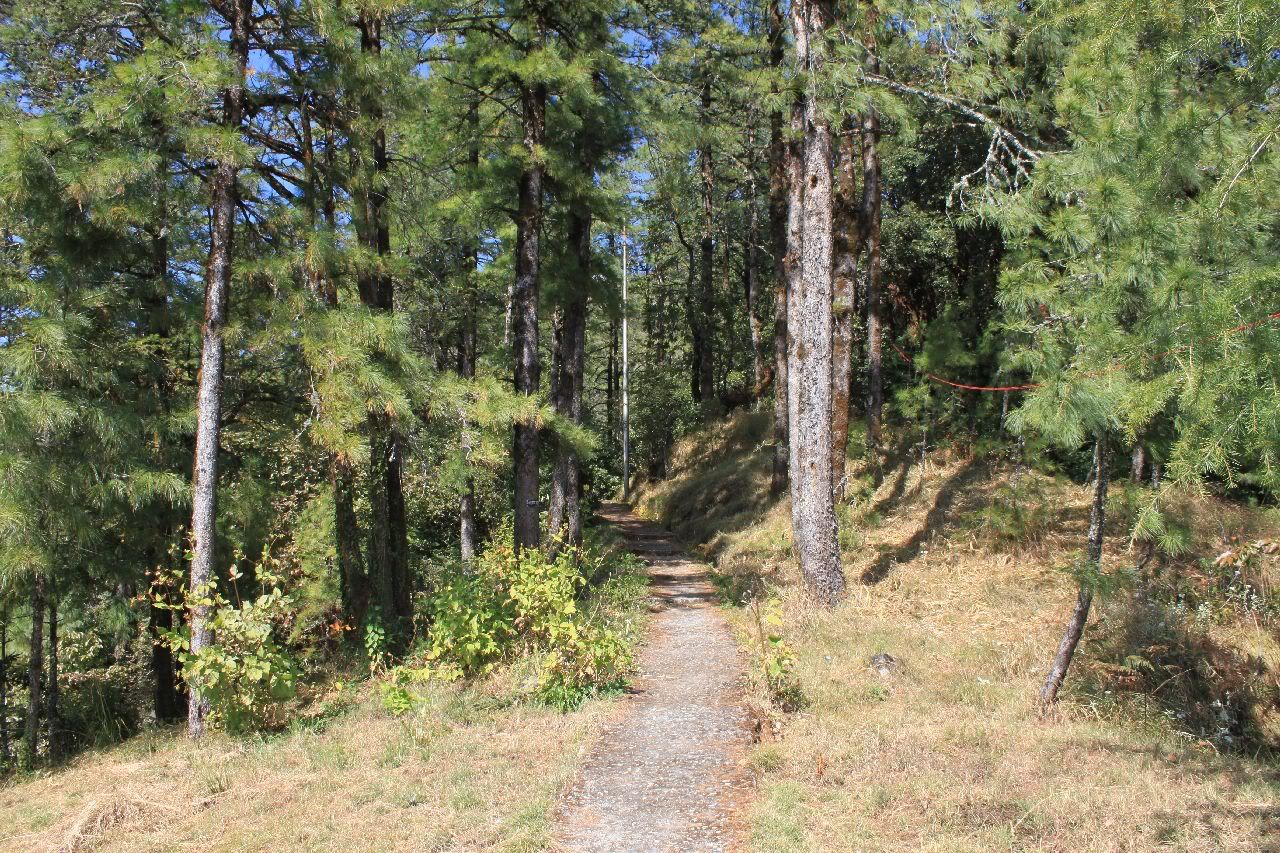 the smaller building at the top of the ashram ... being renovated
chhiplakedar being surrounded by clouds
going for a small hike around the ashram
villages belwo the ashram. most of this land belongs to the ashram.