nass5
You are here
Home
-
Kumaon Trip (Oct 2011)
->
Narayan Ashram and Syangse Sthan
-> Part 5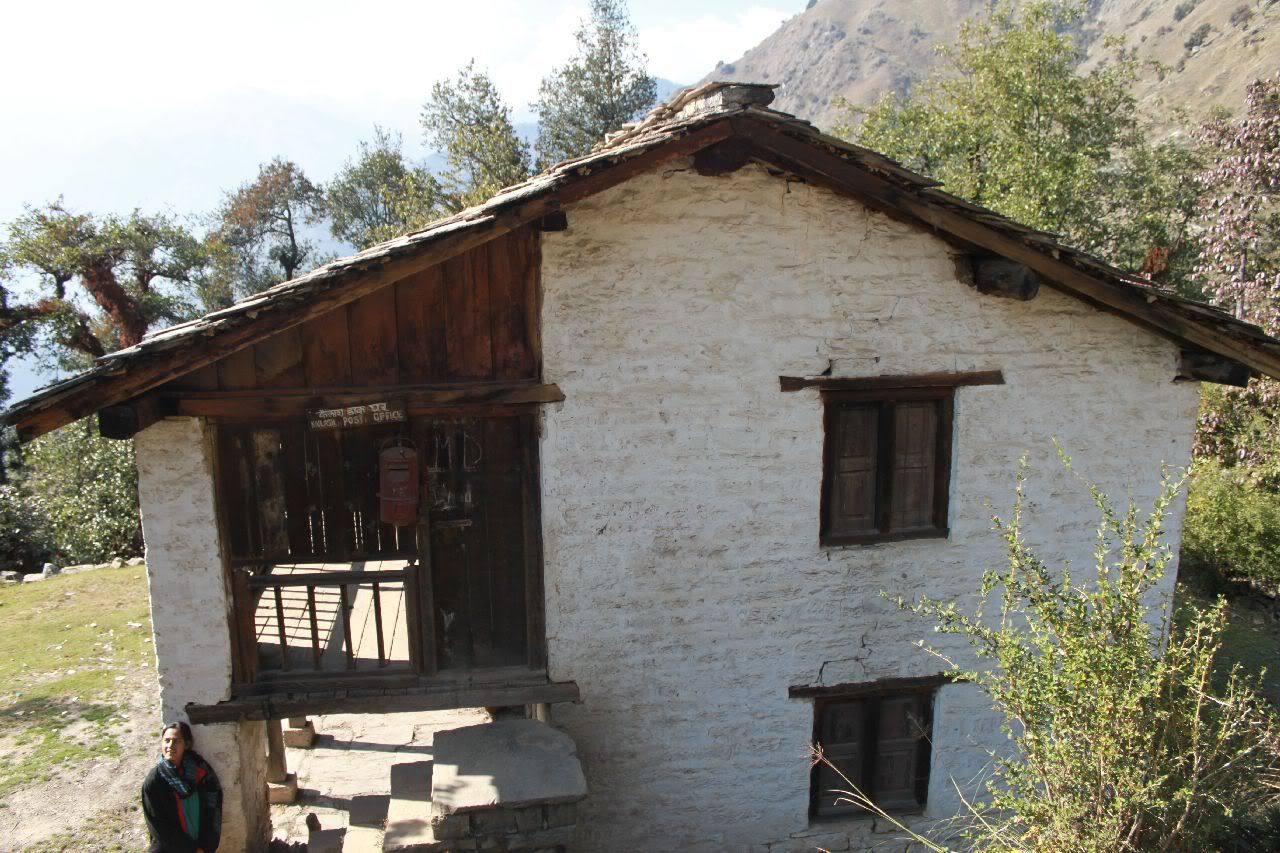 ashram post office
enjoying some snacks (aloo ke gutke) and tea outside narayan ashram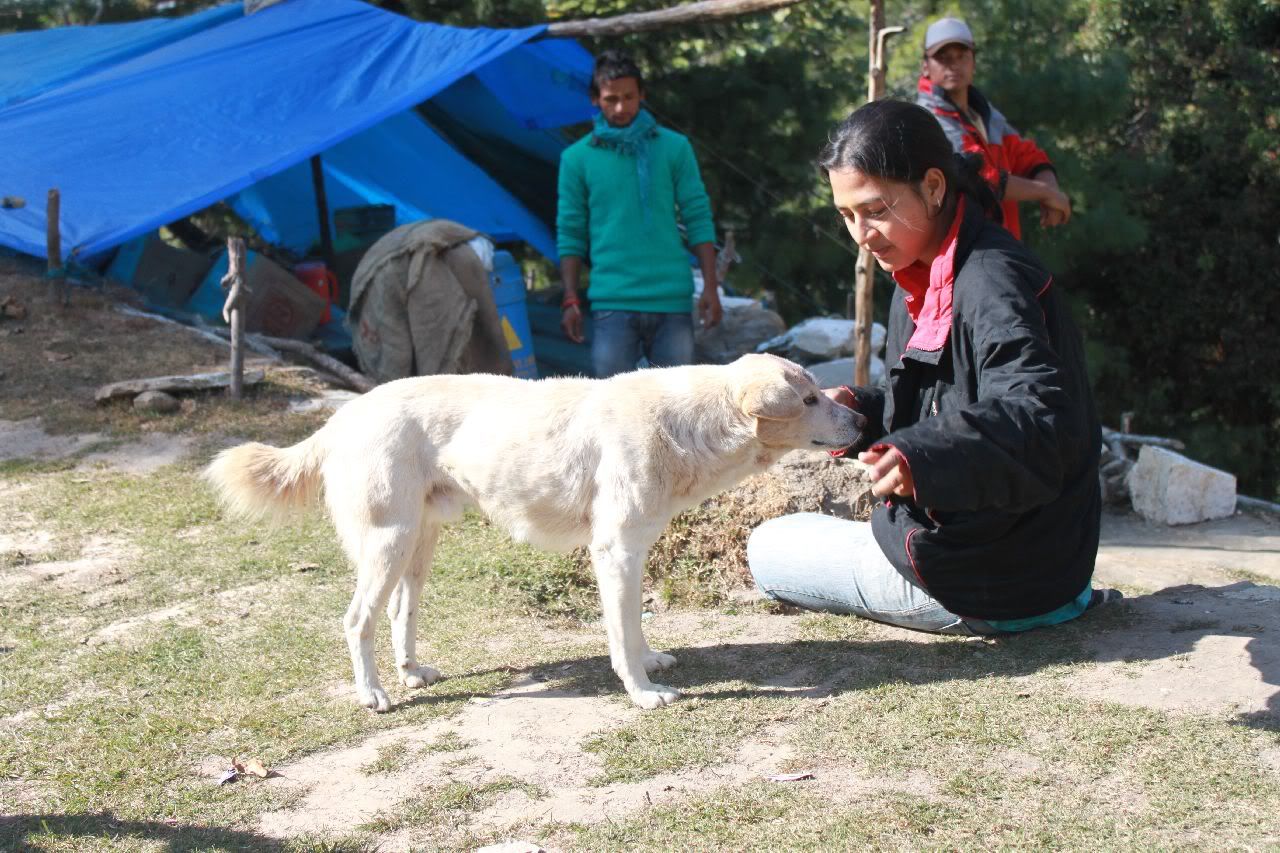 after the snacks, we visited sosa village. from sosa leads a path to syangse sthan temple (worship place temple). it is a cute little temple within a small and beautiful forest.
these are the big houses of sosa village. check the intricate carvings on their doors.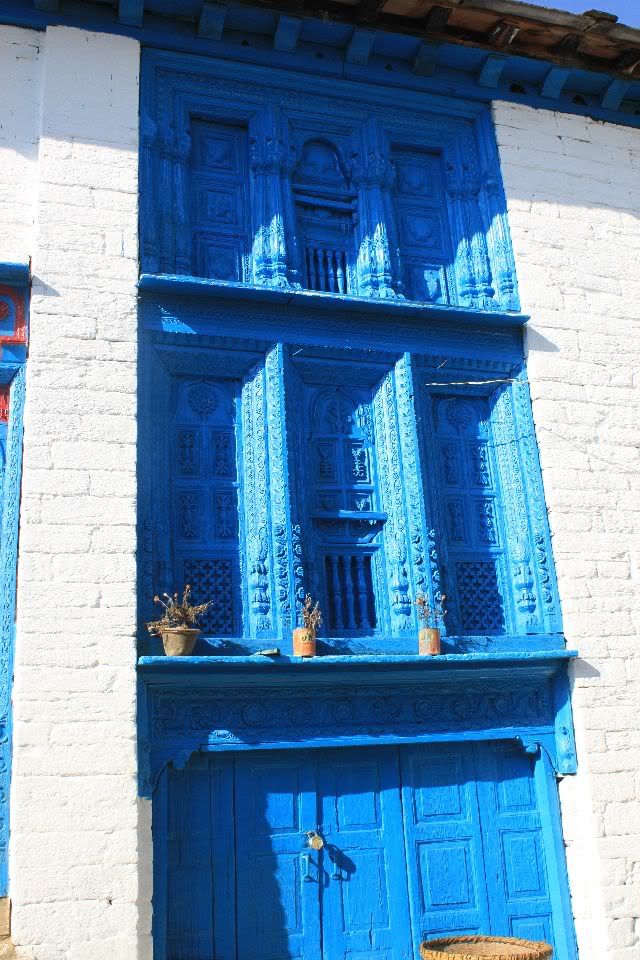 this top, above the village, is called tilthin. it will be a nice place to visit in winters ... with it being snow covered.
flowers outside the window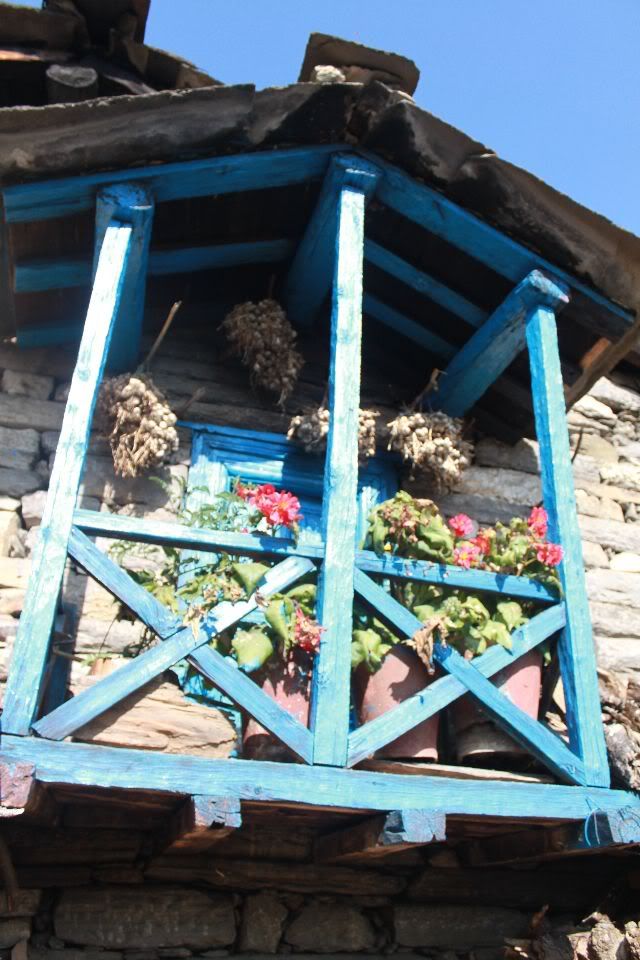 view from a window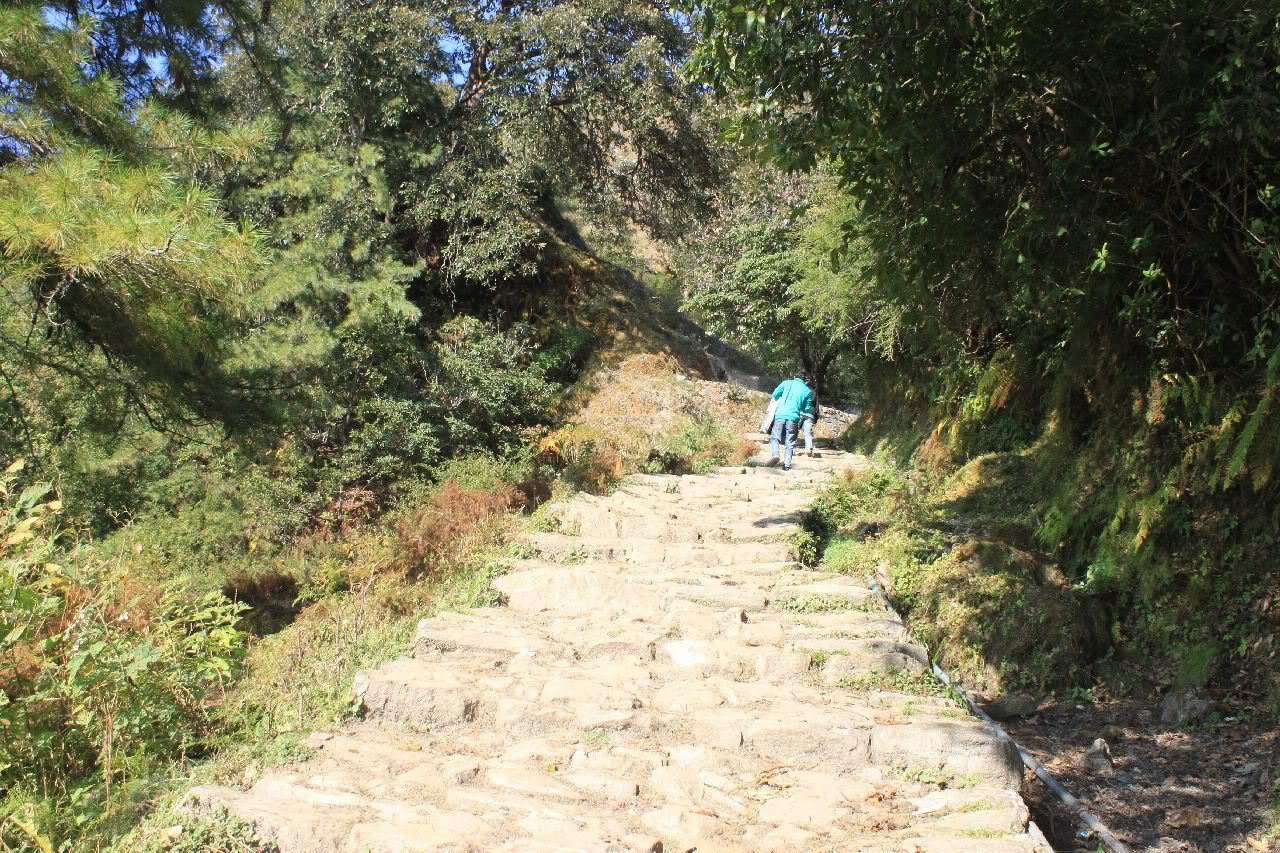 climbing up to syangse sthan. this route also leads to sirkha (if we take the detour on the right).