sfrt1
You are here

the next day we decided to go to syankoti fort (or rajakot).
the local king had (hundreds of years back) built this fort up here to protect against invasions from nepal and tibet. Gaurav was kind enough to give us a documentary on the same.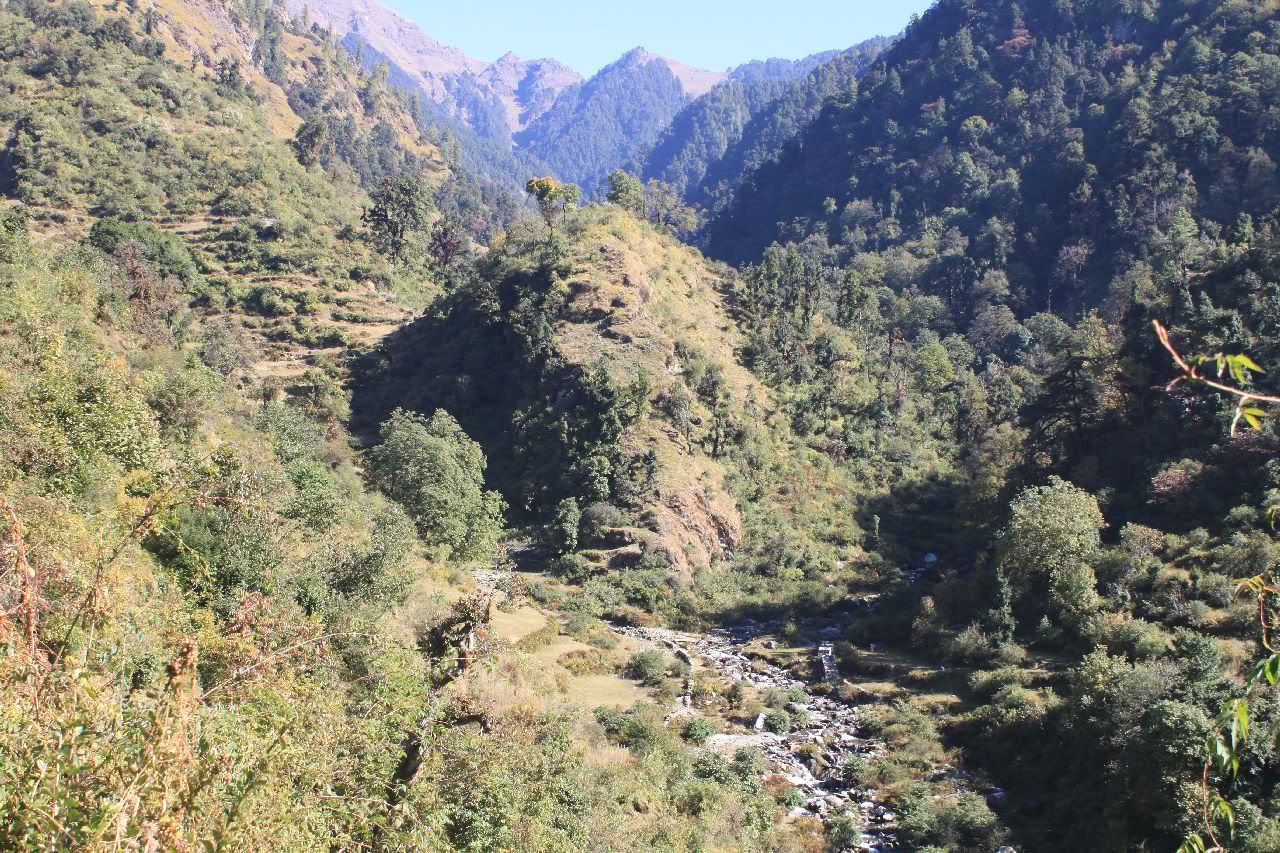 that is karandang... right at the top.
crossing a local gadhera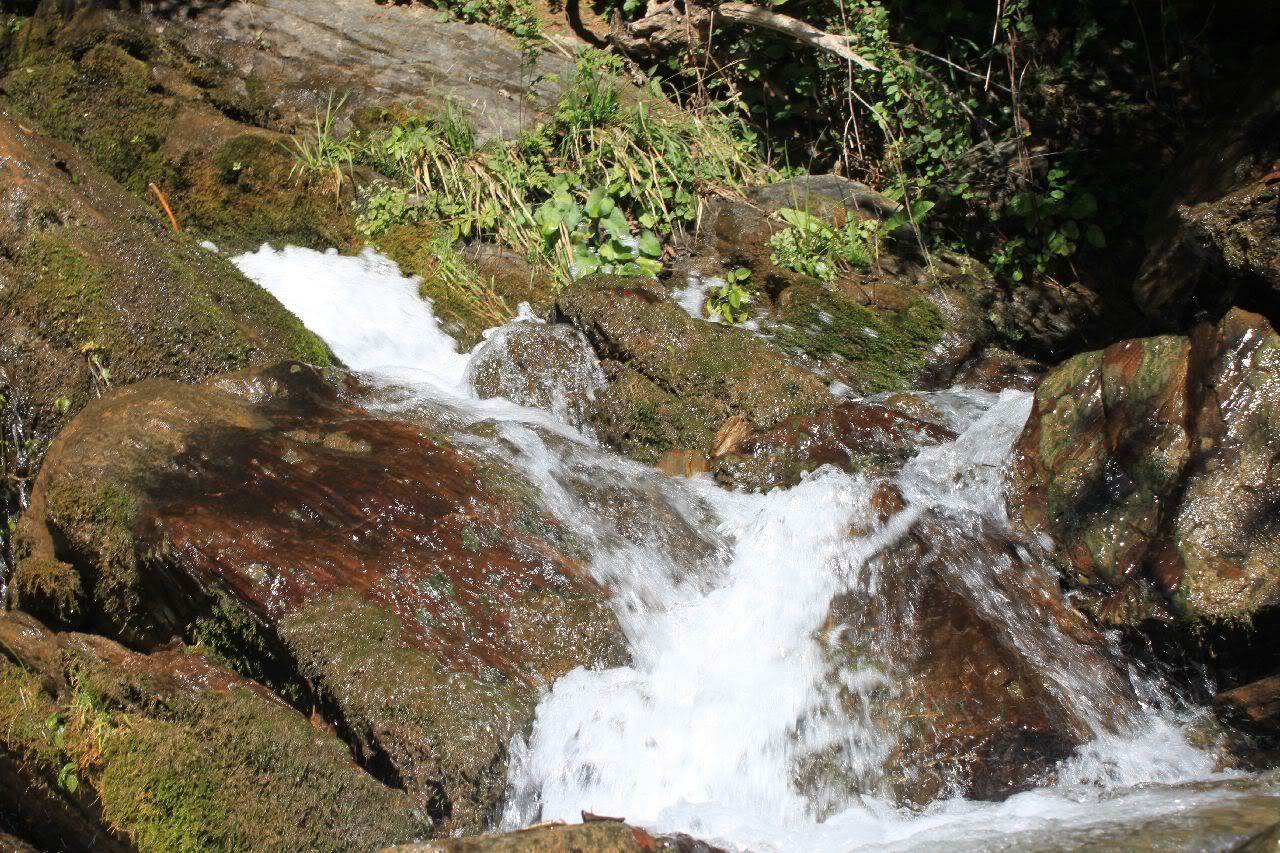 picturesque himkhola village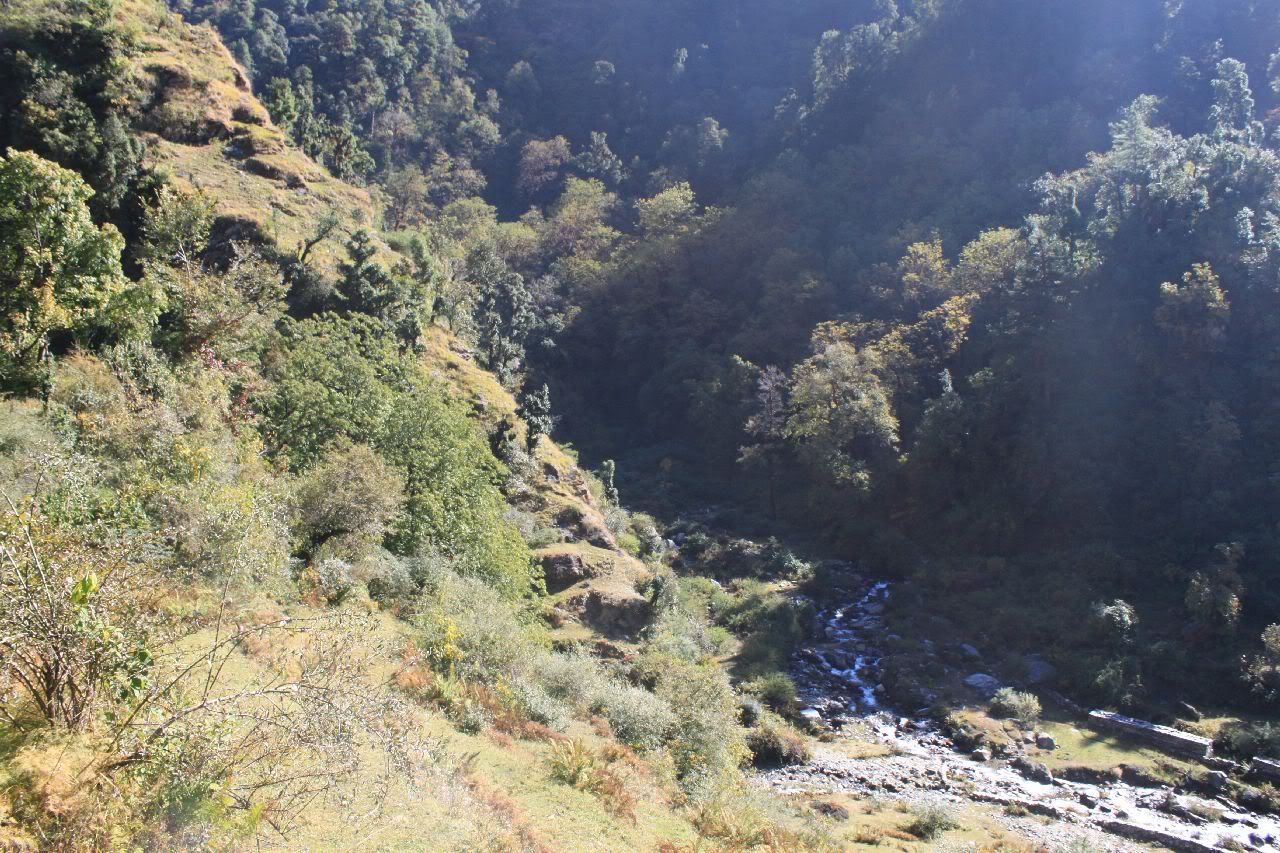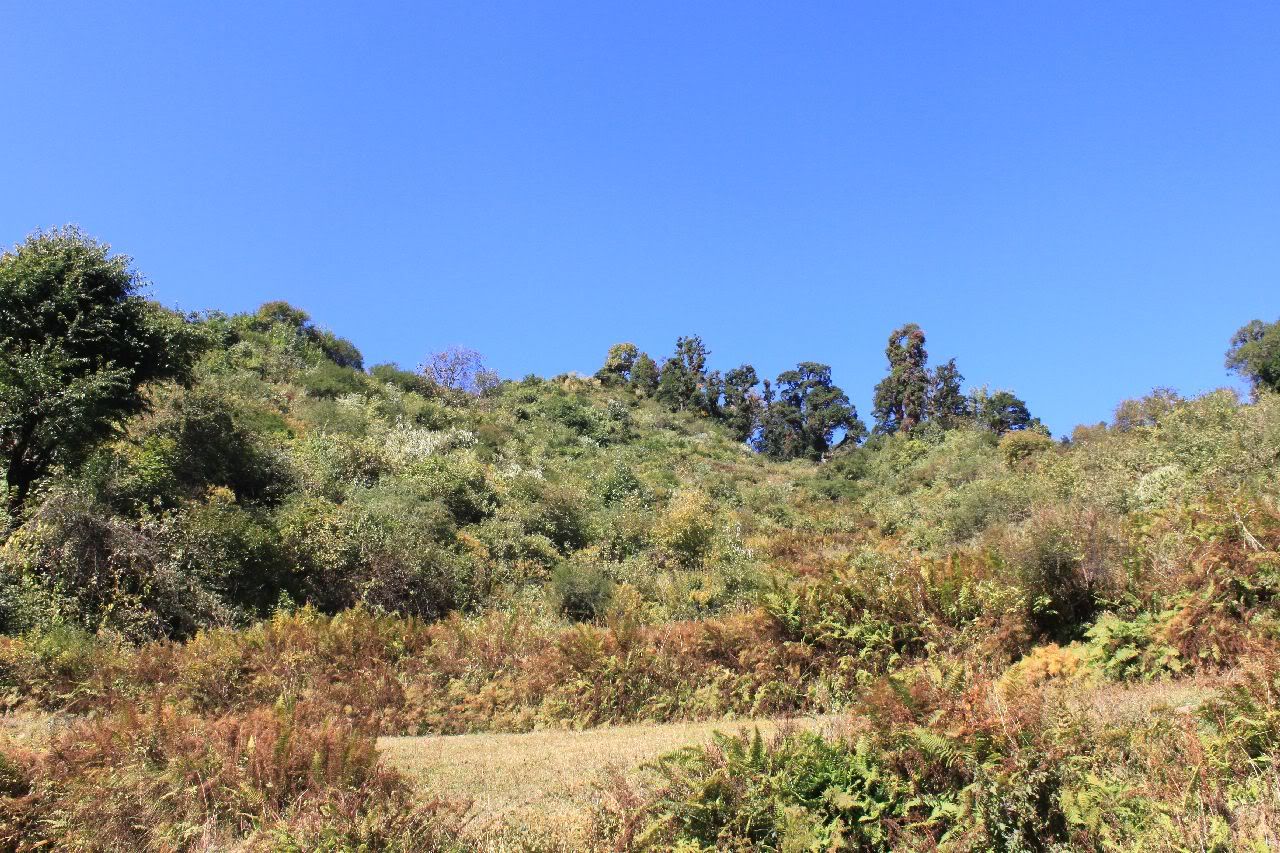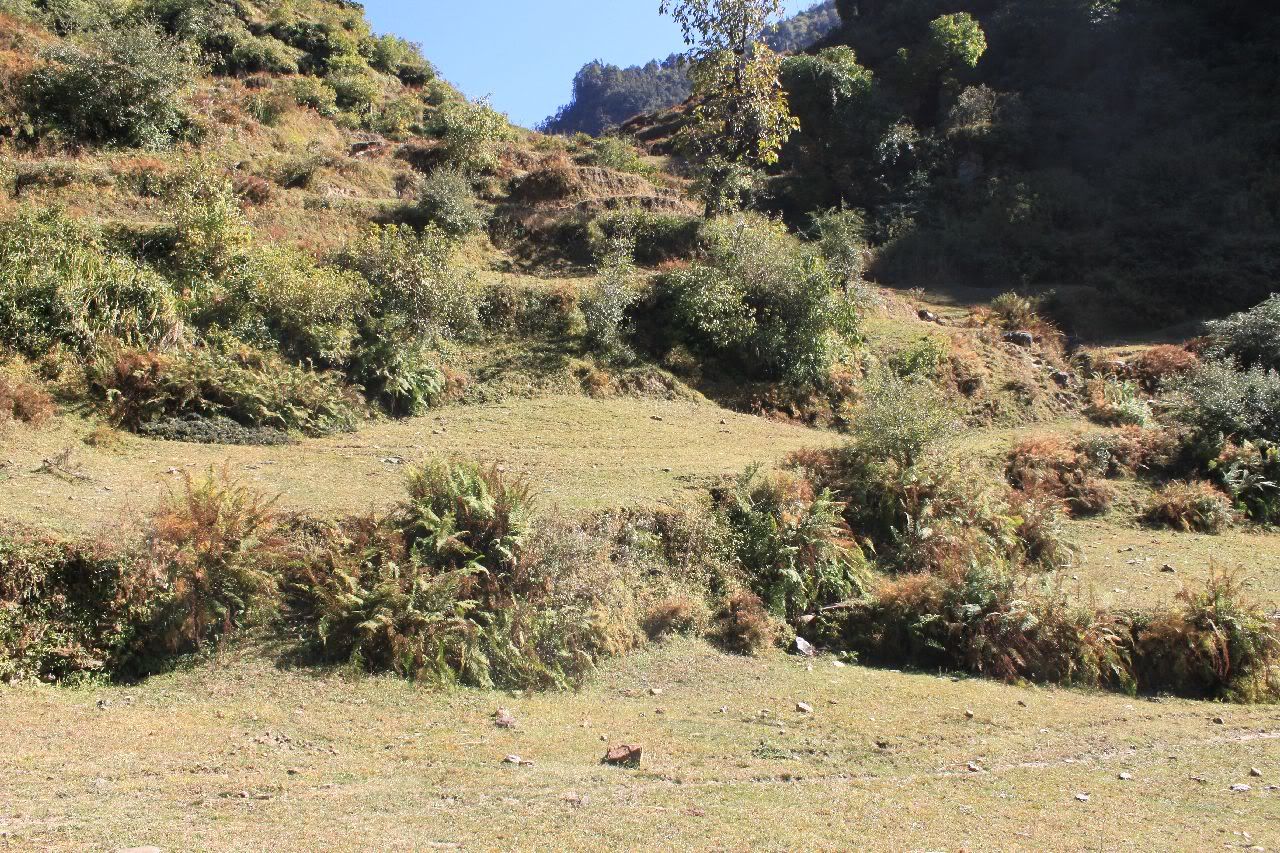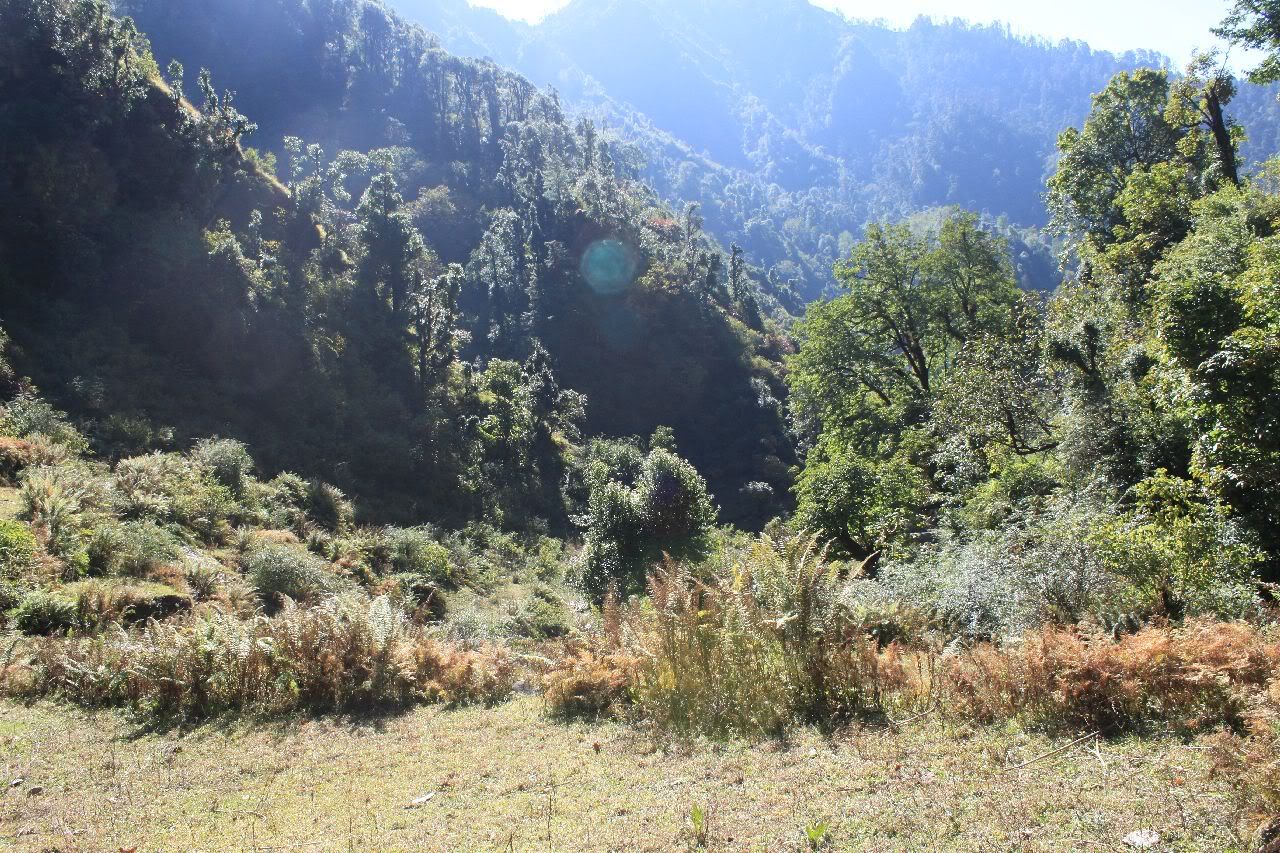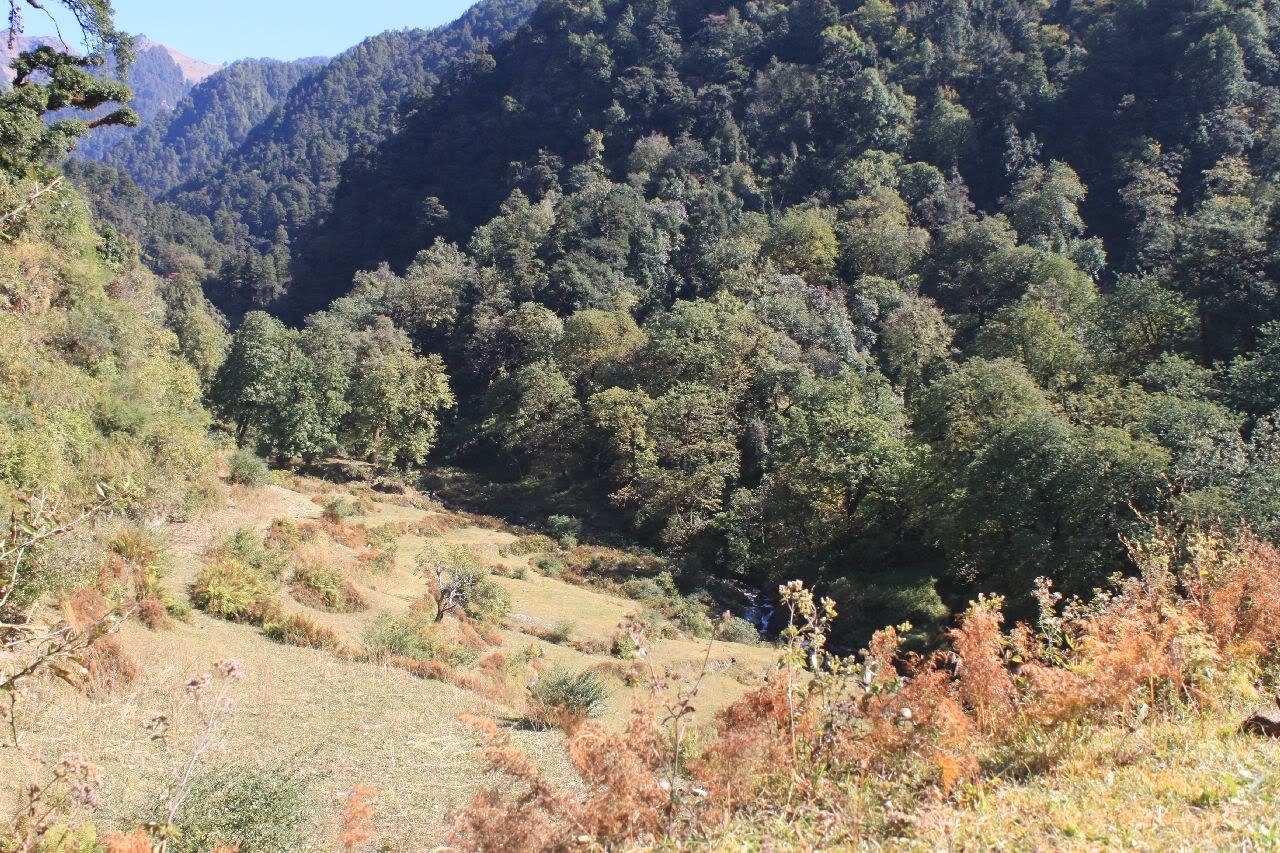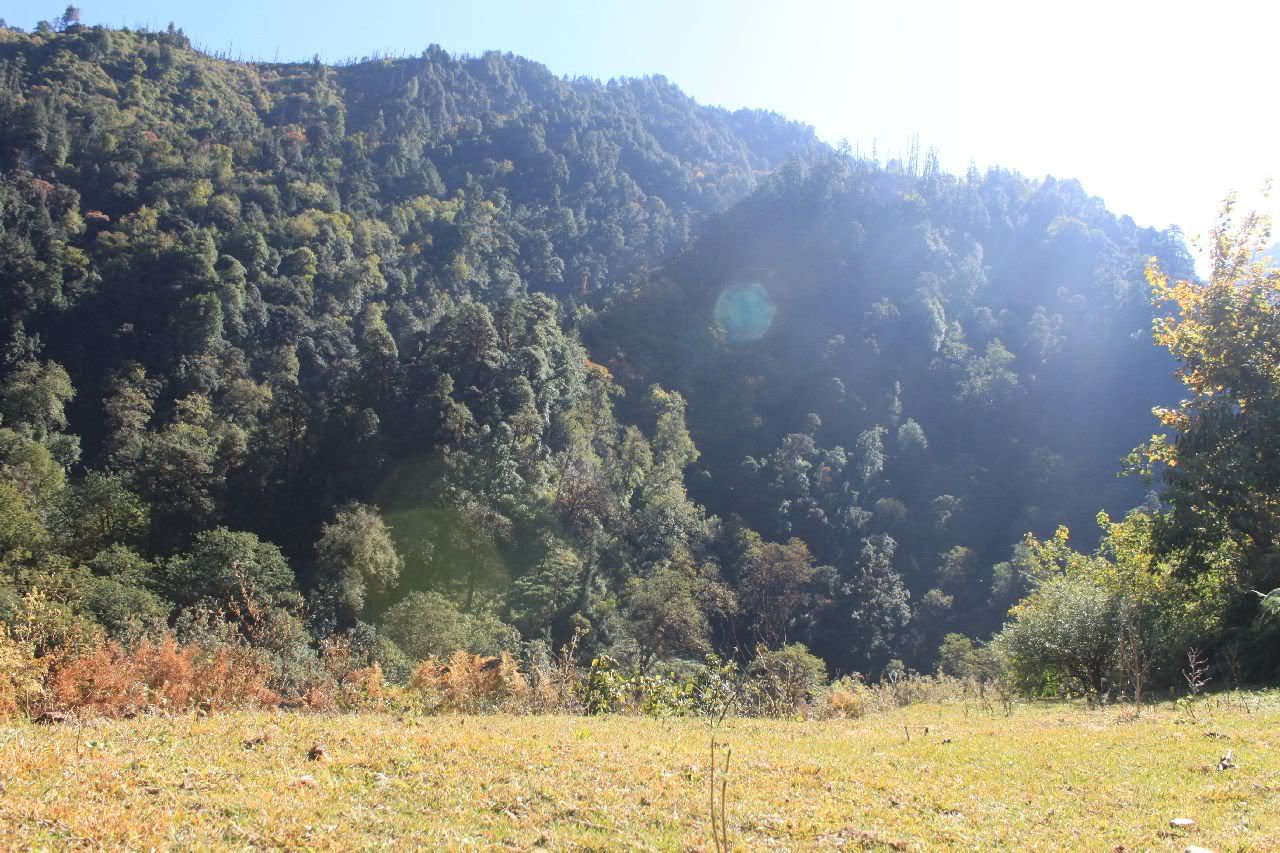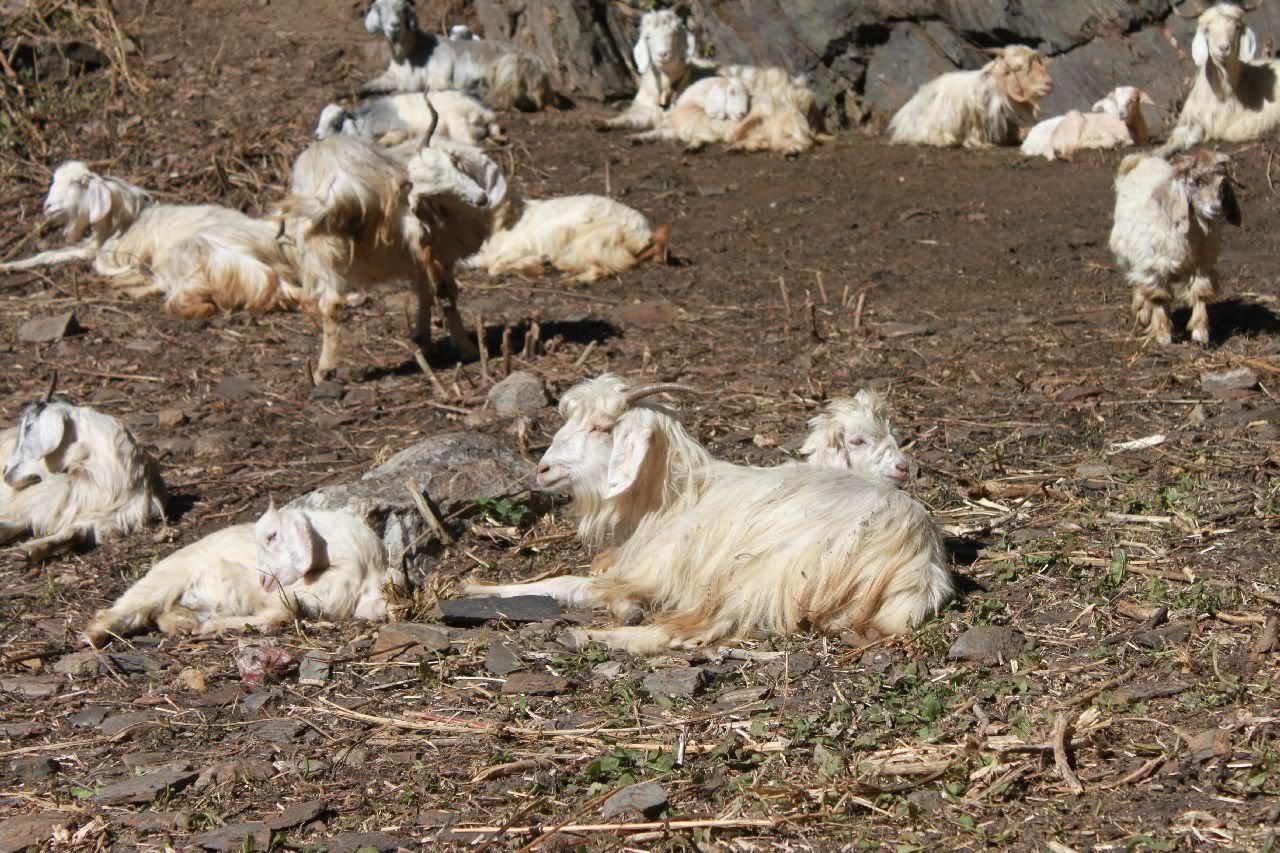 the shepards were bringing their sheep back to the village after spending some months in the higher reaches of the bugyals (where they get very nutritious grass)