sfrt4
You are here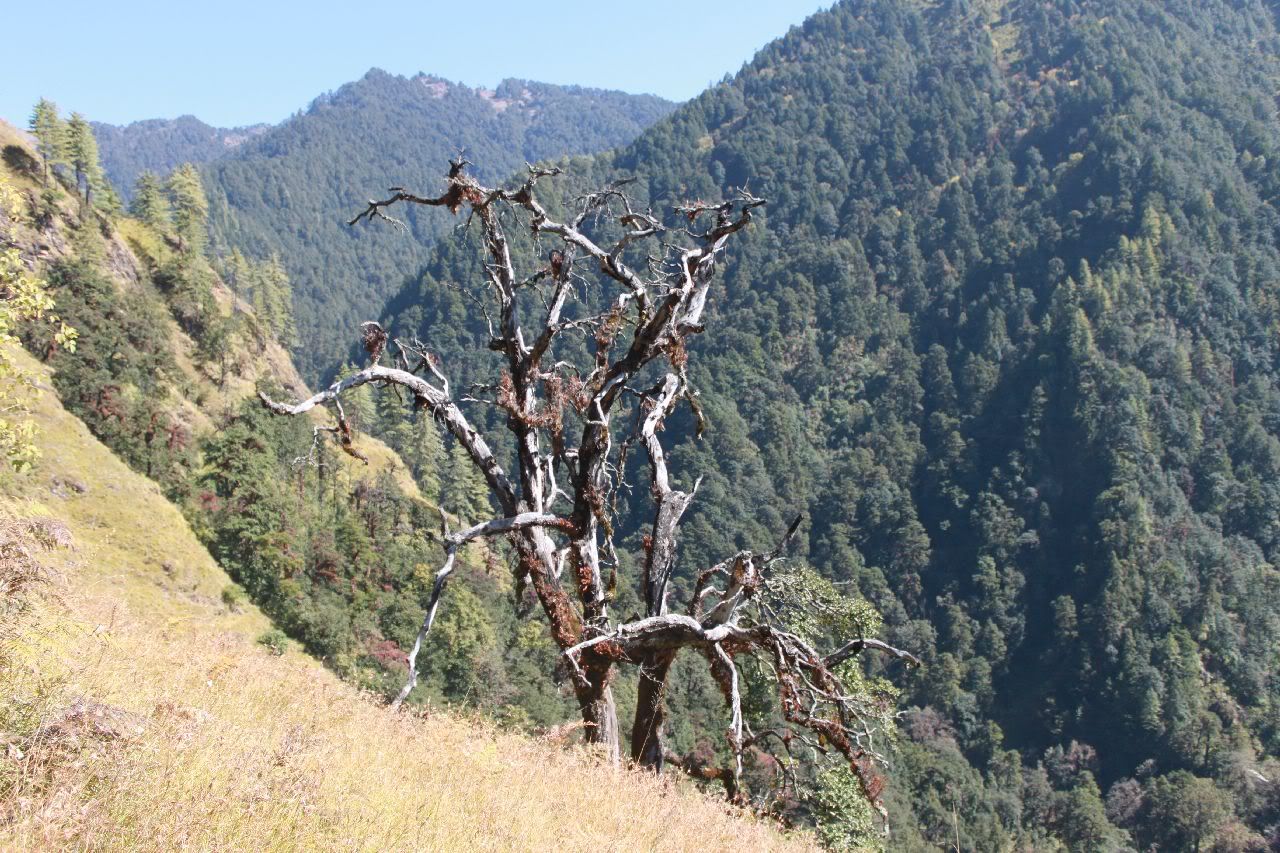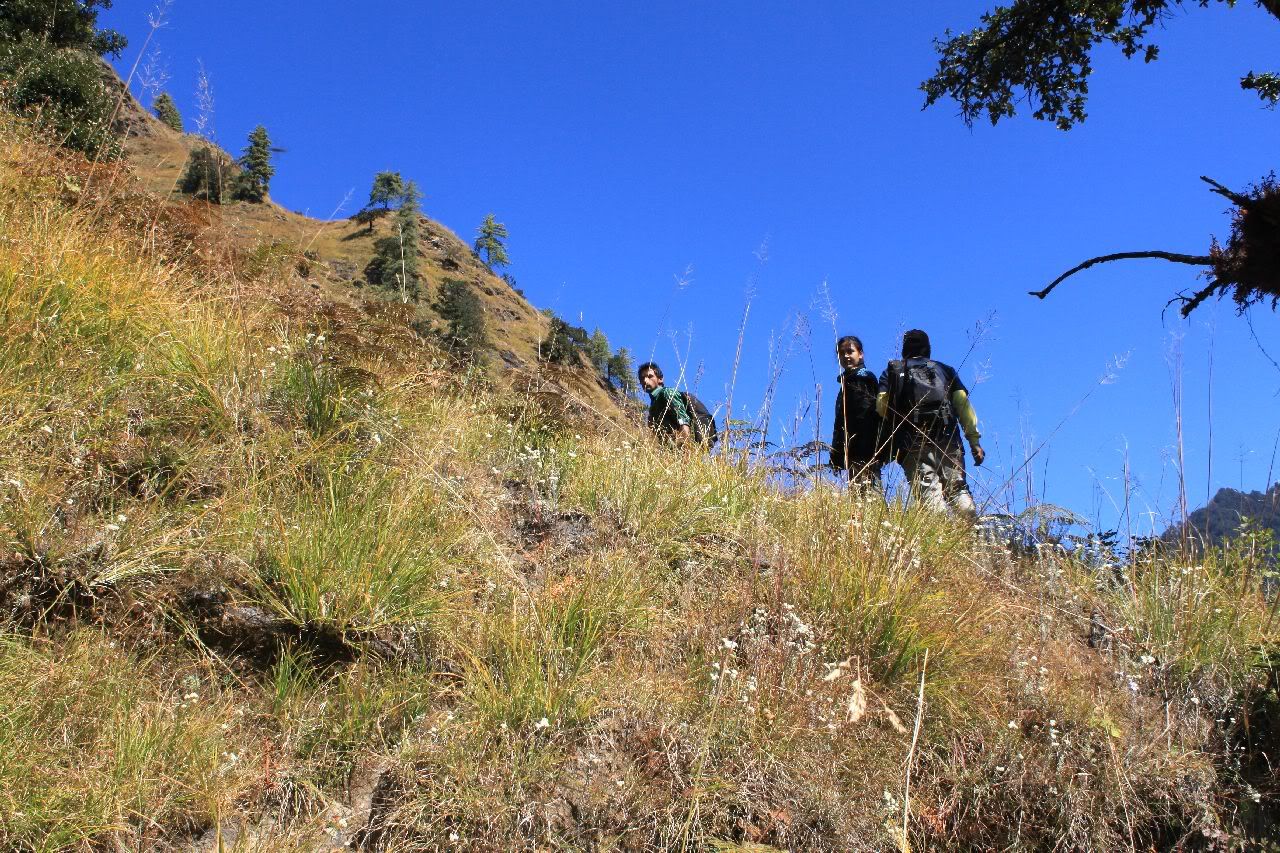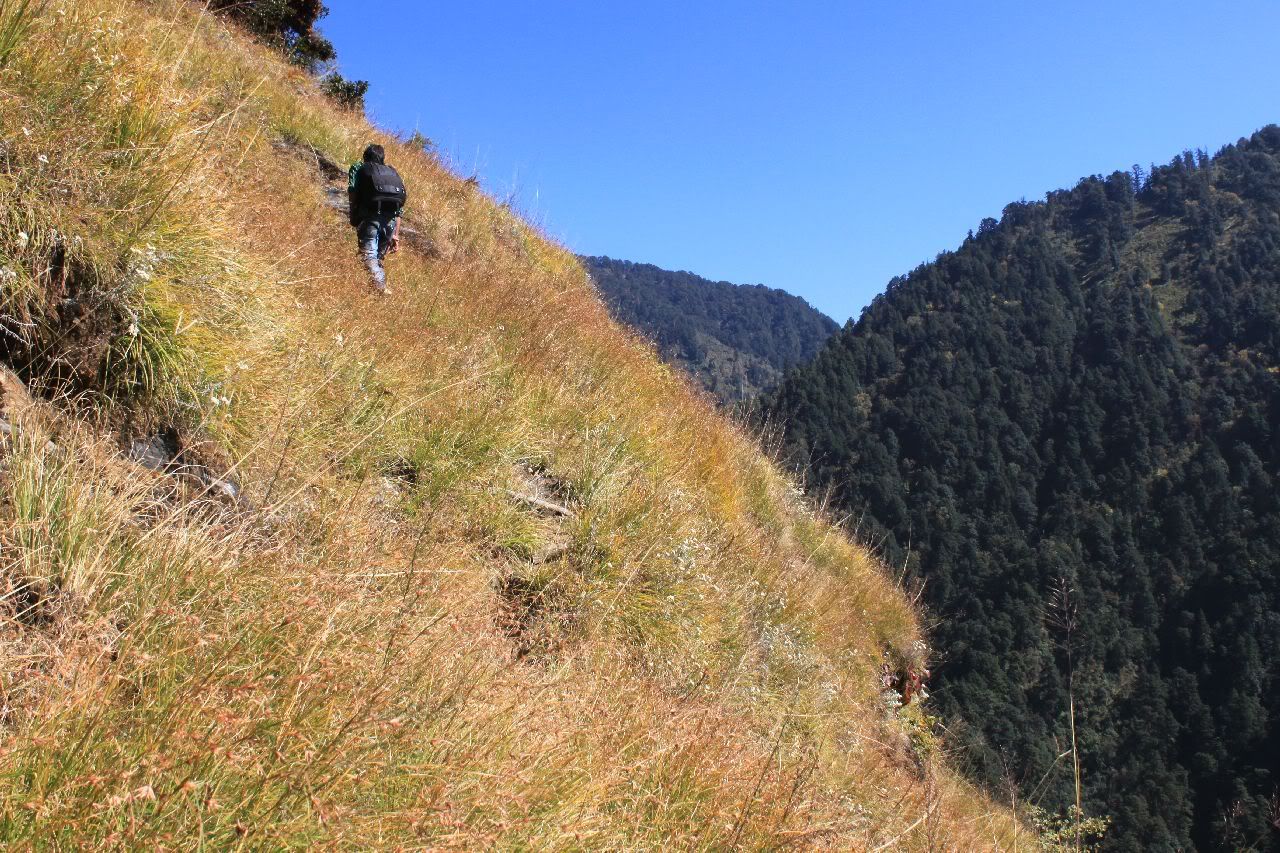 this climb was a bit tricky as there was no path :-O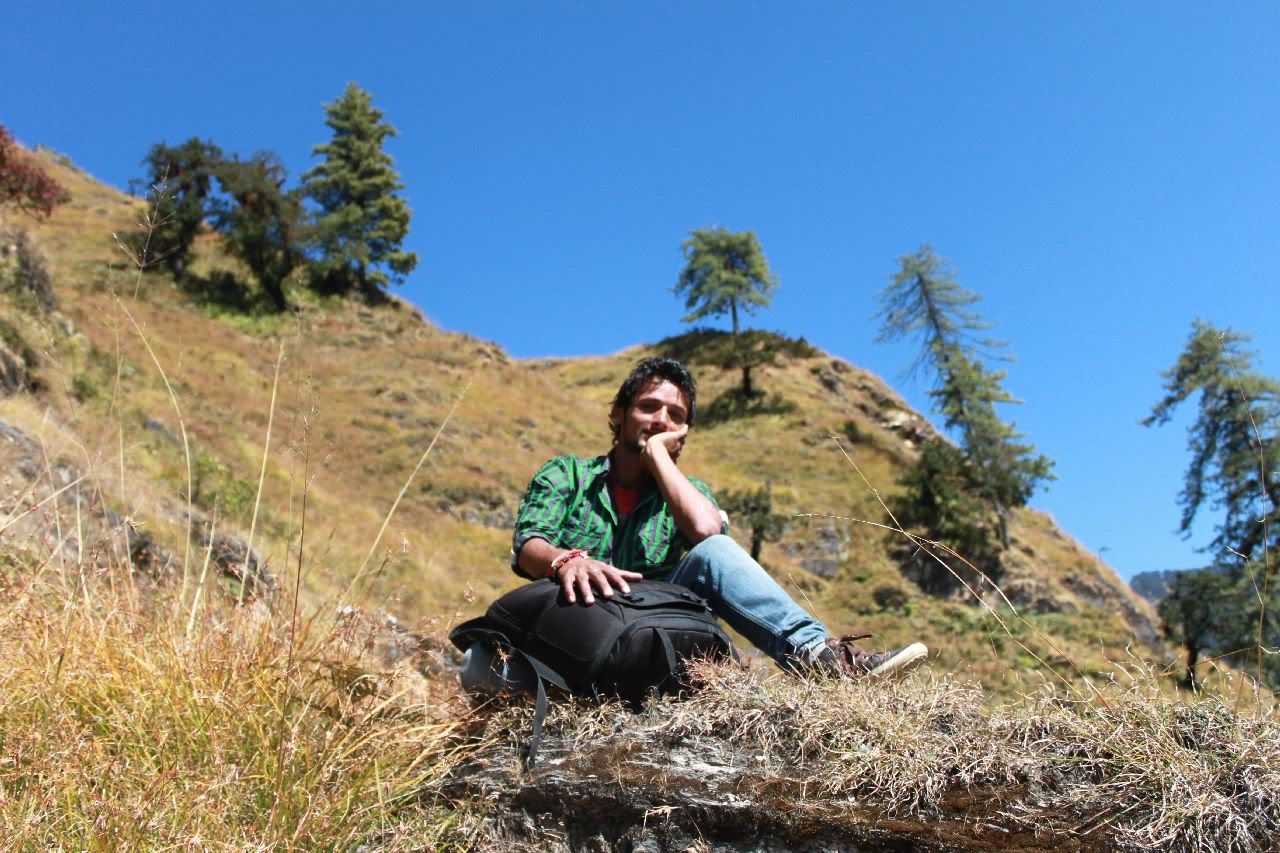 and a bit tiring...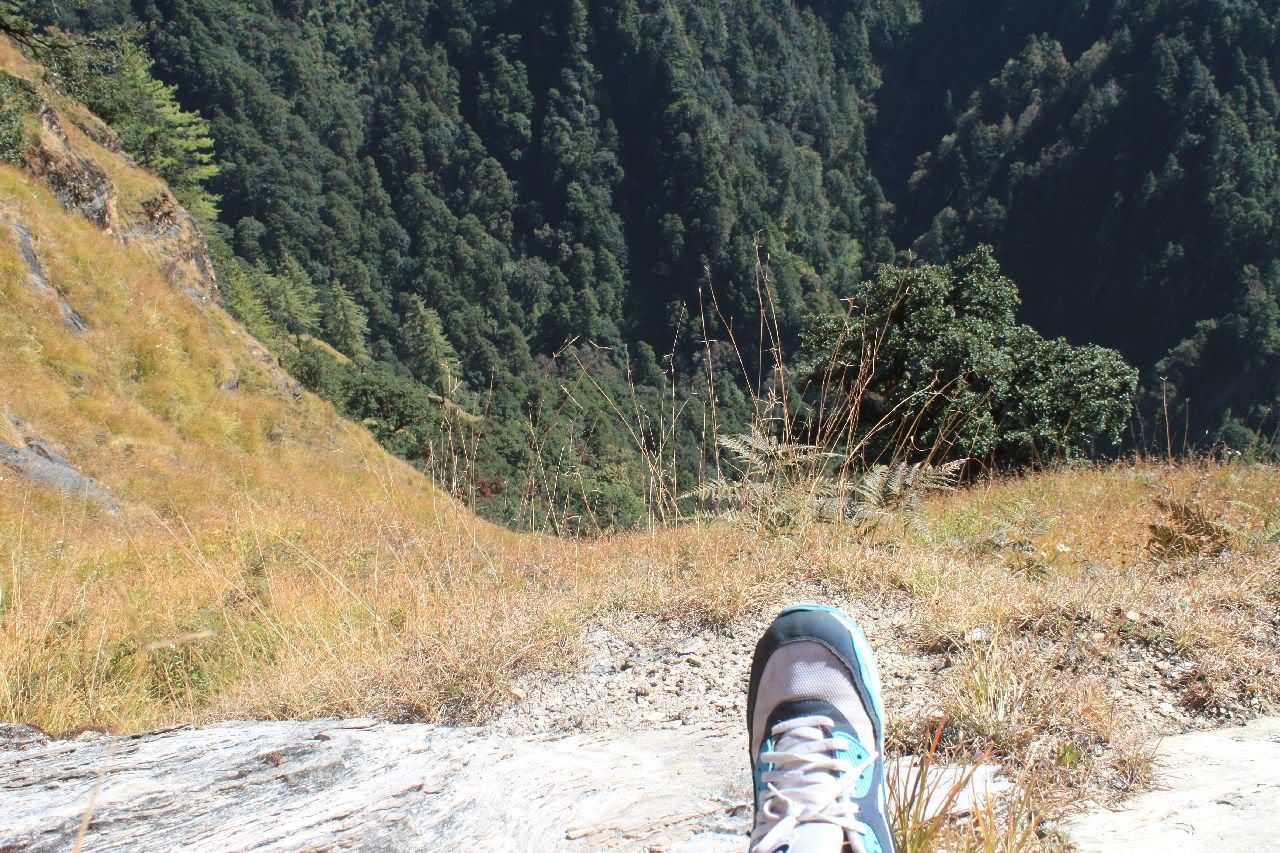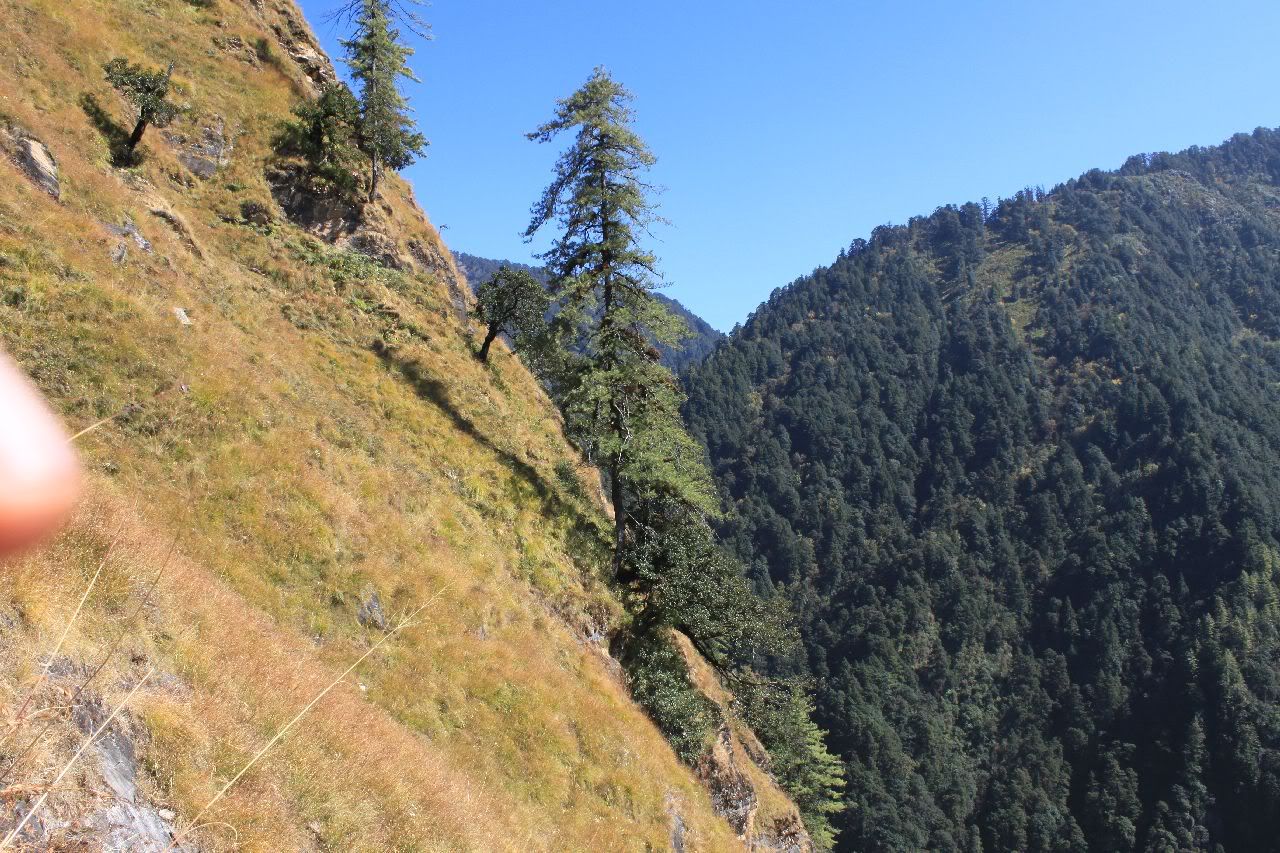 look at the vertical"ness" of the cliff face ...
we have to go somewhere up there ...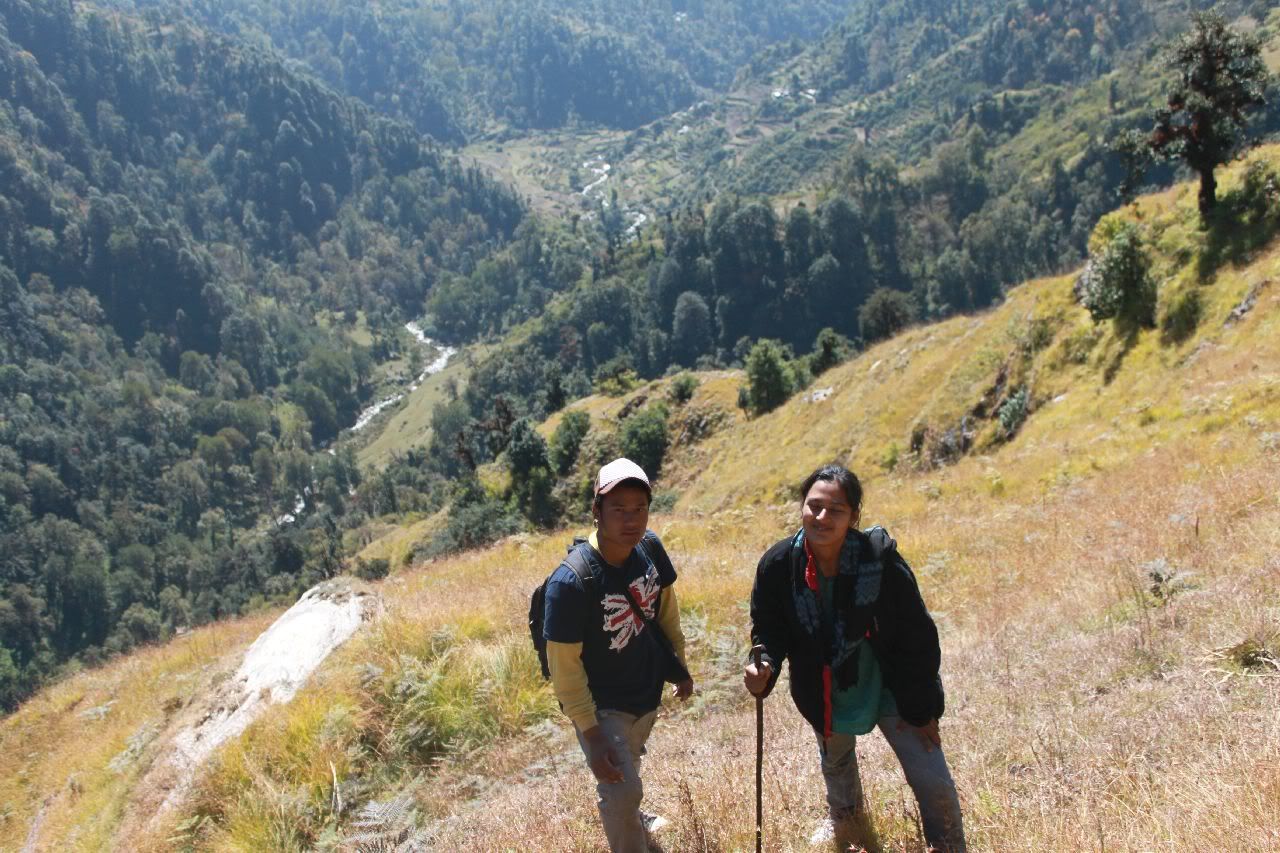 taking a break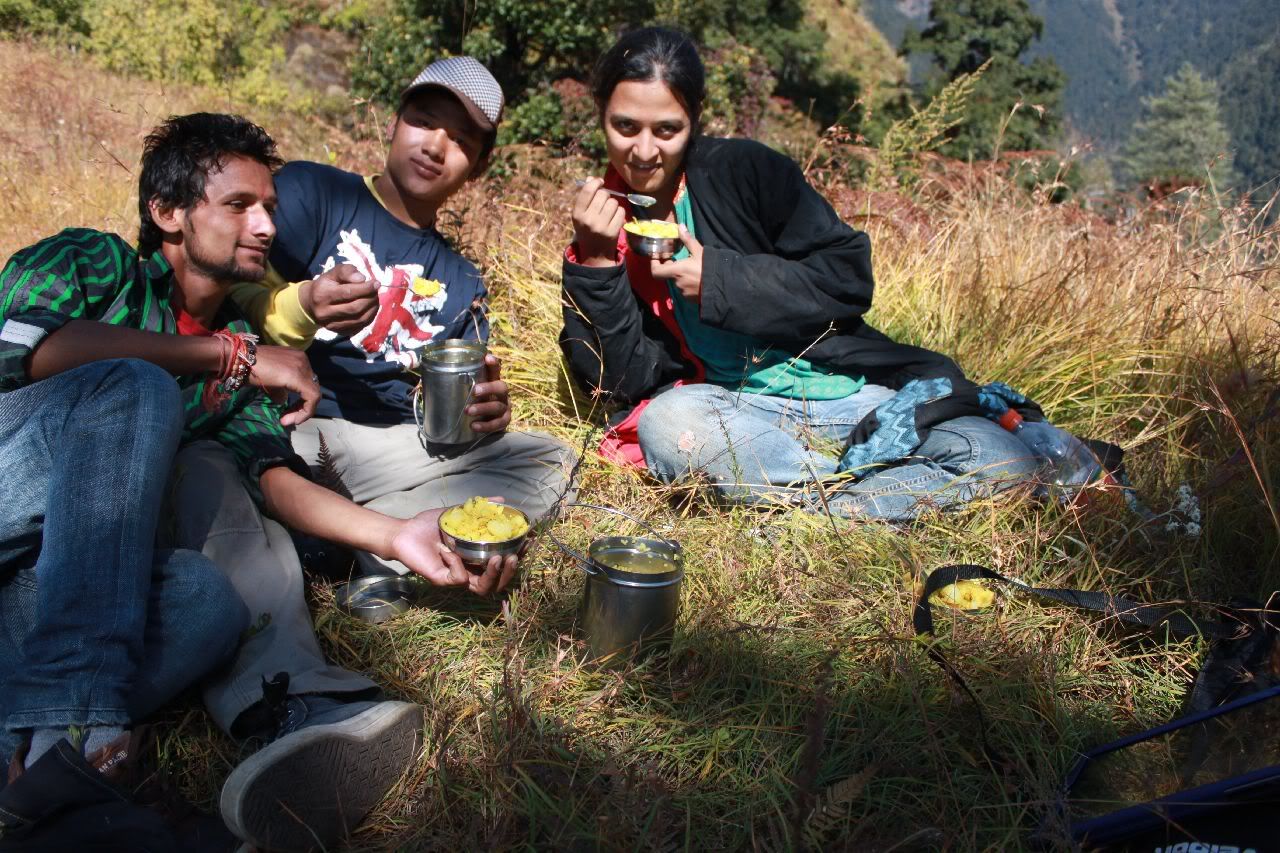 we took a break for lunch on a small flat piece of land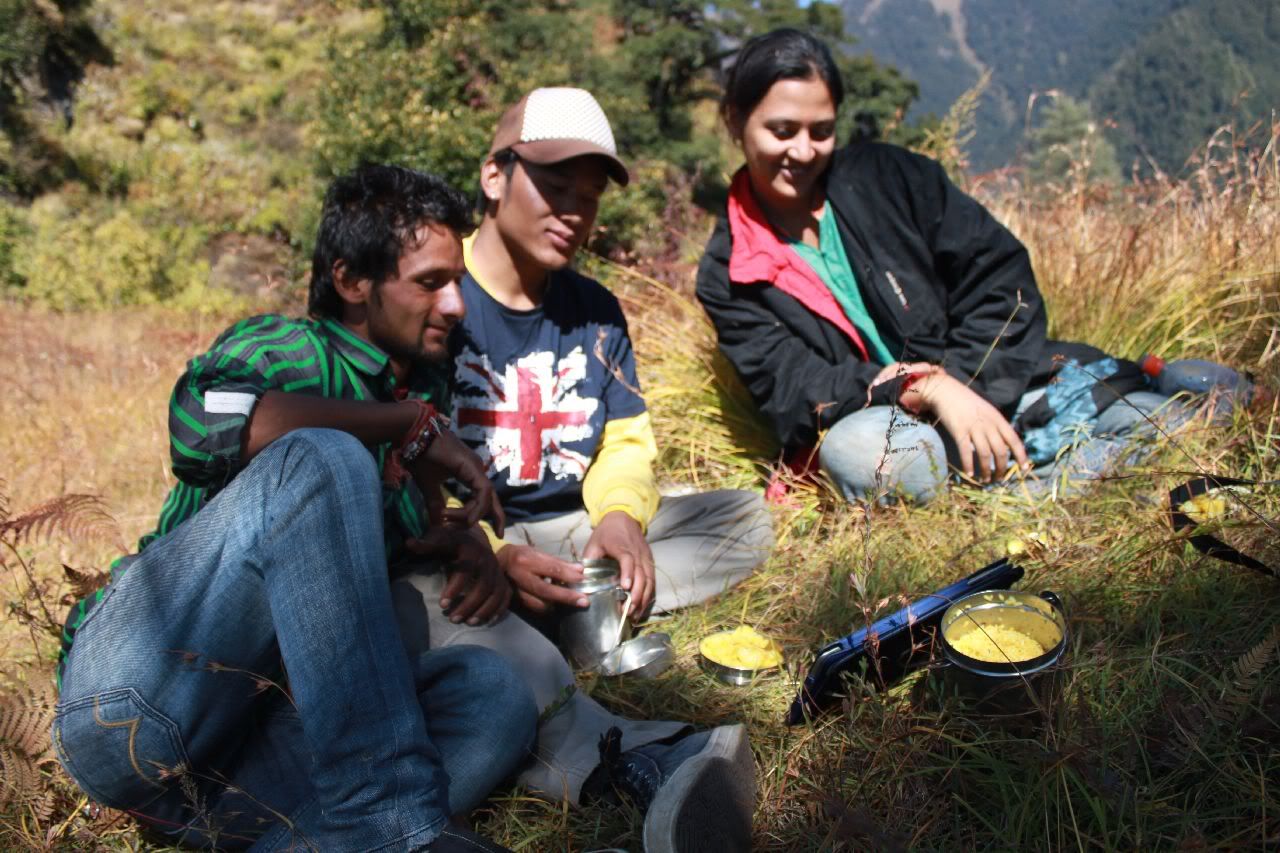 enjoying aloo poree and watching transformers 3 on i-pad.
now the fort gets closer .... but still tough to climb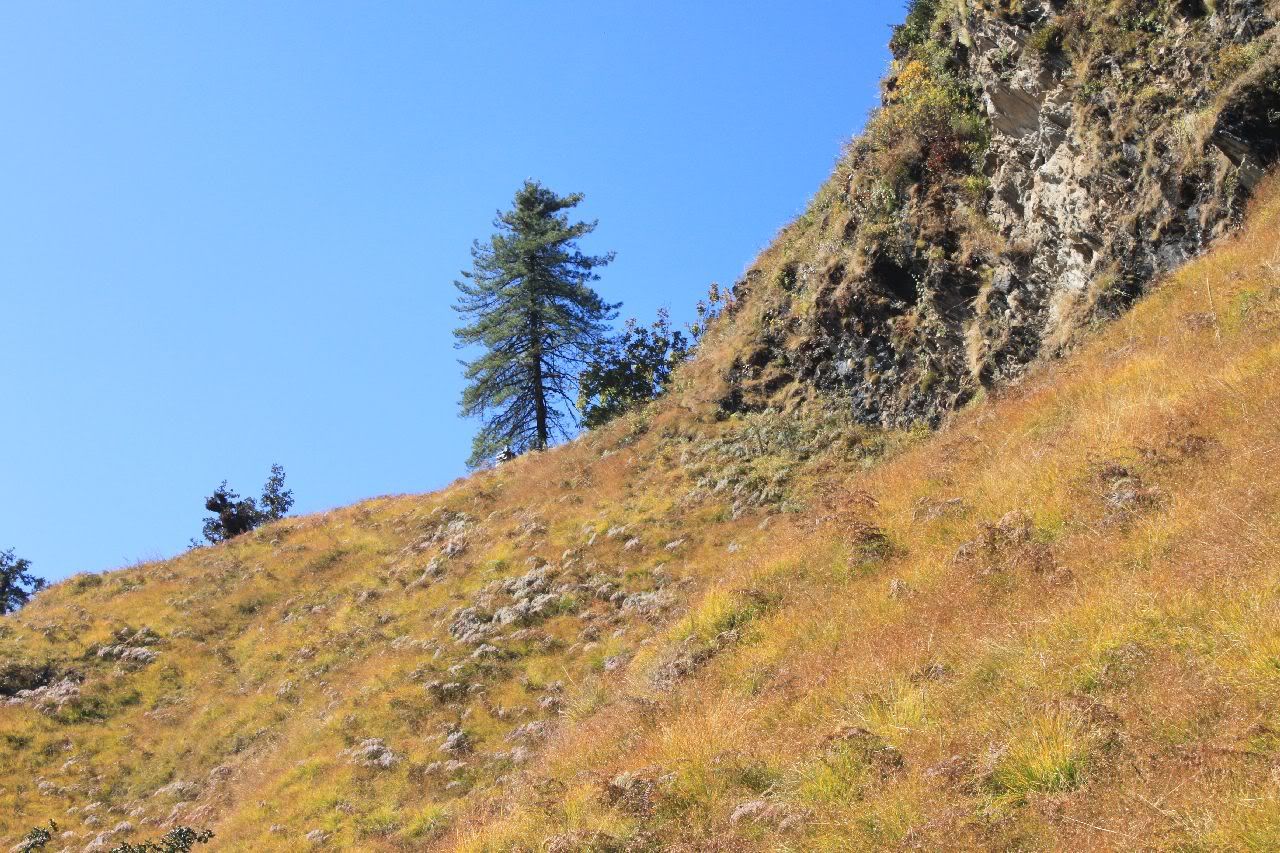 that is another part of the remains of the fort .... once upon a time it would have been really impressive. One can imagine the gorkha and tibetan armies charging over here and getting repulsed from the top. Whoever controls this fort controls most of chaudas valley.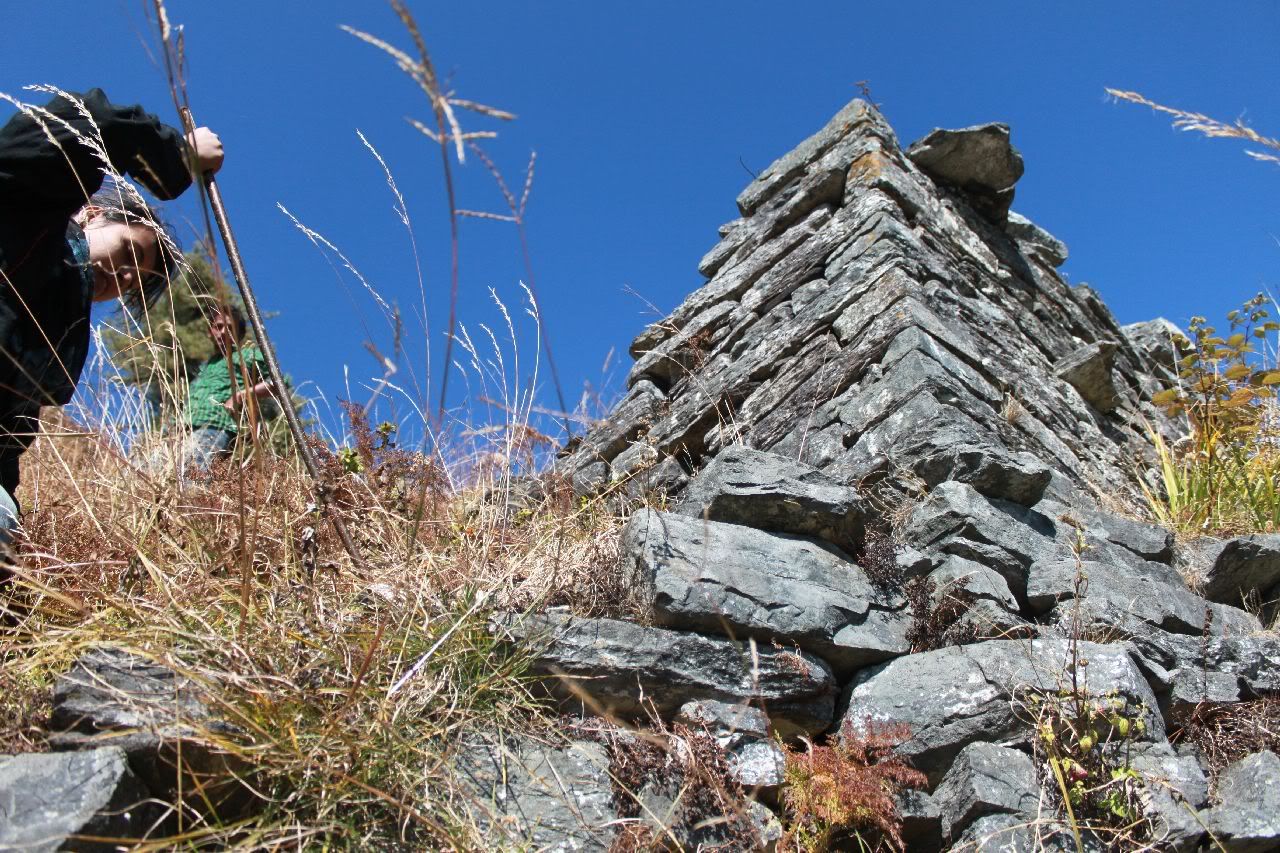 finally .... we reached ... Api peak of nepal can be seen in the background
these are the remains of the fort. the stones made to build this come from the river bed of the gadhera flowing in the valley below. ?Imagine how the people would have carried this here and made an entire fort hundreds of years ago .... without any modern equipment....