sfrt5
You are here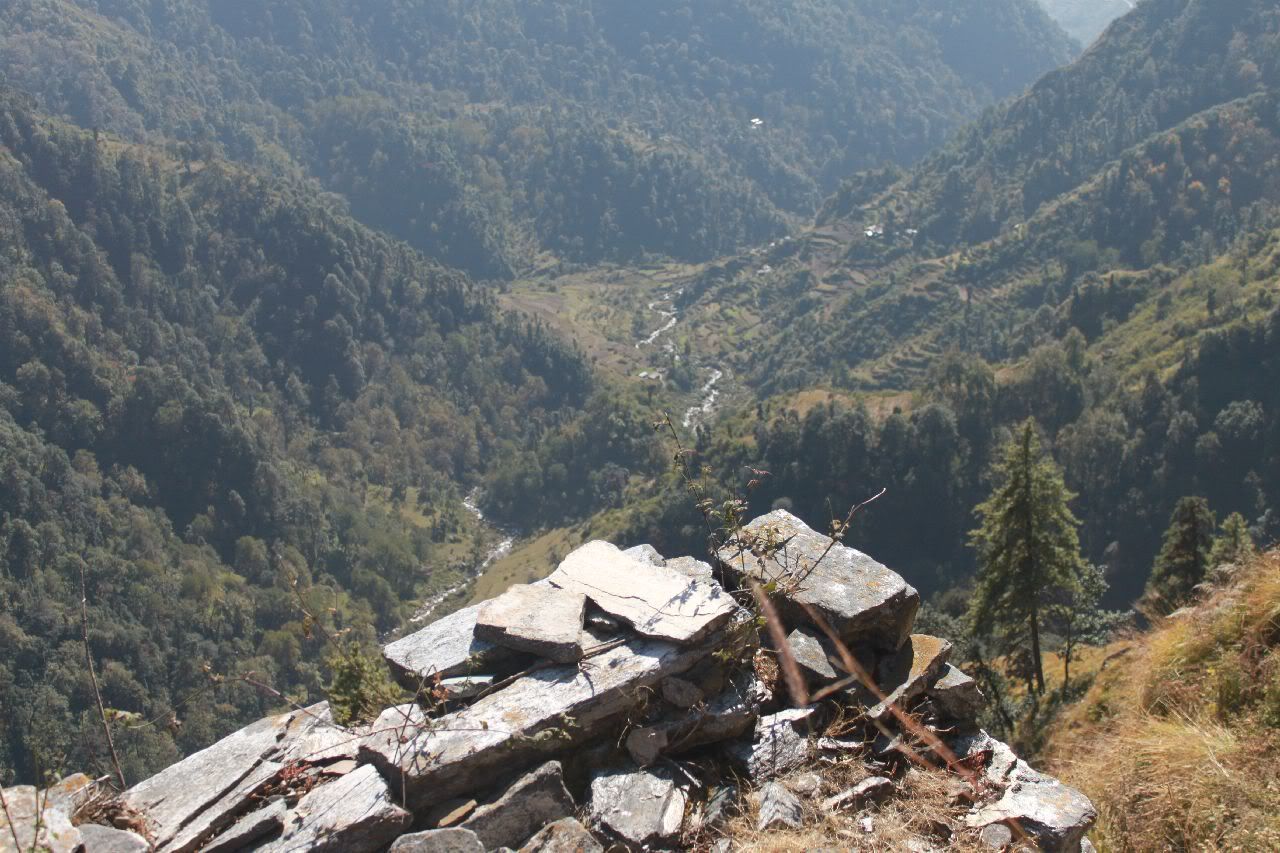 some houses of himkhola village can be seen far below. this fort really was made at a vantage point.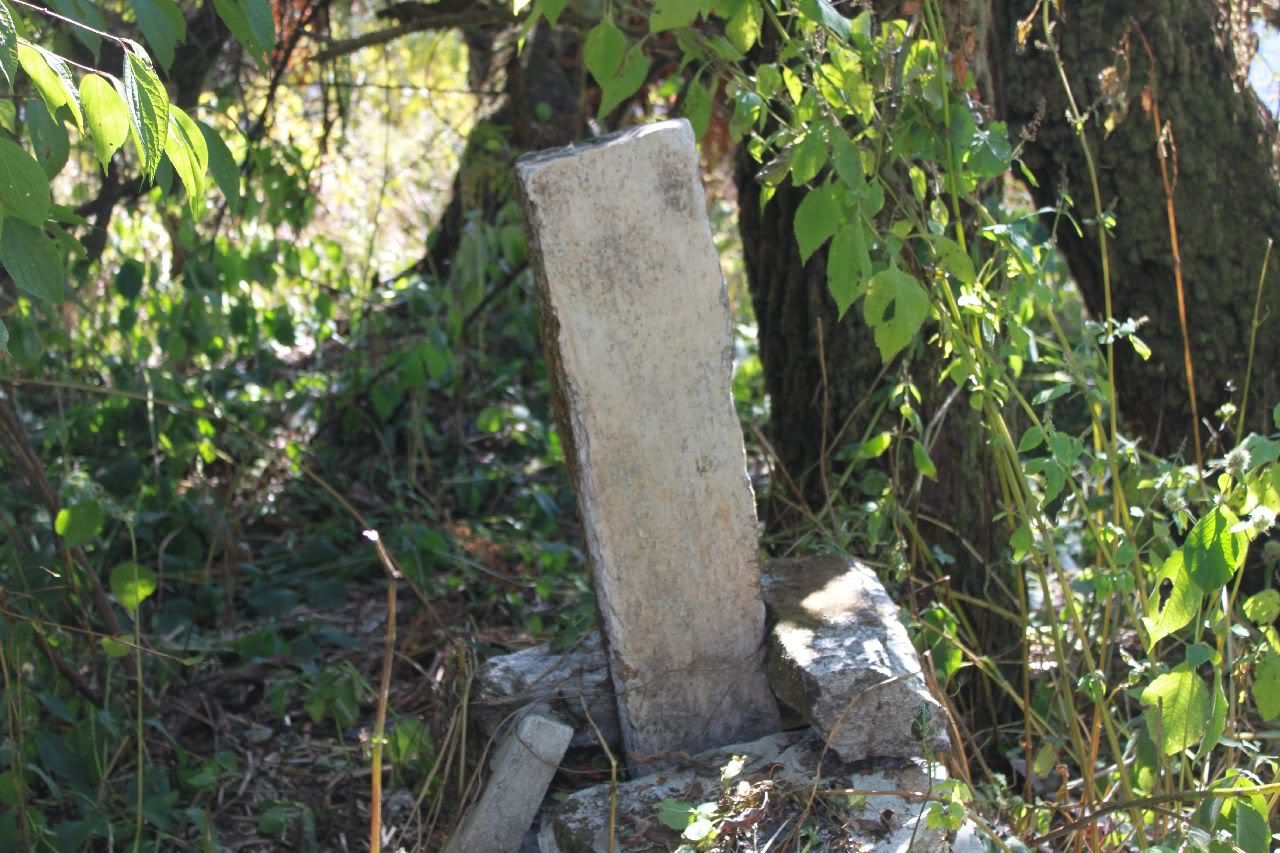 remains of the fort lying all over a huge area ... in the jungle also.
api, as seen from the fort.
"cheekhu" fruit (can't remember the exact name) .. we can eat it like this, but is very very sour in taste.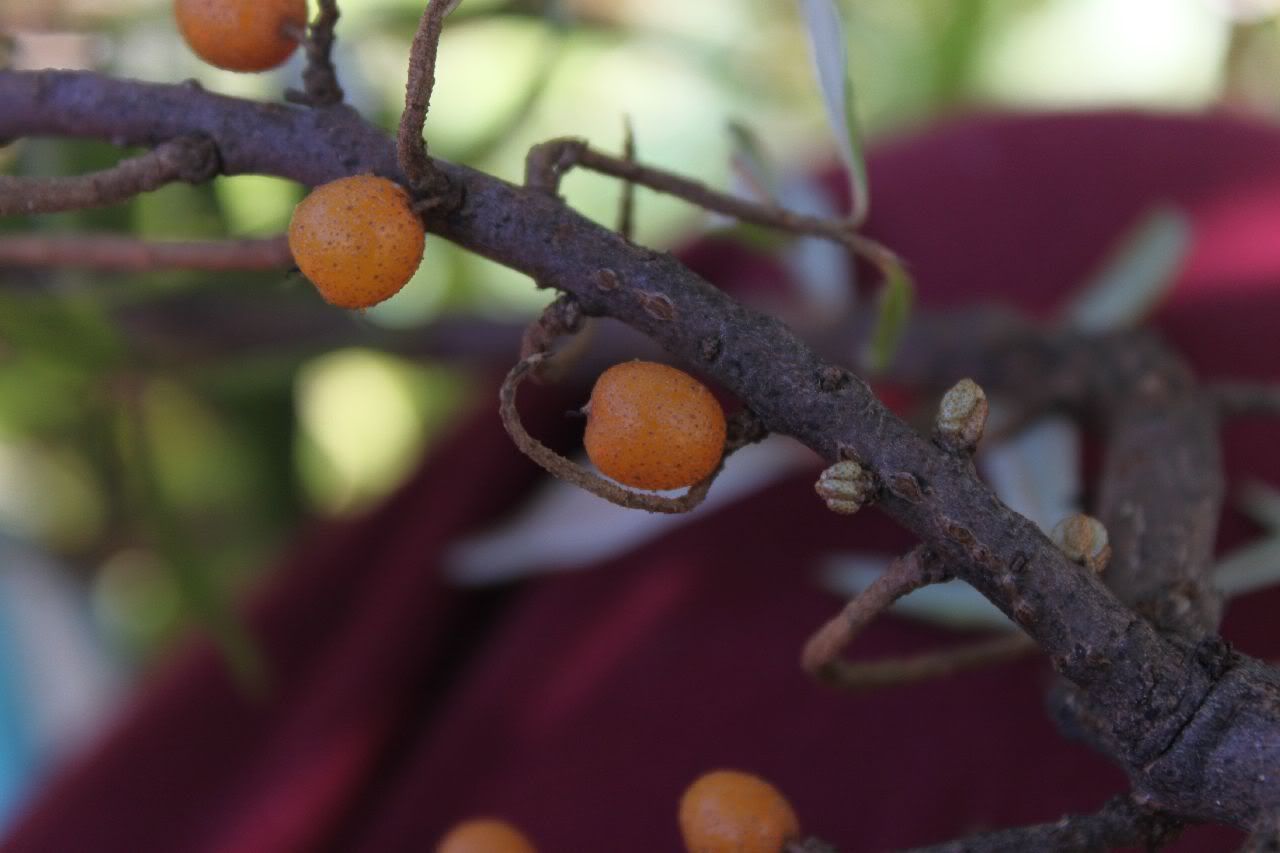 enjoying the fruit
api peak of nepal ... covered by the clouds.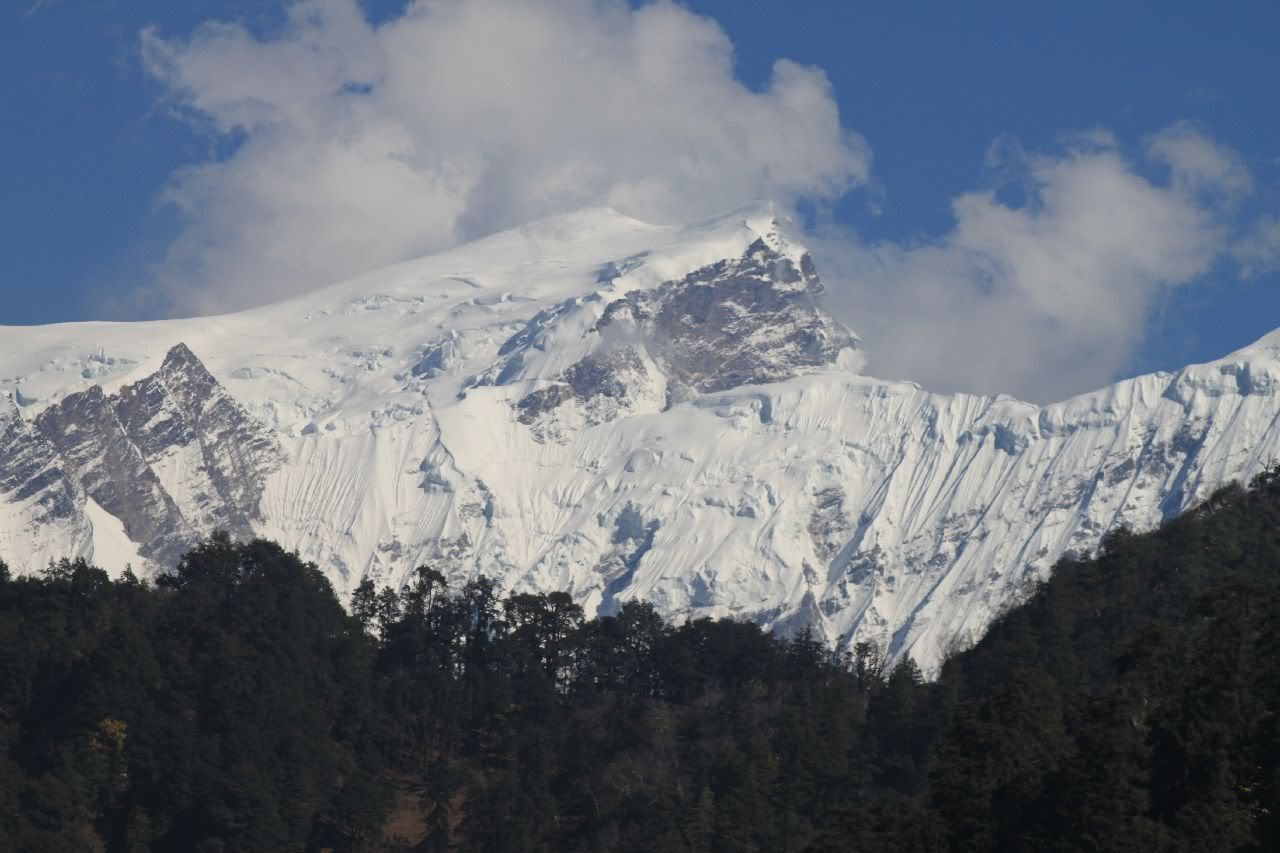 the clouds clear to give us a better view of the peaks
gaurav gives a documentary on the king and his fort. he describes the attacks by the tibetan and the gorkha armies. the tibetans came from kidang (taklakot village).
Some more info can be found in the book about these regions by Henry Savage Langdor over
here
.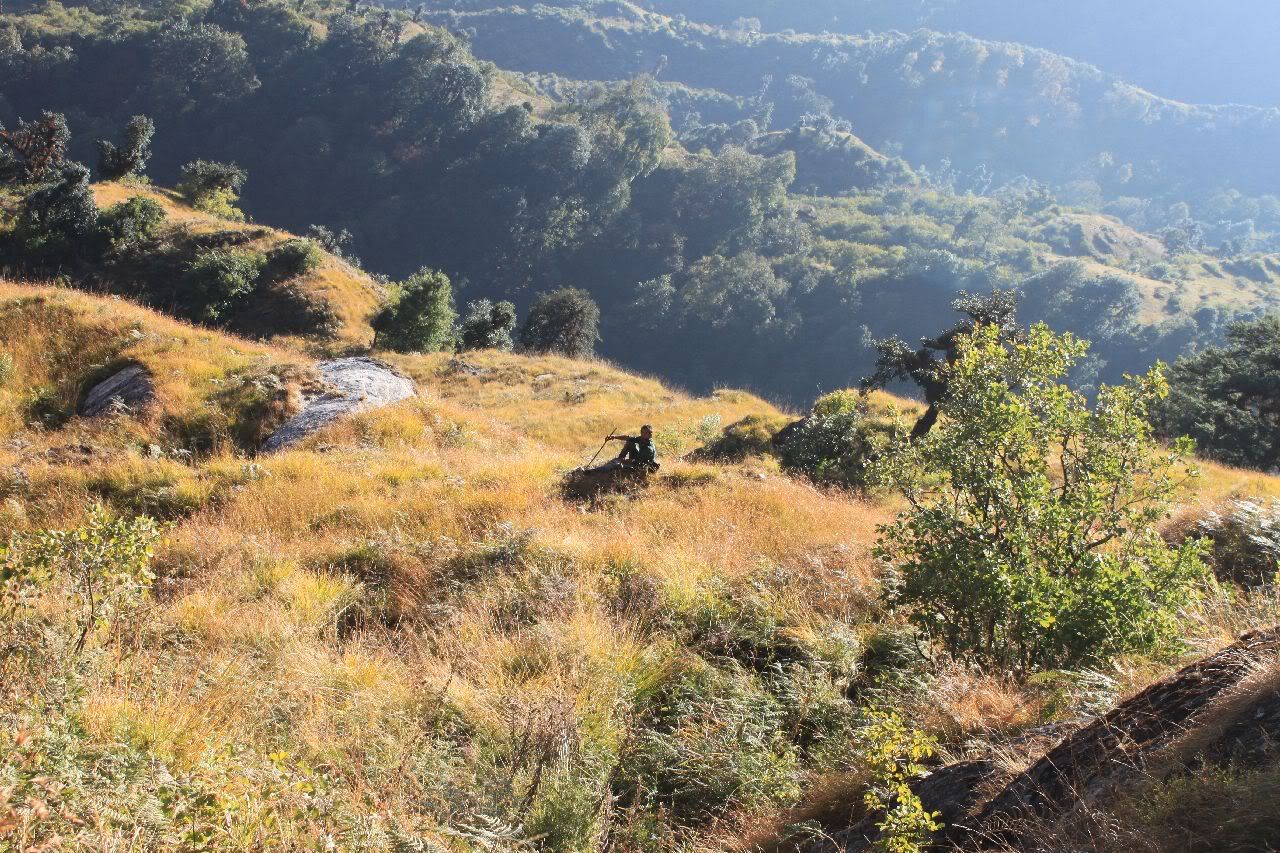 coming back. we were tired, so did not take much pics on the way back. plus, coming down was really tough.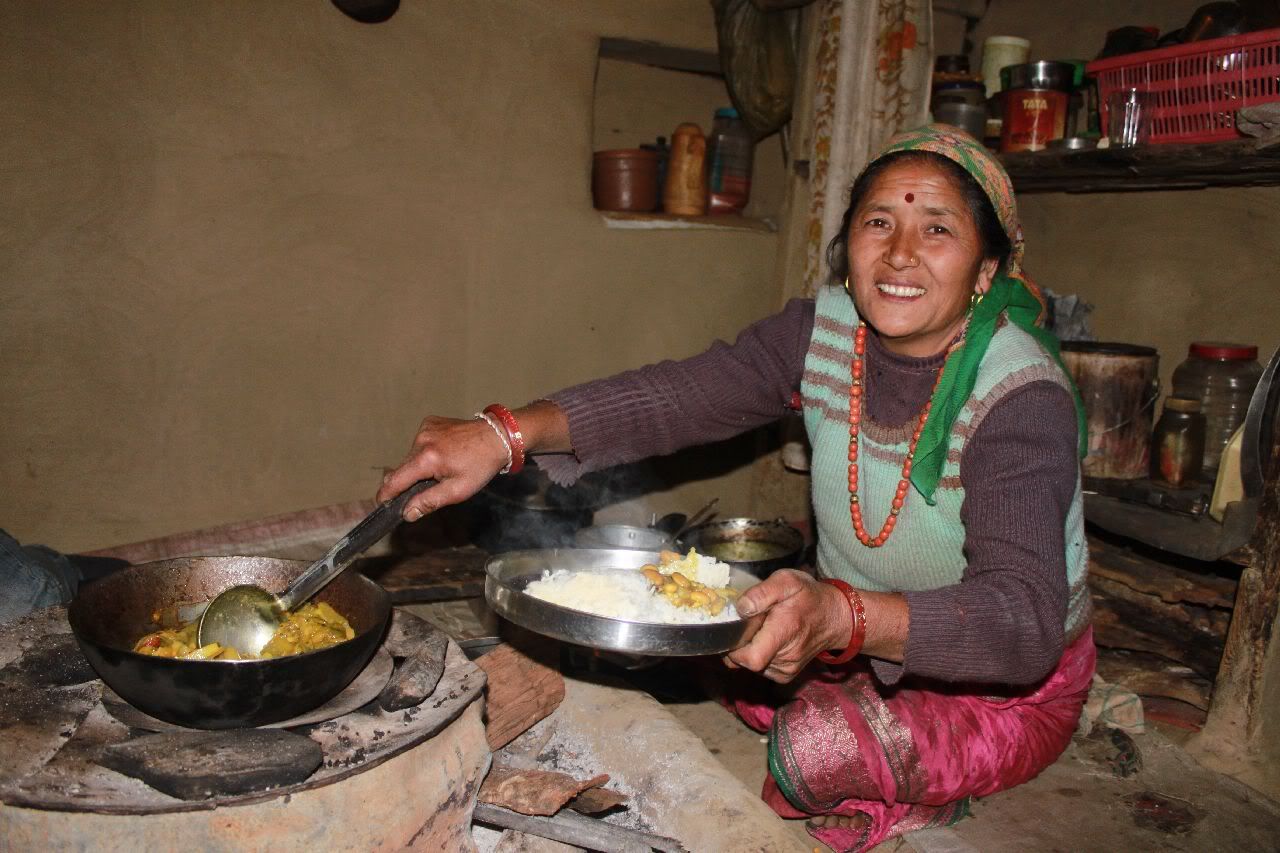 dinner time. food here was better than KMVN, whose service standards have been unfortunately slipping in the past few years.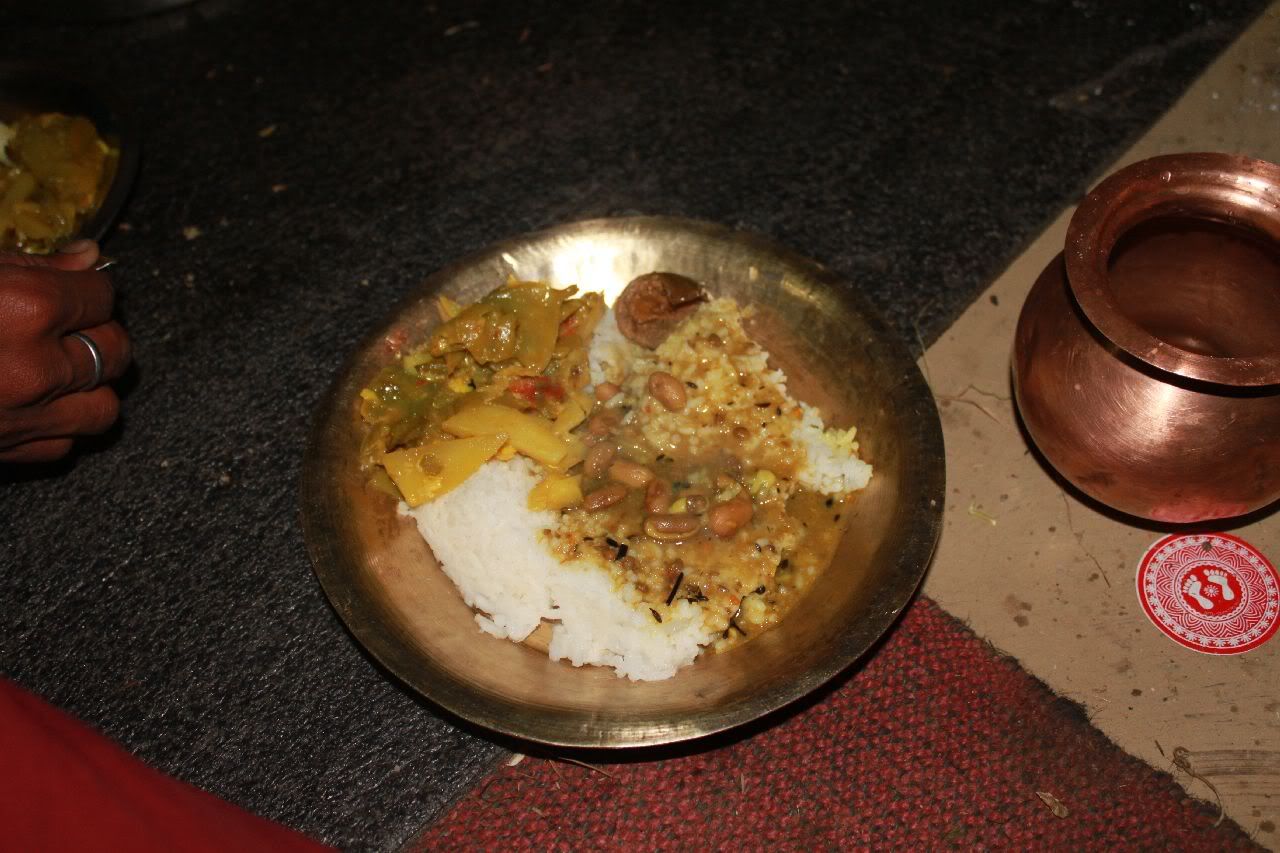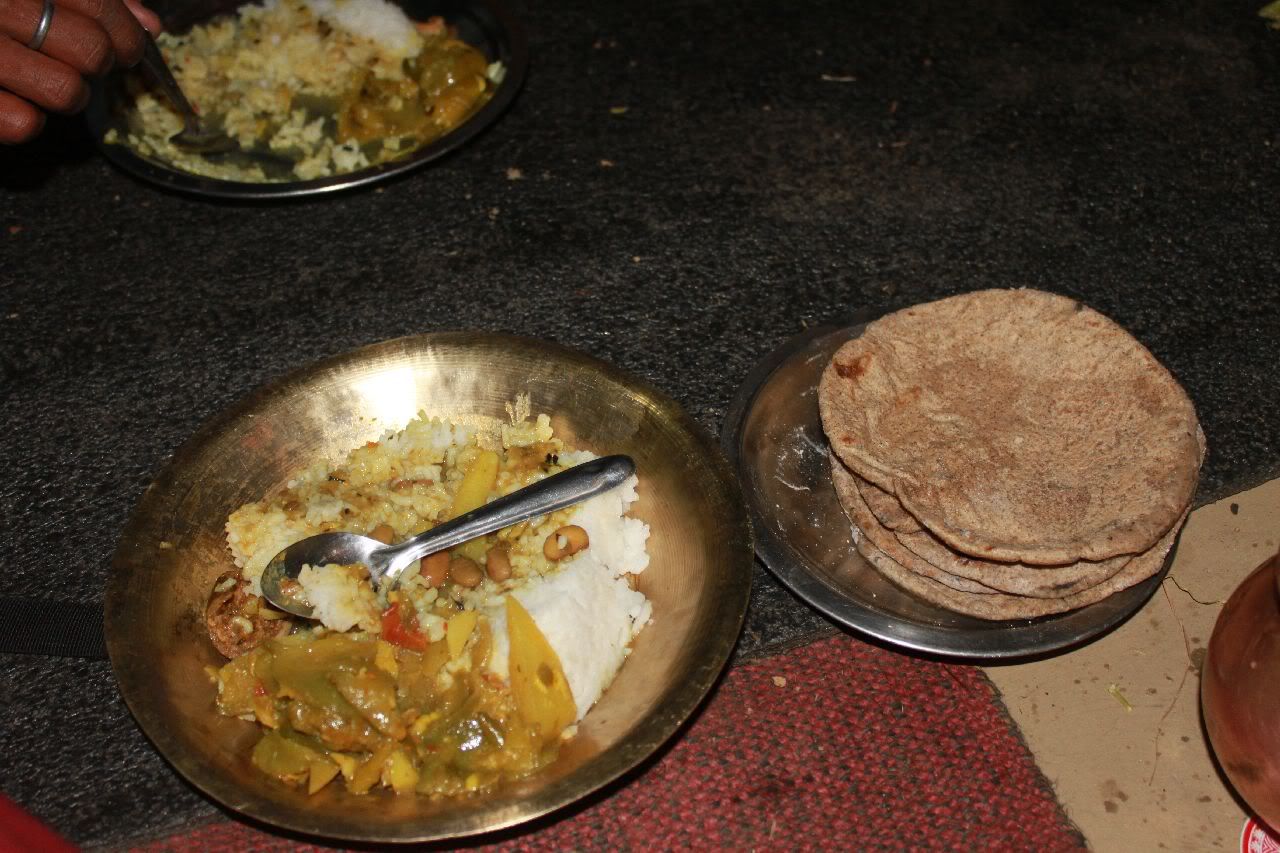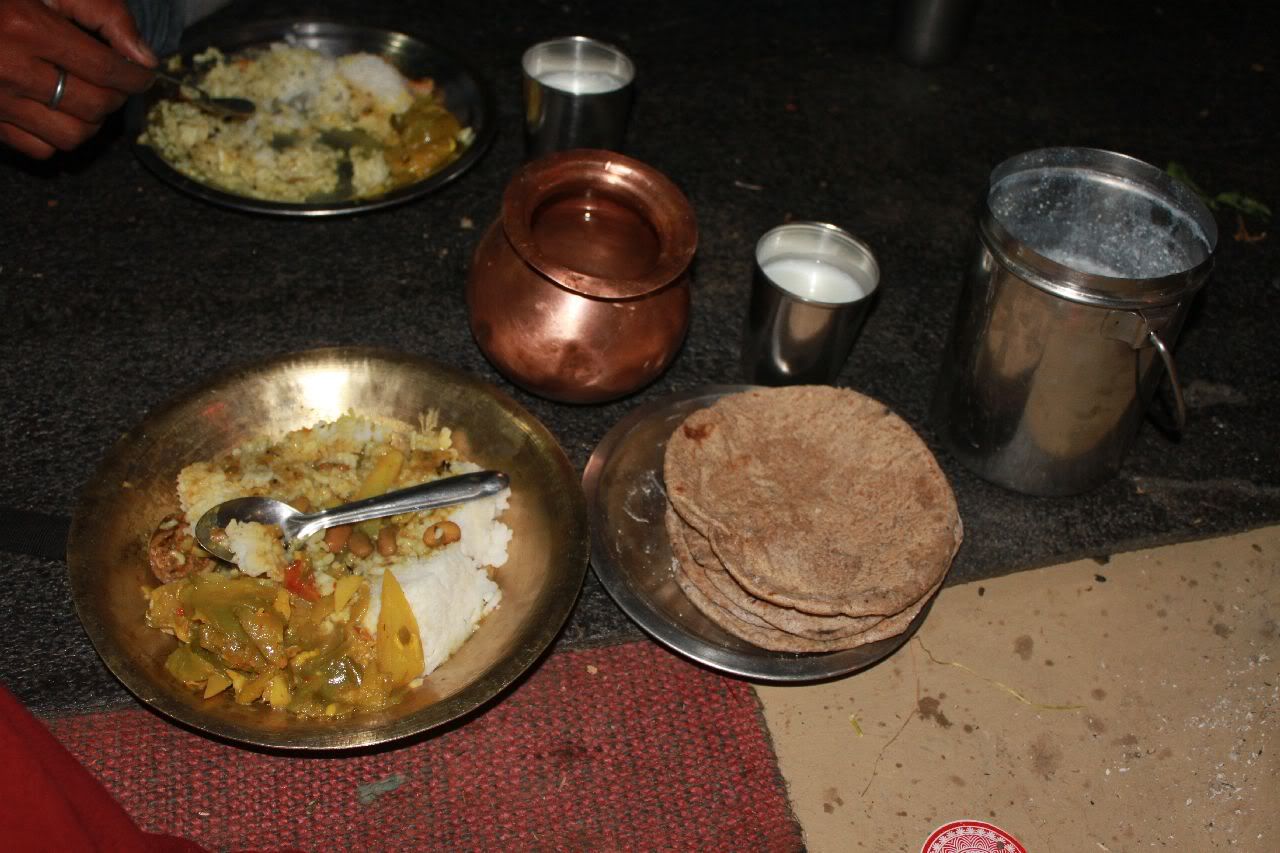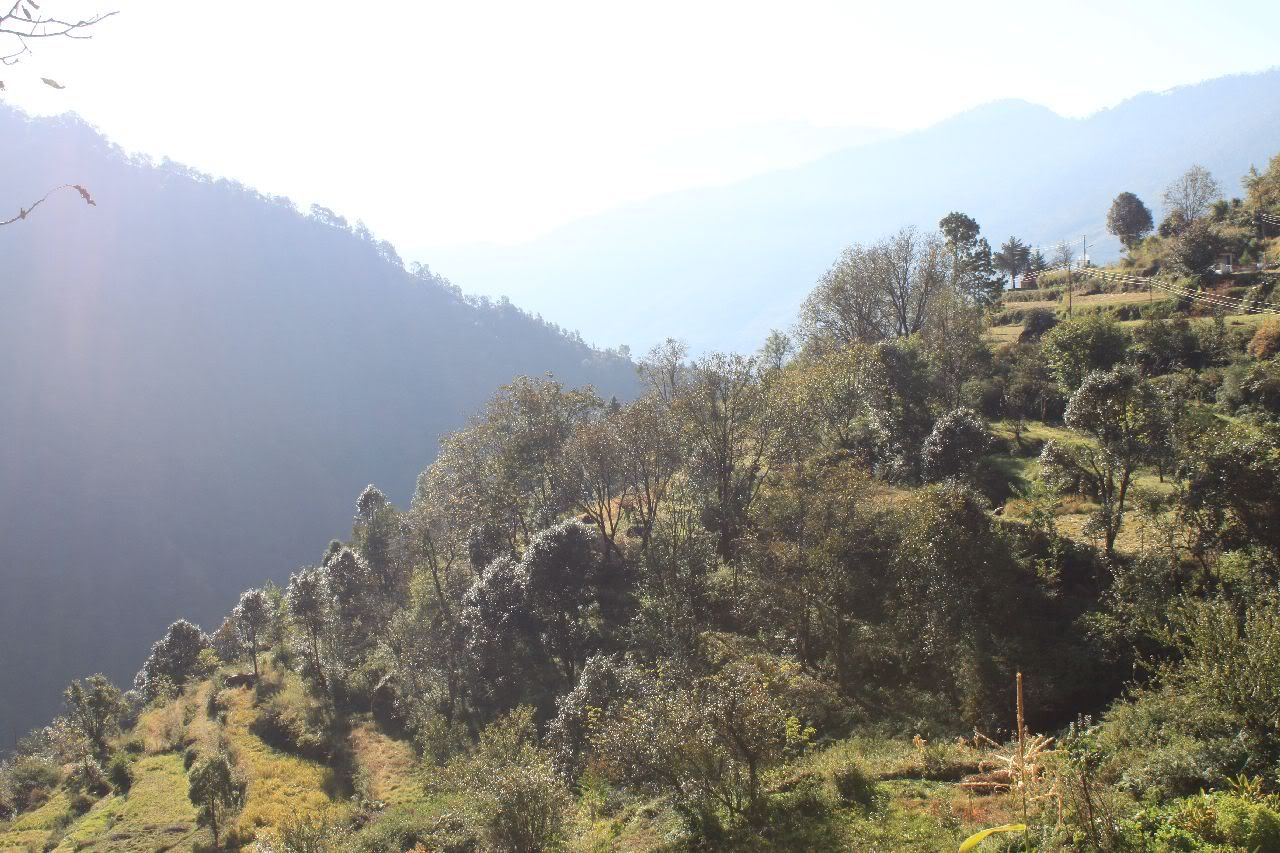 next day we left for almora. nice trip :-)